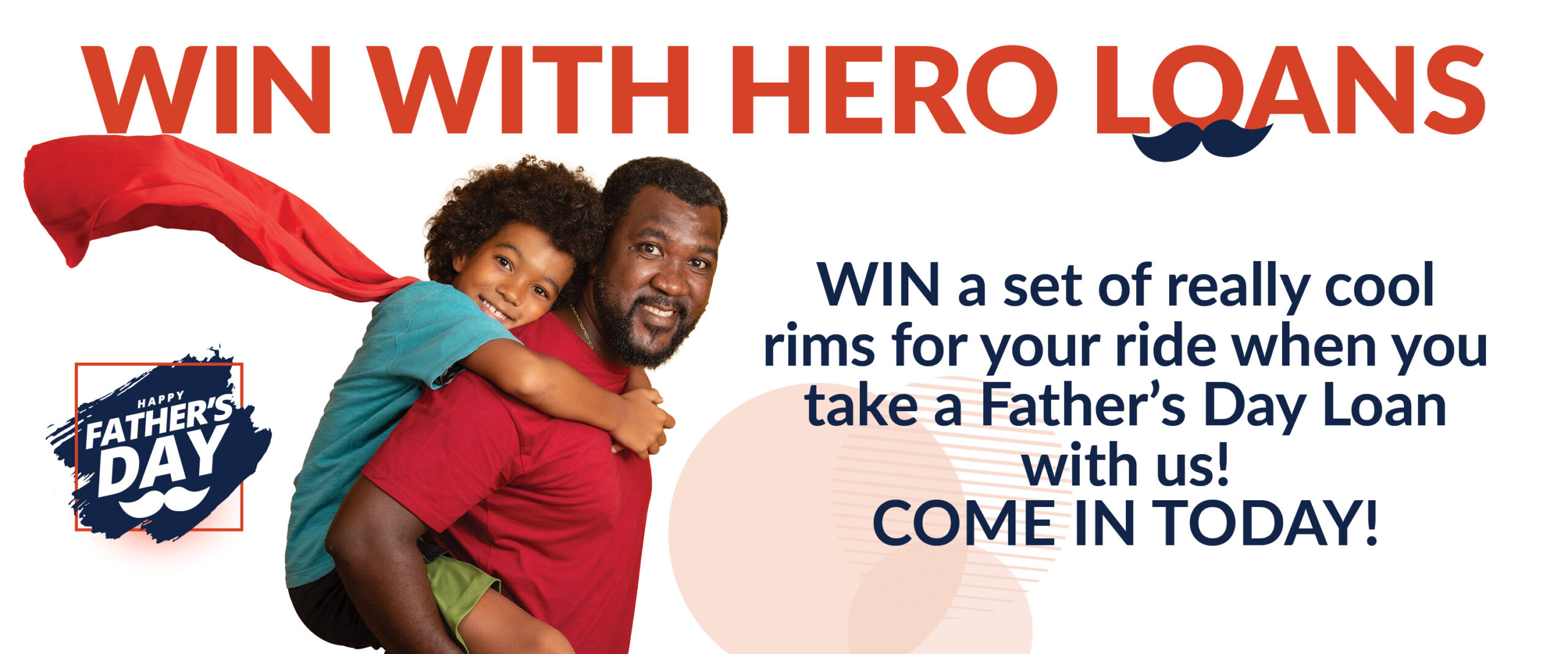 Over the past six weeks the Dominican public has been intrigued by the mystery surrounding the arrival of Mehul Chinubhai Choksi in Dominica, including allegations of the involvement of the Government in cross border kidnapping, as well as rumors of complicity on the part of the leadership of the Commonwealth of Dominica Police Force and the coast guard.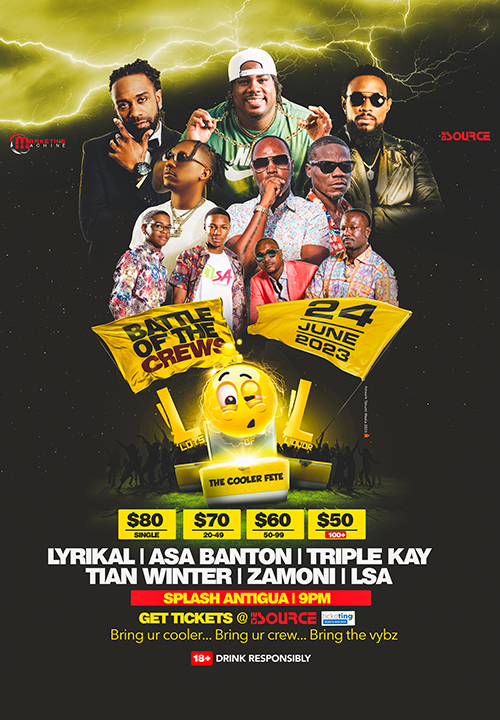 If anything, the curiosity has been heightened by the scanty, deliberately vague  and very unhelpful statements by the Government, and the decision by the police to be uncharacteristically silent on a matter of public interest.  And one may add, the interesting but unexplained  coincidence of an aircraft at Douglas-Charles that was rumored to have arrived here for the sole purpose of whisking Mr. Choksi to India.
The National Joint Action Movement (NJAM) has taken note of the numerous  pronouncements on the matter that have been made by Prime Minister Gaston Browne of Antigua and Barbuda, a letter dated 25th May  2021 and signed by Honourable Rayburn  Blackmore declaring Mr. Choksi to be a prohibited immigrant and Mr. Choksi claim that he was kidnapped, tortured, and brought to Dominica against his will.  Moreover, NJAM is mindful of the recent legal maneuvering in the courts and what was clearly an unambiguous reluctance on the part of local prosecutors to enable Mr. Choksi to depart to Antigua.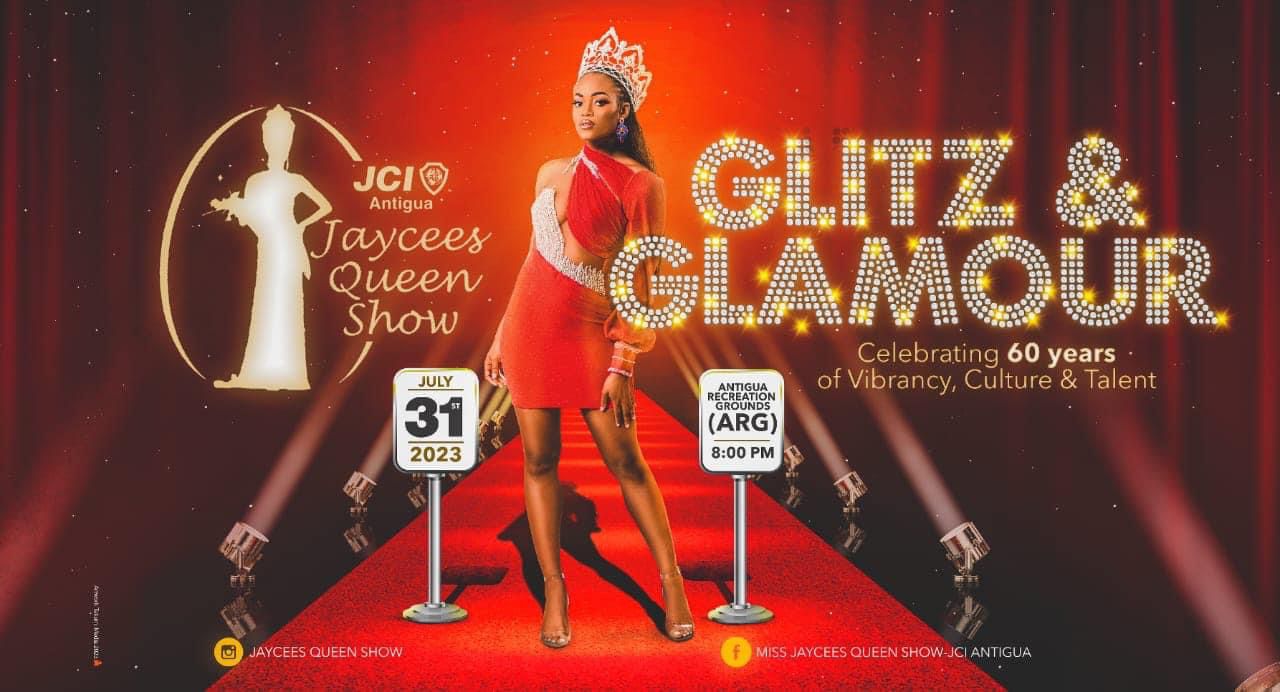 In a previous statement. NJAM deplored the denial of Mr. Choksi's right to private medical consultation. NJAM therefore welcomes the decision to allow Mr. Choksi to travel to Antigua for medical treatment that may not be available in Dominica; although the Government claims that the Dominica Chinese Friendship Hospital is a state-of-the-art facility. But this course of action has not been accompanied by an explanation of the issues that are of paramount importance to this nation namely; what were the circumstances which culminated in Mr. Choksi's arrival in Dominica and which individuals, or organizations were complicit.

NJAM believes that this Mehul Choksi affair is a matter of public interest for which answers must be provided to  key questions.  Failure to do this in a very timely manner would be  contrary to the norms in  a democratic society where Government is required to operate with transparency and accountability. NJAM therefore calls for the  immediate establishment of an independent commission of inquiry to undertake a full investigation into the events surrounding the arrival of Mehul Chinubhai Choksi in Dominica during the latter half of May 2021; and a detailed account of the  roles played by any Dominican individuals or organizations.
Under the Commission of Inquiry Act the President of Dominica may issue a commission into any matter in which an inquiry would be for the public welfare or into the conduct of any department of the public service.  In our view the experiences with the Choksi case makes such a course of action mandatory if Dominica is to retain its image as a responsible democracy that is governed by the rule of law. — DNO

Advertise with the mоѕt vіѕіtеd nеwѕ ѕіtе іn Antigua!
We offer fully customizable and flexible digital marketing packages.
Contact us at [email protected]