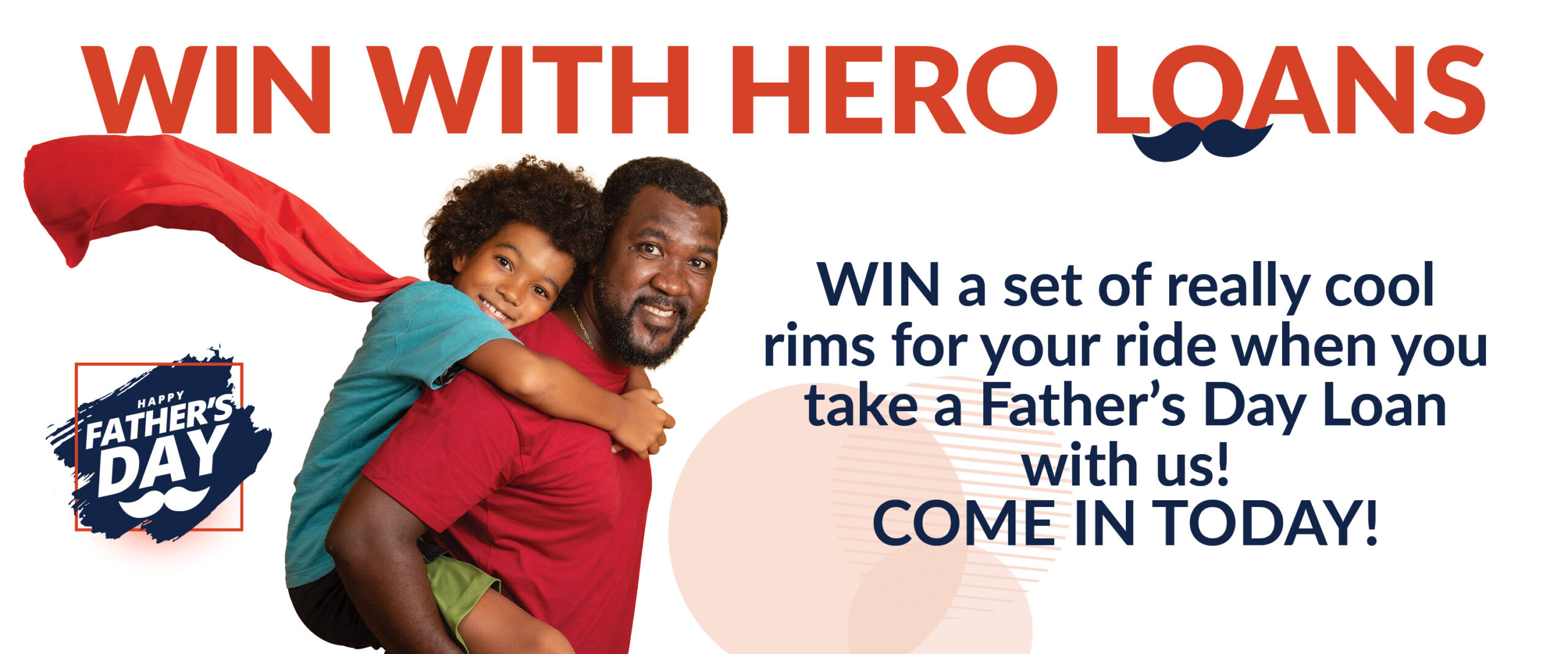 Dominican national Carlos Martinez has one dream: to locate his Jamaican father Lincoln George Roach.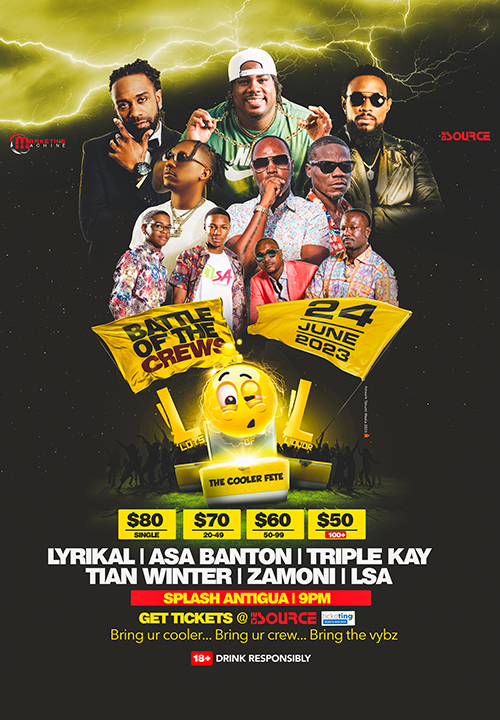 Martinez, 27, speaking through a translator in order to reach out and communicate with the Jamaica Observer as he speaks only his native Spanish, stated that he had been on a quest to meet his father who was a sailor aboard the now-wrecked cargo ship Pilar del Caribe.
Based on information gathered from his mother, Martinez said that his father was born in May of 1965 and had journeyed to the Dominican Republic aboard the ship for work.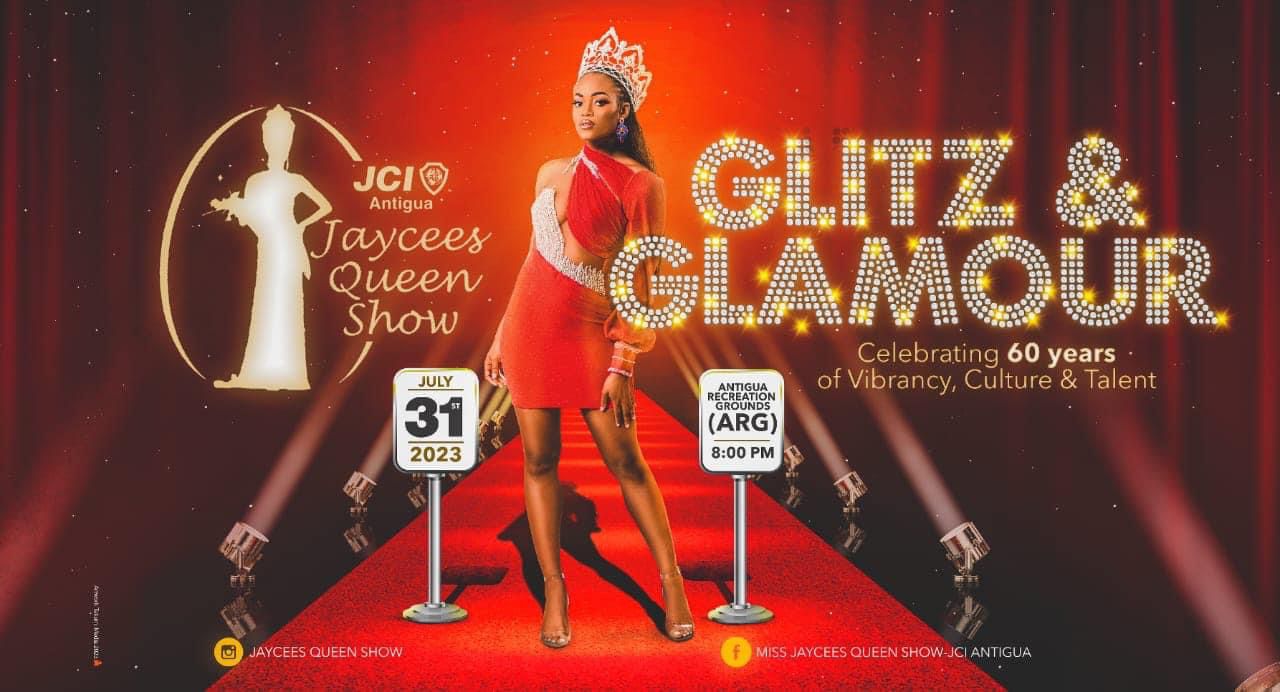 Martinez further told the Sunday Observer that while in the Dominican Republic, Roach had also got married to his mother, Maria, in 1994, and was looking forward to their growing family as shortly after, she got pregnant.

However, he said that in 1995, just 10 months after their wedding, his father disappeared while his mother was still pregnant. The last Maria had heard was that there was an incident aboard the Pilar del Caribe when it docked in Jamaica, and police had taken the captain and crew members of the vessel into custody.
They have not heard anything from, or about Roach since then.

"He came on a ship called Pilar del Caribe to a company in the Dominican Republic called Ciramar. Those are the details my mother gave to me," Martinez said.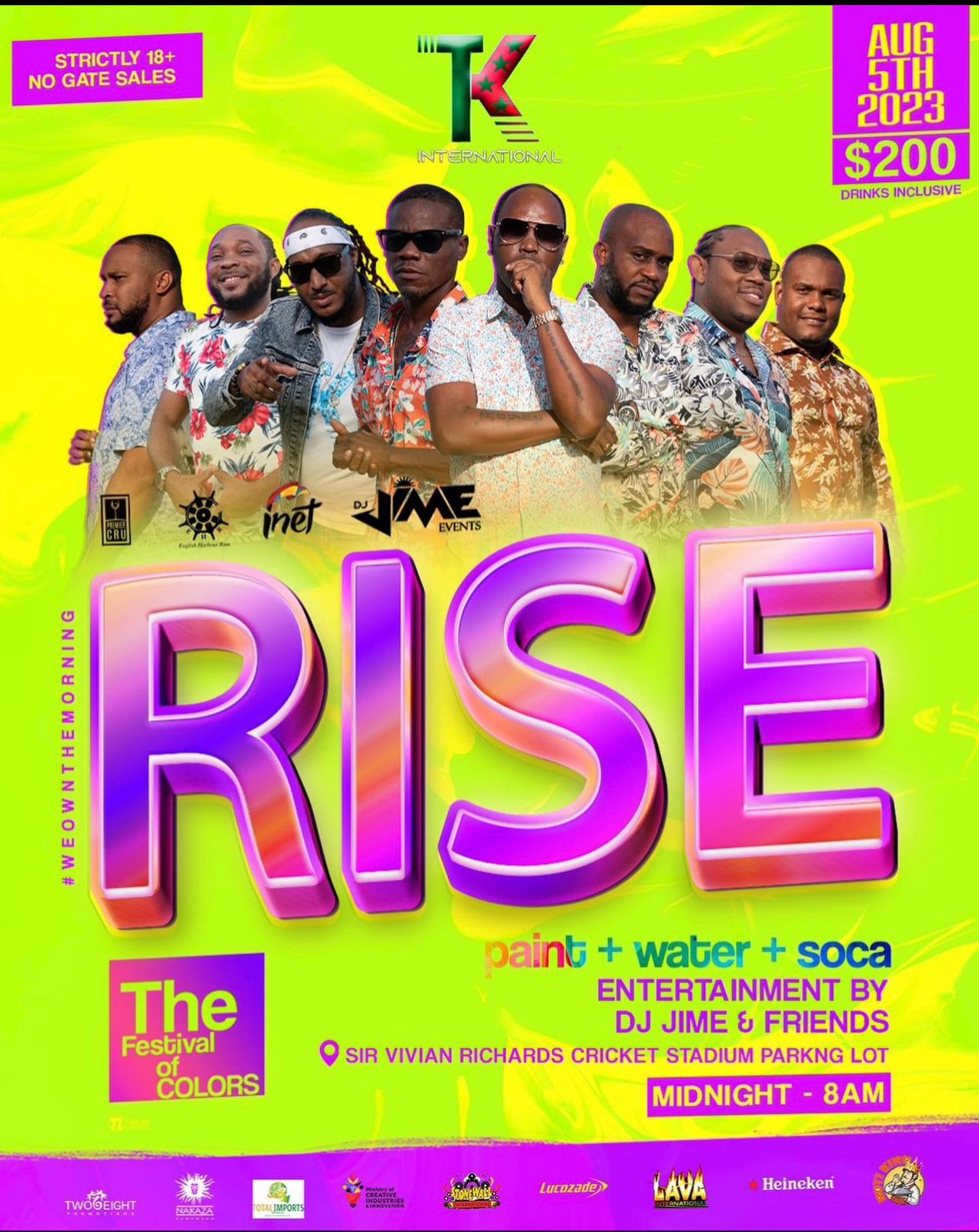 "When he left the Ciramar company, it was learned that the ship had been taken prisoner with all its crew members, and nothing was heard of from there, and my mother thought that he had abandoned her. She got angry and lost contact with him," he added.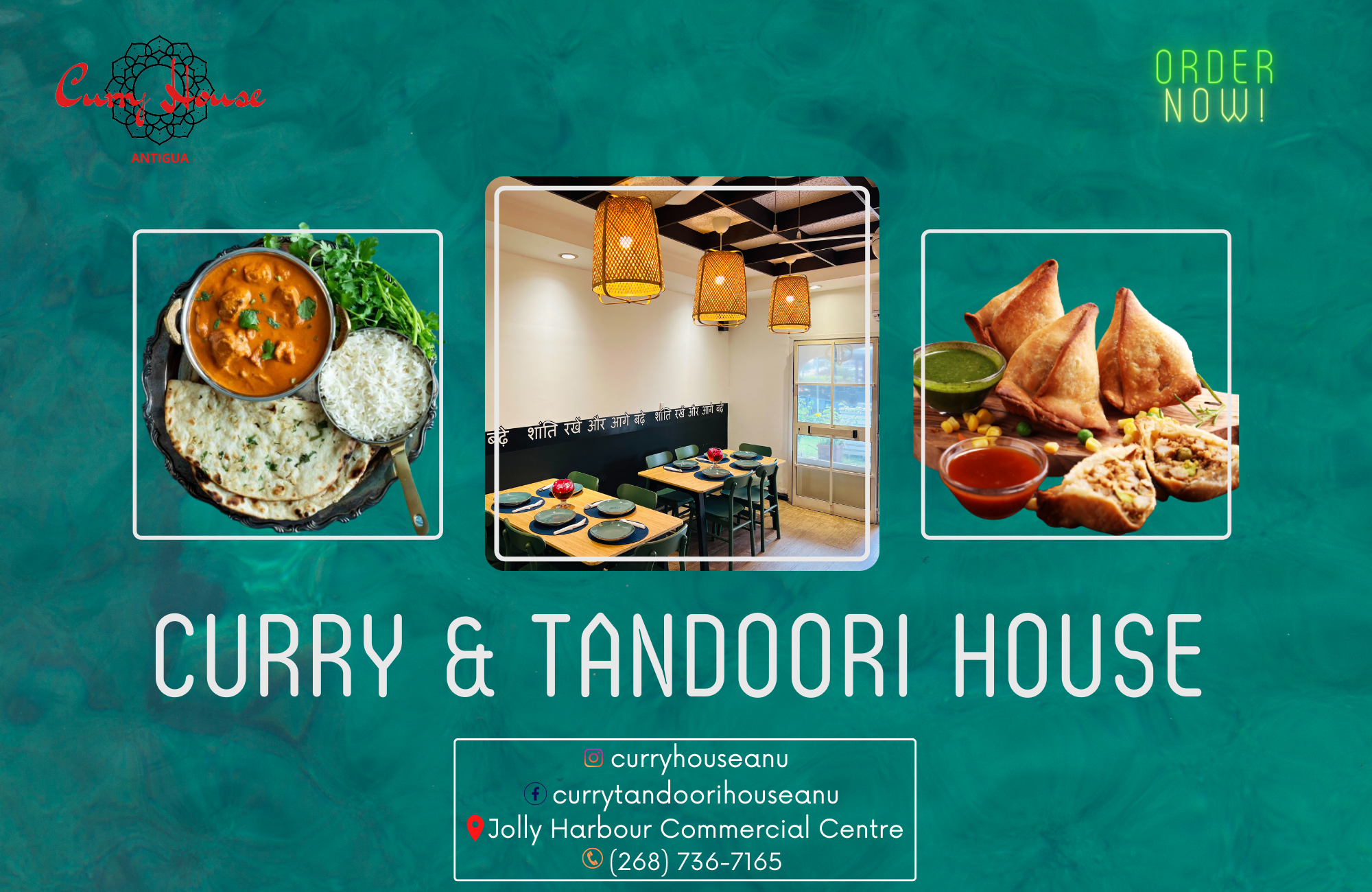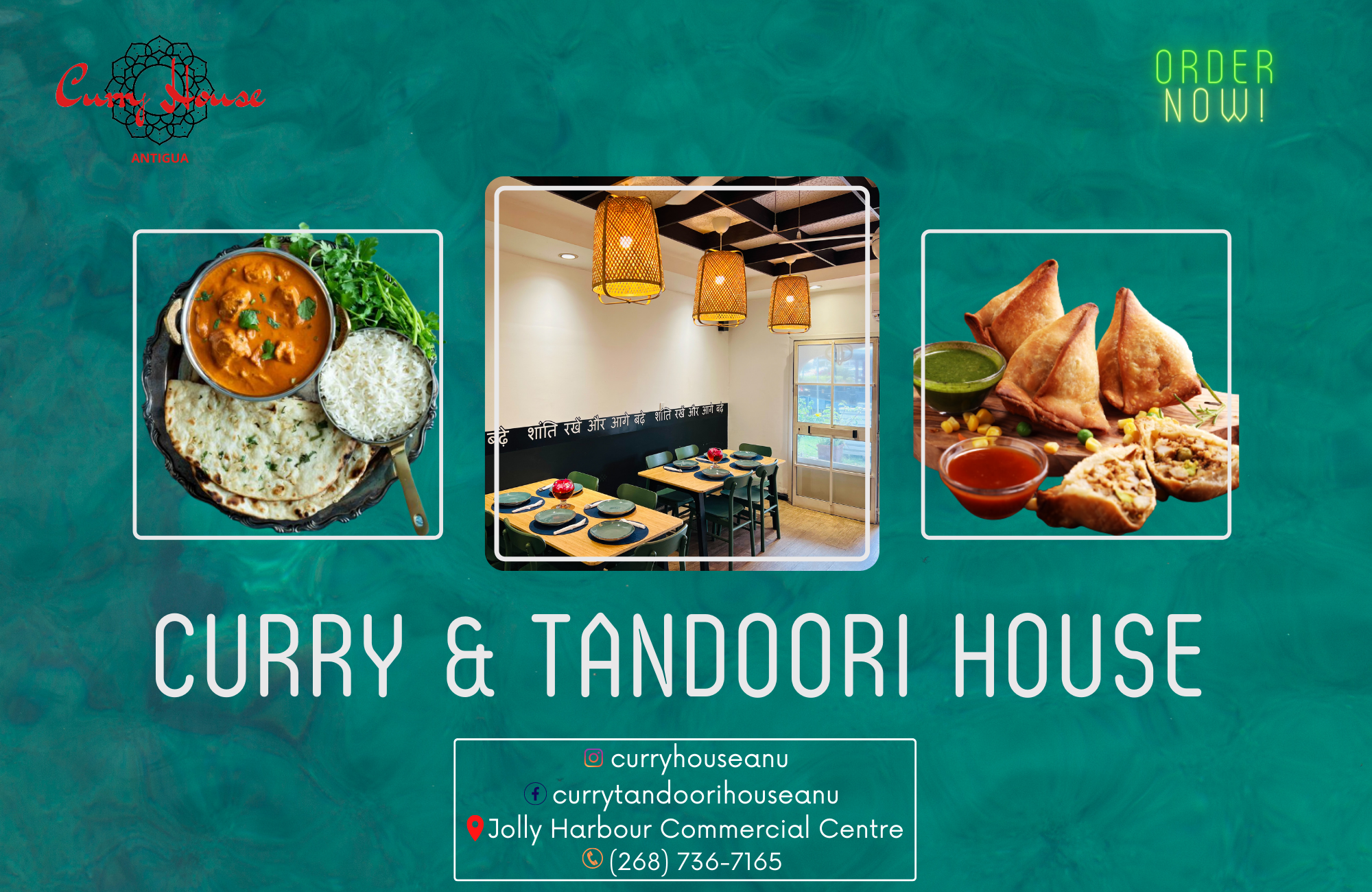 The cargo ship, which is a Belize-registered vessel owned by CEA Lines Incorporated, is currently stranded on Buccaneer Beach in Kingston. Its rusty exterior and decayed walls tell a tale that dates back to 27 years ago.

The Sunday Observer learned that in August of 1995, lawmen boarded the vessel in search of illicit drugs while it was docked in Kingston. It was not ascertained where the ship had last travelled from when it entered Jamaican waters, but a search of the engine room on the vessel successfully located 16 wrapped packages of substances resembling cocaine, it was reported.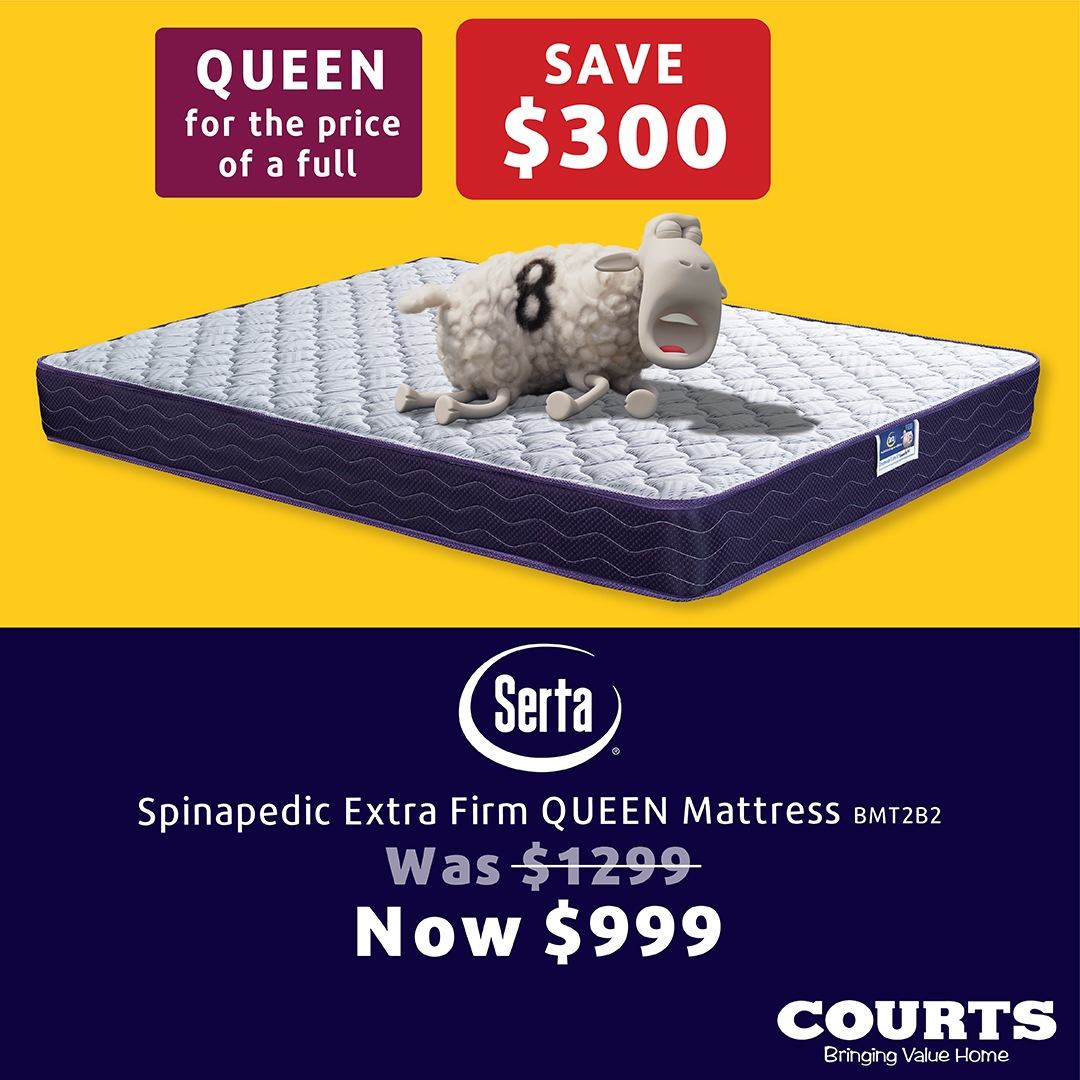 A total of 17 people worked aboard the Pilar del Caribe. They were all detained for questioning at the Spanish Town Police Station. However, the cases were dismissed locally.
An international case was also reportedly brought against some of the crew members by lawmen working in the United States of America (USA) as an undercover special investigator with the Drug Enforcement Agency (DEA) was assigned to the vessel as an oiler.

But the whereabouts of Roach are still unknown and his son is longing for the day that he journeys to Jamaica and embraces his dad.
"My greatest happiness would come from knowing my father. It would be the best thing in my life to have embraced him saying, 'Daddy, I love you so much' and to learn about my Jamaican culture," Martinez said.

He told the Sunday Observer that he lived a very "difficult" childhood as he did not experience the love and warmth of having a father around.
"It was hard not having the support of my father," said Martinez.

His mother Maria was also left heartbroken as the man she had envisioned spending the rest of her life with seemingly fell off the face of the Earth when she needed him the most. She, too, has been trying to locate Roach, to no avail.
They have not given up hope that the former sailor is still alive.
"We have the faith of one day seeing him," Martinez told the Sunday Observer, adding that he is looking forward to meeting additional family members in Jamaica.
Advertise with the mоѕt vіѕіtеd nеwѕ ѕіtе іn Antigua!
We offer fully customizable and flexible digital marketing packages.
Contact us at [email protected]