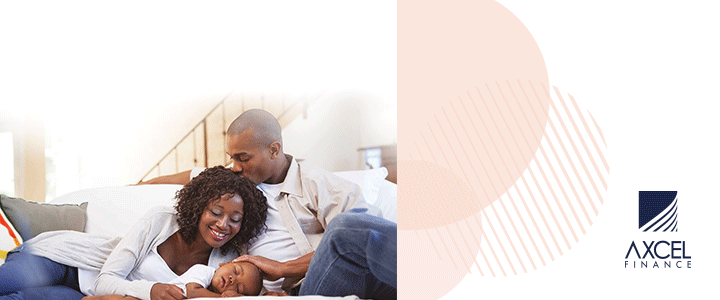 DOMINICA NEWS ONLINE: The government of Antigua and Barbuda is facing legal action over the arrest of Dominica businessman Dowlin Alexander who was arrested upon his arrival at the V.C Bird International Airport last week Friday.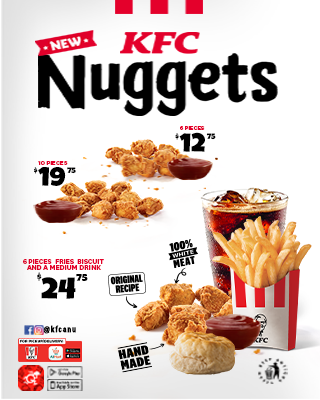 Police in Antigua had arrested Alexander based on a notice issued by INTERPOL on behalf of the French government.
Alexander, through his attorney Wendel Robinson, is seeking damages which could amount to as much as ECD$200.000.00

Robinson told reporters that his client was wrongfully arrested and was exposed to the most inhumane situation while in the holding cell in St John's Antigua.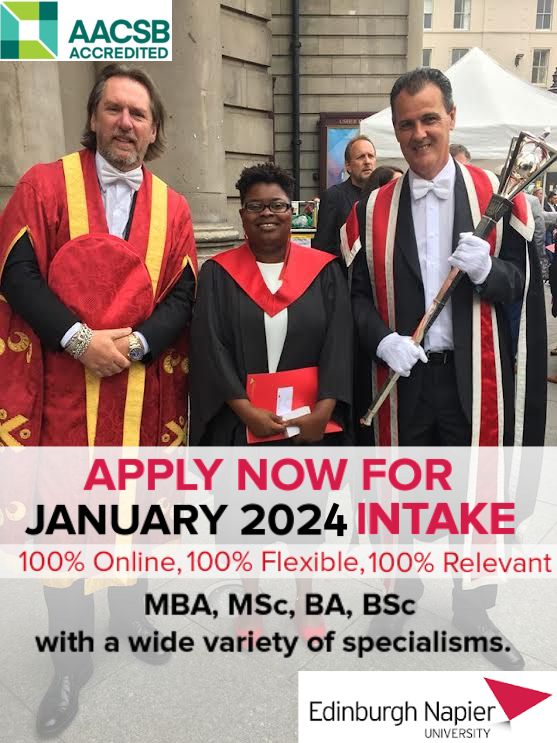 The lawsuit filed is against the Commissioner of Police Atlee Rodney and Attorney General and Legal Affairs Minister, Steadroy Benjamin.
"So, it is a breach of his liberty, breach of this freedom of movement, false imprisonment, I would say arbitrary arrest, being arrested and wasn't given any reason, oral reason or any reason as to why he's been arrested or detained. No documents were served upon him during the 48 hours he was detained and also there has been a breach of his treaty rights. We are members of the OECS." Attorney Robinson said.

He said "according to policies, everybody within the OECS moves freely among the OECS and remember, he's not convicted of an offense. He's not yet charged with an offense. If the French authorities charged him, that is in the jurisdiction of the French authorities but he is not in the jurisdiction of the French authorities. He was in the jurisdiction of Antigua and Barbuda, and Antigua and Barbuda had no justification for detaining him".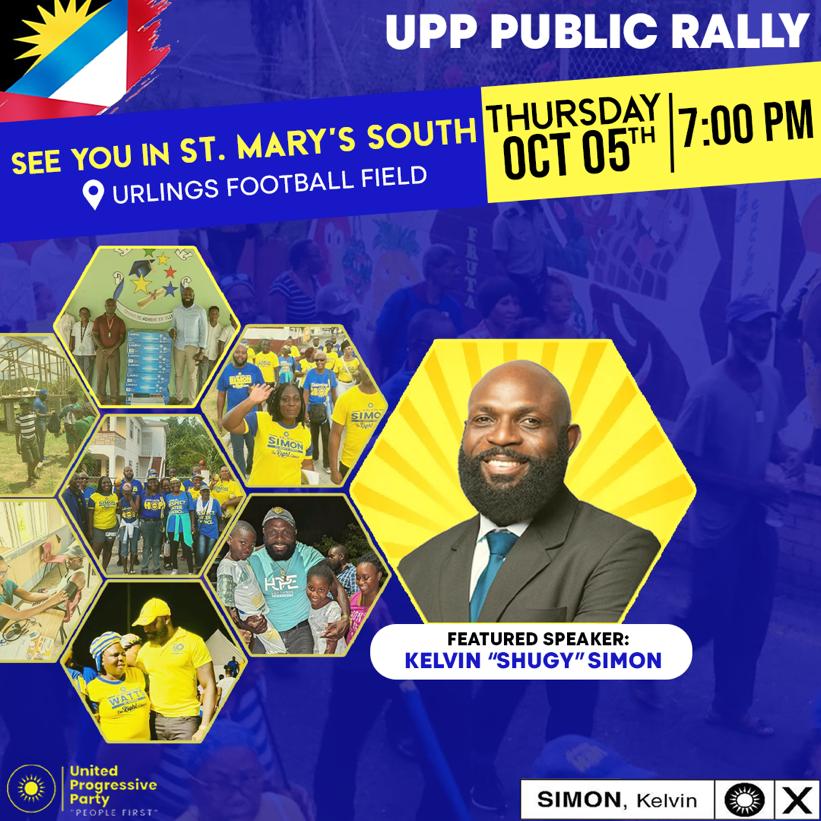 Where the INTERPOL Red Notice is concerned, Robinson explained that Antigua and Barbuda had no right to arrest him based on the French government's request

"INTERPOL Red Notice serves as an alert to the countries concerned, but it does not automatically give anybody the right to have the person arrested as the case may be. It is just a notice informing that this person is a person of interest wanted perhaps by another territory, and [in] the jurisdiction of Antigua and Barbuda."

"So, there should be a monitoring process. Now if the French government or the French authorities want him arrested, then there's a process which has to be done," he said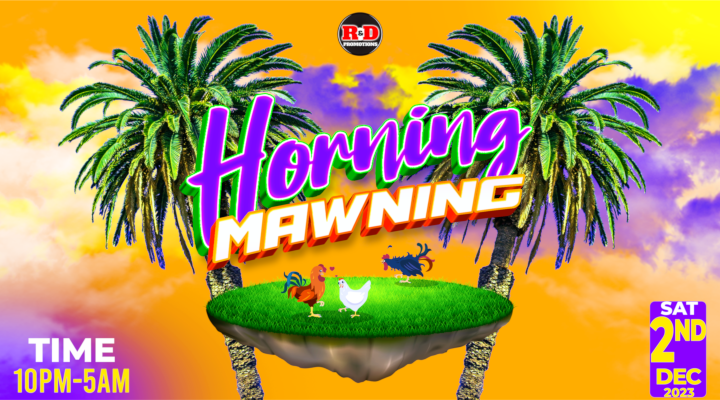 Meanwhile Alexander in an affidavit said that he arrived at V.C Bird on a LIAT flight at 6 p.m. after he cleared immigration and proceeded towards the Customs Department to collect his luggage.
He said once that was done, a "fat man dressed in plain clothes" took him back to the immigration department where he overheard something about a Red Notice. The man was later identified as a police officer.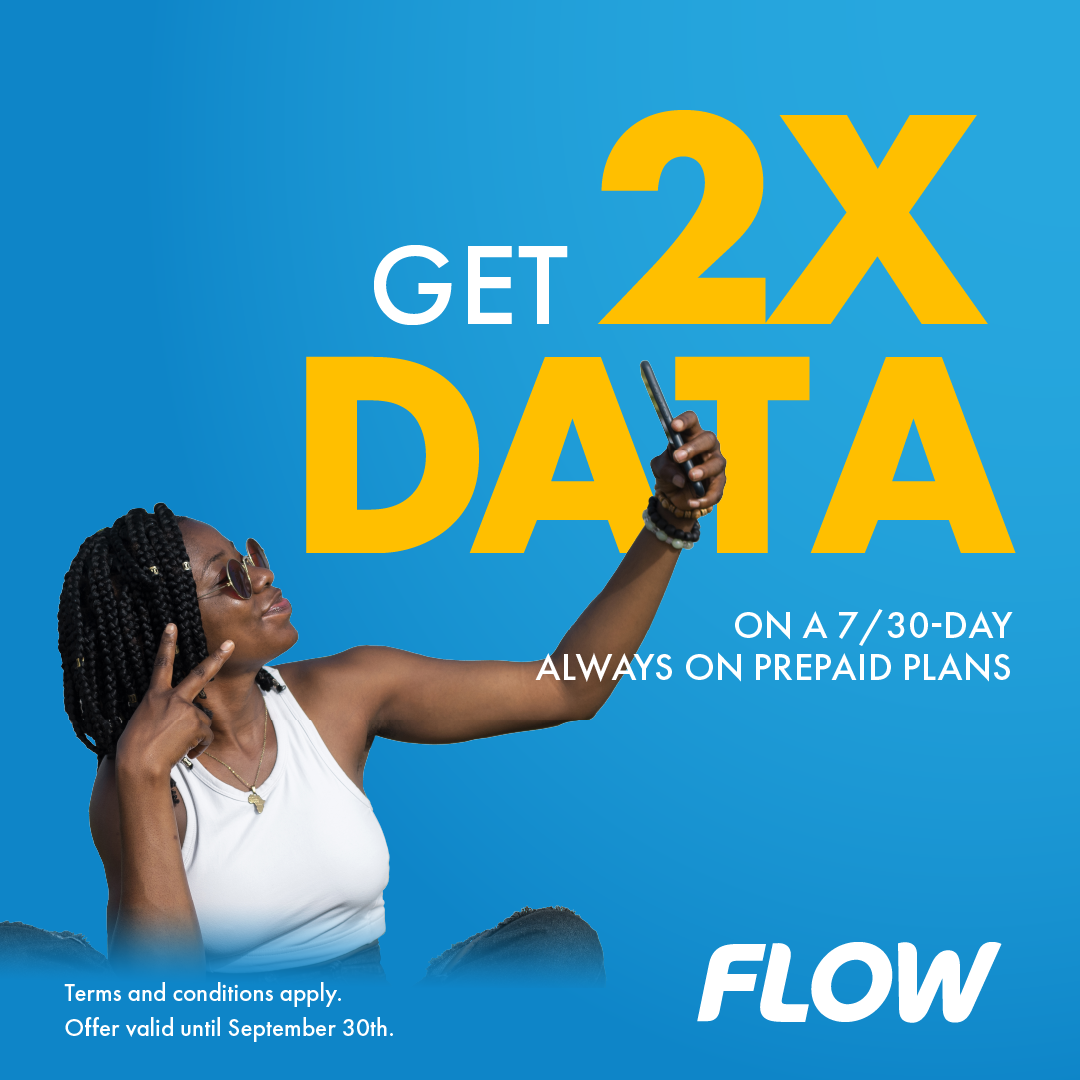 Alexander was immediately transported to the police station in St Johns.
"All I was told by Sergeant Chapman at CID is that I am wanted by overseas law enforcement for drug trafficking. Nothing else was said to me nor was I given any documents; except for a list of items taken from me and being held by the police in CID along with my Dominican passport…"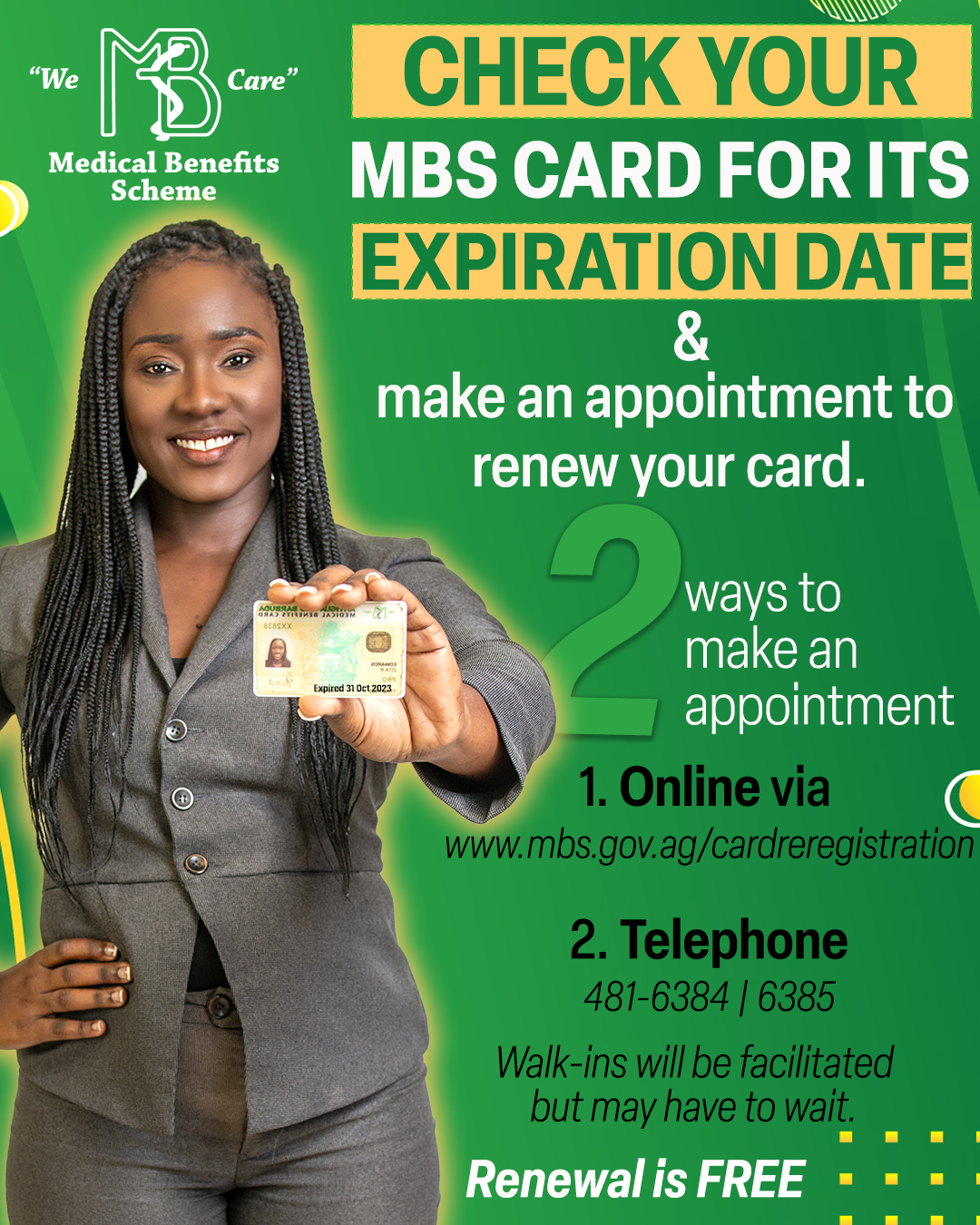 "There are no blankets, no pillows, and no mattress available to sleep on, except for empty benches. I hardly got any sleep. Human feces [is] all over the floor in the bathroom and there is no running water. The toilets are not even flushing," he said in the statement. Alexander, who is well known in Dominica, said that he was given no reason why he was being detained and was never shown any Red Notice or any other document.
"No warrant for my arrest was issued to me by the police officer. My human rights are being infringed upon,"

He said the police in Antigua did not offer him anything to eat but in any case, the conditions around him were not conducive to eating.
"I cannot eat in the cells because of the stench from the feces in the nearby bathroom. No hand sanitizers are available and no mask is given to me to block out the scent. It is the worst experience I ever endured. I have never been convicted of any offense in Antigua and as recently as a few weeks ago I was in Antigua," he said
Adding, "Furthermore, my rights as a native of an island within the OECS, being born in Dominica, was further infringed under the relevant regional tactics which govern members of the OECS regarding freedom of movement."
Advertise with the mоѕt vіѕіtеd nеwѕ ѕіtе іn Antigua!
We offer fully customizable and flexible digital marketing packages.
Contact us at [email protected]