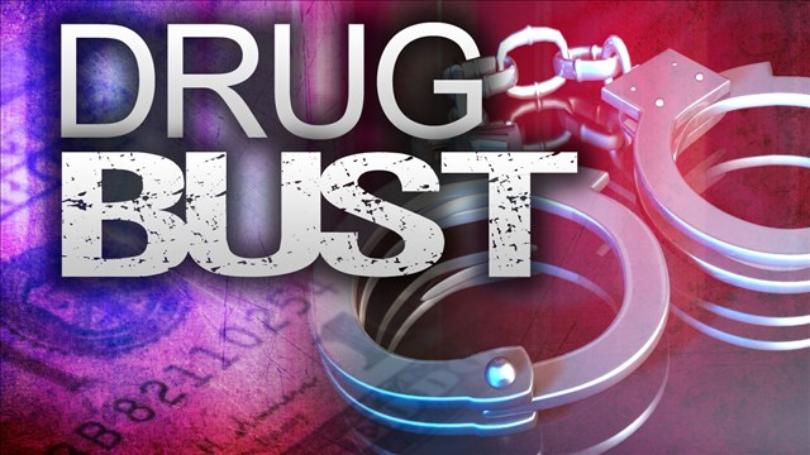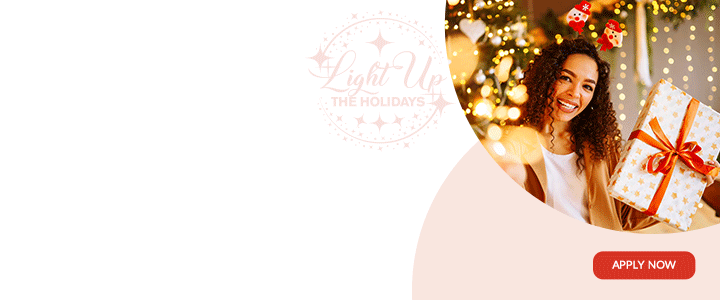 Police say they have arrested two people, including a Venezuelan national and seized more than EC$1.6 million (One EC dollar=US$0.37 cents) in illegal drugs.

The authorities did not identify the Venezuelan, but said he was detained last Friday with a Dominican national and that a gun and a quantity of ammunition had also been confiscated.
The police said that the pair had in their possession, 37, 500 grammes of cocaine with a street value of EC$1.12 million and 83, 262 grammes of high grade marijuana, estimated at EC$415,000.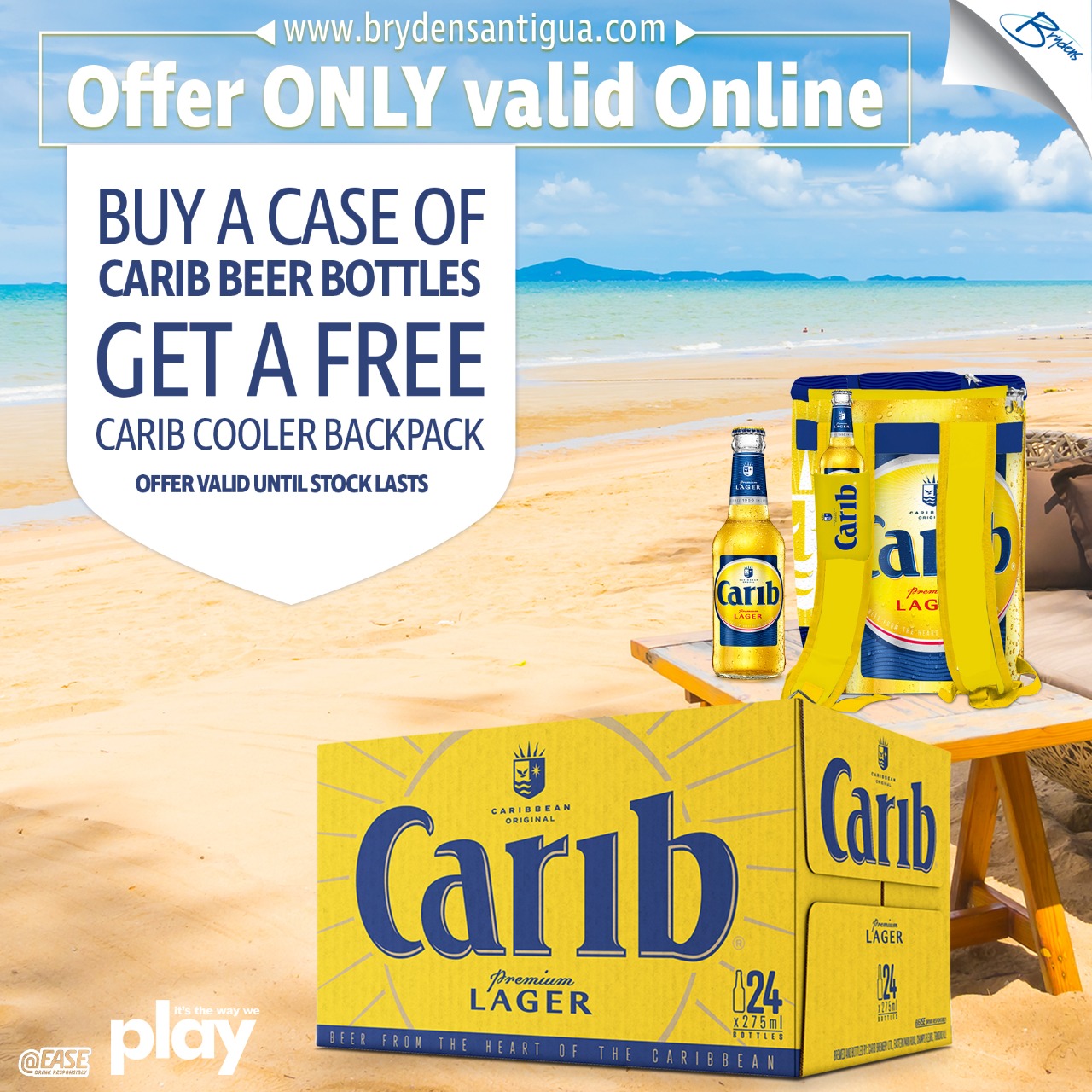 "The Venezuelan national also had in his possession one nine millimetre pistol and a quantity of line ammunition. He was also held for entering the country illegally," the police said.

They said the two men will face drug and firearm offences when the matter goes to court later this week.
CLICK HERE TO JOIN OUR WHATSAPP GROUP