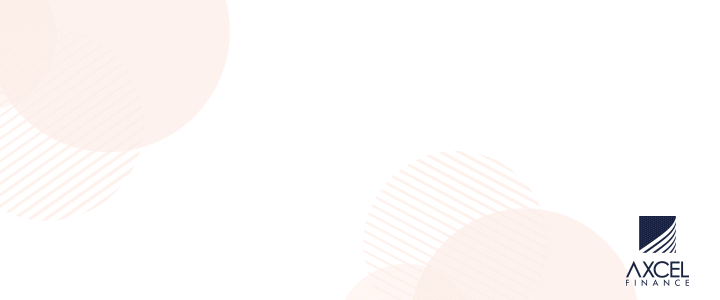 In the respective letters sent to the Dominican students at the learning intuitions, both MSU and GSU note that they have exhibited patience and understanding in the face of financial challenges brought about by external factors such as the pandemic and natural disasters.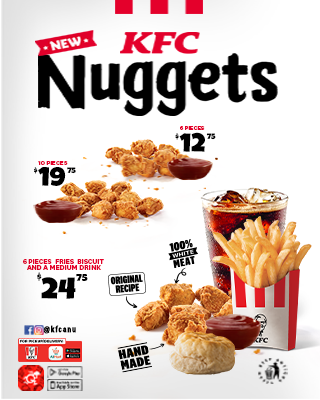 However, the mounting unpaid balances, totalling millions of dollars owed by the government of Dominica, have reached a point where the universities can no longer sustain the financial strain.
The first letter was issued by the Louisiana-based university, GSU, in which, Dr. Edwin Litolff, Vice President for Finance of Grambling State University, revealed that the government of Dominica has accumulated a balance of over USD$3.1 million.

"Grambling State University values our relationship with Dominica," he wrote. "Due to our past rapport, Grambling State University has allowed the Dominica student accounts receivable balance to now exceed $3.1 million from Spring Semester 2020 to Spring Semester 2023."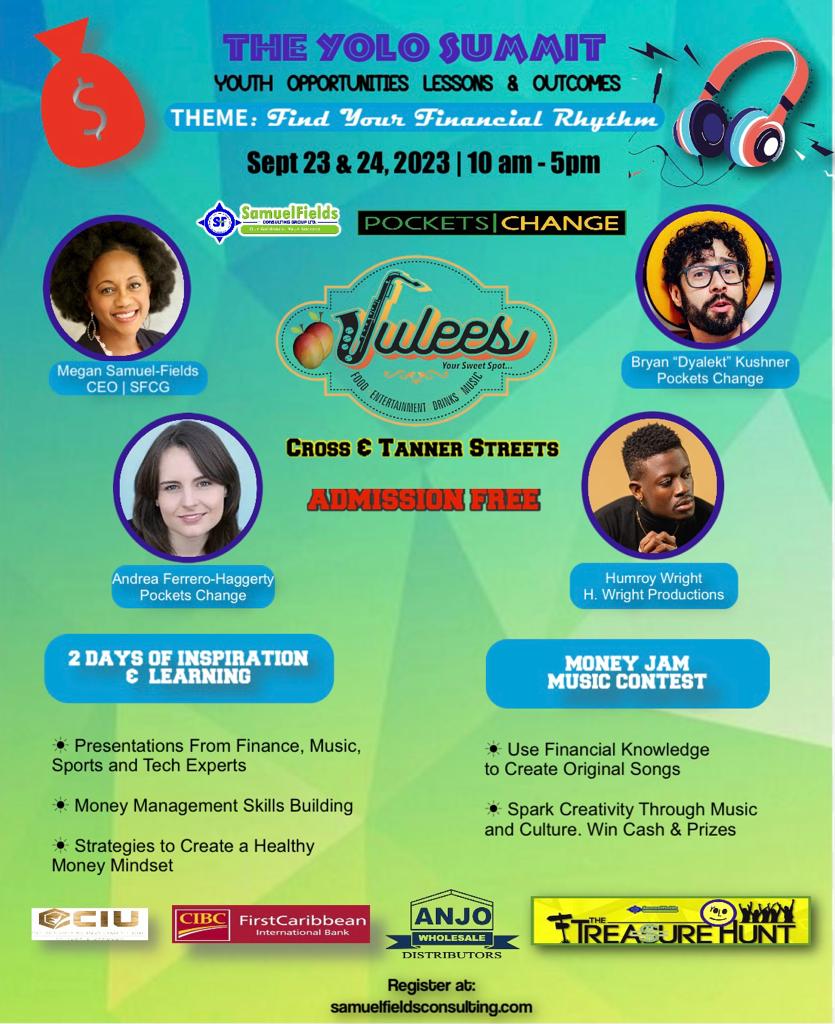 However, Dr. Litolff explained, "We have provided extensions and payment plans to no avail. We understood the challenges Dominica had with COVID-19 over the last few years, however, GSU can no longer extend credit to Dominican students."
Consequently, the university issued an ultimatum to the government of Dominica, providing them with "one last opportunity for payment."

If payment is not received, Dominican students will be barred from registering for classes or residing on campus for the Spring Semester 2024.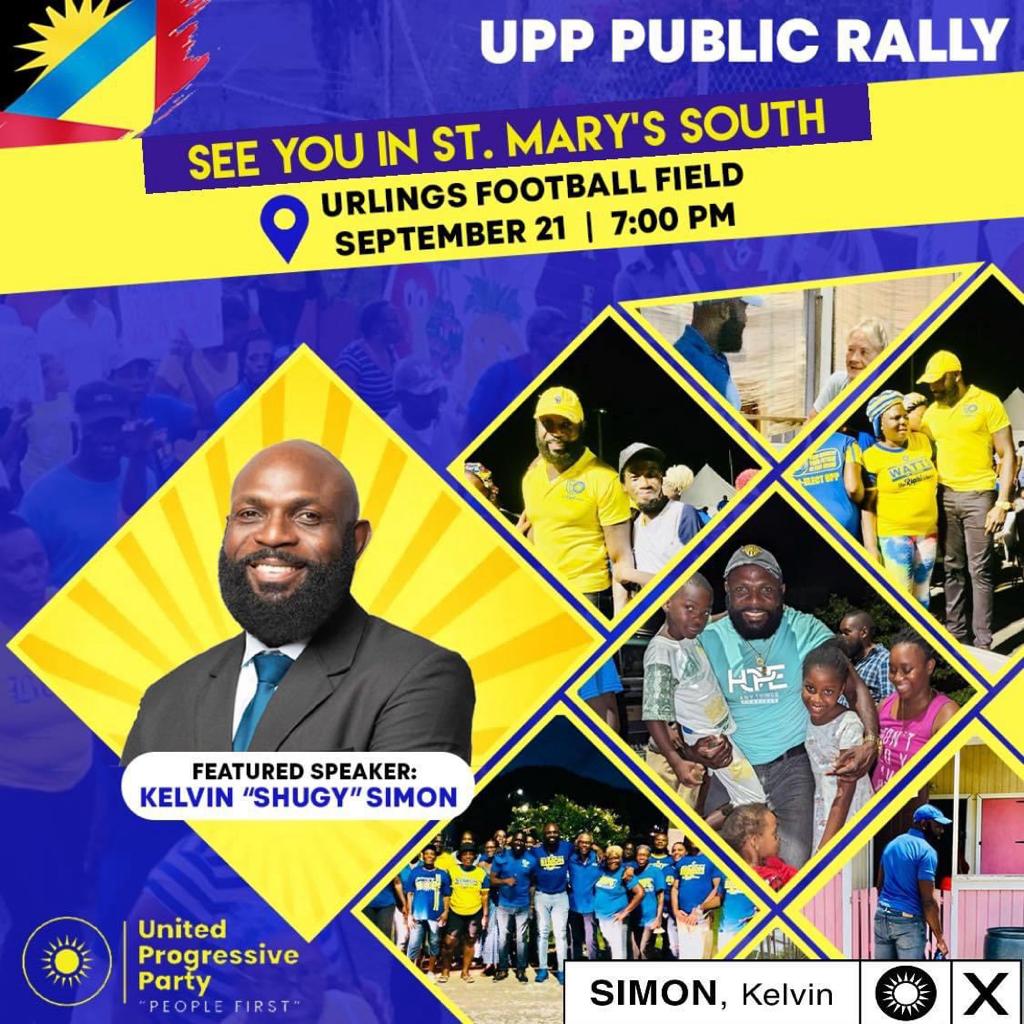 "We have respectfully asked the Ministry of Education to bring the Dominica student accounts receivable balance current.

Contact your government regarding payments on your behalf," the Vice President for Finance advised.

During a press conference on August 14, 2023, Dominica's Prime Minister Roosevelt Skerrit gave students the assurance that his government will be making payments to GSU.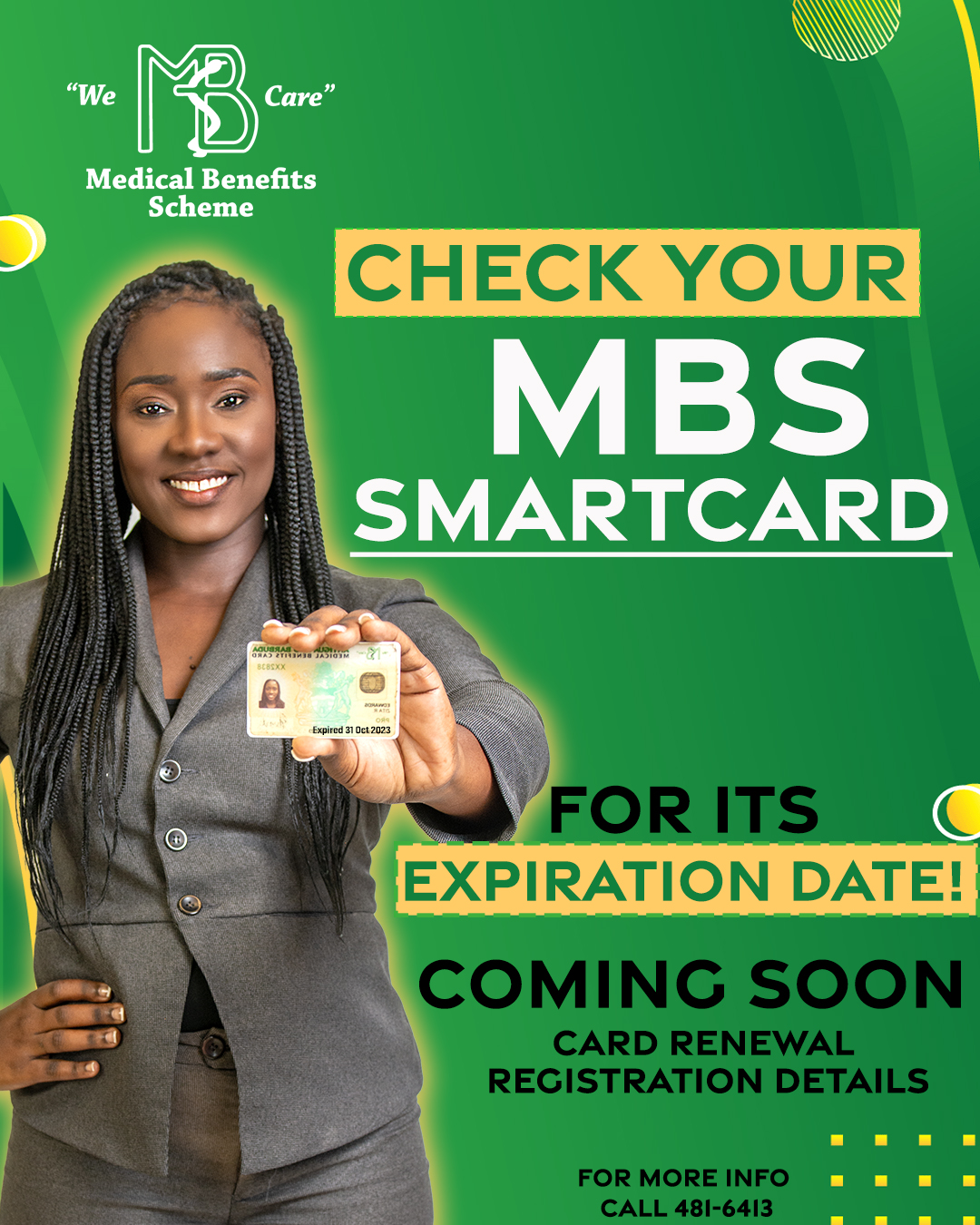 "[There're] some comments that I can make about Grambling but I won't do that publicly," the nation's leader voiced.
"But I want to assure the students of their continuation on the completion of the degree program so their anxieties can be managed."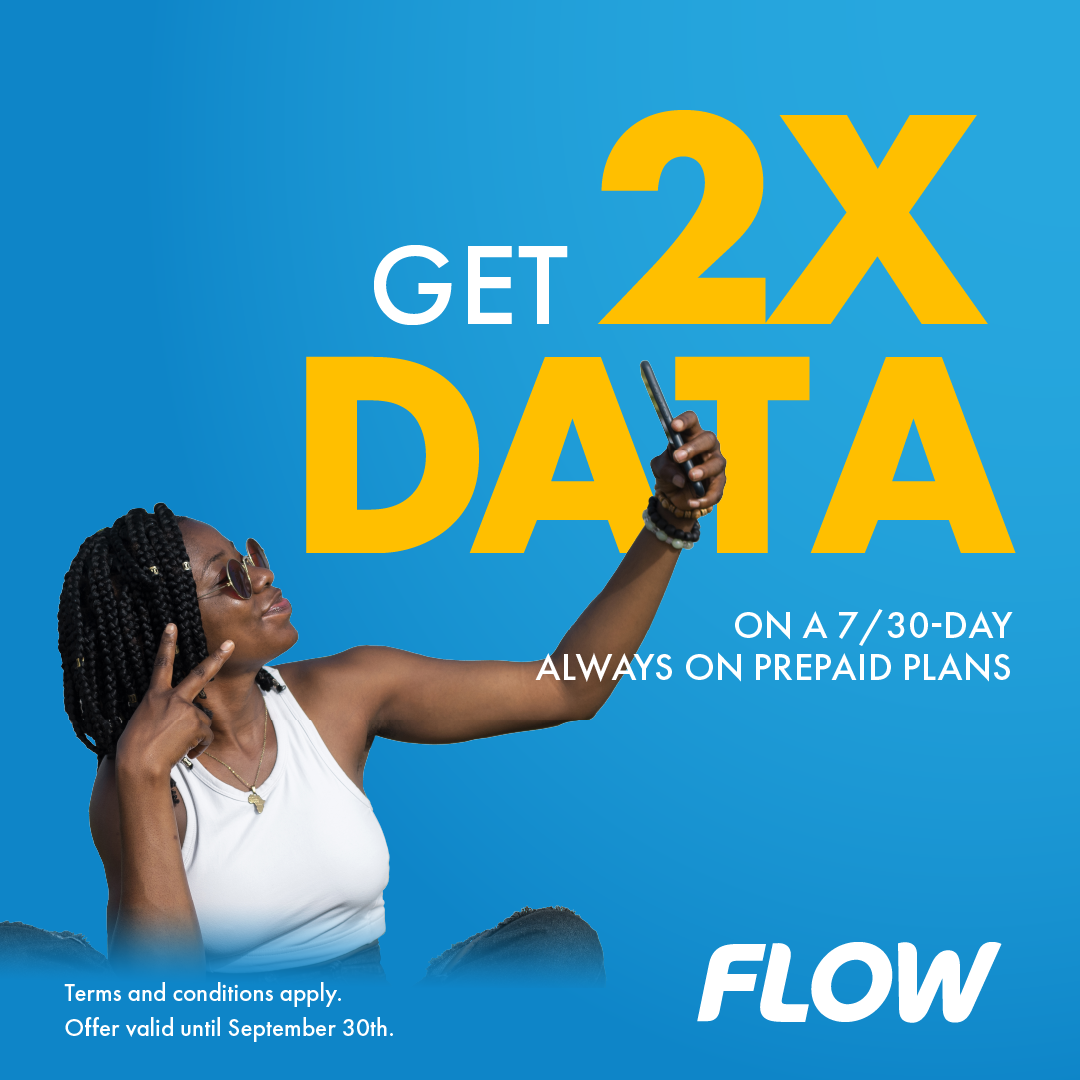 However, later that day, another letter surfaced, this time from MSU in which the university took a decisive stand, stipulating that further third-party payment arrangements will not be accepted until all outstanding balances are settled by the government of Dominica.
MSU's Vice President for Administration and Finance, Dr. Beth Reissenweber, and Vice President for Enrollment Management and Student Affairs and Chief Strategy Office, Dr. Keith Lamb acknowledged the financial hurdles that Dominica has been faced with by natural disasters thereafter the pandemic, "which have made it more difficult to make promised payments."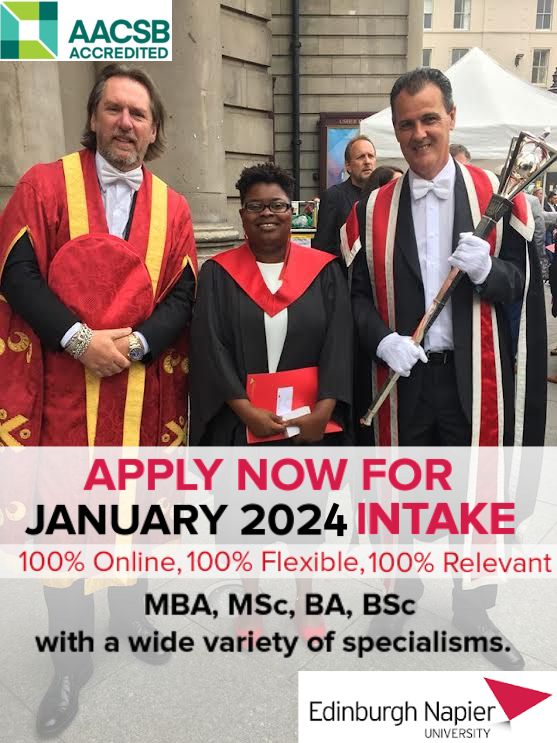 Nevertheless, MSU demands that all Dominican students will be required to individually comply with the standard payment terms in place for MSU students.
"Any balance owed on your student account, including balances that the Commonwealth of Dominica had promised to pay, must be paid in full before you will be able to register for the Spring 2024 semester.

This will include fall 2023 charges. Additionally, any student with a past due government and/or student balance will be unable to receive a transcript upon graduation, in accordance with MSU policy," the letter stated.
It continued, "We are sorry that it is necessary to take these steps.
It is our sincere desire that the government resolves the outstanding amount owed to MSU, as has been outlined to them in regular monthly statements and in a letter dated August 11, 2023.
You need to be aware of your rights and options, however, if the government is unable to make further payments on your behalf.
For those students who make payments that the government had guaranteed to pay, will be refunded when such amounts are remitted by the Commonwealth of Dominica to MSU."
Amid the growing unease, Dominican students caught in this precarious situation share a similar sentiment.
That is, the need for timely and consistent tuition payments, and effective communication between government officials and themselves.
CLICK HERE TO JOIN OUR WHATSAPP GROUP
CLICK HERE TO JOIN OUR WHATSAPP GROUP
CLICK HERE TO JOIN OUR WHATSAPP GROUP
CLICK HERE TO JOIN OUR WHATSAPP GROUP
CLICK HERE TO JOIN OUR WHATSAPP GROUP
CLICK HERE TO JOIN OUR WHATSAPP GROUP
Advertise with the mоѕt vіѕіtеd nеwѕ ѕіtе іn Antigua!
We offer fully customizable and flexible digital marketing packages.
Contact us at [email protected]