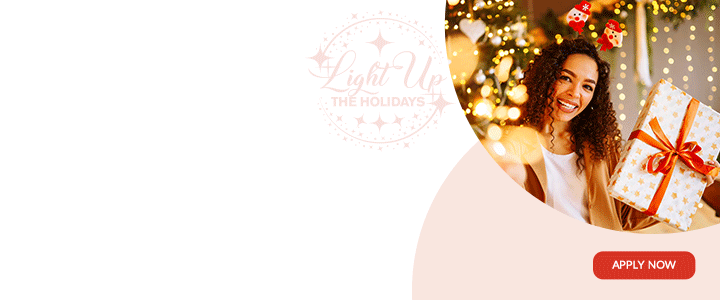 The annual National Youth Rally has been spiked with confusion.

That's because after the organizers cancelled the parade due to the inclement weather, the students rejected that decision and proceeded to march.
Screams of "we want to march" could be heard echoing at the stadium where students assembled this morning.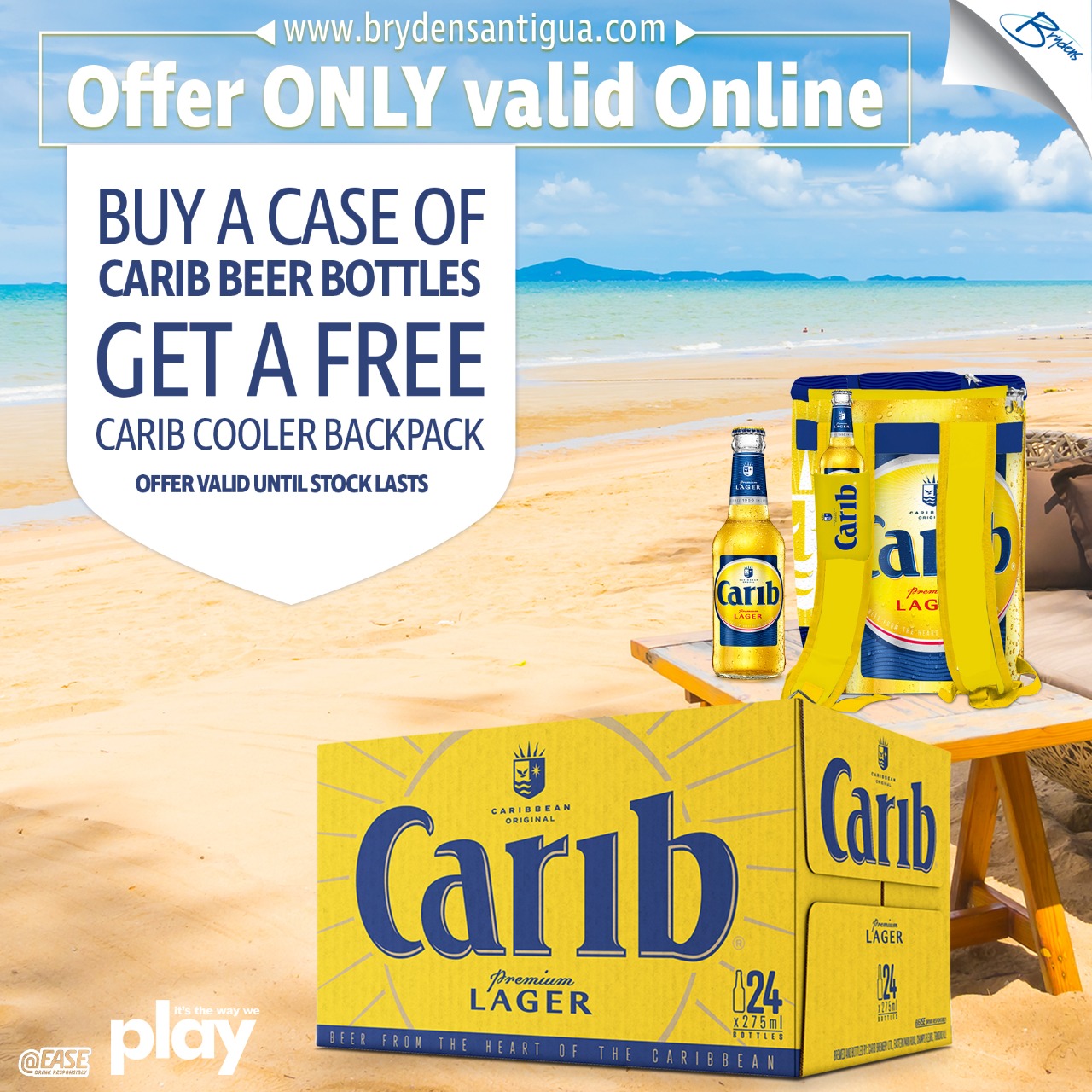 They then proceeded to march in the absence of Prime Minister Roosevelt Skerrit who had already left the venue.

The students were saluting Opposition Leader Lennox Linton, who was positioned in front of the stage, instead of Prime Minister Skerrit as is customary.
Reports reaching DNO are that the while groups such as the Cadets, Scouts and Girl Guides marched the Dominica State College and Pierre Charles were the only schools that marched-past.

The Convent High School went to the gate to prepare their march and display but were barred by an ambulance vehicle that had been positioned to block the way.

The students later marched up Bath Road to the Convent High School grounds then put on their display and posted it on Facebook so everyone could witness what the students had prepared.

CLICK HERE TO JOIN OUR WHATSAPP GROUP