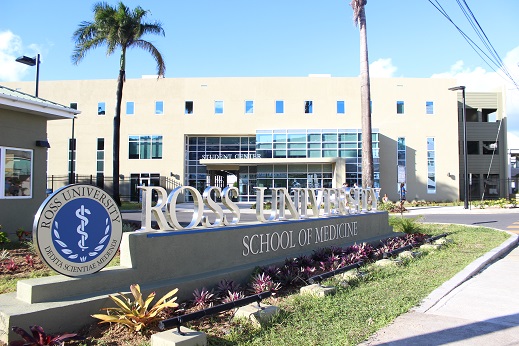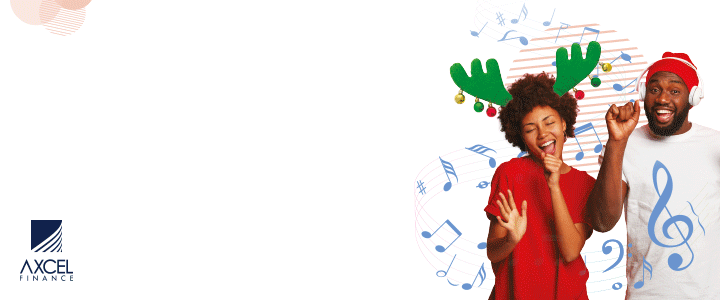 The chief executive officer at Ross University School of Medicine (RUSM),  Lisa Wardell, has defended the decision of the US-owned tertiary institution to leave Dominica and relocate to Barbados after 40 years on the Caribbean island.

Wardell, who is also president of Adtalem Global Education, said the decision to relocate was taken "after considerable deliberations, including a review of our academic and infrastructural requirement and future plan.
"We were fortunate to maintain the quality and continuity…of the education programme at our temporary location in St. Kitts while we were unable to use our Dominica campus," she told the Securities and Exchange Commission and their investors on Wall Street, as she discussed Adtalem Global Education' fourth quarter and full year fiscal 2018 results.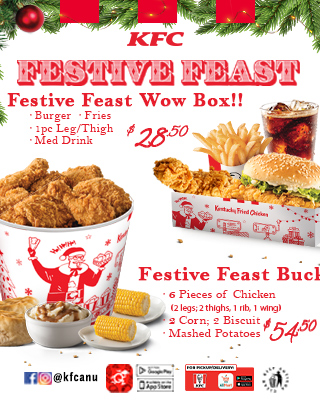 Earlier this month, Dominica Prime Minister Roosevelt Skerrit announced that Ross University, which had been forced to relocate its operations to St Kitts and the state of Tennessee in the United States following the passage of Hurricane Maria last September, would be leaving the Eastern Caribbean nation after 40 years.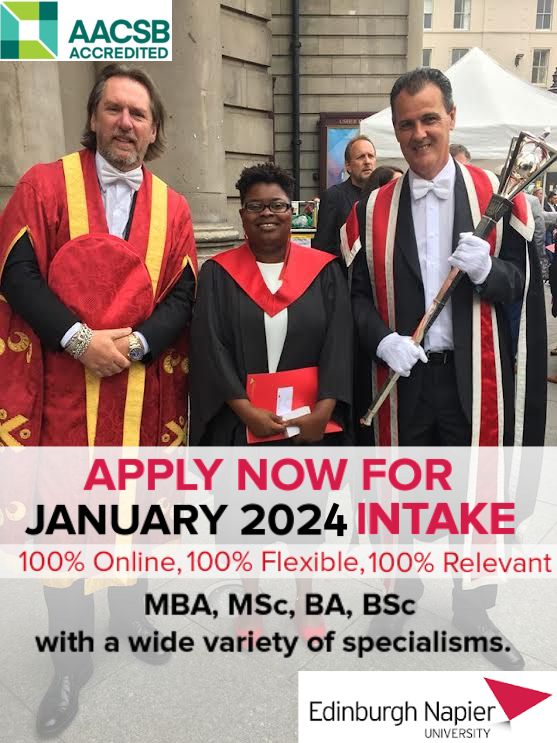 Hours later, Barbados Prime Minister Mia Mottley and Wardell held a press conference in Bridgetown indicating that Barbados would be the new home of the American university by January 5, 2019.
The Skerrit administration said it had informed the Ross University School of Medicine that it could have resumed its operations on the hurricane struck island even before the start of the January semester in 2019.

In a July 9, three-page letter to Wardell, Prime Minister Skerrit had indicated that plans were advanced for the resumption of classes in Portsmouth, north of here.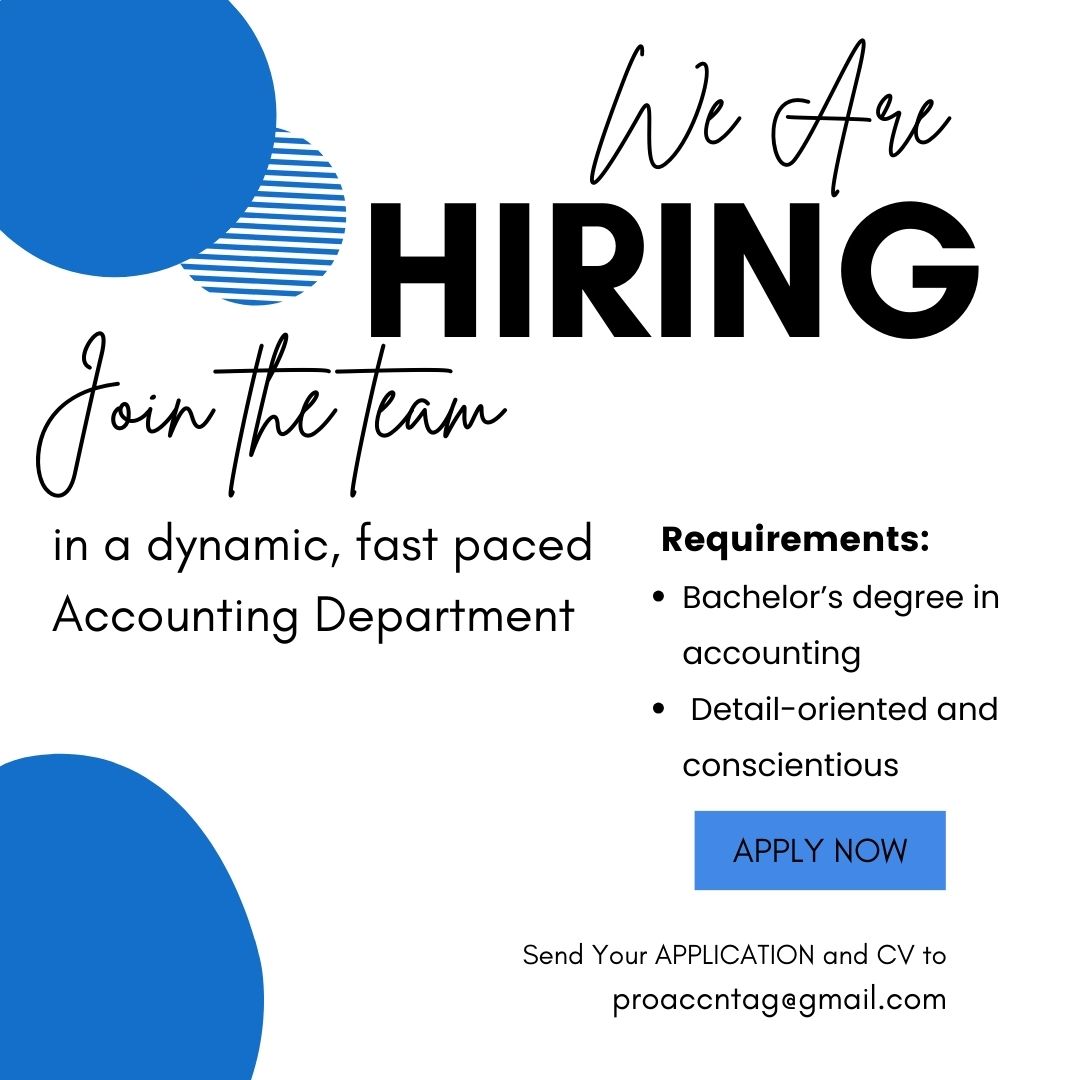 "It is my fervent hope that all things considered there will be a much earlier re-opening of the campus that has been indicated in your earlier communication and during your visit in April 2018," Skerrit wrote in the letter to Wardell, adding "I wish to assure you that all the arrangements we discussed for the accreditation for Ross by the Medical Board have been acted upon to meet the desired expectation".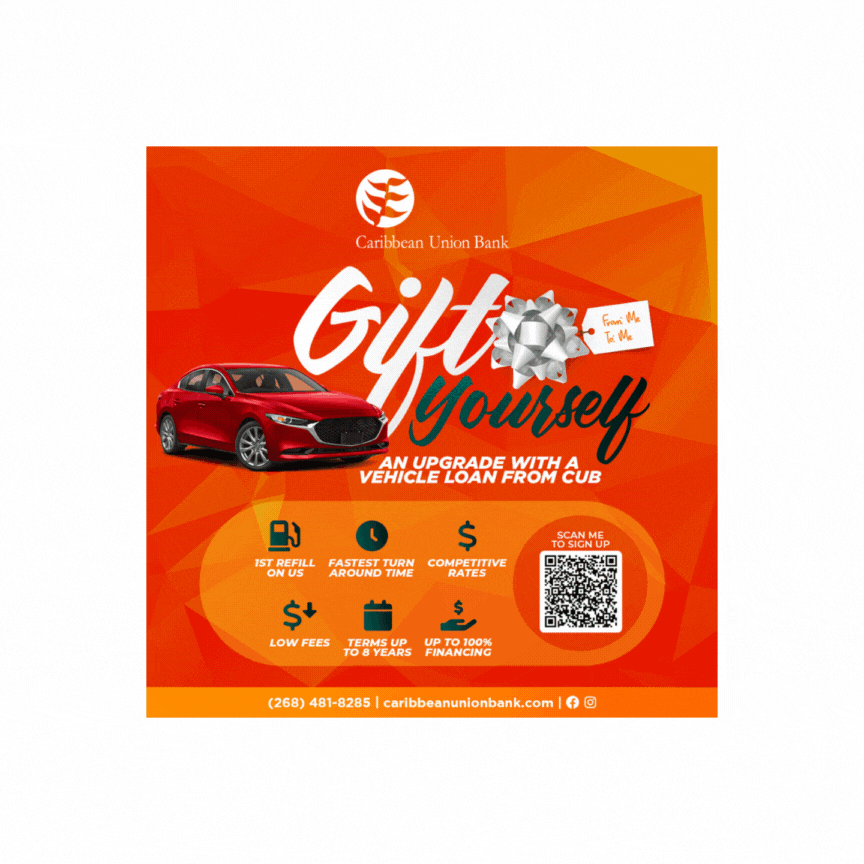 Last week, Prime Minister Mottley denied there was anything underhanded by her administration into accepting the Ross University School of Medicine's move to the island.

"Barbados came into the picture, only when, for Ross University, returning to Dominica for the start of the January semester in 2019, was not an option. This is not and has never been a case of poaching or enticing anyone away from Dominica," she said in a statement.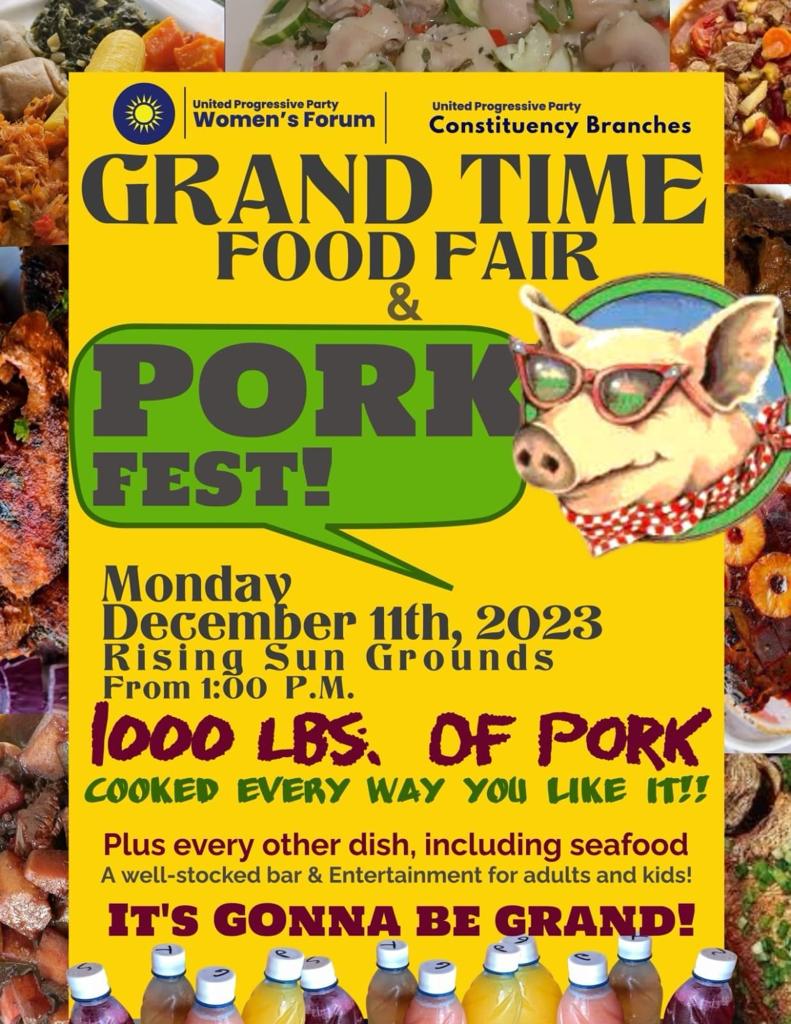 Wardell told the meeting here that classes would begin in Barbados in January next year "pending final regulatory approval from the US Department of Education.
"We have worked with our credited and regulated and the Barbados government to support academic and business continuity. Our new location will include state of the art facility," she said, adding that "in addition Barbados has a matured health care delivery system and …a teaching hospital to support our students and faculty".

She said the island also has direct flights from the United States and Canada.
"We see it as a very good move," she added.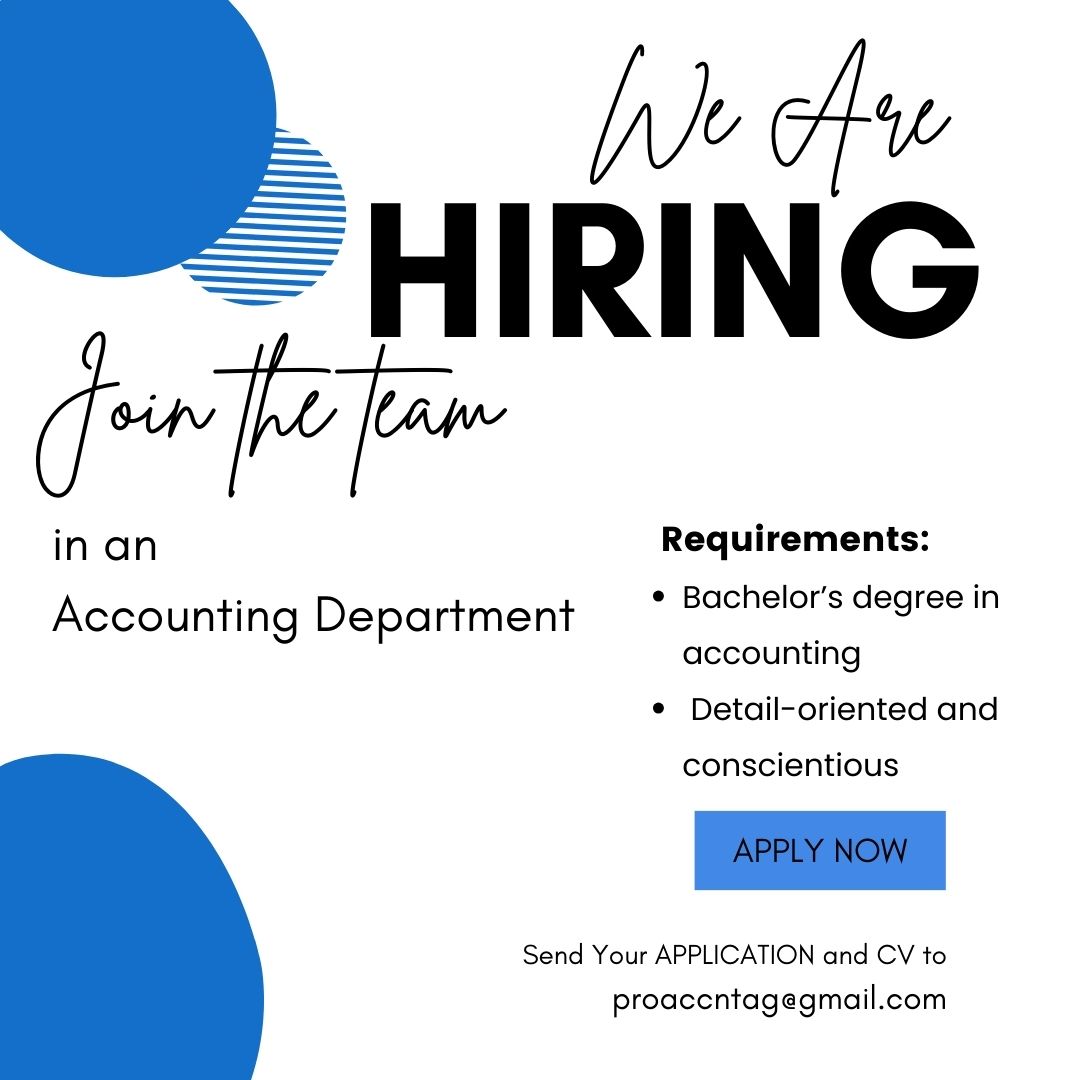 Earlier this week, St. Vincent and the Grenadines Prime Minister Dr. Ralph Gonzales  said he would not blame either his Dominican or Barbadian counterparts for the controversy surrounding the decision of Ross University to re-locate to Bridgetown.
Speaking at a news conference, Gonsalves told reporters that he had received information "from different sources" and he does not believe that 'anyone can reasonably blame Prime Minister Skerrit of losing Ross University neither can one reasonably blame Mia Mottley of poaching Ross University.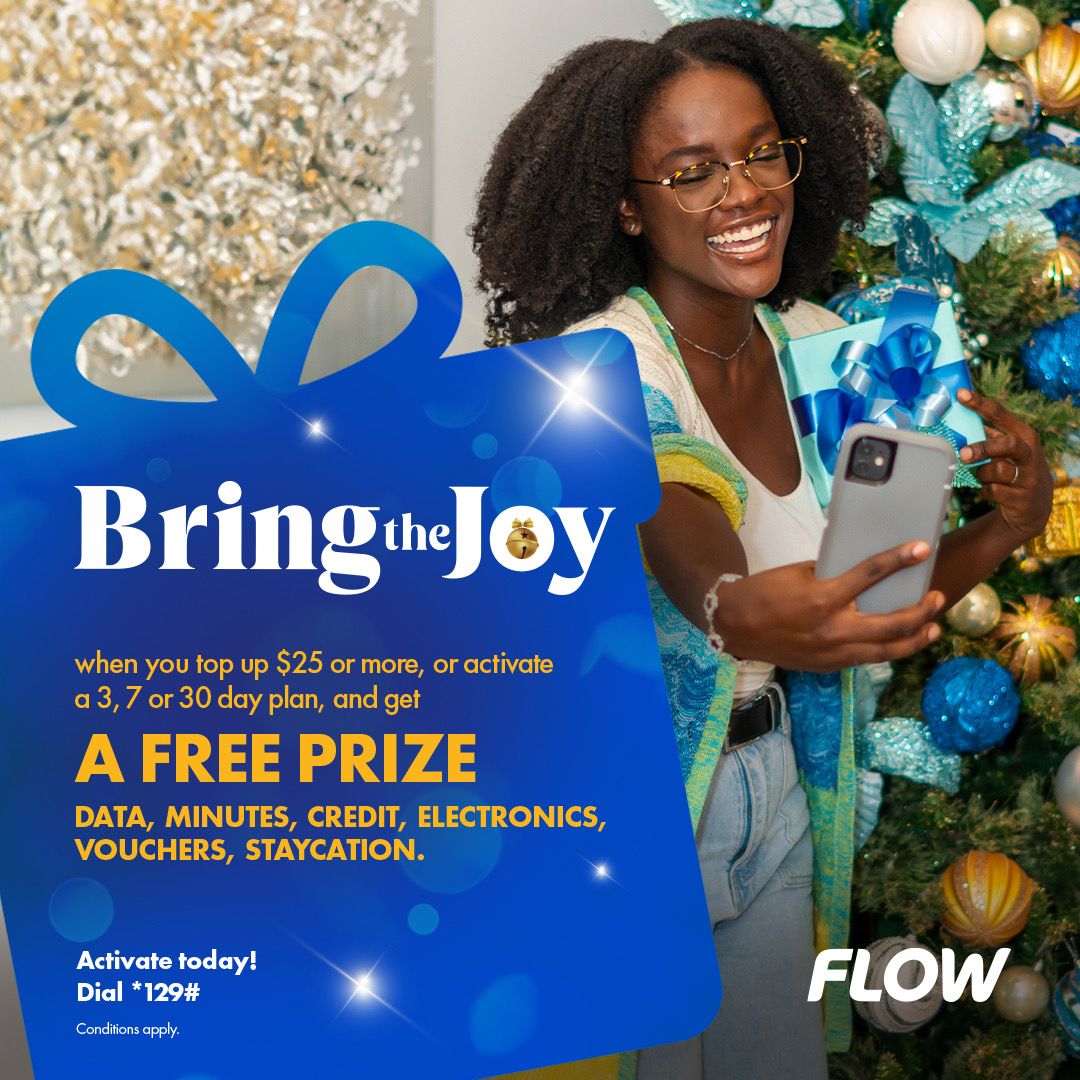 "The matter which comes out stark to me first of all is that the business entity has no loyalty to any country or any community if that loyalty conflicts with what they perceive to be their immediate, medium term long term interest," Gonsalves said.
Gonsalves said Ross University was built in Dominica, recalling that "when Ross went to Dominica in 1978 …they started with 80 students, they would have had a hurricane in 1979…that did not stop them, they were just up and running, they came back.
"They have had other hurricanes. The Barbados government, nobody could tell Ross that there will be no hurricane in Barbados. Barbados has had hurricane in the past.
"They (Ross) have assessed where they are. The back to back hurricanes were probably the occasion, the spark for them having consideration for moving. But they would have assessed that their immediate, long term interest is no longer with Dominica".
Gonsalves said the decision by Ross was "clearly" not based solely on the weather.
Advertise with the mоѕt vіѕіtеd nеwѕ ѕіtе іn Antigua!
We offer fully customizable and flexible digital marketing packages.
Contact us at [email protected]