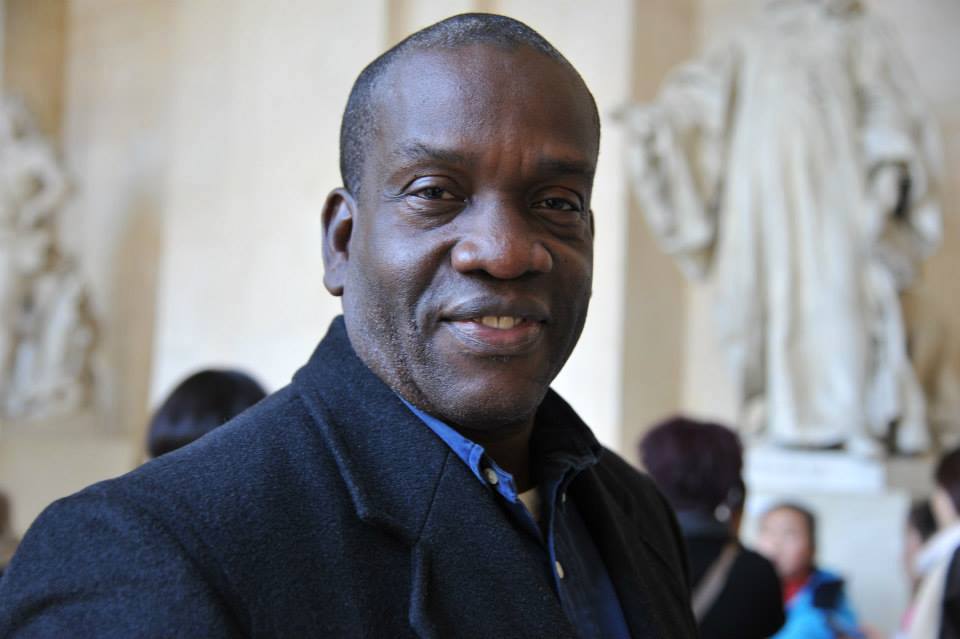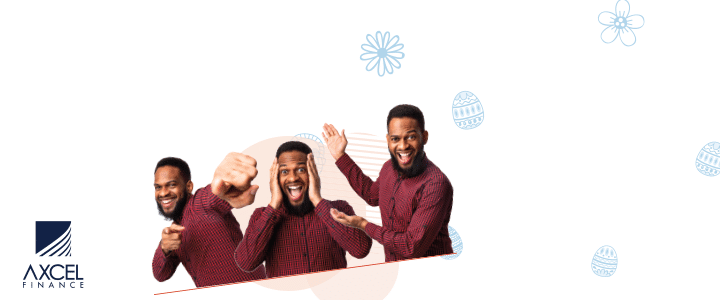 (DNO)

The Dominica Labour Party (DLP) would probably not hold on to the ruling majority in the government of Dominica if elections were to be called today.
This is according to the findings of an election poll which were released this morning.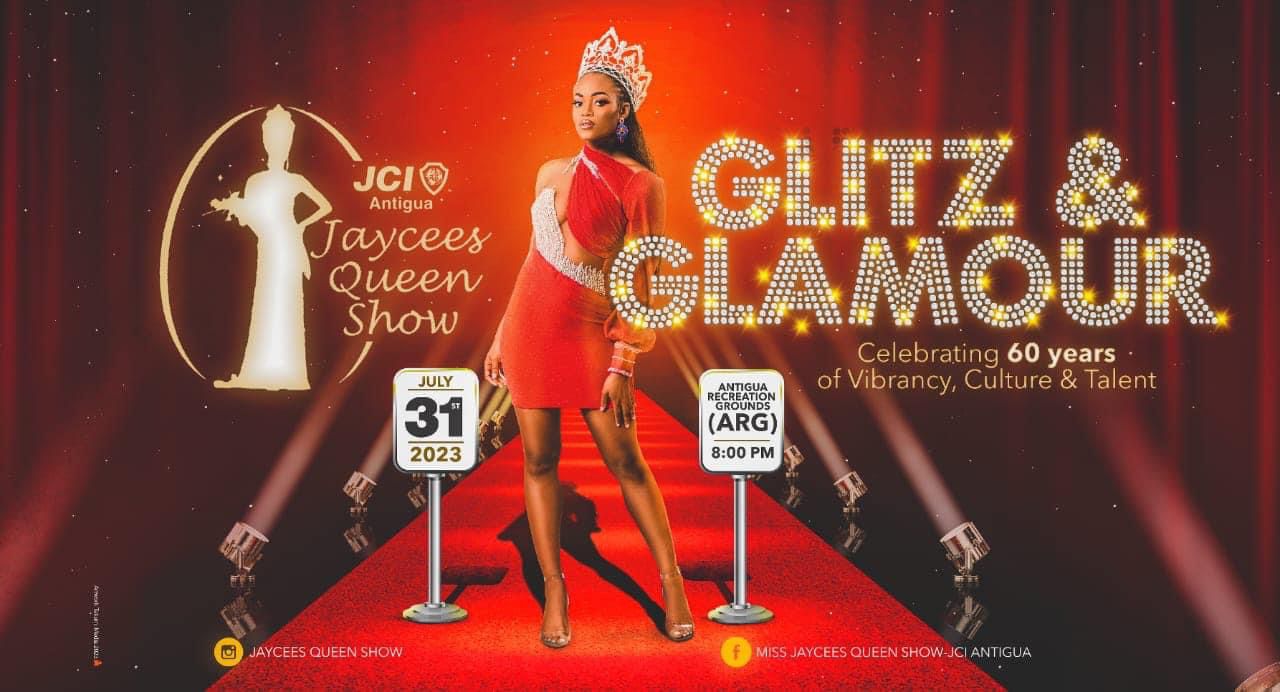 The poll was conducted by the Caribbean Association for Caribbean Advancement (CAPA) whose managing director is political scientist and philosopher, Alex Bruno.

The scientific election survey was conducted in 14 constituencies from May 26 to June 16 2019. They are Castle Bruce, Cottage, La Plaine, Mahaut, Morne Juane, Petite Savanne, Wesley, Vieille Case, Roseau Central, Roseau Valley, Salybia, St Joseph, Soufriere and Portsmouth.
CAPA chose not to deal with a few constituencies for reasons which some people think are obvious.

The main purpose of the poll was to find out whether the Dominica Labour Party (DLP) which is the ruling party in the government of Dominica would have done well enough based on the people's opinion to warrant a fifth (5th ) consecutive term in office. According to Bruno, overwhelmingly, the respondents said no.

"The DLP will probably not hold on to the majority if elections were called today," he said.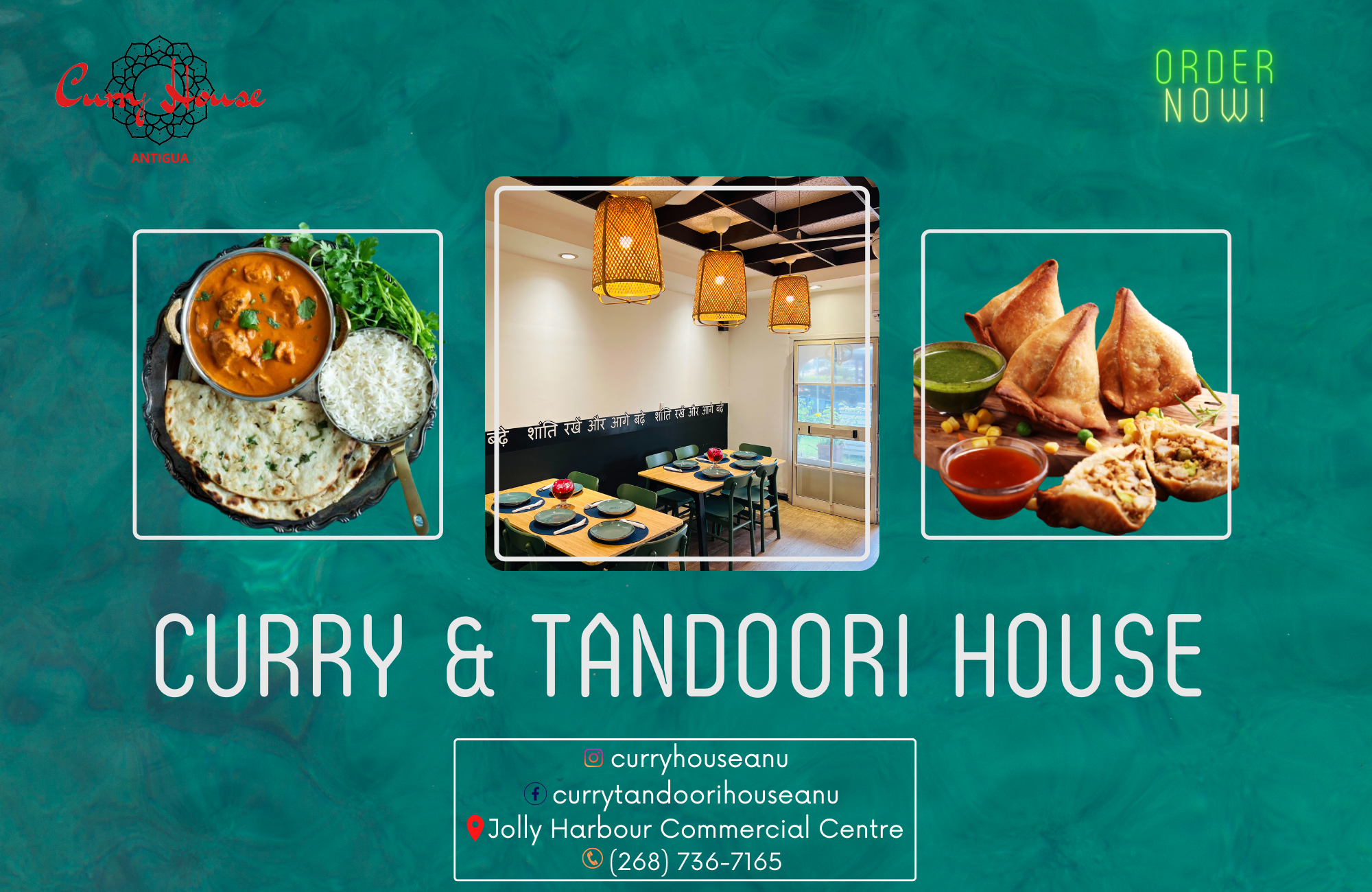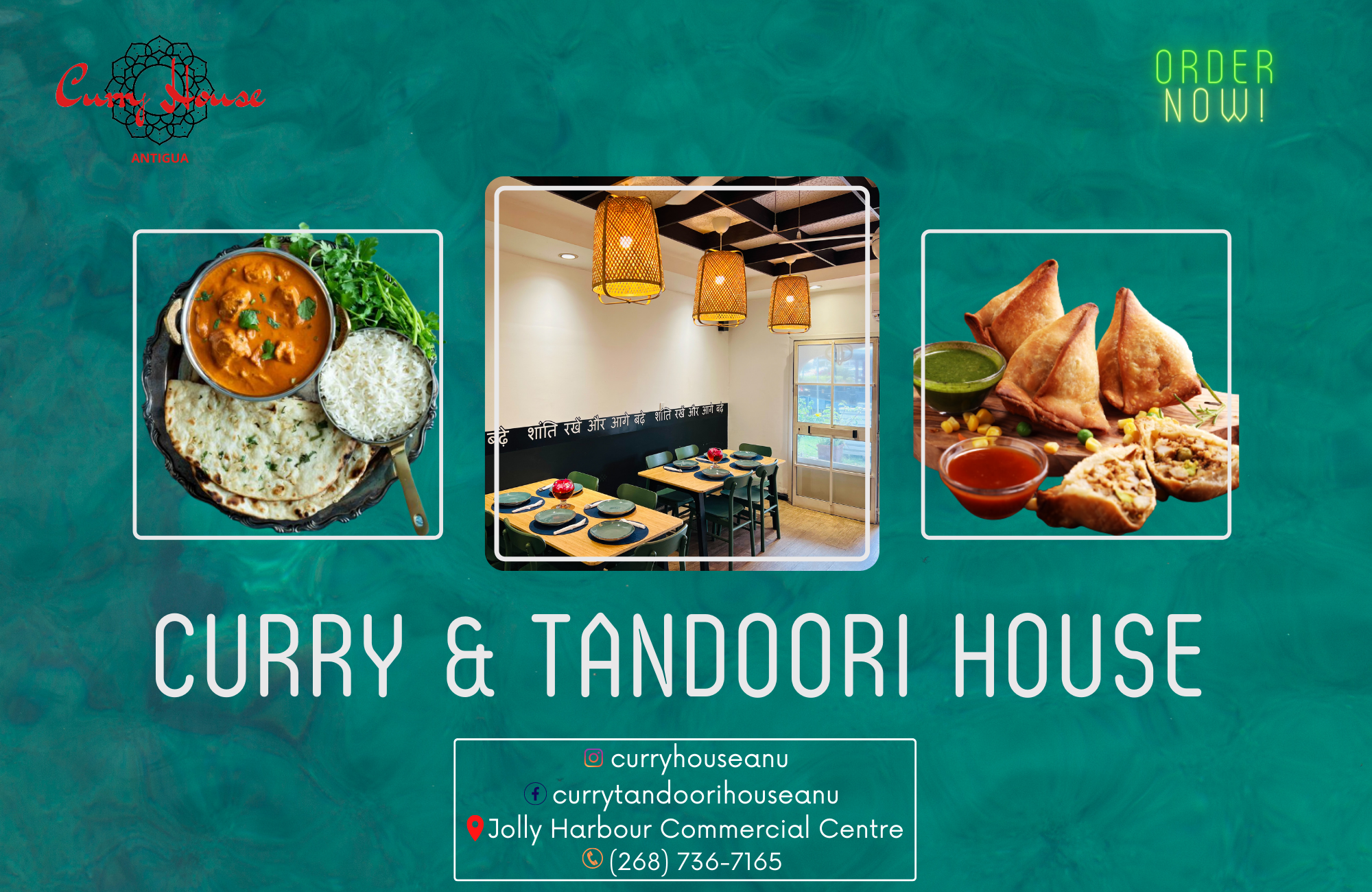 Bruno continued, "There were times when respondents suggested, 'yes I will vote for the Dominica Labour Party or UWP,' but in the same the question, when asked whether they think the DLP should remain in office for another five-year term, the response was a resounding no."

He said a large number of respondents were undecided as to who they are going to vote for.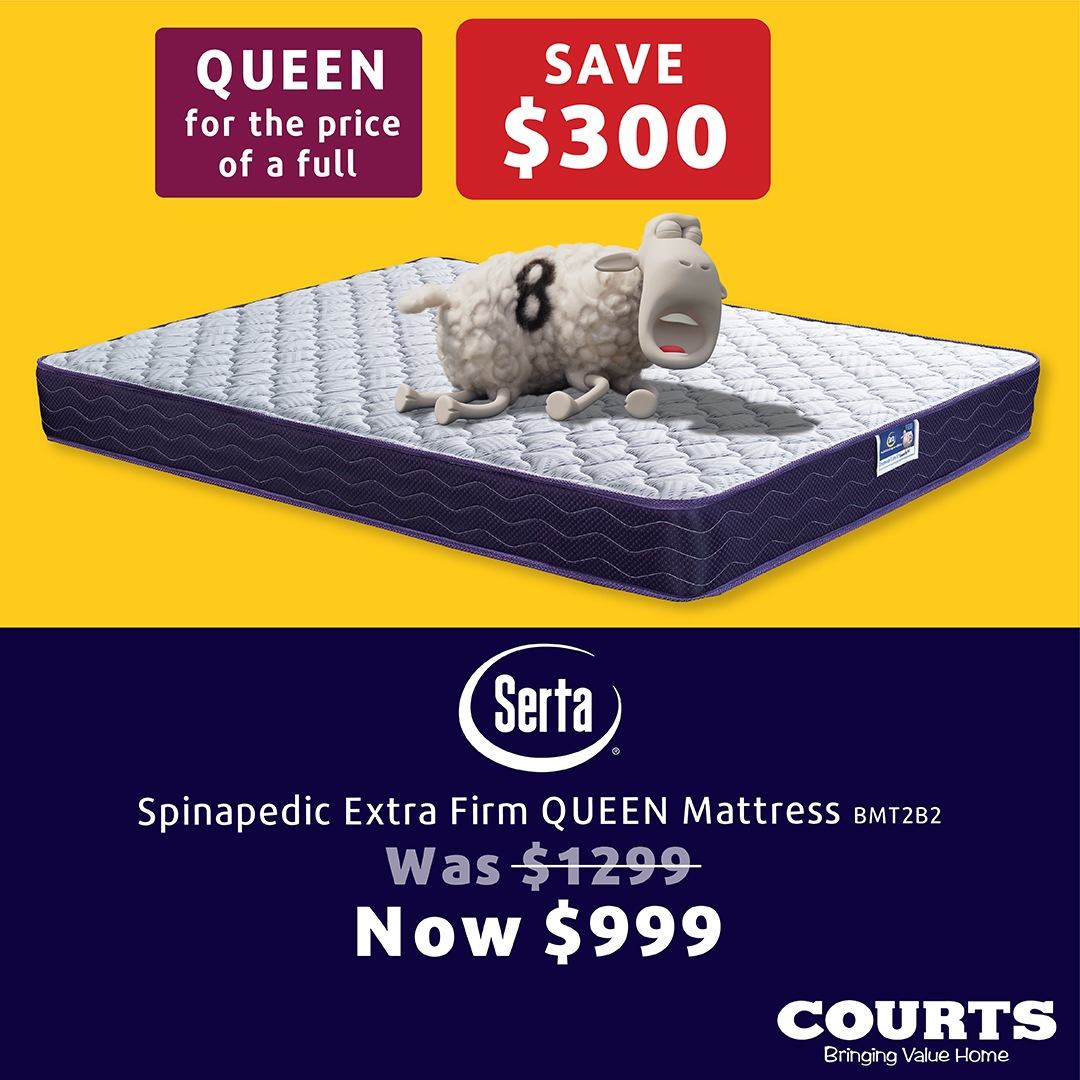 "And when they answered to the question – the main question on the poll – it seems as if, overwhelmingly, 90 percent, they are leaning towards voting for the United Workers Party," he stated. "So the undecided when asked … should the DLP continue to serve in office, they said no which suggests that they are leaning towards voting for a different party."
Bruno added, "That is our analysis."

He revealed that in all 14 constituencies that were polled, the opposition party led in all but one or two of those constituencies by double digits in certain cases, "and where the party did not lead, there were great numbers of people who were doubtful as to how they are going to vote."
"Also we found that many people said they were not going to vote at all," Bruno stated.

He went on to say that the Kalinago Territory was one of the areas where CAPA found one of the largest margins of people who are suggesting that they won't vote.
"In that won't-vote margin they also said that they might vote, suggesting that they are going to vote for the opposition party," Bruno revealed. "Incidentally, the opposition party leads in that constituency based on our results."

Furthermore, he stated that one of the most interesting findings was Portsmouth which he described as "alarming."
"I did some follow-up and confirmed that the Portsmouth area to me was the most amazing result that we found in all of our time in polling," Bruno said. "It looks like 45.4 percent of the people in Portsmouth responded in the affirmative that they will vote for the Dominica Labour Party and there were quite a number of undecided."
Bruno said almost 17 percent of the people in Portsmouth were undecided.
He said 'big campaign spending' was one of the areas addressed in the poll "and we can say for a fact that it has been determined that money paid has not made an impact on the electorates."
Bruno indicated that over 96 percent of the respondents declared that money, gifts and other valuable items including appliances and houses will not determine where they vote or which party that they vote.
Bruno also revealed that both political parties, the DLP and UWP have approached him to work with them.
He said UWP asked him to assist with aspects of strategy and opinion and the Dominica Labour Party asked him to join their team
He chose the opposition party, who he said, understood his professionalism.
Meantime, Bruno said the Dominica Freedom Party (DFP) has gained some ground in certain areas.
He did not name the areas because, according to him, the DFP would have to speak to CAPA, if they want the information to that effect.
Advertise with the mоѕt vіѕіtеd nеwѕ ѕіtе іn Antigua!
We offer fully customizable and flexible digital marketing packages.
Contact us at [email protected]