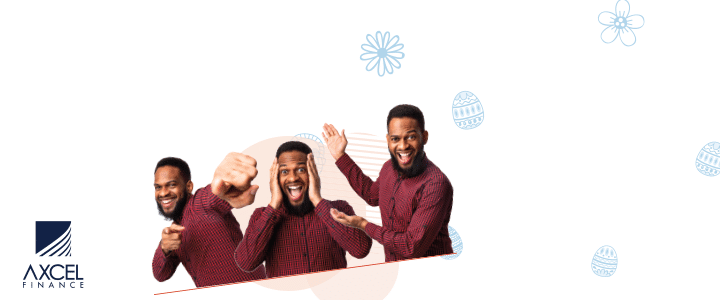 Dominica's two main political parties have gone into election campaign mode, urging supporters to ensure their victory at the polls, a date for which has not yet been announced but widely expected to take place later this year.

Both the ruling Dominica Labour Party (DLP) and the main opposition United Workers Party (UWP) held separate rallies here on Sunday, outlining initiatives and promises that they hope would be able to sway the votes in the general election that is constitutionally due by march next year.
Prime Minister Roosevelt Skerrit, whose DLP is seeking an unprecedented fifth consecutive term in office, told supporters at the launch of the party's candidate in Castle Bruce, a village on the east coast of the island, that they should not be complacent.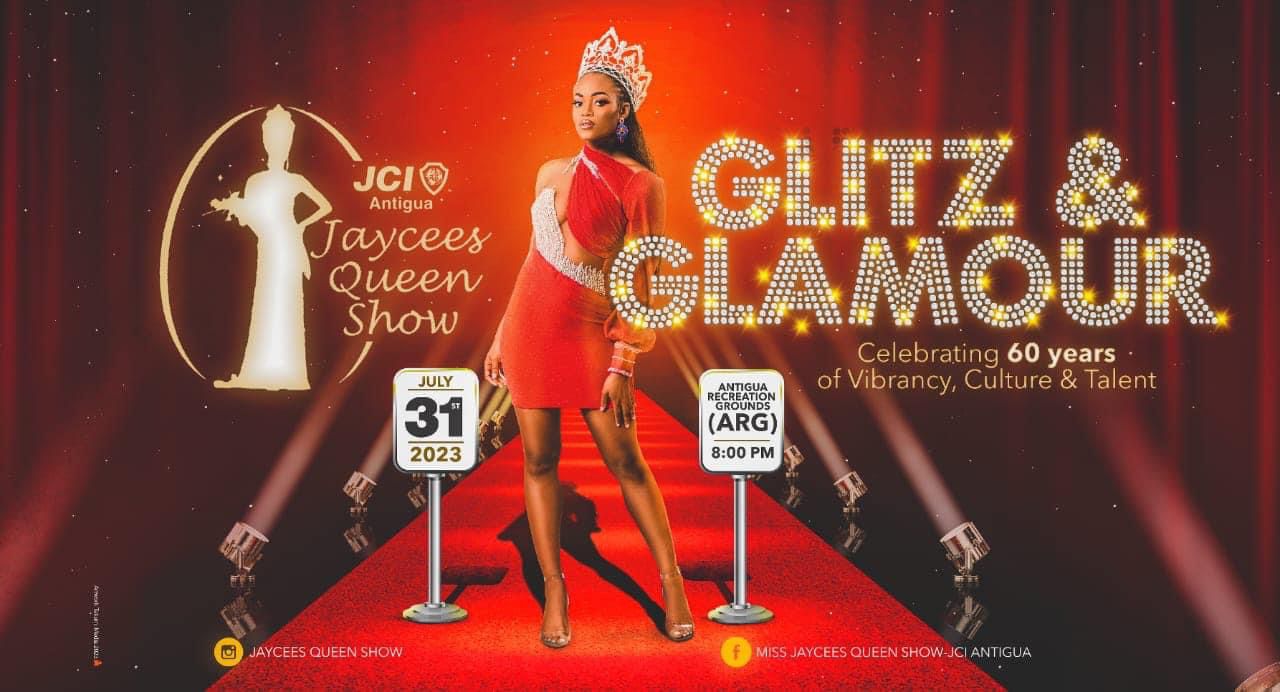 "Those of you who are walking around saying you will not vote, I want you to stop for a moment and think carefully. I want you to stop and think very carefully about what you say. This is your country…you have to live here, your children have to live here, your parents and grandparents have to live in this country.

"Stop being so selfish and simplistic. You are playing with the lives of innocent people. Don't come tell me you love your granny but you will not vote," Said Skerrit.
He said a government under the leadership of UWP leader Lennox Linton " your granny may not have a first rate hospital to go to if she falls ill.

"She may not get the non-contributory pension we have given to every single senior citizen in this country. The "Yes We care " programme which provides care for hundreds of seniors will come to an end.

"So don't come telling me you are not voting that is not an option in this election my brothers and sisters," said Skerrit, whose DLP administration enjoys a 15-6 majority in the present Parliament.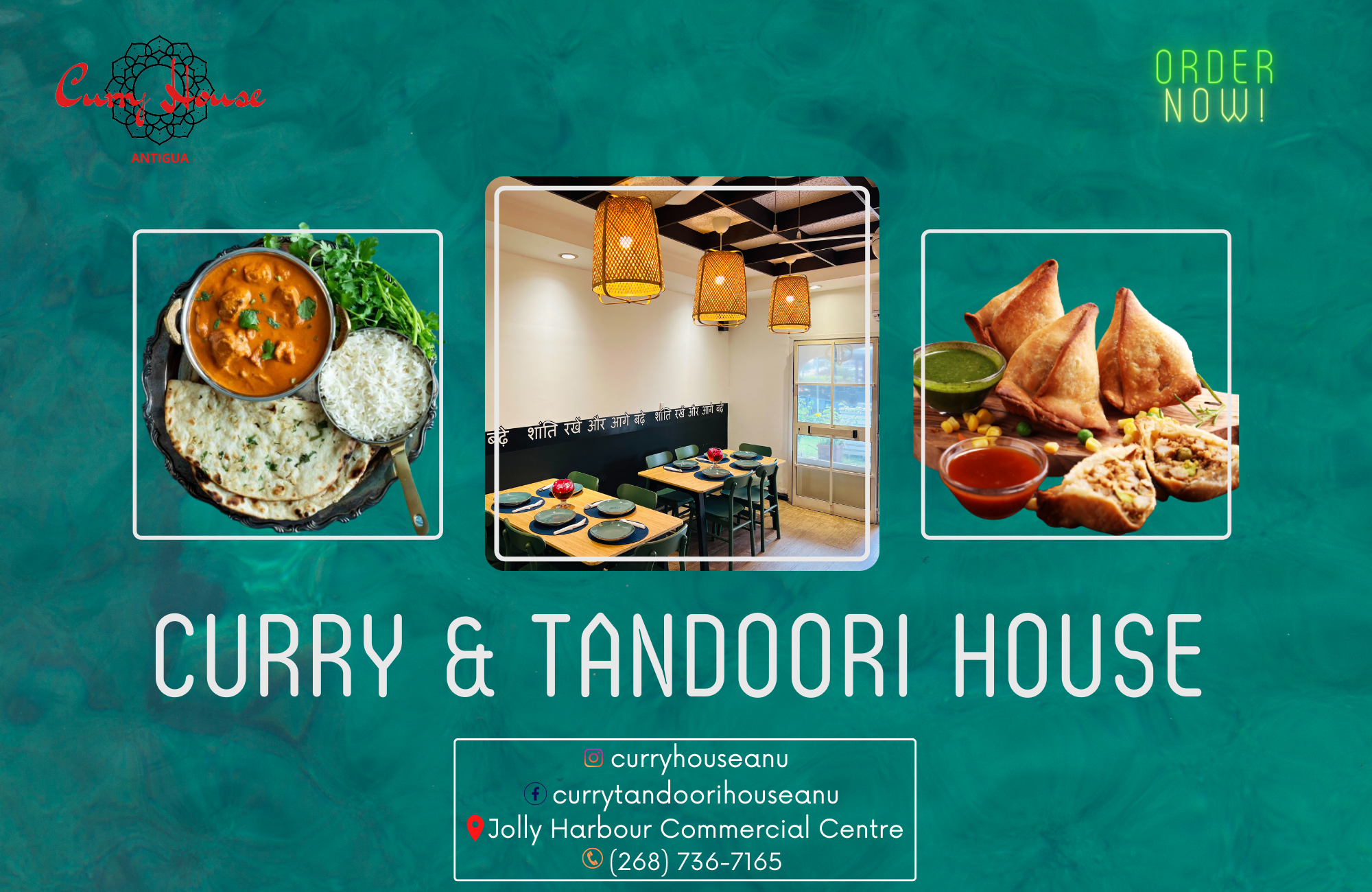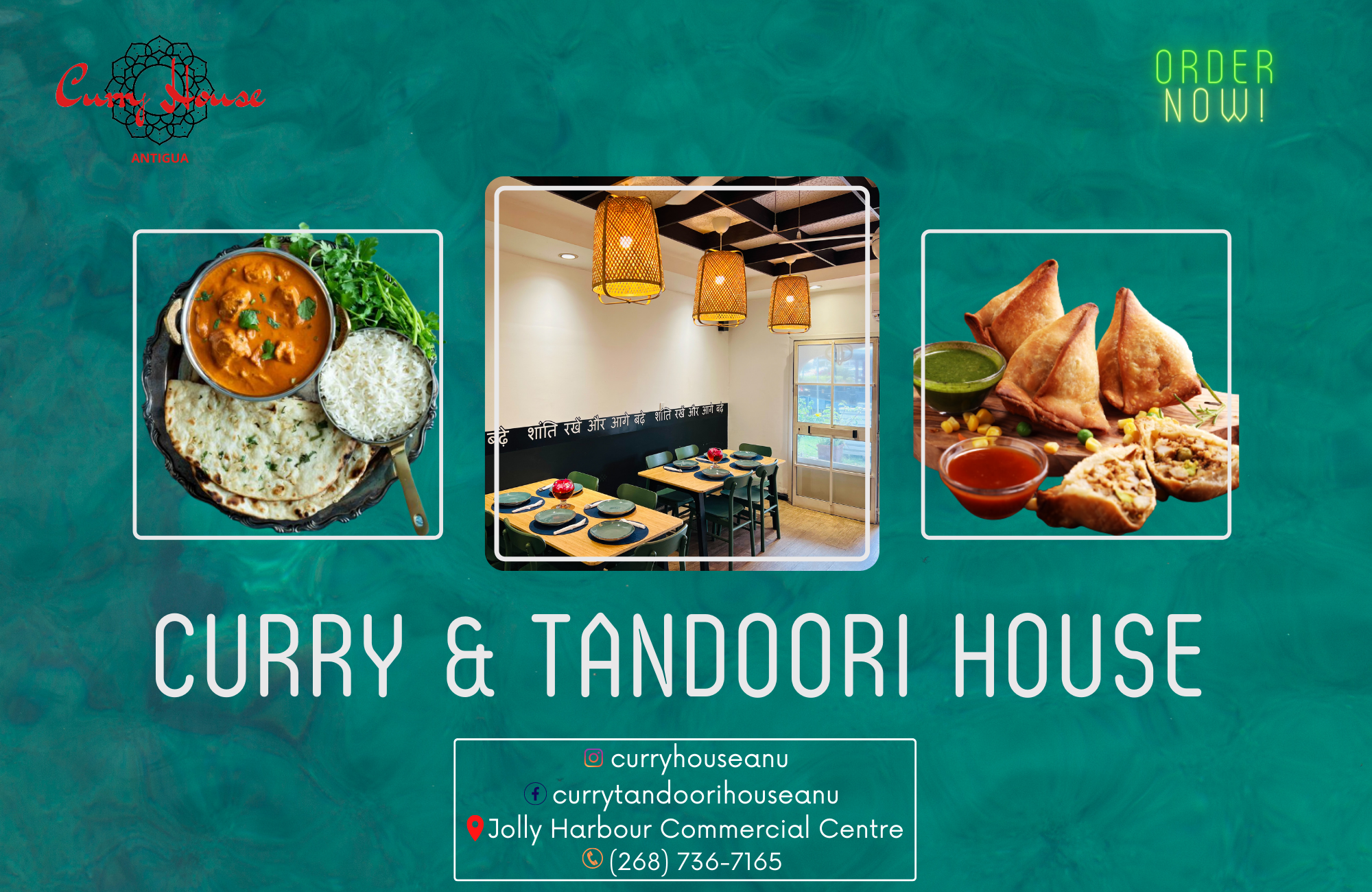 But Linton, speaking at the launch of the candidate for the 21 constituencies for his party in the capital on Sunday night, said that a UWP government would reduce the size of cabinet by at least 40 per cent among other measures.

"We will pursue the appropriate constitutional amendments an enact legislation to limit the time in office for any prime minister to two five-year terms and we will establish a fixed date for general elections every five years.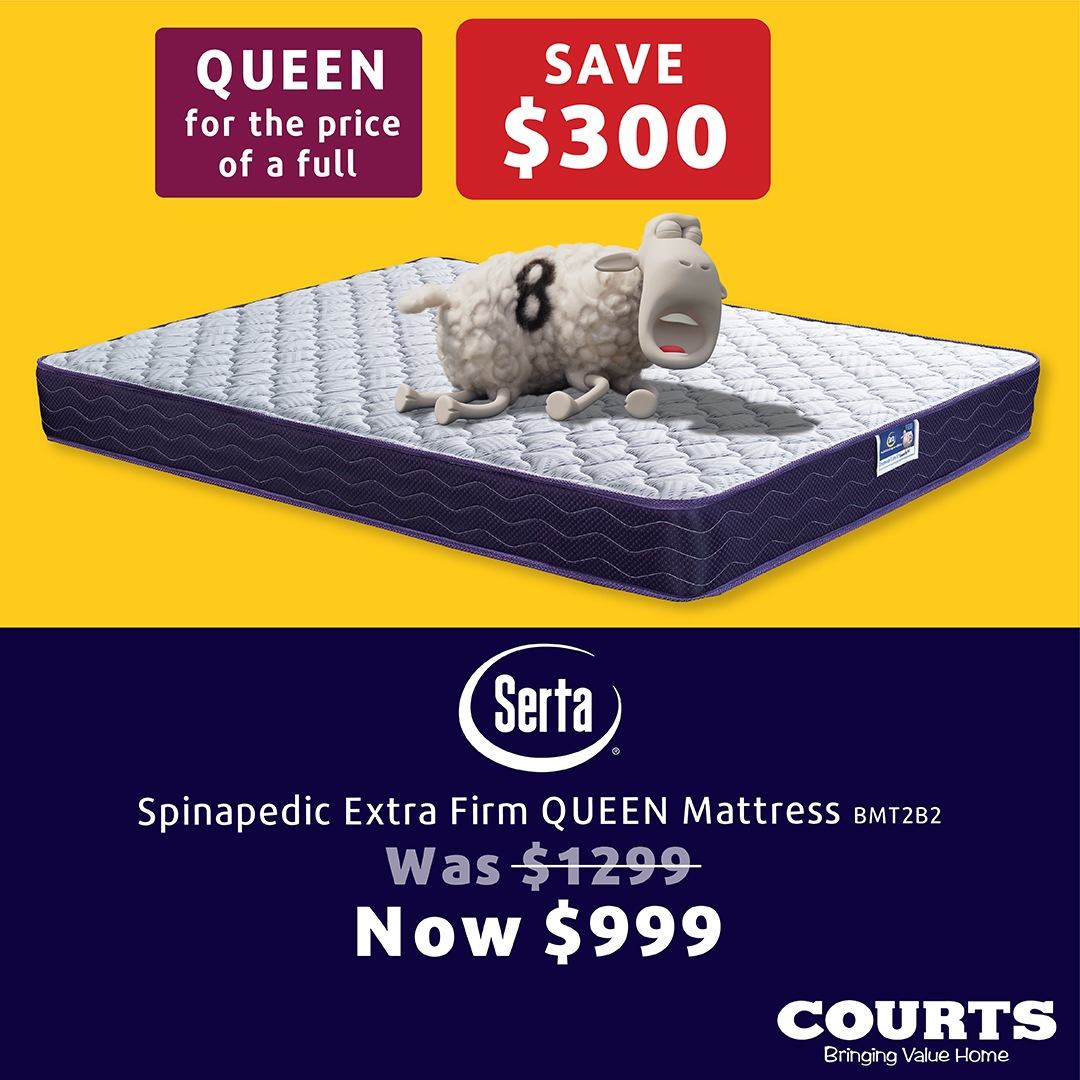 "We will upgrade the salaries of all public officers to make them competitive with the salaries paid to public officers in other OECS (Organisation of Eastern Caribbean States) countries. We will do that immediately".
Linton said that a future UWP government would ensure that it "makes personal economic sense to be a nurse, to be a teacher and a police officer reviving the Commonwealth of Dominica".

He is promising that all public service officers with more than one year service "without an appointment  will be appointed " and that his administration would embark upon policies aimed at growing the local economy.
"We will create a new sustainable nature island economy with agriculture, tourism, renewable energy, information, communication, technology, the cultural industries and the water industry as the major pillars. We will grow the economy by five to seven per cent per year on average, create 12,000 new jobs by 2025 and increase the minimum wage and the old age pension by no less than 50 per cent, said Linton, who is leading the UWP for a second time into a general election.

Advertise with the mоѕt vіѕіtеd nеwѕ ѕіtе іn Antigua!
We offer fully customizable and flexible digital marketing packages.
Contact us at [email protected]