Prominent local conservationist and political activist, Athie Martin, was released on EC$7,500 (One EC dollar=US$0.37 cents) bail Tuesday after he was charged with incitement to block a public road during a protest march the police said was illegal.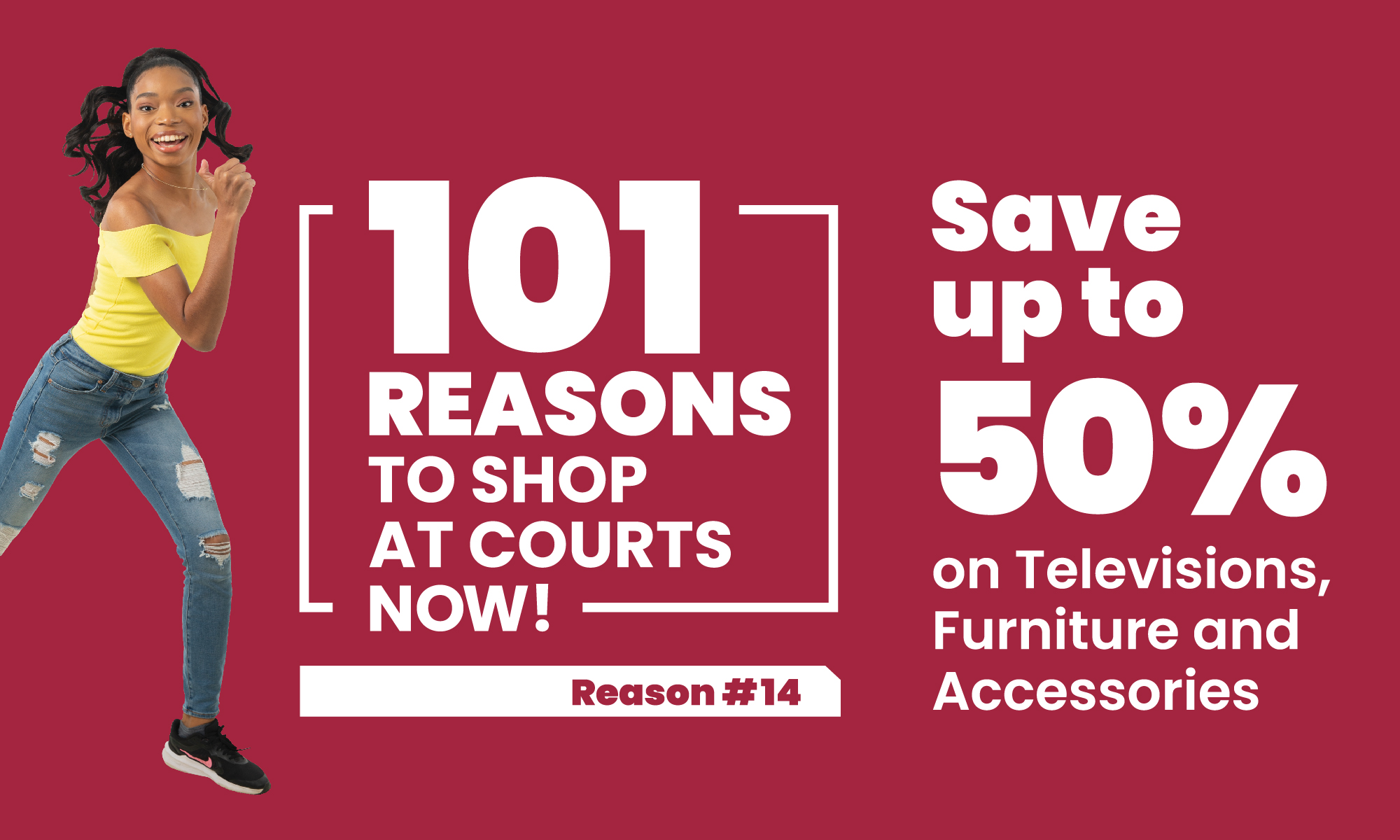 He will re-appear in court on April 1 next year.

Martin, a former agriculture minister, was among persons who had participated in the weekend protest march organised by the Concerned Citizens Movement (CCM) in support of electoral reform in Dominica.

Police Commissioner Daniel Carbon Tuesday descried the demonstration on Saturday and Monday as "unlawful," saying that no permission had been given to the organisers.

"The leaders of the CCM know very well that they must apply to the Chief of Police for permission to hold a lawful protest action or demonstration as stipulated by the Public Order Act Chapter 15:01 of the law of Dominica 1990," Carbon said, adding that he had not received any request from the CCM to hold any demonstration or protest action.
"These protest action were unlawful they had no permission. The Commonwealth of Dominica Police Force is obliged by law to ensure that the citizens and visitors to the country go about their business undisturbed, unhindered and the police force must protest the life and property of citizens."

Carbon said that the police force acted lawfully in dispersing the crowd "because it was unlawful protest action".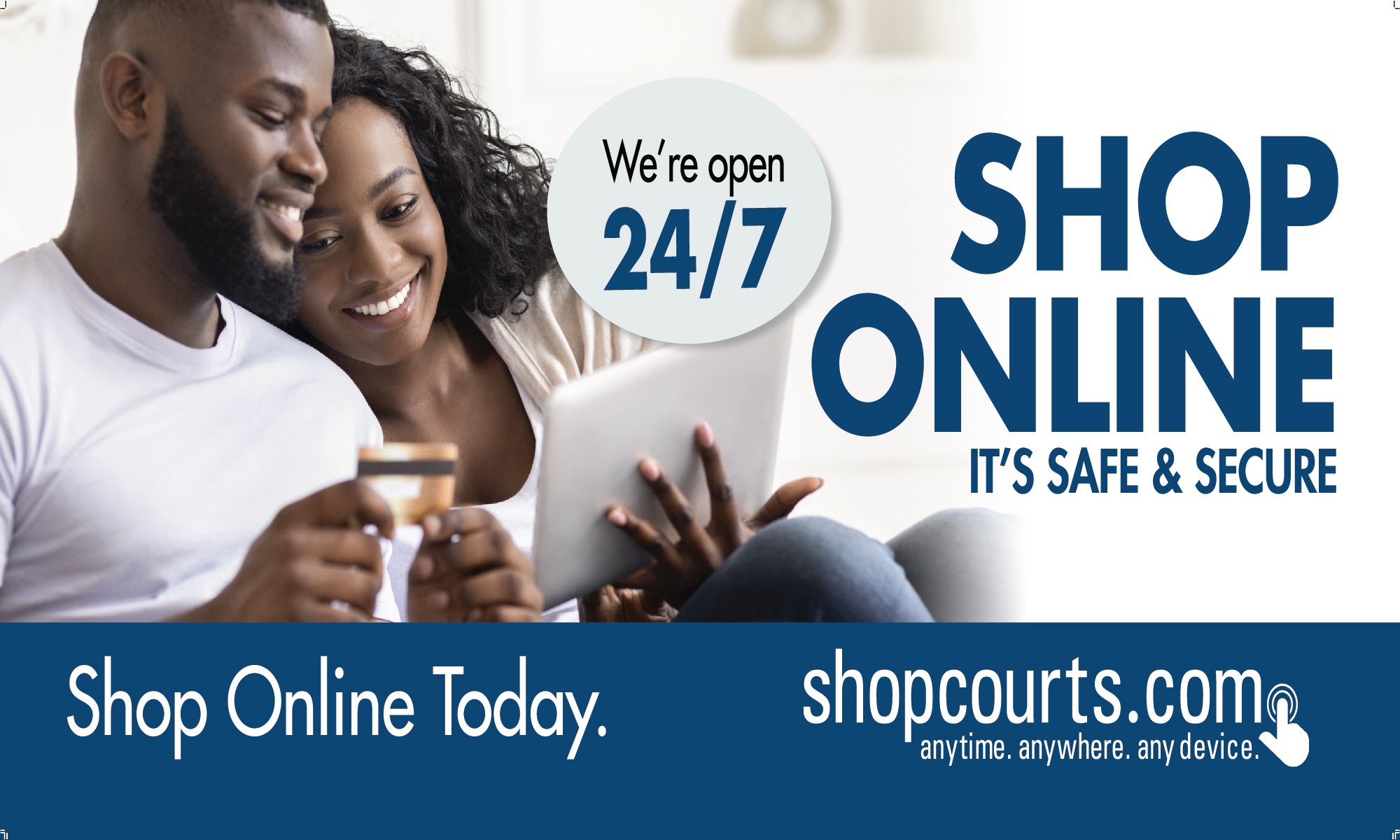 CCM president, Loftus Durand, Saturday urged supporters to take to streets on Monday until there's electoral reform here despite last weekend use of tear gas by police to disperse people after they blocked the road demanding that traffic be diverted.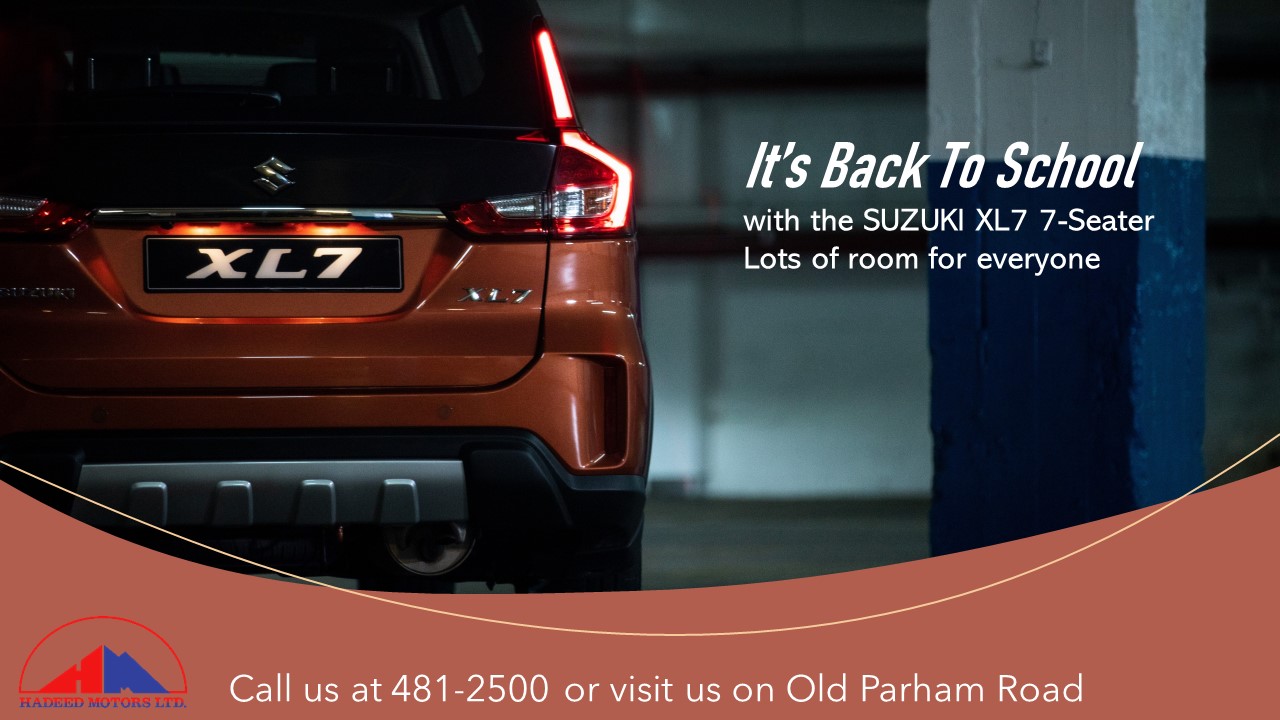 The main opposition United Workers Party *(UWP) has been calling for electoral reform here and its proposed candidate for the Roseau Valley, Ronald Charles, called on the gathering to "be ready and prepared" for the long haul.

"We are going to come back here on Monday…Tuesday, Wednesday, Thursday, Friday, Saturday and Sunday until we get this electoral reform," he said.

Carbon said he was "warning the leaders of and people involved in the CCM who are organizing these protest action that they must follow the procedures as stipulated by law.
"Following the lawful actions of the police there is a posting I read on social media which seems to be threatening the lives of police officers including a senior police officer. It would be a huge mistake to attack any police officer or the family of any police officer," Carbon said.
CLICK HERE TO JOIN OUR WHATSAPP GROUP