The President of the Concerned Citizens Movement (CCM), Loftus Durand, is urging supporters to take to streets on Monday until there's electoral reform in Dominica despite last weekend use of tear gas by police to disperse people.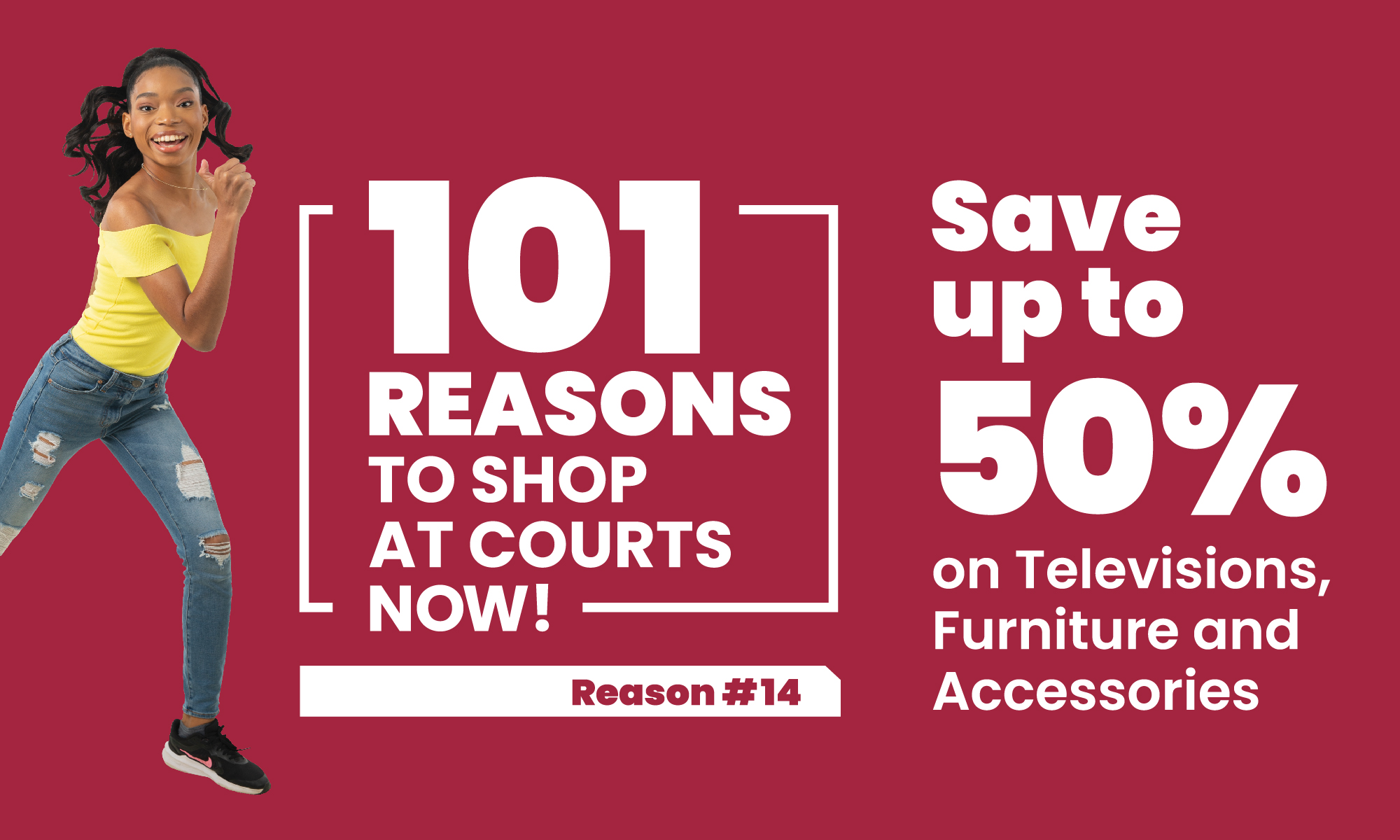 "Today ladies and gentlemen starts the beginning and it will continue. And let me straight off the bat Monday ladies and gentlemen…we will be back in the Roseau city standing for electoral reform," he told a crowd on last Saturday.

"We will be back and I want your support. We from the movement want your support. We will not relent, we will not relent until the will of the people' goes forward. Dominica is a democratic country and it must and I repeat, it must remain so," Durand said.

He said the Organization of American States (OAS), the London-based Commonwealth Secretariat and the organisations that have sent teams to Dominica to monitor general elections in the past, have all called for electoral reform.

"They came here on numerous occasions and made recommendations to this government …so that the Electoral Commission…issue voter ID cards," he said.
The main opposition United Workers Party *(UWP) has been calling for electoral reform here and its proposed candidate for the Roseau Valley, Ronald Charles, called on the gathering to "be ready and prepared" for the long haul.

"We are going to come back here on Monday…Tuesday, Wednesday, Thursday, Friday, Saturday and Sunday until we get this electoral reform," he said.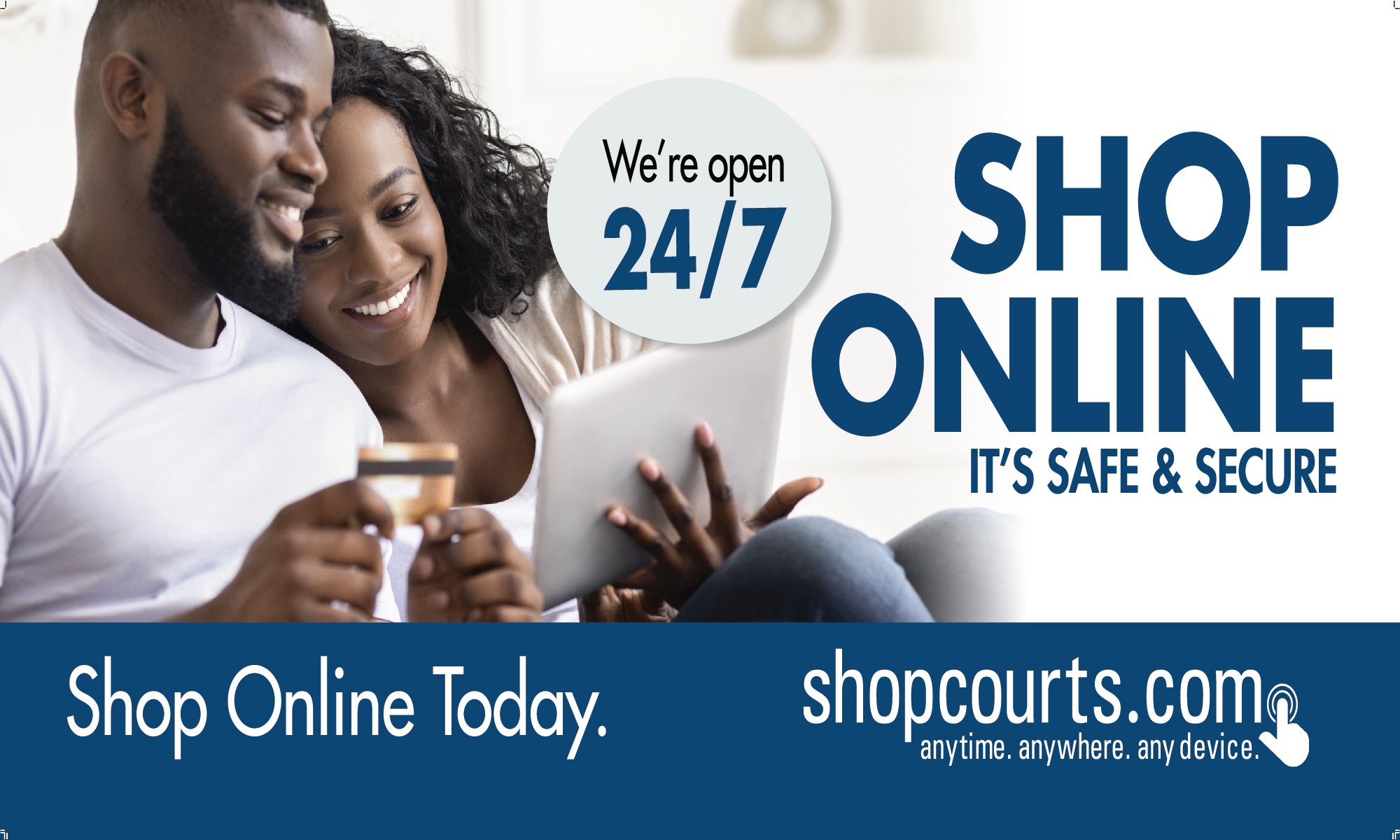 Police used teargas to disperse protesters after they blocked the road demanding that traffic be diverted.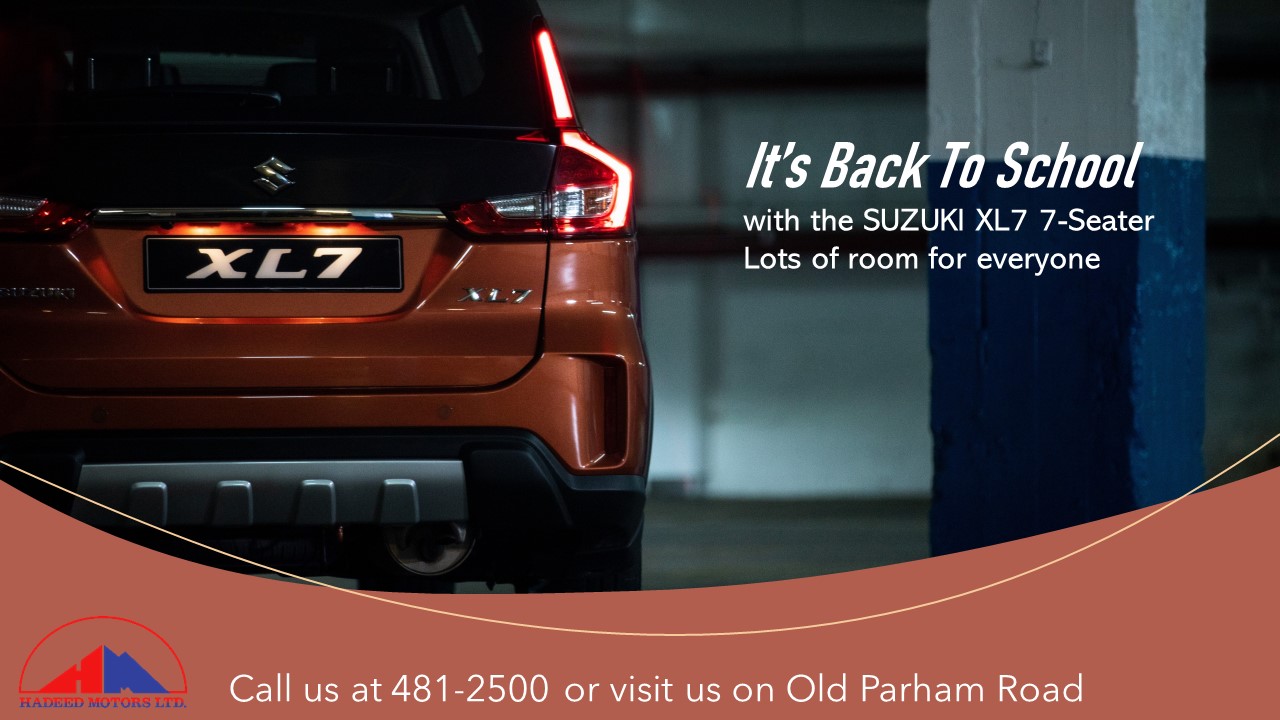 Durand said the incident warrants "an investigation locally and certainly, an international investigation.

"Because we, in Dominica, we will not relent. The police in Dominica, under the direction of the government, cannot intimidate us, the people and we will say it loud and clear that that tactic cannot work."

Police have not issued any statement regarding the incident.
CLICK HERE TO JOIN OUR WHATSAPP GROUP