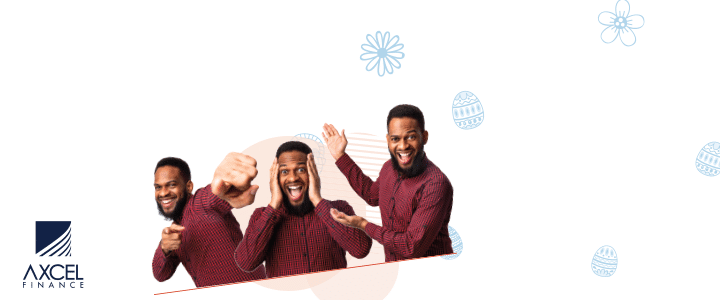 SOURCE, DNO: Superintendent‌ of ‌Police‌ ‌Matthew‌ ‌Cuffy‌ ‌is now on a $150,000 bail after being arrested and charged for the murder of Kerwin "Slobby" Prosper of Kingshill.

Cuffy,‌ ‌one‌ ‌of‌ ‌several‌ ‌police‌ ‌officers‌ ‌under‌ ‌investigation‌ ‌for‌ ‌the‌ ‌death‌ ‌of‌ ‌Prosper,‌ ‌appeared‌ ‌before‌ ‌Magistrate‌ ‌Pearl‌ ‌Williams‌ earlier ‌today‌ ‌where‌ ‌the‌ ‌charge‌, ‌filed by ‌Assistant‌ ‌Commissioner‌ ‌of‌ ‌Police,‌ ‌Richmond‌ ‌Valentine,‌ was‌ ‌read‌ ‌to‌ ‌him.‌ ‌ ‌
According to the information, it is alleged that on Monday‌ ‌February‌ ‌15,‌ ‌2021,‌ ‌Cuffy‌, ‌of‌ ‌Riviere‌ ‌Cyrique‌, ‌did‌ ‌murder‌ ‌Prosper‌ ‌of‌ ‌Kingshill‌ ‌in‌ ‌Roseau.‌ ‌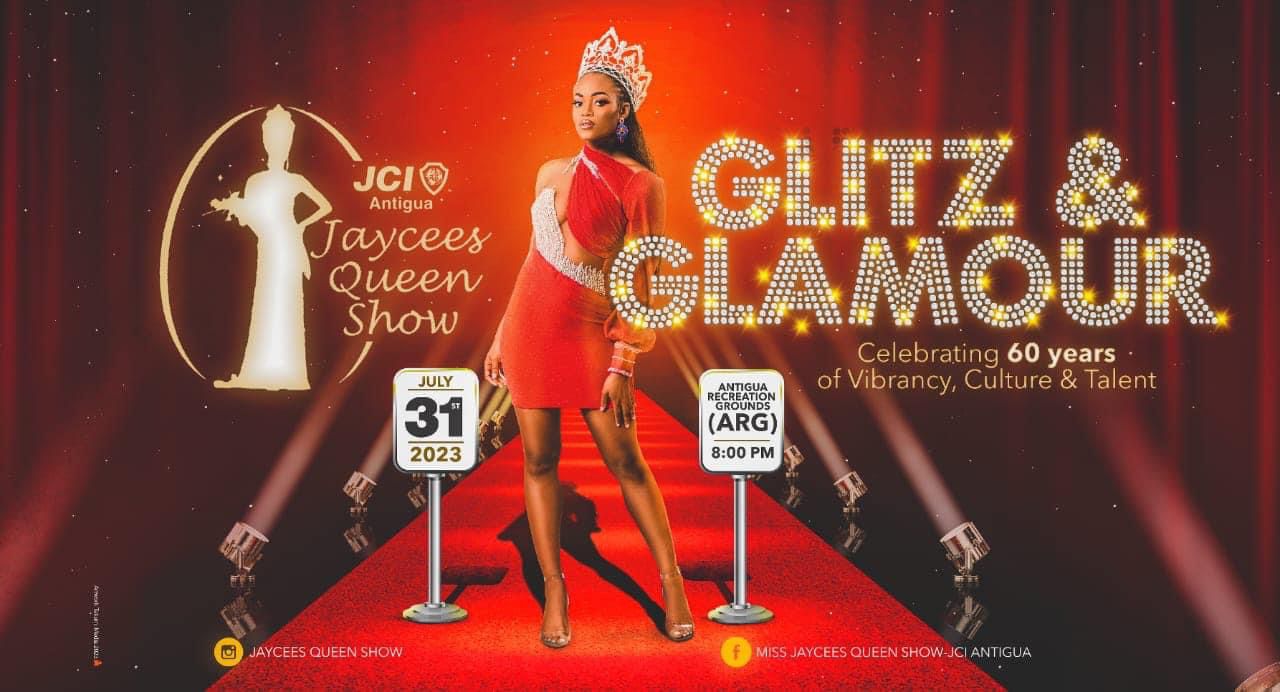 Since‌ ‌the‌ ‌matter‌ ‌is‌ ‌indictable‌ ‌—expected‌ ‌to‌ ‌be‌ ‌heard‌ ‌at‌ ‌the‌ ‌High‌ ‌court‌ ‌before‌ ‌a‌ ‌Judge‌ ‌and‌ ‌jury—‌ ‌the‌ ‌senior‌ ‌police‌ ‌officer‌ ‌was‌ ‌not‌ ‌required‌ ‌to‌ ‌enter‌ ‌a‌ ‌plea.‌ ‌ ‌

Since‌ ‌bail‌ ‌cannot‌ ‌be‌ ‌granted‌ ‌in‌ ‌the‌ ‌Magistrate‌ ‌Court‌ ‌for‌ ‌capital‌ ‌offenses,‌ ‌an‌ ‌application‌ was made in the High court by Cuffy's attorneys,  ‌Gina‌ ‌Dyer‌ ‌Munro‌ ‌and‌ ‌Zeena‌ ‌Moore‌ ‌Dyer.‌ ‌
The prosecution did not object to bail hence it was granted by consent in the sum of $150,000.00 with one surety.

As part of his bail conditions, Cuffy is to report to the Mahaut Police Station twice weekly, surrender all travel documents and must seek permission from the court before travelling.

The‌ ‌prosecution's‌ ‌case‌ ‌is‌ ‌led‌ ‌by‌ ‌Trinidadian‌ ‌Attorney,‌ ‌Keith‌ ‌Scotland‌ ‌and‌ ‌local‌ ‌attorney‌ ‌attached‌ ‌to‌ ‌the‌ ‌office‌ ‌of‌ ‌the‌ ‌Director‌ ‌of‌ ‌Public‌ ‌Prosecution‌ ‌(DPP)‌,  ‌Daina Matthew.‌ ‌ ‌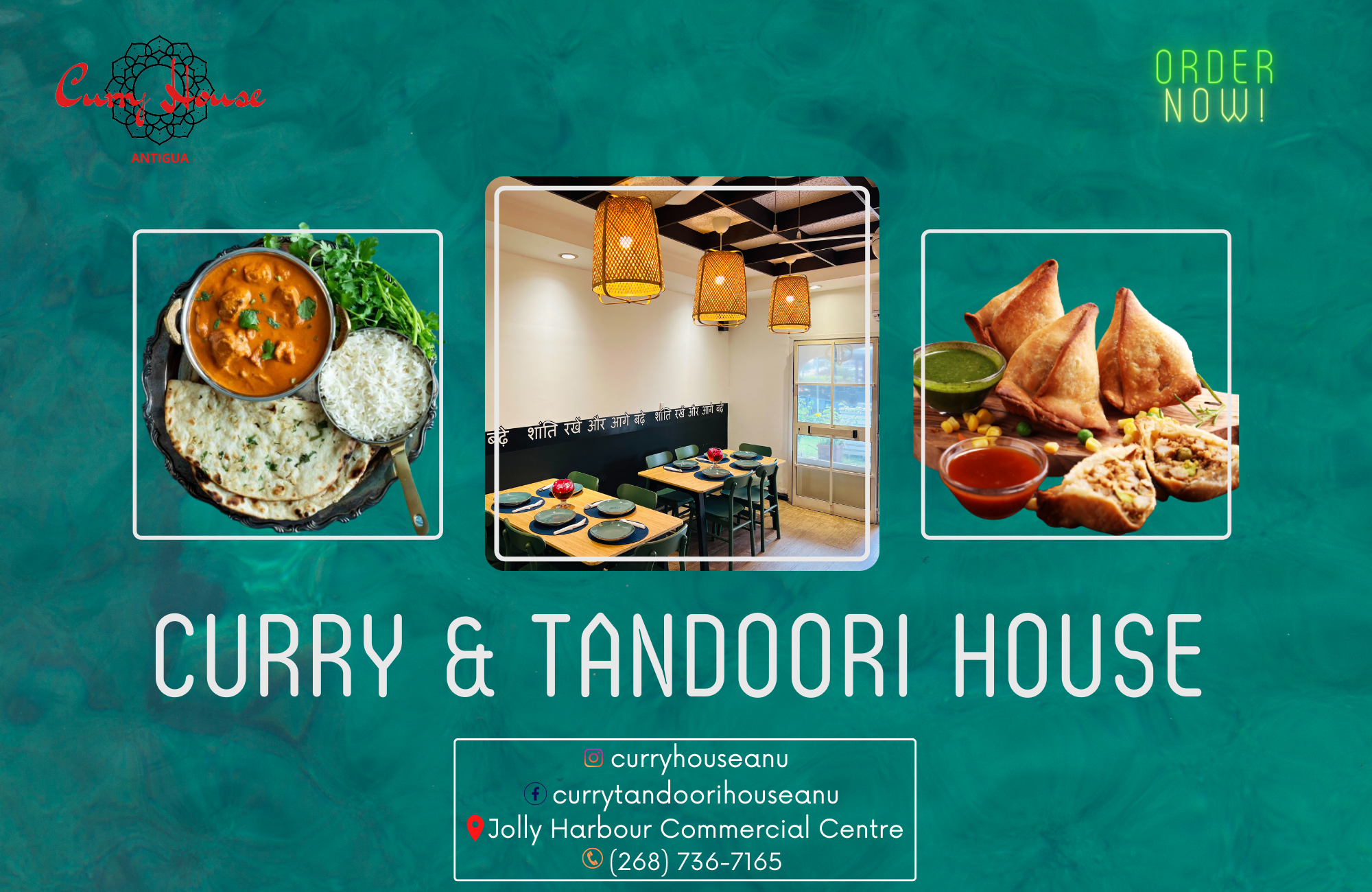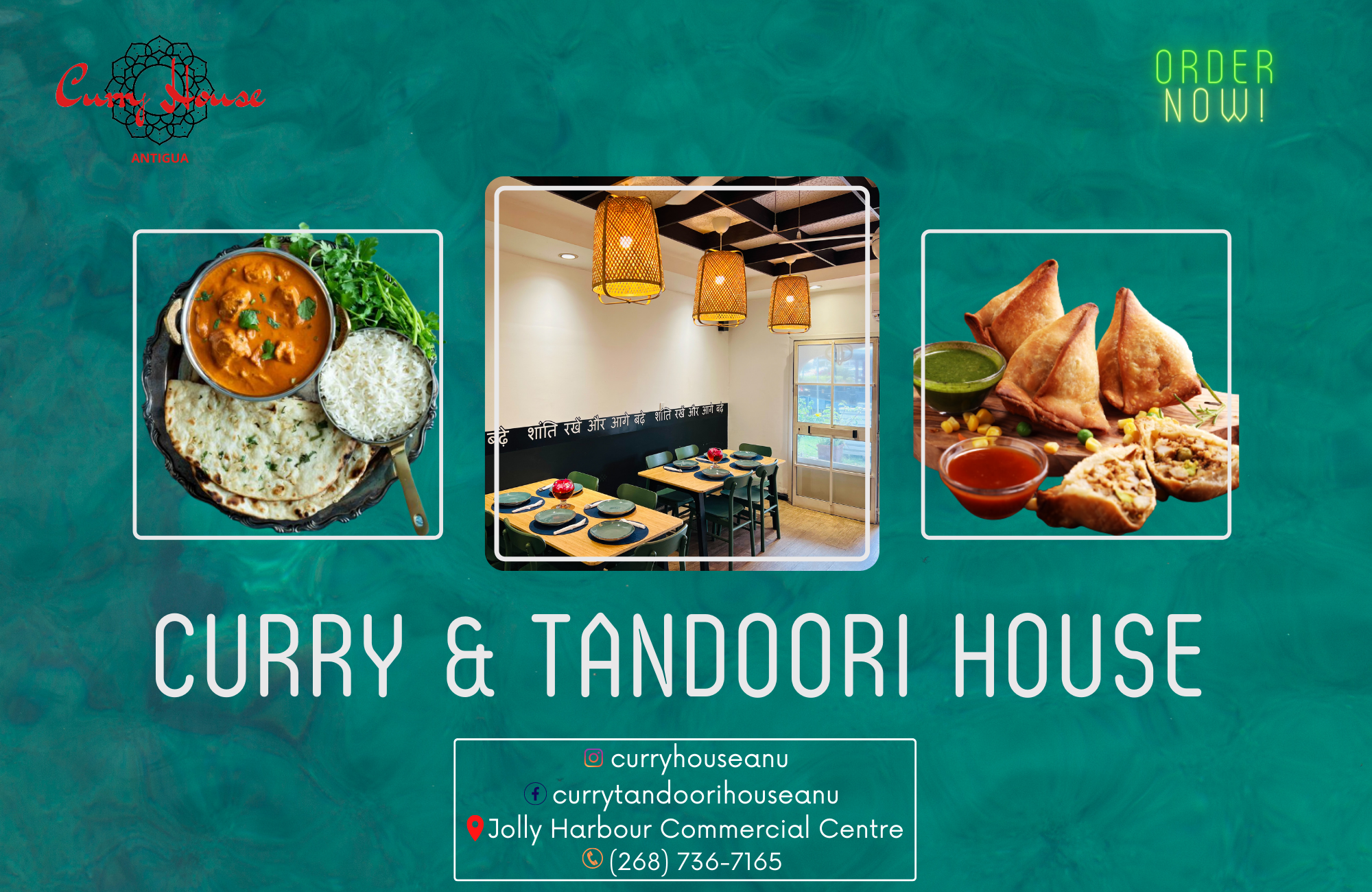 The‌ ‌matter‌ was ‌adjourned‌ ‌to‌ ‌November‌ ‌18,‌ ‌2021,‌ ‌for‌ ‌Preliminary‌ ‌Inquiry to determine if there is enough evidence for the matter to be tried in the High Court.

Advertise with the mоѕt vіѕіtеd nеwѕ ѕіtе іn Antigua!
We offer fully customizable and flexible digital marketing packages.
Contact us at [email protected]