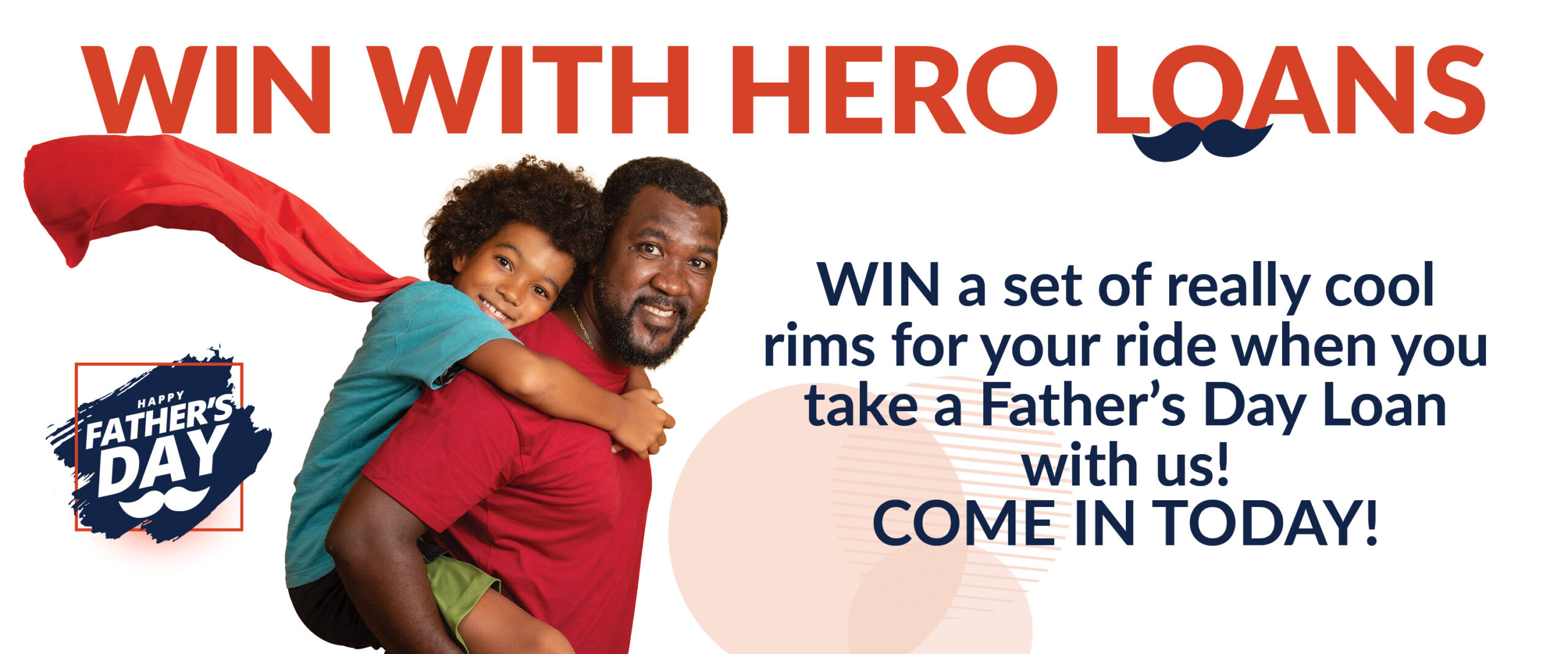 Dominica's Prime Minister Roosevelt Skerrit Tuesday called on the regional private sector and other stakeholders to consider purchasing shares in the cash strapped regional airline, LIAT, saying that the company is vital to the continued development of the sub-regional and wider Caribbean Community (CARICOM) grouping.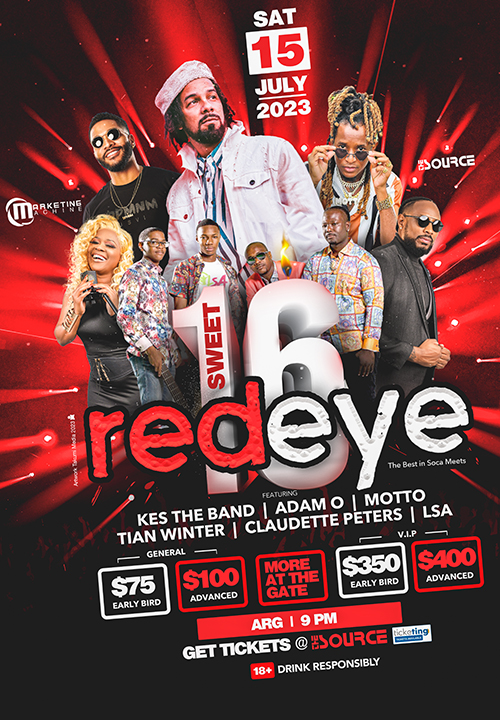 Addressing a news conference following the two-day meeting of leaders of the sub-regional Organisation of Eastern Caribbean States (OECS), Skerrit said it was necessary for regional stakeholders to move beyond mere words regarding the survival of the airline that employs over 600 people and operates 491 flights weekly across 15 destinations.
"It is not enough to just say well LIAT is this, LIAT is that. Come to the table. If you are not around the table it is going to be very difficult for you to influence the decisions. And so if you are party to the negotiations, if you are party to something then the ideas which you have can very well find themselves turn into decisions"."I also believe too that my regional colleagues, I have recognised that a couple have played a part, but we need to go beyond that and to consolidate their participation.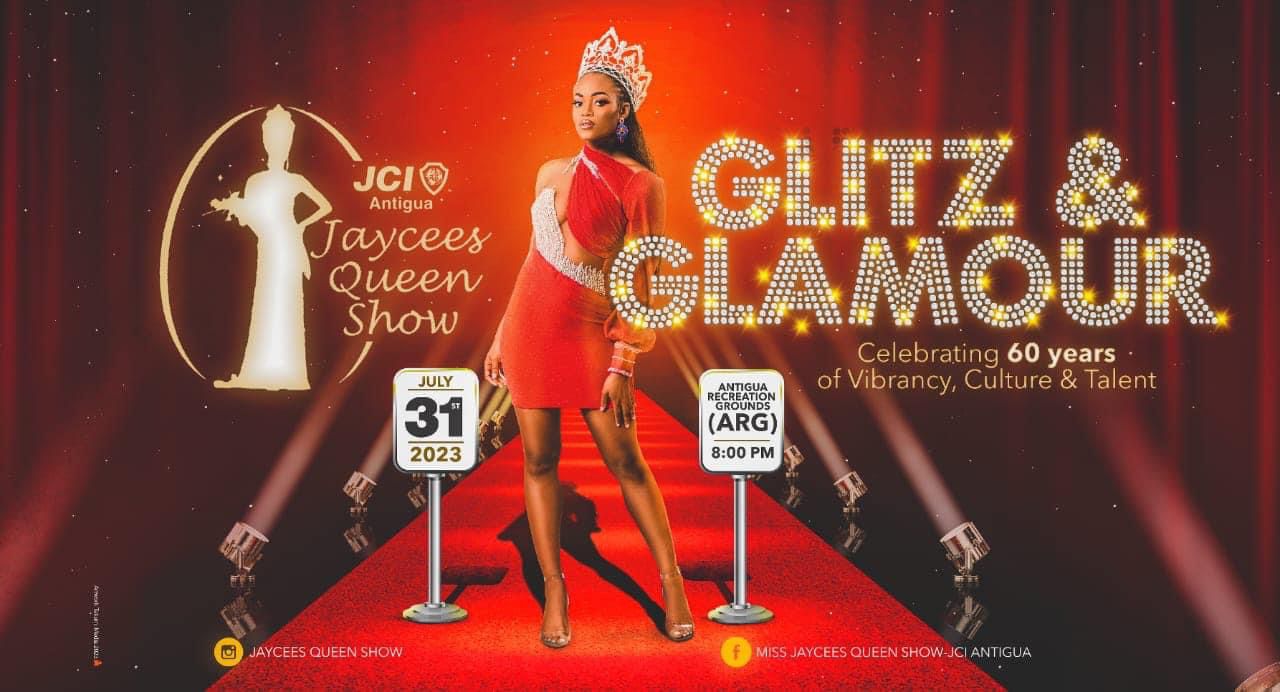 Skerrit said the continued complaints about the airline, which has been in existence for the past 38 years, "is not going to solve our problems.

"We just have to close our eyes for a few seconds and appreciate the impact on the way of life of ordinary citizens and businesses in this region if LIAT were to cease its operations," he said, noting if when the airline is delayed there are economic consequences".
"This airline business in this small jurisdiction is very difficult," he said, noting that even the big airlines in the United States do file for bankruptcy.

"You think they file for bankruptcy because it is a fashion. No the airline business as far as I have been told and as far as I read is a very very difficult enterprise," he said, adding that the airline faces much wear and tear given the short distances between the various destinations.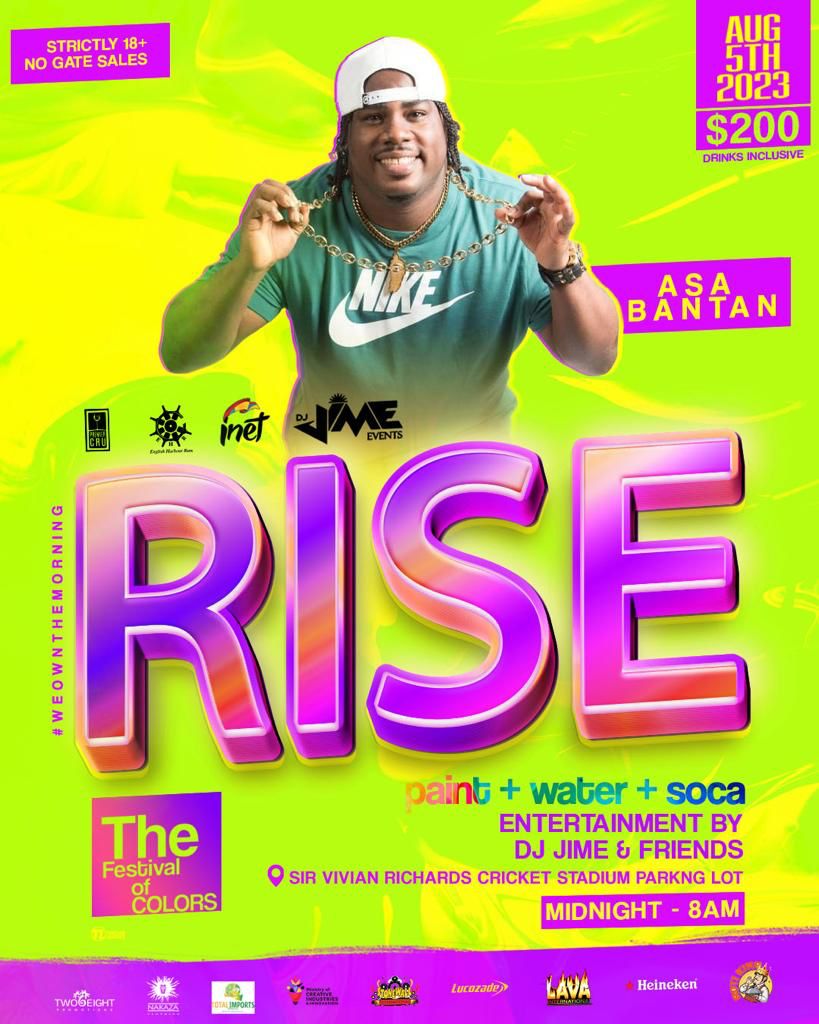 "I think the regional private sector needs to join forces with the governments and all of us in the region need to join forces," he added.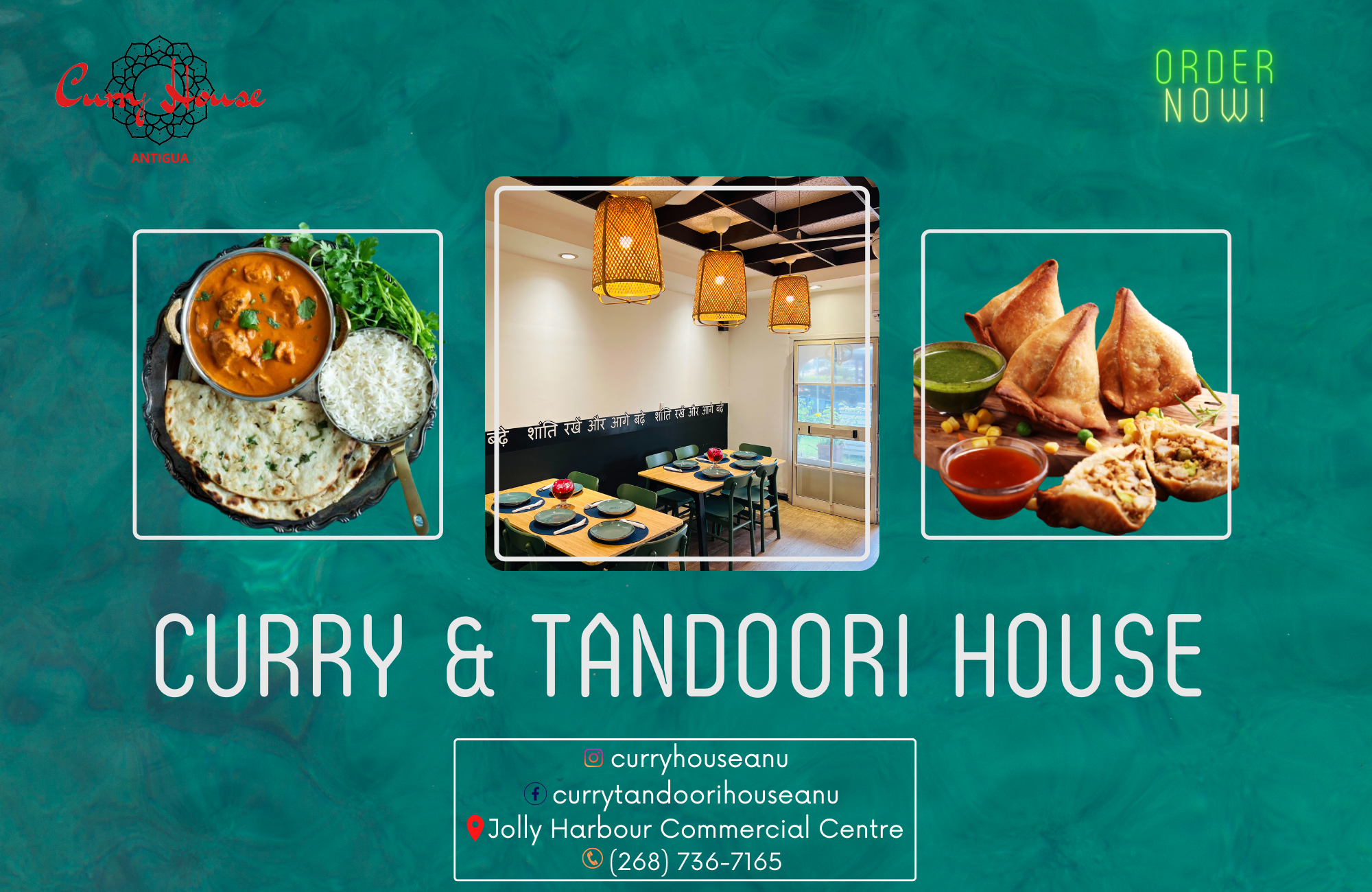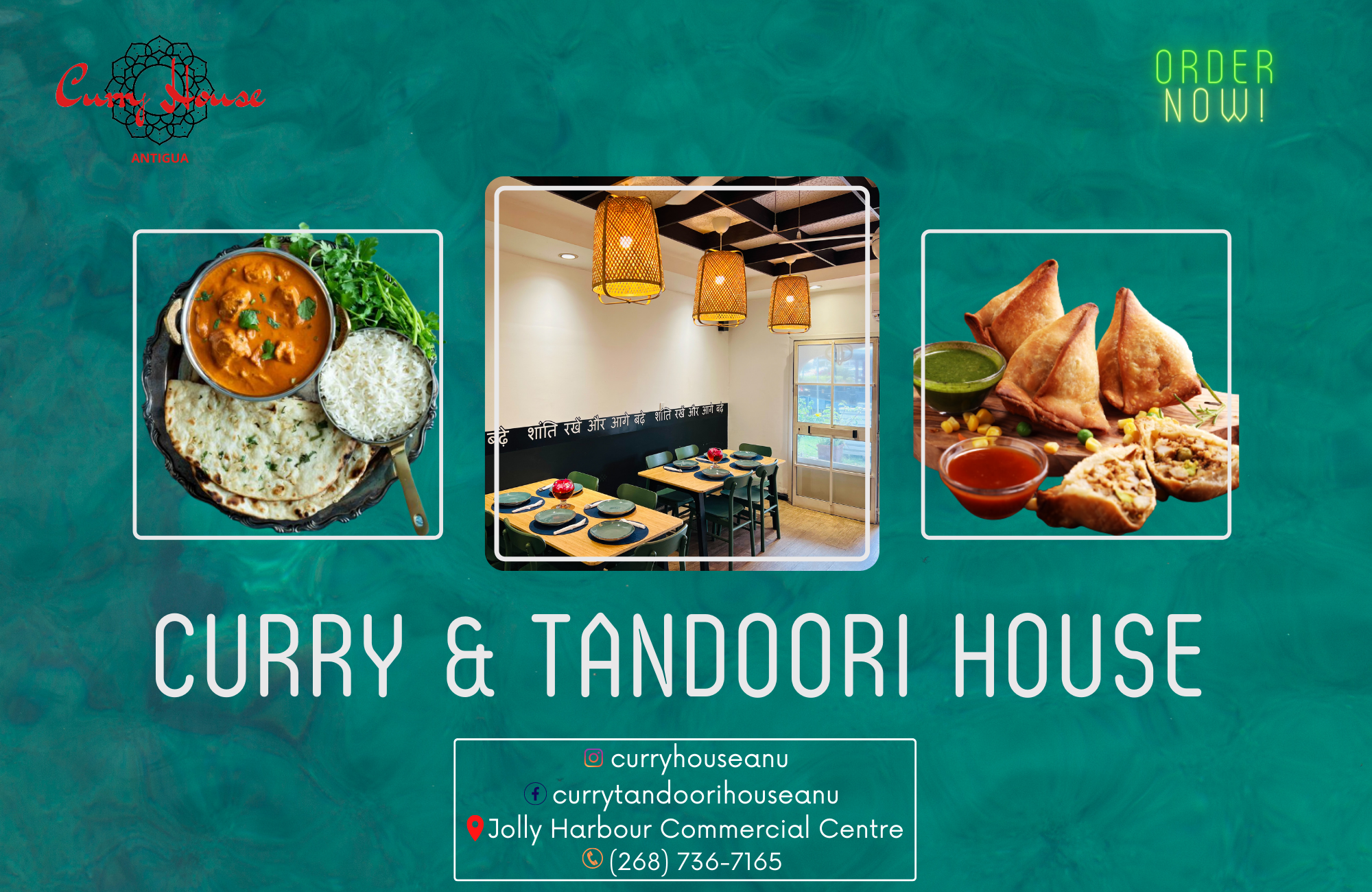 Earlier, Antigua and Barbuda Prime Minister Gaston Browne said that   while his country is soon to start negotiations with Barbados to purchase its shares in the airline, the idea is still for other countries to acquire shares and help ensure the survival of the airline.

He said he would be speaking with the Premier of the British Virgin Islands (BVI), Andrew Fahie and "we have others who we are having discussions with.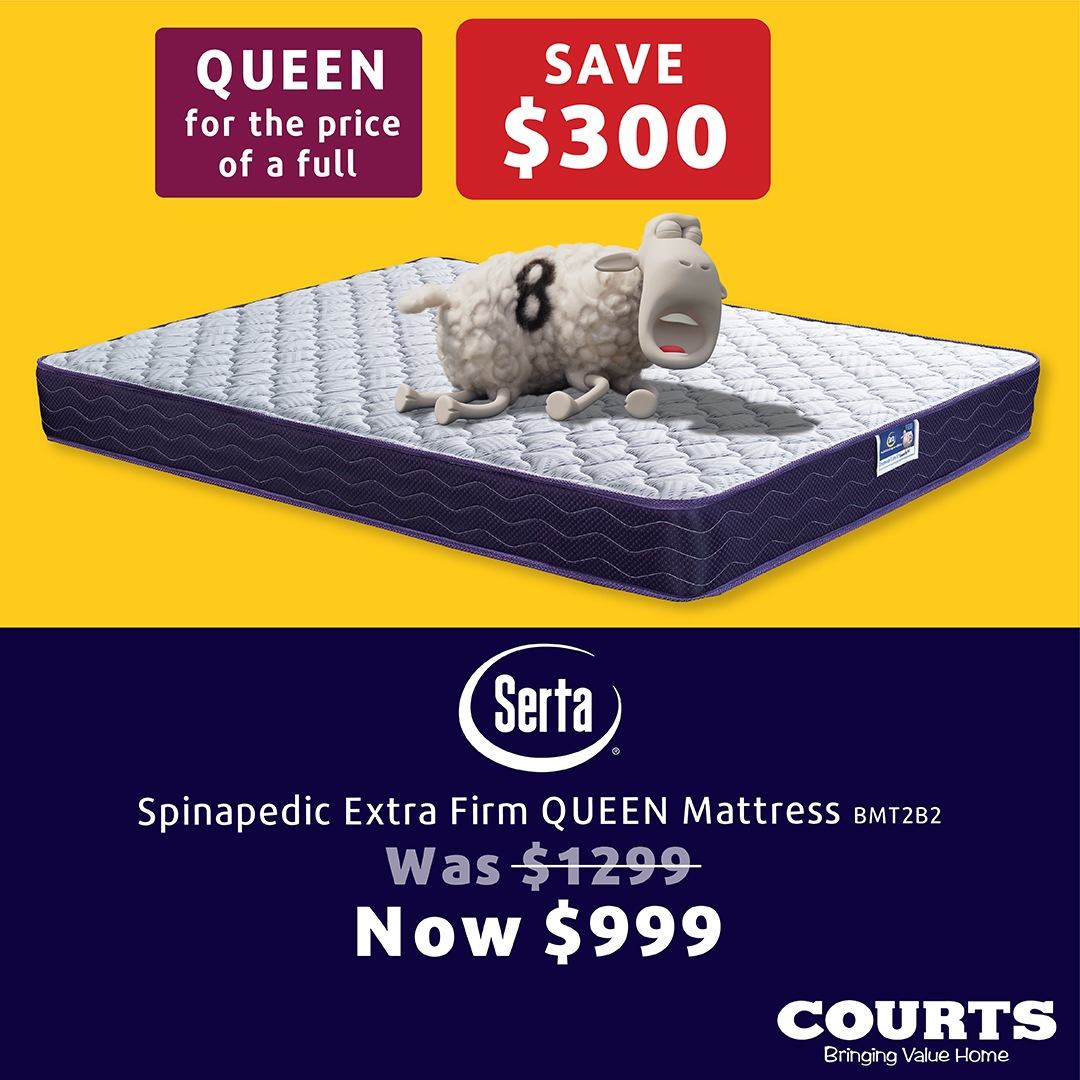 "As you know Dominica is already a shareholder and what we are trying to do here is to broaden the participation in LIAT so that LIAT would function as a truly regional institution not to be dominated by any one country.
"We are in a situation where we have offered to take over, if not all, a significant majority of the debts of Barbados and it is not a share grab on the part of Antigua and Barbuda," he said, making reference to the fact that Bridgetown said it was having financial difficulties given the situation with its economy and having to enter into an agreement with the International Monetary Fund (IMF).

Antigua and Barbuda currently holds 34 per cent of the shares and if it succeeds in convincing Bridgetown to part with its LIAT shares, would have 81 per cent of the airline.
The other shareholder governments are Dominica, St. Vincent and the Grenadines and Grenada.

Browne told reporters that if Barbados was allowed to go ahead with its original proposal "in which we sell the planes and pay off those debts" to the Caribbean Development Bank (CDB) "then it would place LIAT in an even more precarious position.
"LIAT would then have to lease three additional planes at a cost of about half a million US dollars a month or alternatively down size and there is no such thing as a successful shrinking institution.

"I mean LIAT has had problem serving the region with 10 planes and if they have to downsize to seven, clearly it would create a fundamental problem. So we then decided to hold discussions with the government of Barbados to acquire their shares with the understanding that we would then divest those shares to other governments," he added.
"We are having those discussions and in due course we will notify the public," Browne said.
Advertise with the mоѕt vіѕіtеd nеwѕ ѕіtе іn Antigua!
We offer fully customizable and flexible digital marketing packages.
Contact us at [email protected]