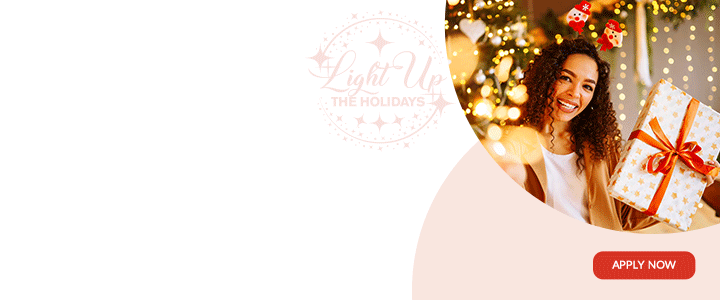 Prime Minister Roosevelt Skerrit Sunday called on the police to be ain a restraint manner" as he called on Dominicans to ensure there's a peaceful campaign to the next general elections, constitutionally due by March next year, but widely expected to be held later this year.

"While I do not get involved in the management of the police force I urge the police to be in a restraint manner because there will be attempts to create mayhem in our country looking for bloodshed.
"I do not want any kind of bloodshed in our country ladies and gentlemen," Skerrit said as he launched the latest candidate for the ruling Dominica Labour Party (DLP).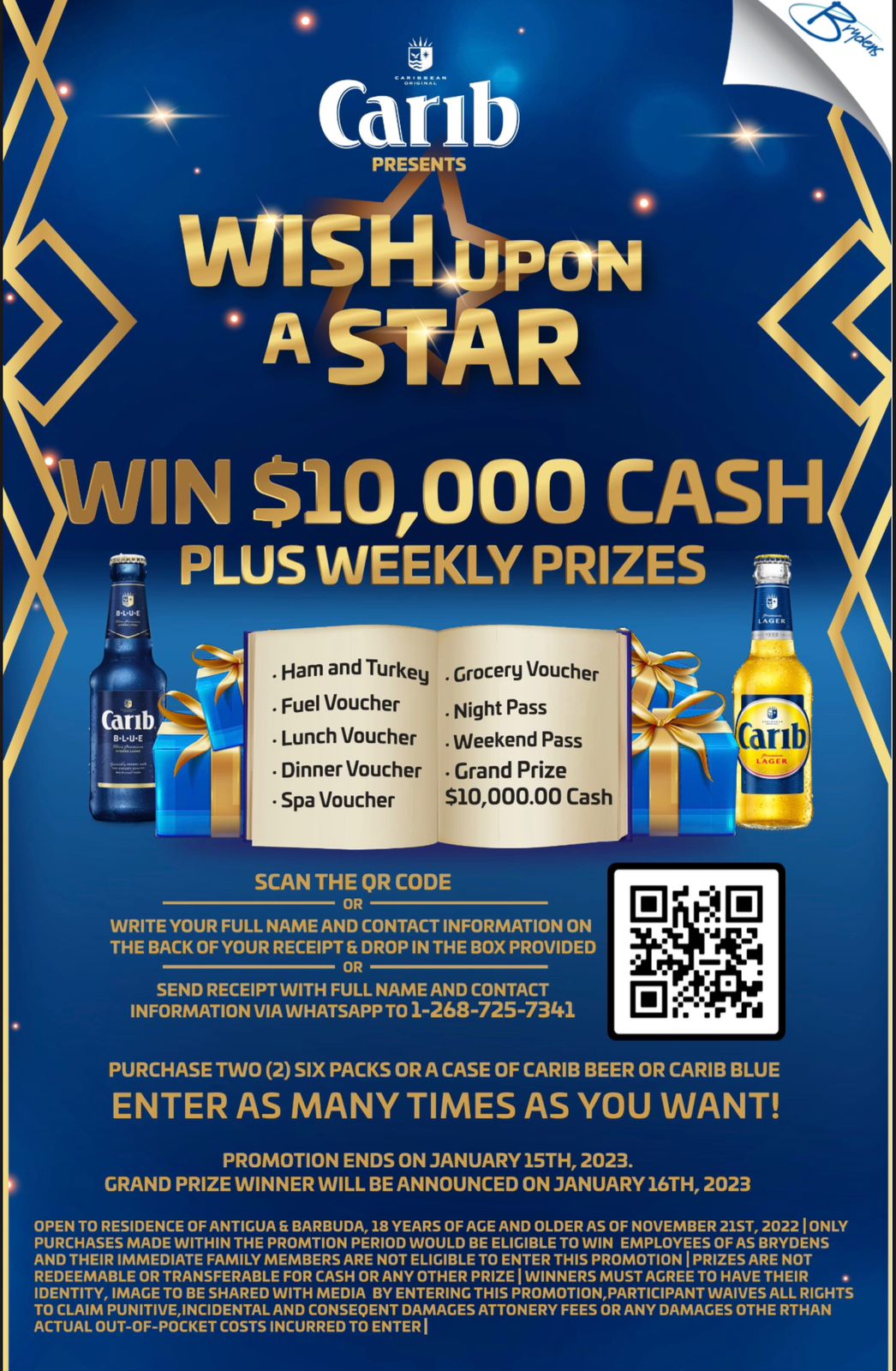 Skerrit told the launch of Dr. Irving McIntyre, who is replacing his brother Dr. Colin McIntyre as the candidate for Roseau Valley, that attempts would be made by the opposition to engage supporters of the ruling party in confrontation.

"Let us walk away. There's no need for us to engage anyone in any confrontation. We have been and we shall continue to be a part of peace and love. Do not engage in any argument. If you cannot discuss with somebody, walk away and go home and sleep," he said.
The main opposition United Workers Party (UWP) last Wednesday announced plans for a campaign of civil disobedience in support of electoral reform as well getting the relevant authorities to probe allegations that EC$1.2 billion (One EC dollar=US$0.37 cents) have been missing from the controversial Citizenship by Investment (CBI) programme.

UWP and Opposition Leader, Lennox Linton, said that the party would be staging peaceful gatherings outside the official residence of President Charles Savarin, the Police Commissioner and the High Court on Monday.

Linton said that the UWP would also embark on a campaign seeking the assistance of law enforcement officials from the United States, Britain, INTERPOL and the European Union's financial intelligence unit "to find the missing 1.2 billion dollars and deposit it in the Consolidated Fund of Dominica".

Skerrit, who has already brushed aside the opposition claims of missing funds, told supporters in Sunday night that he was confident that the DLP would win all 21 seats in the upcoming general election.

"We are focusing on building lives and rebuilding a new Dominica that is our pre-occupation. Let the opposition engage themselves in their evil act, in the acts of destruction.

"I have said to you that we are going for all 21 seats in the Parliament of Dominica and every passing day it looks clearer in my mind that Labour is set for a landslide victory," Skerrit added.
In the last general election in 2014, the DLP won 15 of the 21 seats with the remainder going to the UWP.

CLICK HERE TO JOIN OUR WHATSAPP GROUP