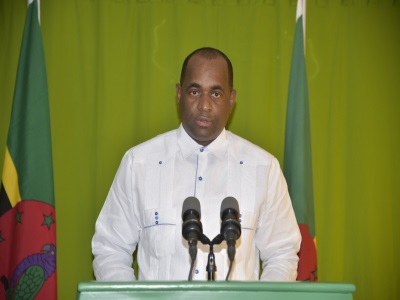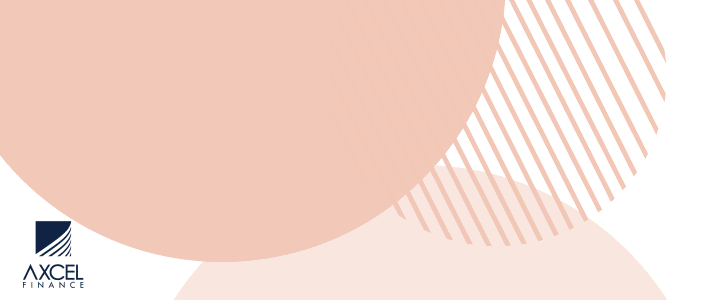 The Dominica government says it intends to hold a national consultation on the age of retirement as it pointed out that in the developed countries, unlike small island states in the Caribbean,. The age of retirement was much higher.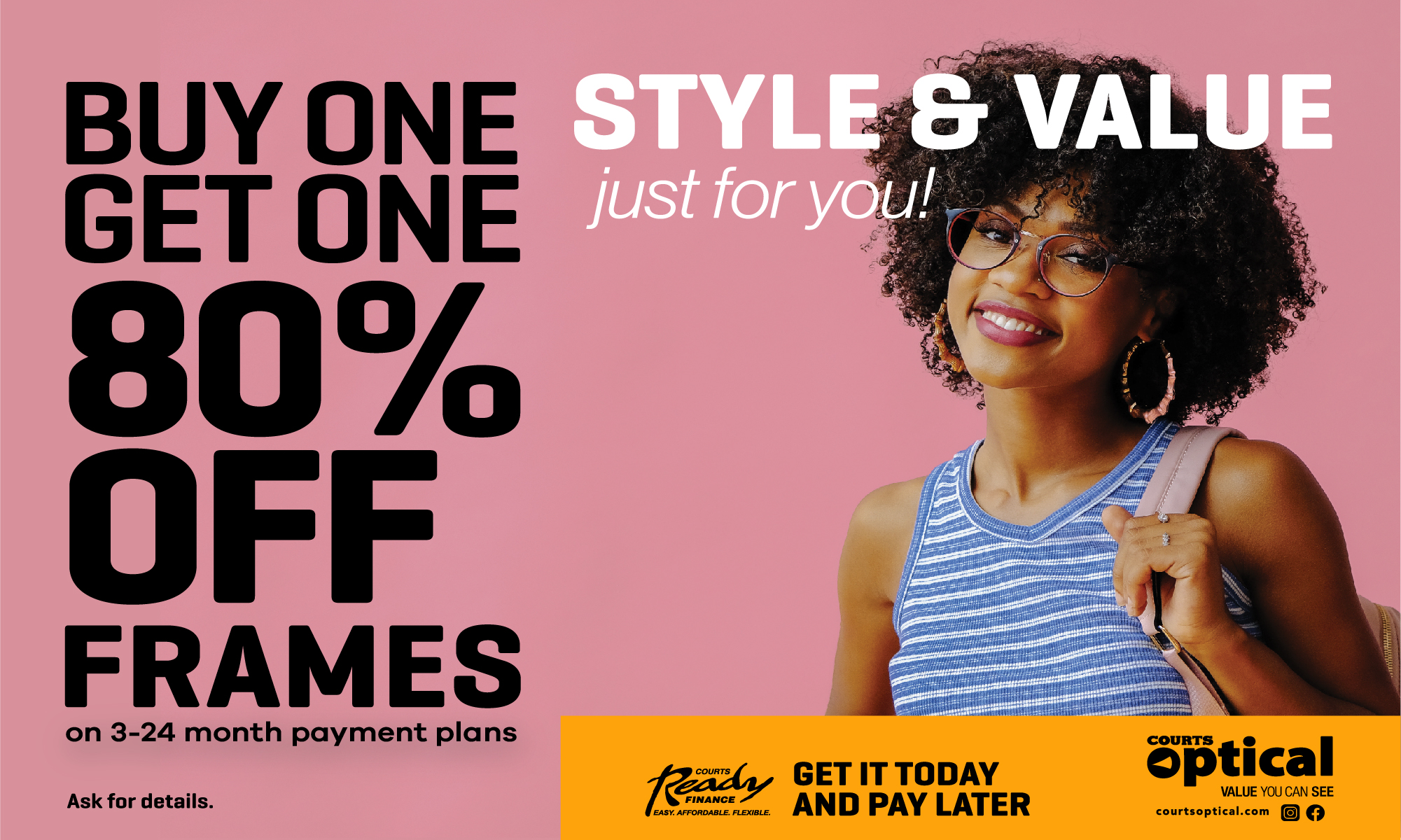 Prime Minister Roosevelt Skerrit, speaking at a public service function on Friday, said that the increase in the age of retirement incrementally is largely a social security motivated decision. Public servants retire at the age of 60.

"I think we may need to have a conversation, I am not imposing anything on anybody, but for small countries like ours in the Caribbean with a very limited human resource capacity and base, why is it the developed world retirement age is higher than ours.

"It is something I believe we need to look at objectively …as a country to decide whether there is a need to increase the age of retirement," Skerrit said.

He told the ceremony that the public service must be willing to make adjustments to remain relevant and effective and made reference to the adoption of technology and the change in working hours.
"I will be rolling out in the near future some new ideas I believe that we need to adopt in the conduct of public service," Skerrit said, adding that credit and debit cards, which have been in existence for several decades are not being used to pay for government services.

"If we are moving to a paperless financial transaction why should we not try to modernise and get the public service to be at the same level in terms of innovation?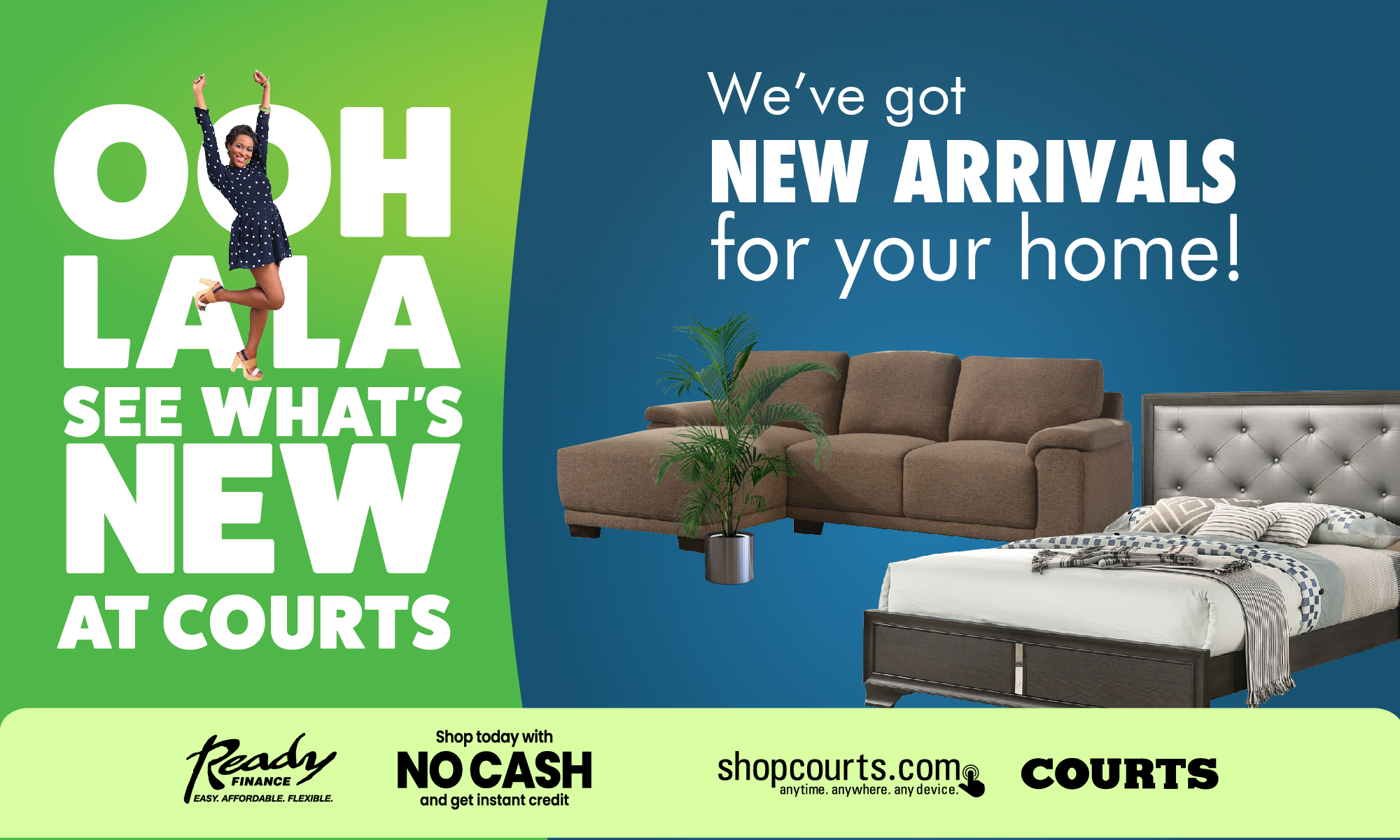 "I also believe that we need to re-visit the working hours. Not the eight to four…could we not adopt a shift system and there will be many attendant benefits to this. Many of you in the public service who have children of school age and you may not have the opportunity or ability to finance for a caretaker and we have moved away from the extended families where our grandmothers stayed home and cared for our children.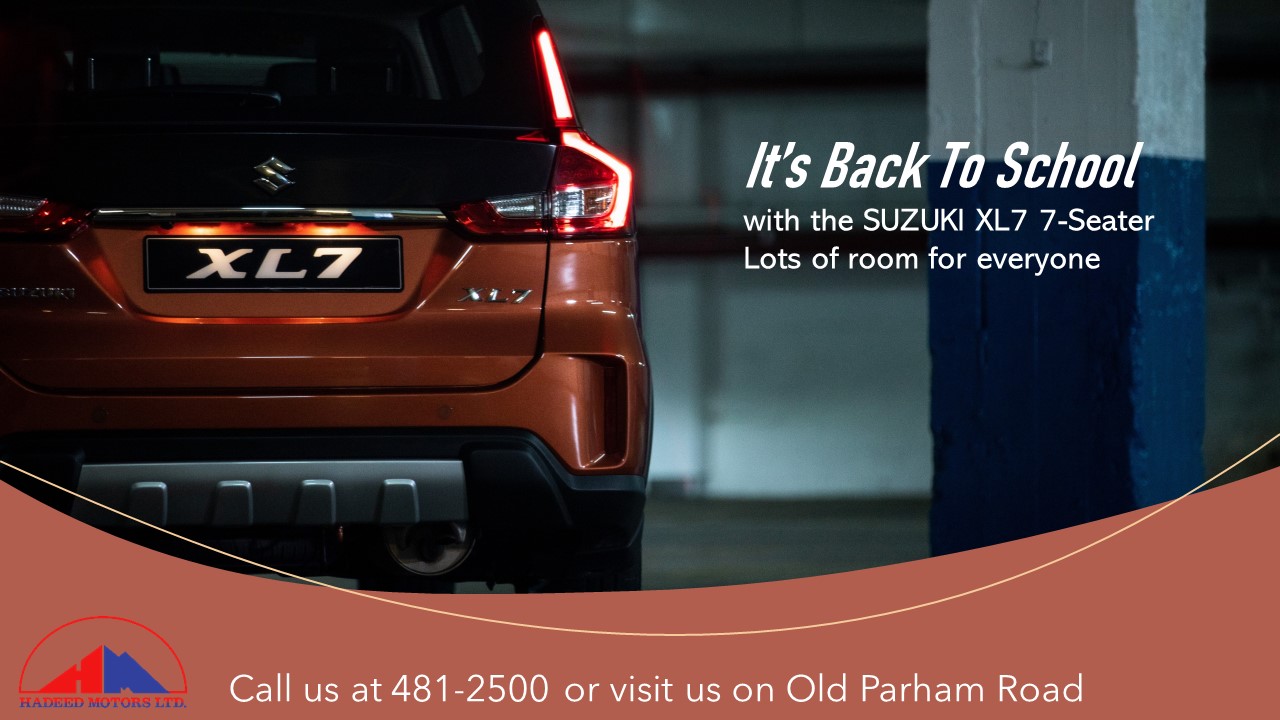 Skerrit questioned how the island would be able to get people more productive while at the same "
being able to take on your motherly and parental duties ina changing world"

CLICK HERE TO JOIN OUR WHATSAPP GROUP