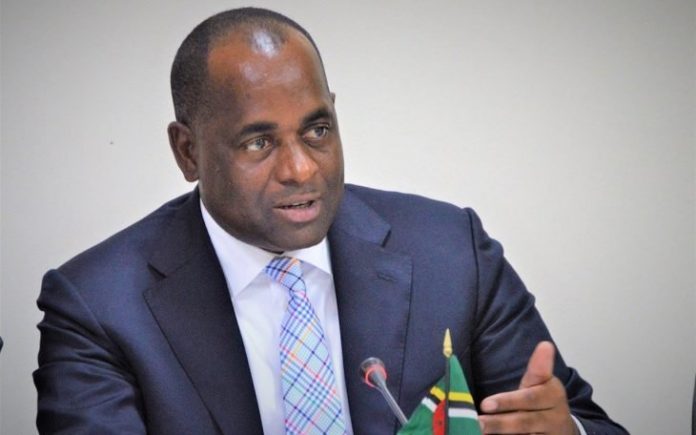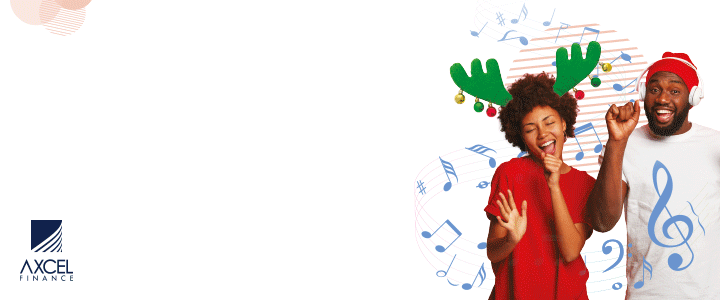 Prime Minister Roosevelt Skerrit is of the view that a Wesley man who was recently charged for child cruelty, should have received a jail sentence and says his government is not opposed to passing more stringent laws for these crimes.

Recently, there's been a public outcry for stiffer penalties for child abuse matters following what many have described as a slap-on-the-wrist fine of $800.00 which was imposed on 26-year-old Jarmel Lenny Tavernier who earlier this month pled guilty to child cruelty after putting his three-year-old stepson in a washing machine as a means of punishment.
In handing down her sentence, presiding Magistrate Candia Carrette-George lamented that the law is too lenient for this type of crime as the maximum penalty for child cruelty in Dominica is a fine of $1,000.00 or one year in prison.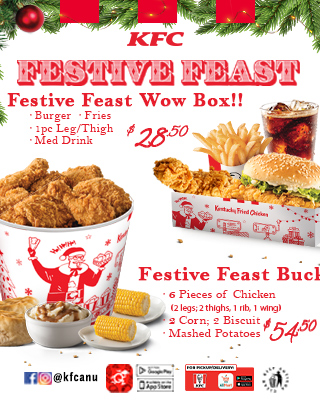 In an interview with members of the media on his weekly Anou Pale show, the prime minister was asked about the  government's position on the prevalence of child abuse cases in Dominica and concerns from the public that the relevant law was too lenient.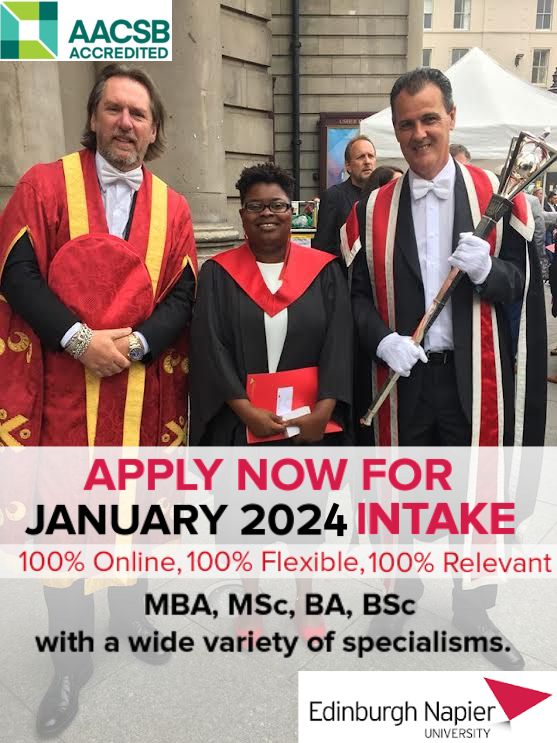 "I am not going to criticize the decision of the Magistrate but I believe the prosecution could have looked at other charges on this matter," Skerrit.
According to him, had the police preferred other charges against Tavernier, this would have subjected him to a stiffer penalty and possibly, a custodial sentence, "…so it's not only one charge of child abuse but there are a number of other charges I believe that one could have considered in this matter. This is totally unacceptable and in my view this kind of action warrants jail time."

The Prime Minister noted that his government is currently reviewing the law as it relates to child abuse matters and did not rule out the possibility of imposing tougher penalties.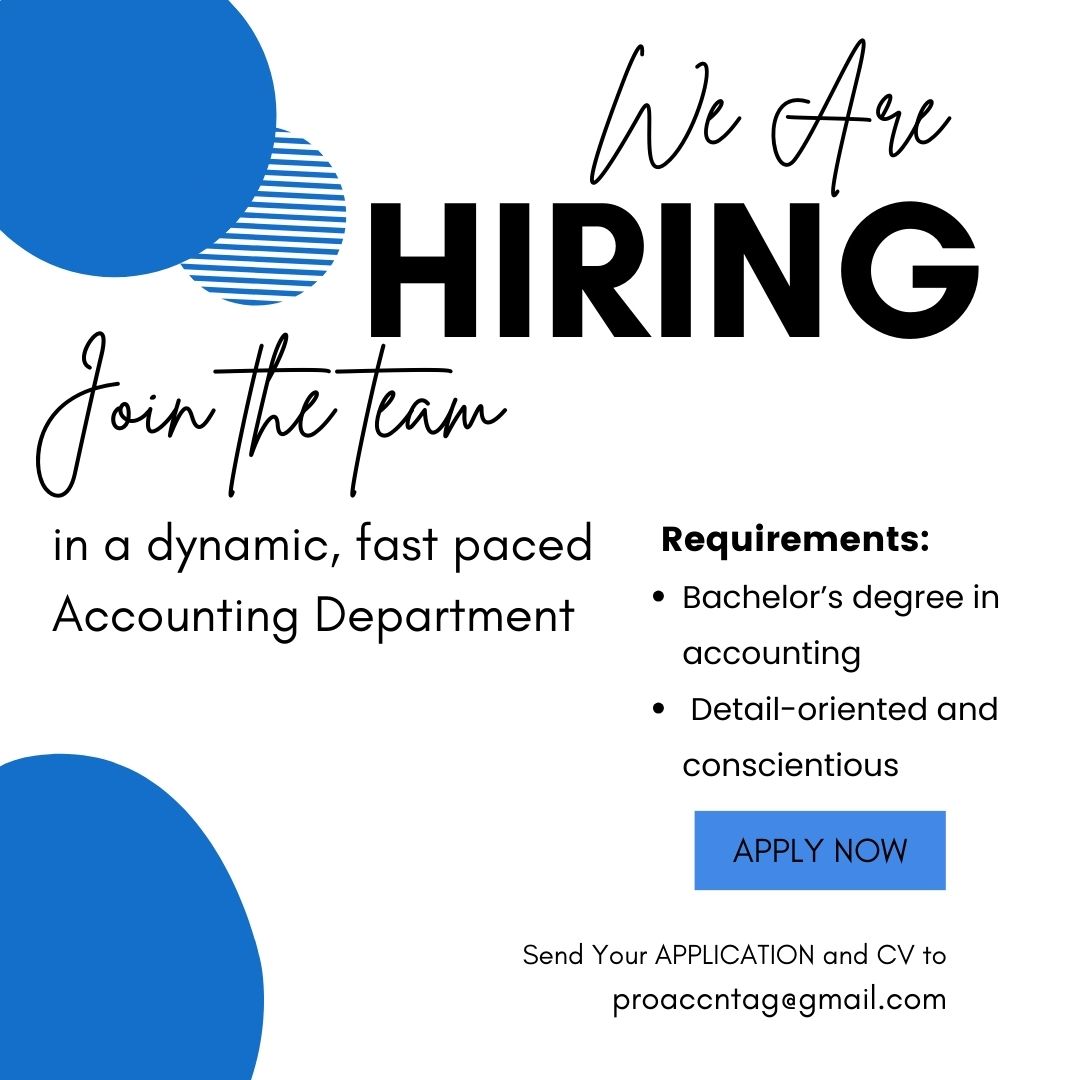 "It is a point that we have noted and we are looking at the specific section of the law to see what needs to be done to address this issue, if there is an issue," Skerrit said, adding, " so we are certainly taking  note of this issue where the  penalties are concerned and if there's a need to strengthen them, then we'll do so."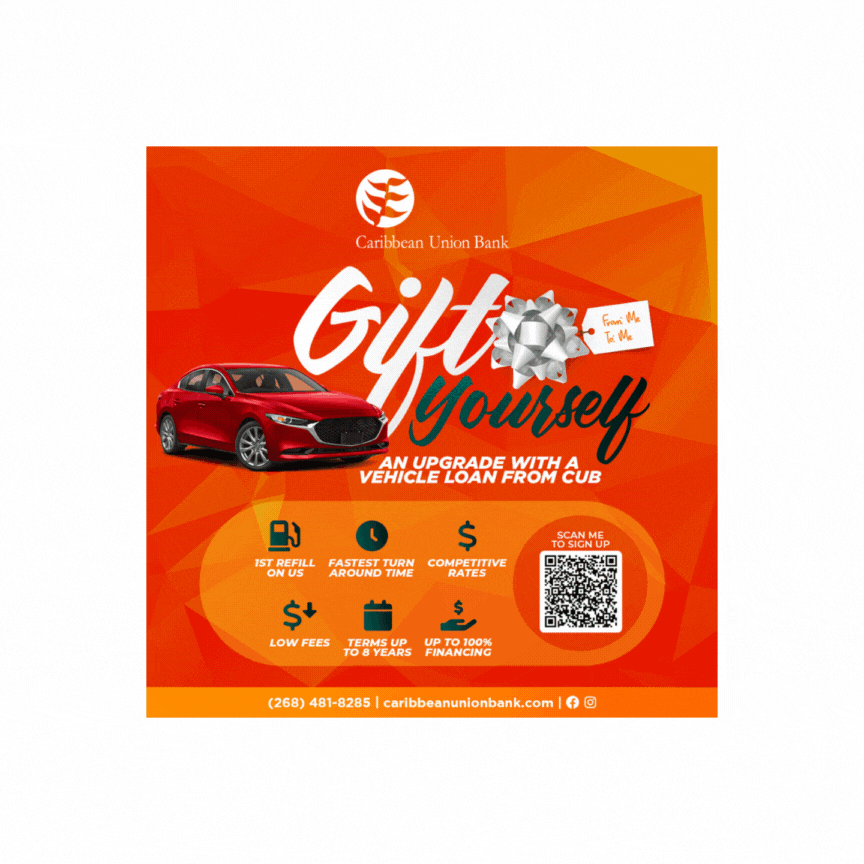 He encouraged the public to speak out against child abuse as he says the onus is on every citizen, not law enforcement, to curb this growing threat.

"I think we all have to speak out not only when something happens but continuously and educate people because we have to protect the most vulnerable among us and every one of us has a duty and obligation to do so," the Prime Minister noted "…there are too many children I believe that have been subjected to this kind of abuse whether it's verbal or physical. We really have to  be united on this matter. One child being abused is one child too many." — Dominica News Online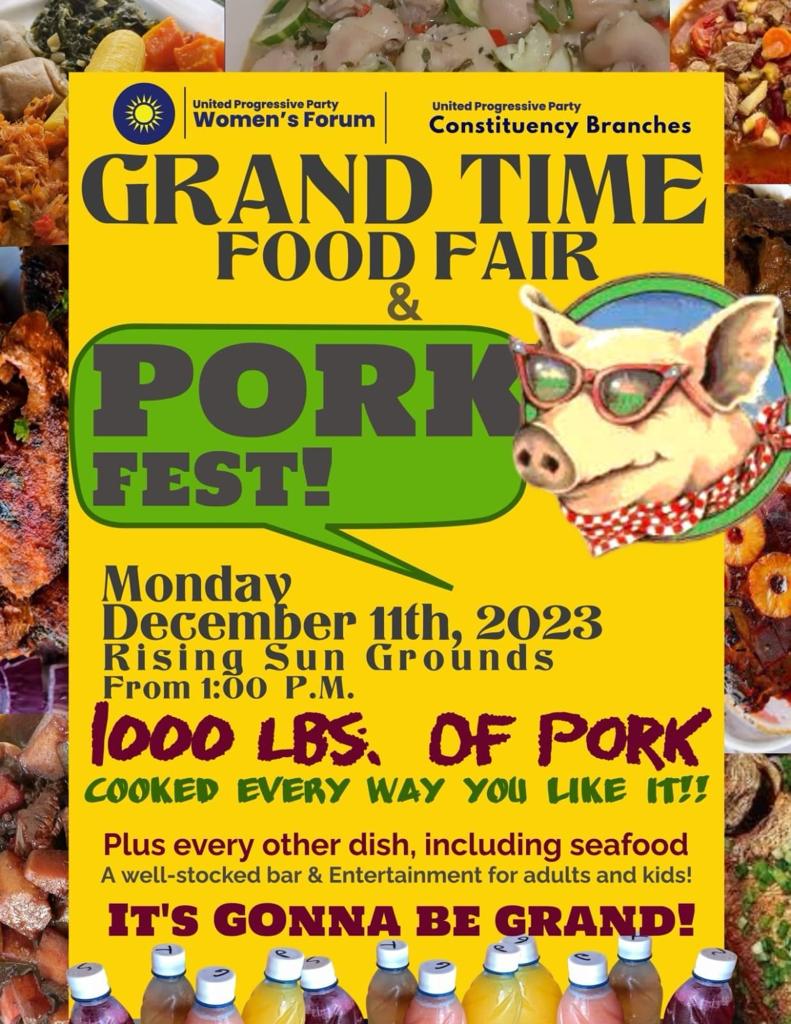 Advertise with the mоѕt vіѕіtеd nеwѕ ѕіtе іn Antigua!
We offer fully customizable and flexible digital marketing packages.
Contact us at [email protected]