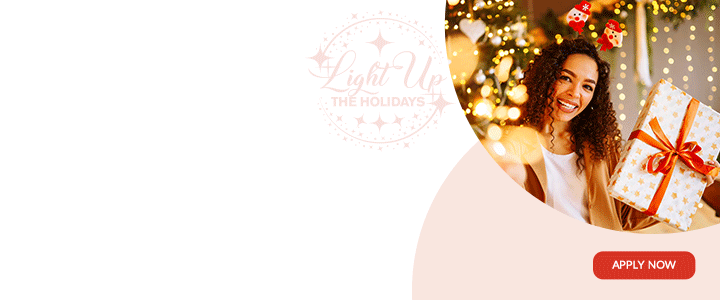 Prime Minister Roosevelt Skerrit says he is very close to announcing the date for general elections, constitutionally due by Mach next year, but widely expected to take place later this year.

Speaking at the launch of the latest candidate of the ruling Dominica Labour Party (DLP) on Sunday night, Skerrit, who became prime minister in May 2005, told supporters that they should be prepared for the polls.
"Ensure that every one is registered because you will never know when that date will be announced. So be ready, put oil in your lamps, put on your breast plates and get ready to fight battle to defend the Dominica Labour Party and to secure the future of this country."Skerrit said.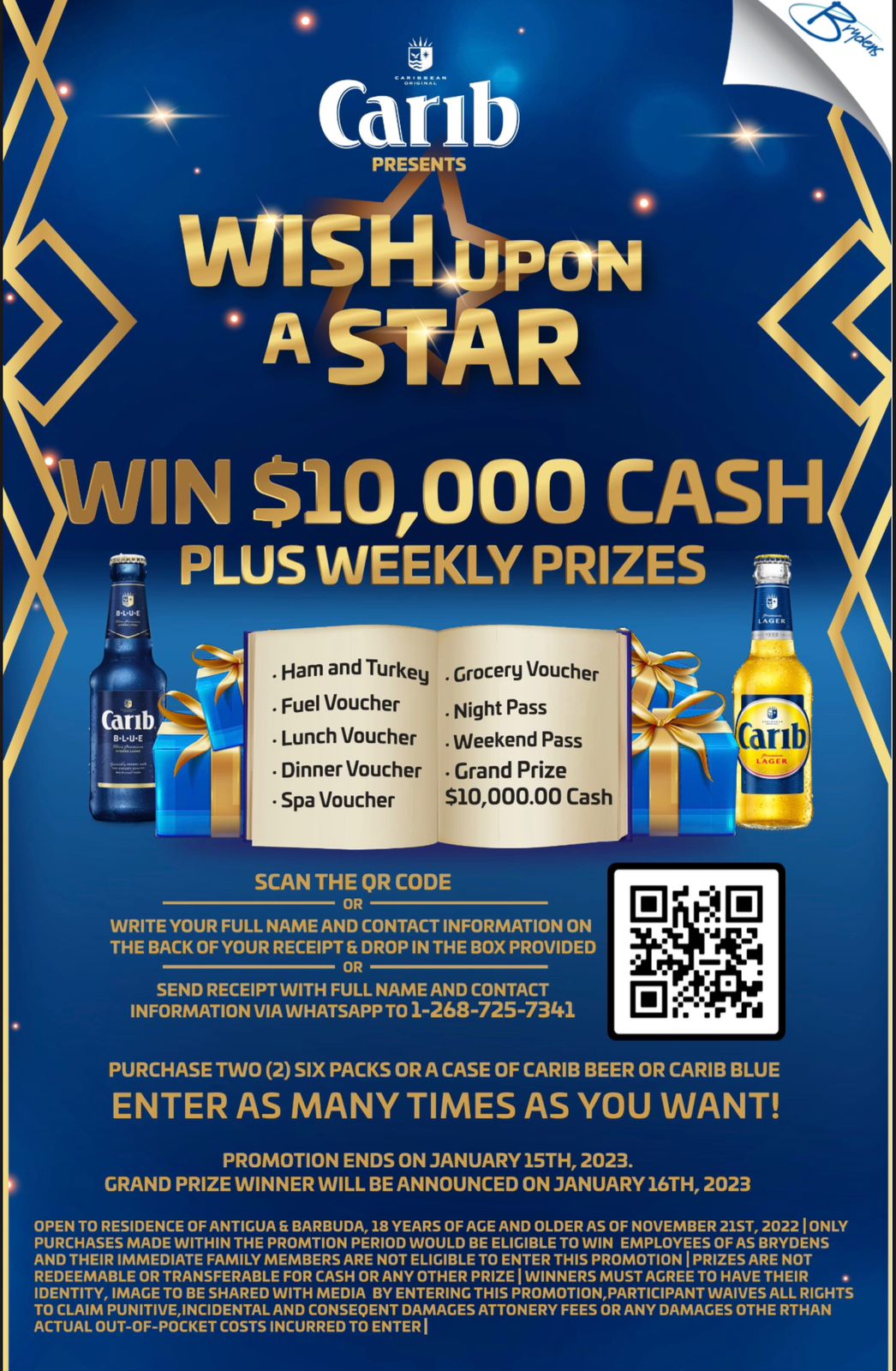 He said that he was not fearful about the outcome of the elections, given that he was "satisfied and convinced that the vast majority of Dominicans" were pleased with the performance of his administration over the years.

He said while he has already decided on a date for the election, he thought it prudent to discuss the matter with his candidates and the campaign team before making the announcement.
""I have the date for the election, ladies and gentlemen. I had something to say to you tonight, but I want to give my candidates the courtesy of knowing before you.

"I can tell you the campaign team has told me that it is all set with all eight cylinders ready for elections. The campaign managers told me I can go ahead and to announce the date for the elections whenever I am ready to do so," he said.

In the last general election in 2014, Skerrit led the DLP to a 15-6 victory over the main opposition United Workers Party (UWP).

Last month, Skerrit had urged supporters to ensure that the party emulates the performances of the Barbados Labour Party (BLP) of Prime Minister Mia Mottley and the New National Party (NNP) in Grenada, where they won all the seats in the parliament.

CLICK HERE TO JOIN OUR WHATSAPP GROUP