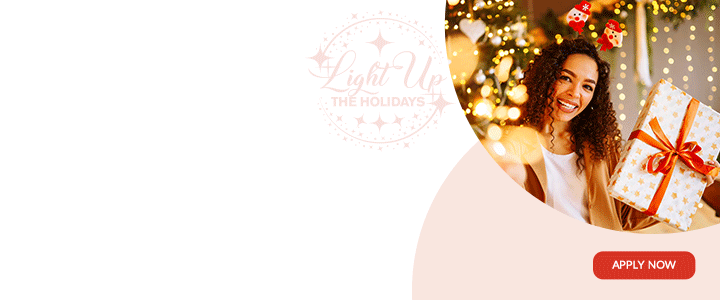 Dominica's Prime Minister Roosevelt Skerrit has made an impassioned appeal to the international community for assistance in the reconstruction of his hurricane-battered island. His appeal was made in an address to the United Nations Climate Change Conference taking place in Bonn. The following is the text of his address.

Today, Dominica stands on the front line of the war on climate change.
At 5 p.m. on September 17th, out of the mid-Atlantic, Maria emerged as a Category 1 hurricane with wind speeds over 120 kph.

Warnings were issued; bells were rung. By 11 a.m the next day, it had grown into a Category 3 hurricane, with wind speeds of 190 kph. Our people went home to prepare. By 5 p.m., it was ungraded to category 4. Winds exceeded 210 kph.

At 7.45 p.m., less than 27 hours from becoming a hurricane, Maria morphed into a Category 5 monster, the highest category of them all, with winds of 270 kph.
She struck Dominica at 9 p.m.

I hope you never hear the howl of the wind at 270 kph. It is like a hundred thousand voices screaming for help. Your instinct is to rush outside to help and you have to scream at yourself not to.

But it wasn't the wind that defeated us; it was the water. Water came down from the heavens. Water leaped up from the sea. Water rose from the rivers bursting their banks. Water crashed down the mountains, bringing an avalanche of mud and debris that killed.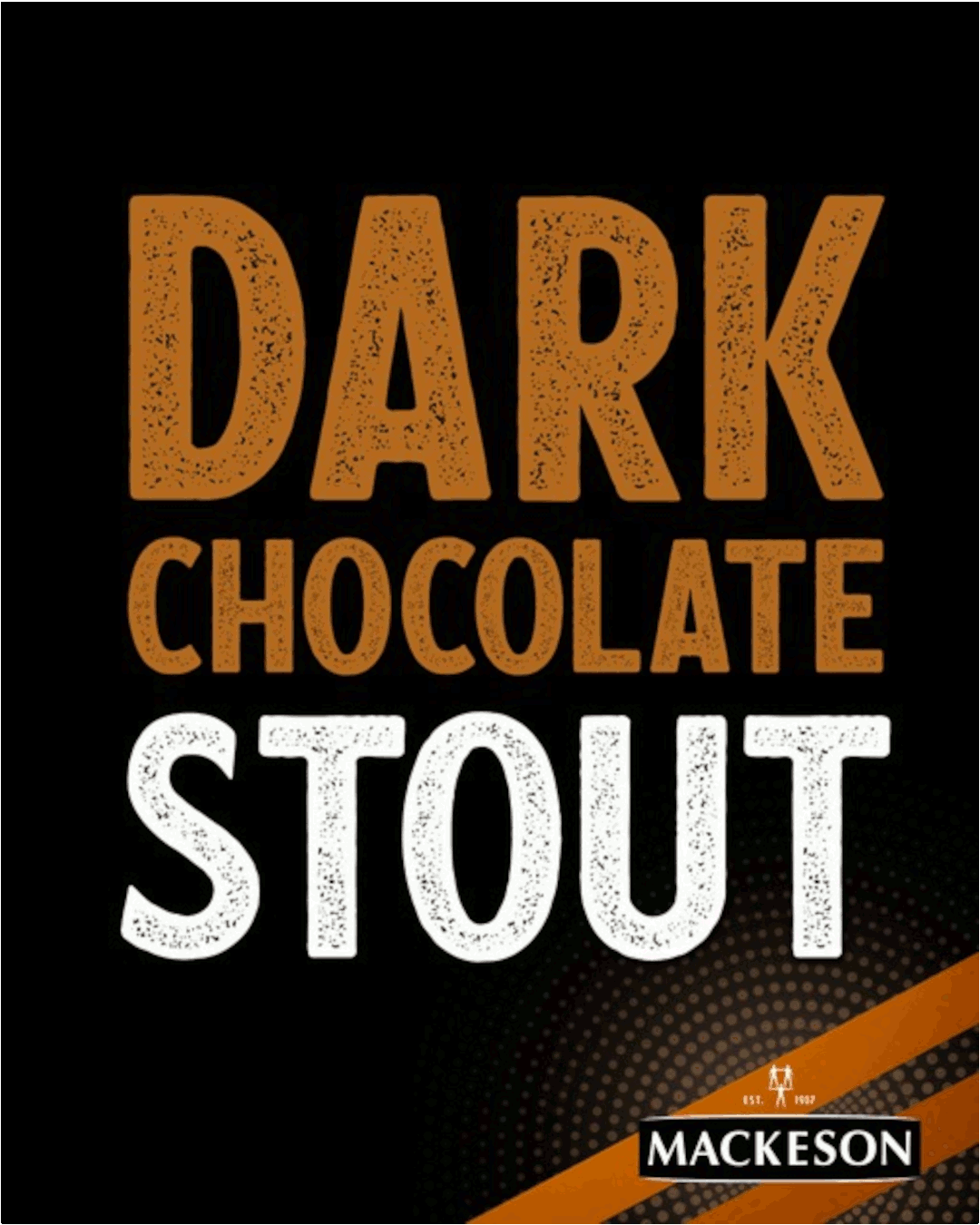 Over 500 millimetres of rain fell that night. FIVE Hundred. That is the kind of rainfall that can drown you. When the darkness of that night yielded, and the sea and rivers returned to their banks, what was left was unmitigated devastation.

The lights went off on September 18th. We still have no power today. The water pipes are broken impeding access to clean water. One hundred percent of our crops have been destroyed. Ninety eight per cent of our homes have been damaged. When we gathered up our brokenness that red dawn, all we had left were our battered souls.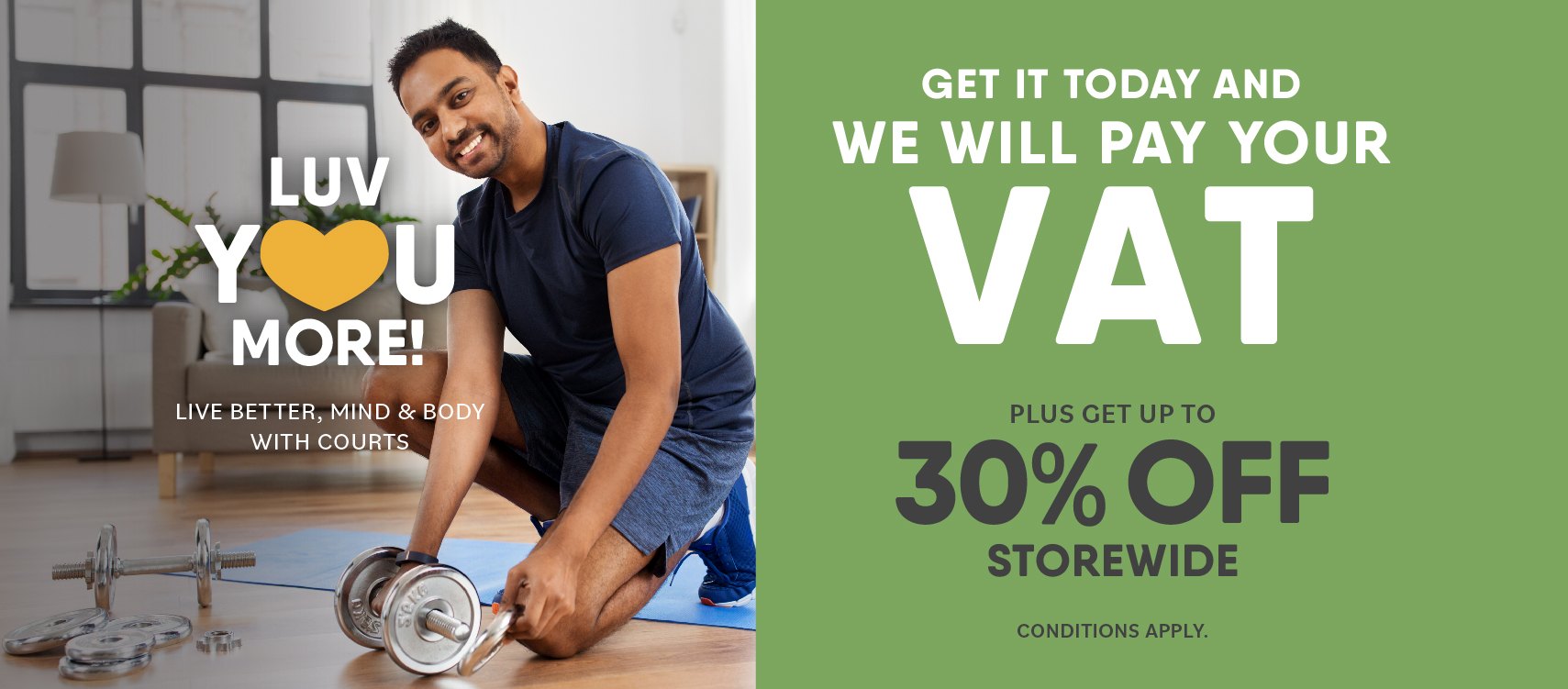 Scientists at this and other gatherings have warned that the warming of the sea and atmosphere is leading to the more rapid transformation of Atlantic storms into wetter hurricanes. 2017 will sadly go down in history as the first year we have experienced two Category 5 hurricanes, Maria and Irma, within the short space of two weeks.
We are on the front line. The World Bank, United Nations and other international agencies have assessed the damage and loss caused by Hurricane Maria on Dominica at two hundred and twenty five per cent of Dominica's GDP.

Never before has a GDP figure expressed as much pain.
We know the potential of climate change, of countries that may disappear, but how many countries do you know have this year paid two hundred and twenty five per cent of GDP for the adverse effects of climate change?

We have been put on the front line by others. We were the guardians of nature. We have never contributed to global warming. Sixty percent of Dominica is covered by protected rain forests and has been so long before climate change. Our marine environment is similarly protected.
We are on the front line and this is not a metaphorical war, a metaphorical line; it is one in which we bury the dead, console the grieving, nurse our wounds and beg for reinforcements. And we grow weary, waiting for the world to hear our cry.

We hear that now is the time to act. We read headlines of funds set aside. We smell the sweet fragrance of agreements, promises and commitments. But we grow weary waiting. Despite the hardship we face, we have decided to raise our standard.
We have publicly committed to the international community that we will rebuild ourselves as the first fully climate resilient nation in the Anthropocene. Our small island will shine the torch for others to follow. But, we grow weary.
We hear the encouragement, the expressions of condolences, but do not see the help that was promised and needed, and next time we meet, eyes are averted.
Maria, that winged messenger of climate change, destroyed approximately 6,000 homes. We need $200 million to rebuild them in more suitable locations and to a standard that makes them climate resilient. No one has yet offered help to rebuild those homes.
Maria destroyed our schools and clinics. We need $90 million to rebuild and make our schools and clinics climate resilient. None have stepped up to the plate to help us take on that challenge.
Maria ripped apart our water pipes. We need $56 million to get running water again. None have said yes.  Maria destroyed our crops. We need $37 million to establish an entire system of climate resilient agriculture, irrigation and food production.
Dominica needs just $15 million to complete an investment in geothermal that would make us a nation with 100% renewable energy. We are determined to restore our rainforests and protect our blue horizons. We have grasped the moment to be the change we want in the world.
This isn't a rash promise; it is what we are struggling to do today. And it is a struggle. Every evening in Dominica, night descends on thousands of homeless, vulnerable and scared citizens. Too many of us are traumatised by waking dreams of screaming winds. We are living on the edge – anxious about what the new day will bring.
But battered as we are, we stand before you today, awake and tall to the challenge. We call for your assistance. We ask you not to allow climate change be reduced to a cultural war fought from arm chairs. We ask you not to allow the sceptics to sneer, saying, I told you COP was all hot air. And nothing real will change.
Do not betray the Paris Declaration. Operationalise Paris.Giving meaning to Paris. Now. Not on paper. Here. Stand with us. Pledge today to help fund the first climate resilient nation. Help us to rebuild our homes, schools, pipes and hospitals in a climate resilient way.
Join us. Join us. Do not leave us alone to fight this war. Not yesterday, not tomorrow, today, right now is the moment of truth. Will it be the unraveling of Paris or the foundation of Paris? It is a simple choice you get to make today.
It is a choice that will be measured by the degree of meaningful assistance you give to those suffering damage and loss today, fighting and fighting on the front line.
Advertise with the mоѕt vіѕіtеd nеwѕ ѕіtе іn Antigua!
We offer fully customizable and flexible digital marketing packages. Your content is delivered instantly to thousands of users in Antigua and abroad!
Contact us at [email protected]