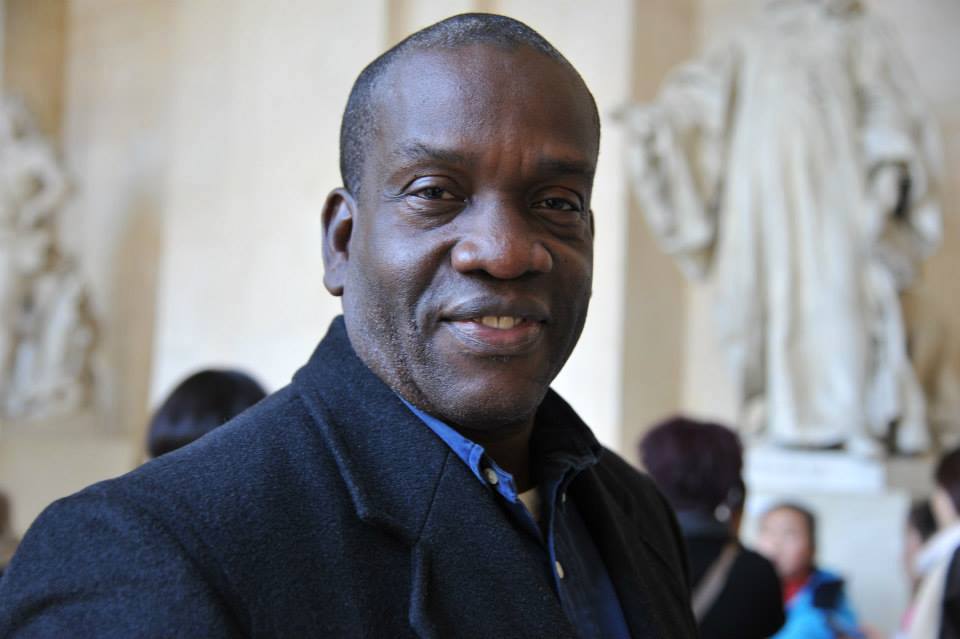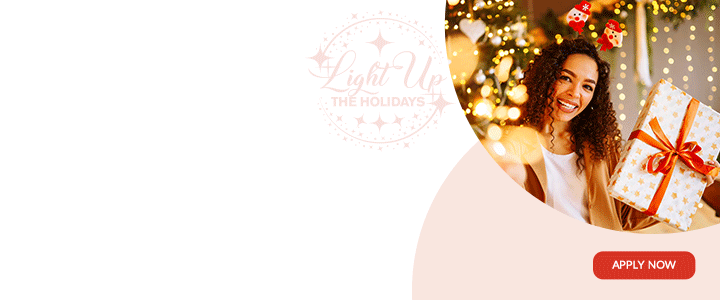 The leader of the main opposition United Workers Party (UWP) in Dominica, Lennox Linton has warned nationals against accepting bribes as the country prepares for a general election constitutionally due by March next year, but widely expected to take place later this year.

Addressing a town hall meeting here on Sunday night, Linton told Dominicans resident here that his party is continuing the push for electoral reform in the country and that accepting airline or boat tickets to return to the island to cast their ballot is against the law.
"We are a law abiding party and we don't believe that dollar bill should vote, we believe that people should vote their conscience and people should vote based on their honest assessment of where the country is and where the country should be heading," Linton said.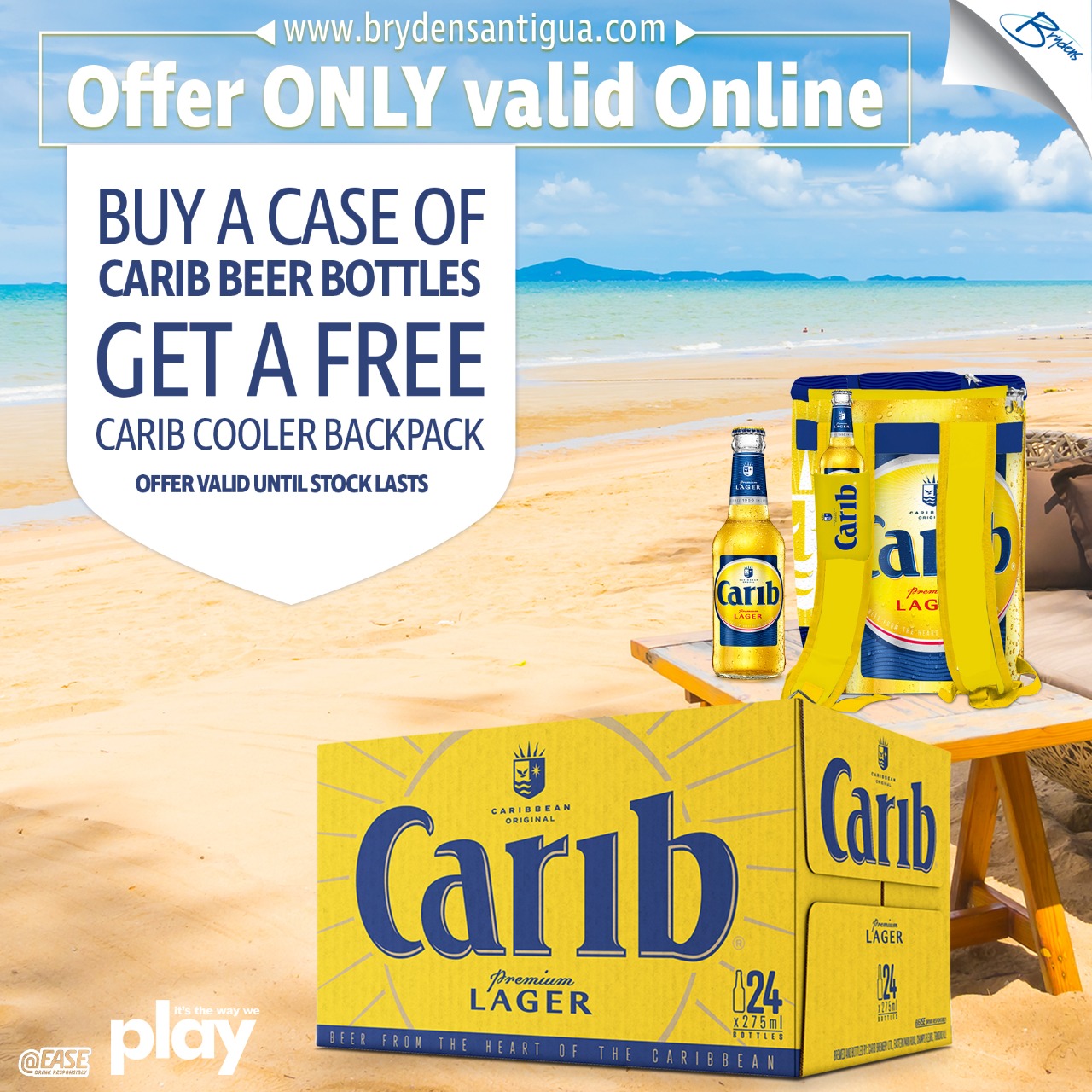 The UWP as well as some non-governmental organisations in Dominica have been calling for electoral reform, including the introduction of identification cards. They have also accused the ruling Dominica Labour Party (DLP) of bribing voters by paying for airline and boat tickets to ensure they travel to the island to vote in past elections.

But the Roosevelt Skerrit government has instead accused the opposition parties here of frustrating the exercise pointing to the fact that the Electoral Commission has said very clearly on numerous occasions it needed the passage of the necessary legislation to give effect to those measures.
Linton told supporters that he wanted to remind them "that whether bribery in election is a crime or not and whether the payment of airline tickets to come to vote in Dominica is a crime or not, it is up to you to dissuade your brothers and sisters in Antigua from Dominica from going down that road.

"It is a very dangerous road which places our democracy at risk, which places or freedom and the development of our country at risk and you should not stand for it," he added.

In the last general election, Skerrit lead his DLP to a 15-6 victory and has urged supporters to ensure that the party wins all seats in the upcoming poll.

CLICK HERE TO JOIN OUR WHATSAPP GROUP