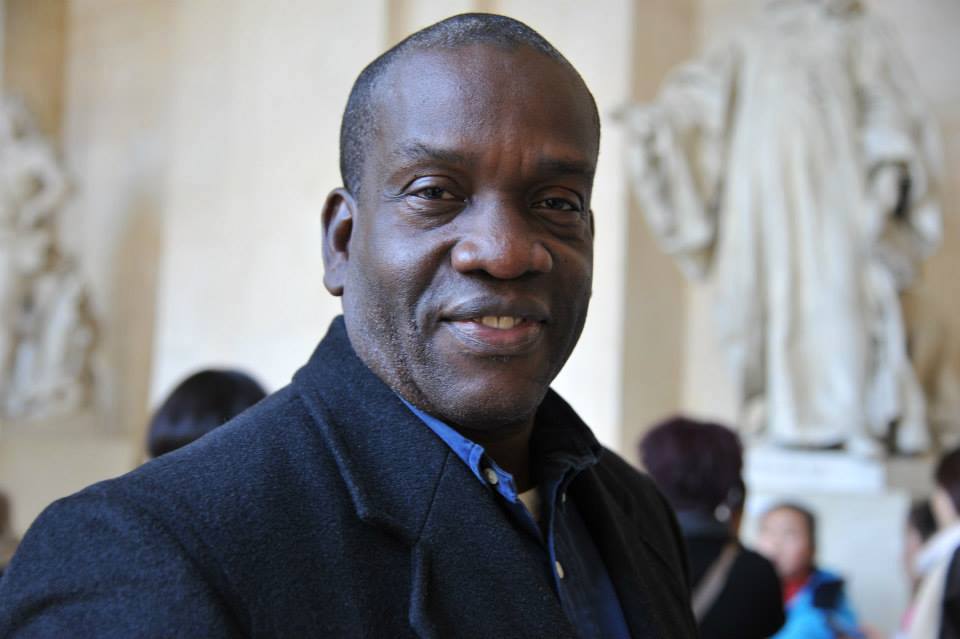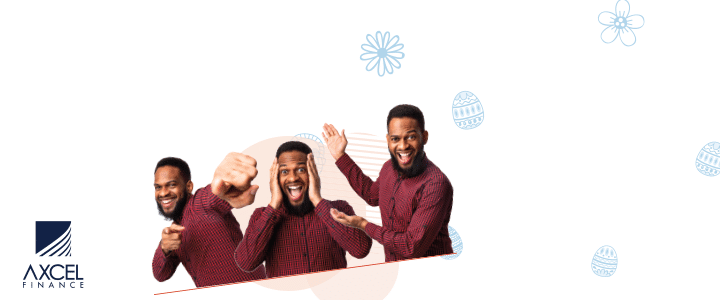 Opposition Leader Lennox Linton Wednesday said a "new Dominica" would only be realised when his United Workers Party (UWP) is elected to office in the next general election as he brushed aside the fiscal policies outlined by Prime Minister Roosevelt Skerrit during the presentation of the EC$1.02 billion (One EC dollar=US$0.37 cents) budget 24 hours earlier.

"A new Dominica begins with change. Not fake cosmetic change in the foot print of a dictator. Real change. The response today to the rising demands for change of government with the assurance that your United Workers Party team Dominica is ready to end the governance of hopelessness and the politics of division and underperformance which has gripped our isle of beauty under this administration over the past two decades,' Linton said.
As had been the case on Tuesday when Skerrit used the budget presentation to outline the achievements of his ruling Dominica Labour Party (DLP) ahead of a planned general election, though constitutionally due in March next year, but widely expected this year, Linton brushed aside the prime minister's call for a "new Dominica" under his stewardship.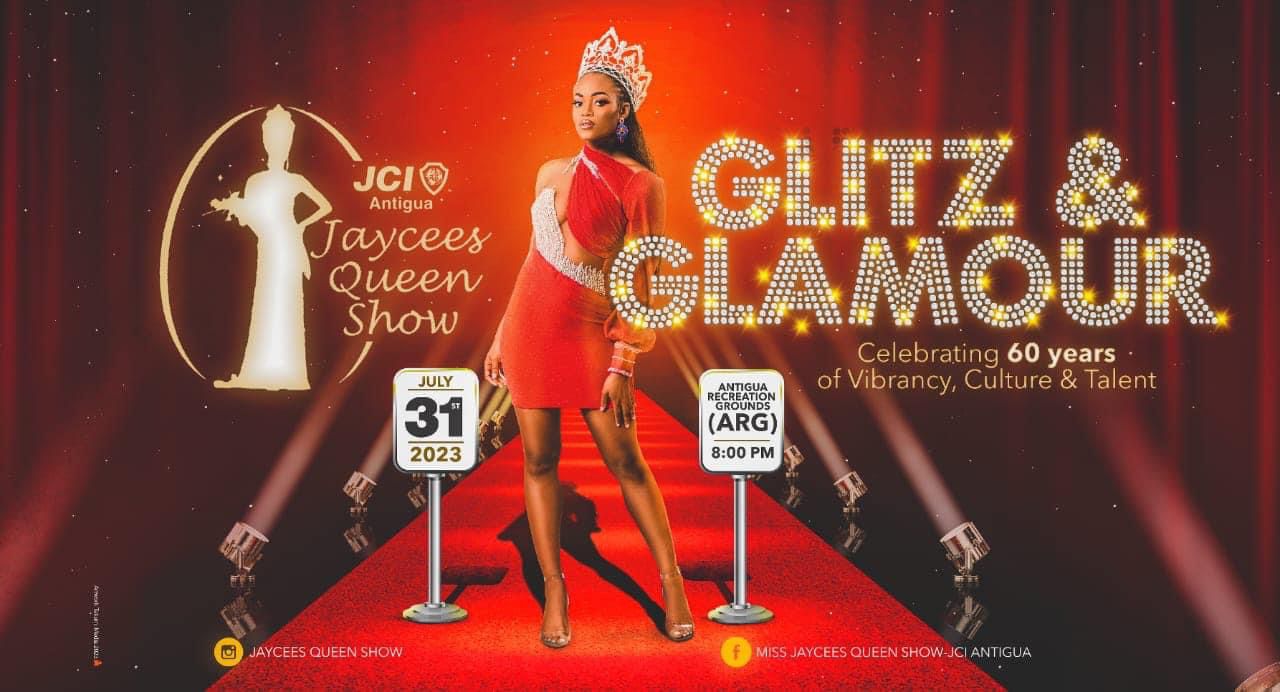 Linton said in responding to the near 20-year record of the DLP administration of "consistently achieving the worse economic performance results in the Eastern Caribbean Currency Union," his opposition party "stands on our commitment to develop and grow a model green economy that rewards enterprise, puts our people to work for decent wages, gives a fair chance to all and secures our place in the global trade of goods and services".

He told legislators that for too long Dominica has been "going back to our future, trying hard to move forward in better health, more wealth, progress and happiness but finding ourselves trapped in the punishing cycle where the struggle to survive gets harder and harder.
"God has blessed us with his nature island of the world in which we have everything to take care of ourselves…but for two decades we have been running around in circles stuck with the sameness of the past and going nowhere fast".

He ridiculed Skerrit's plans for a "new Dominica" saying it is one in which the Head of State "makes excuses for the refusal of the ruling party to provide the people's money to secure elections of integrity as the backbone of our democracy.

"In this new Dominica we are supposed to embrace the crimes of bribery in treating impersonation, fraud, the abuse of being in charge of the people's money, the purchase of overseas votes, lack of opposition access to media and lack of campaign finance reform as standard features in our election.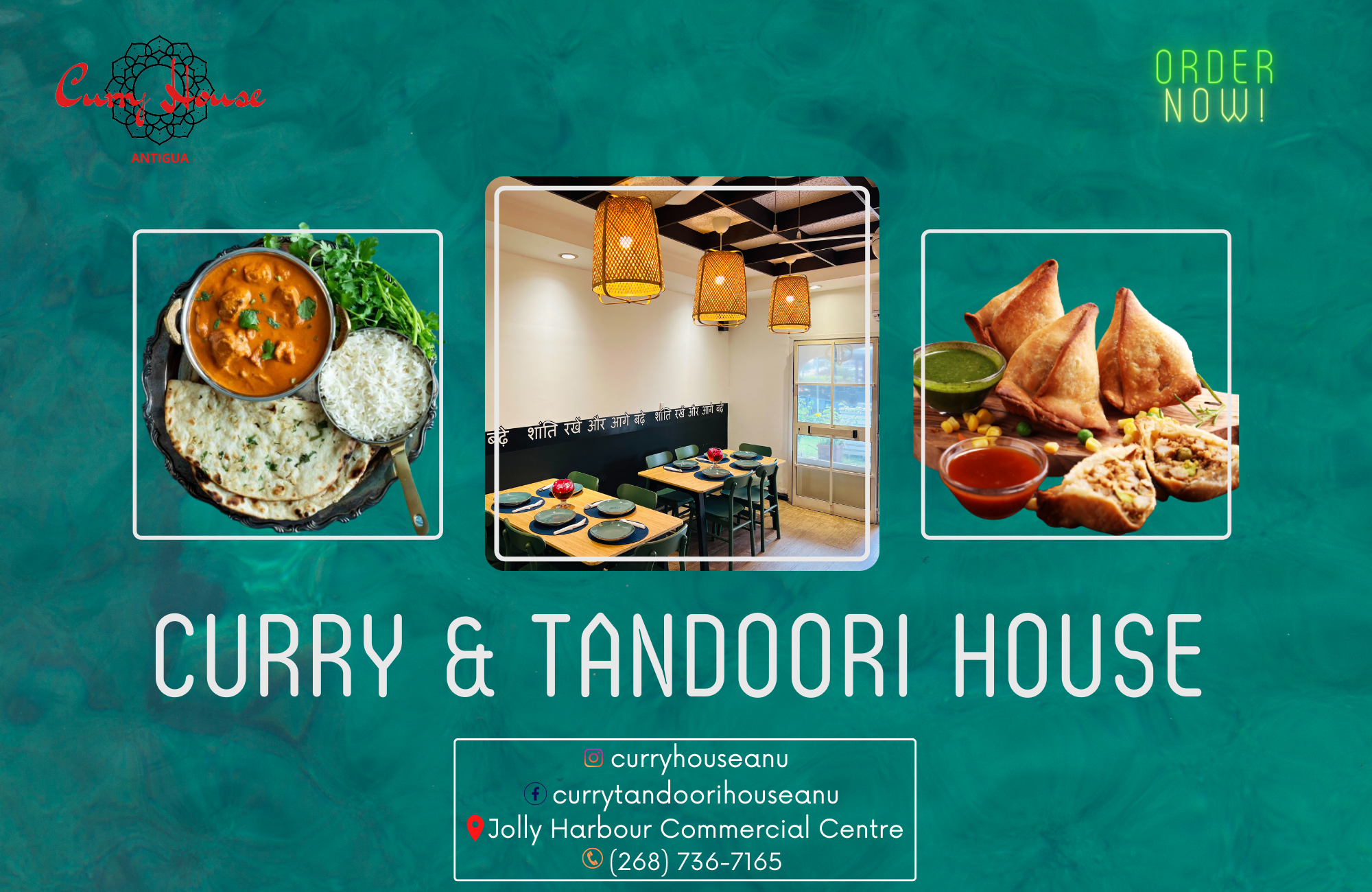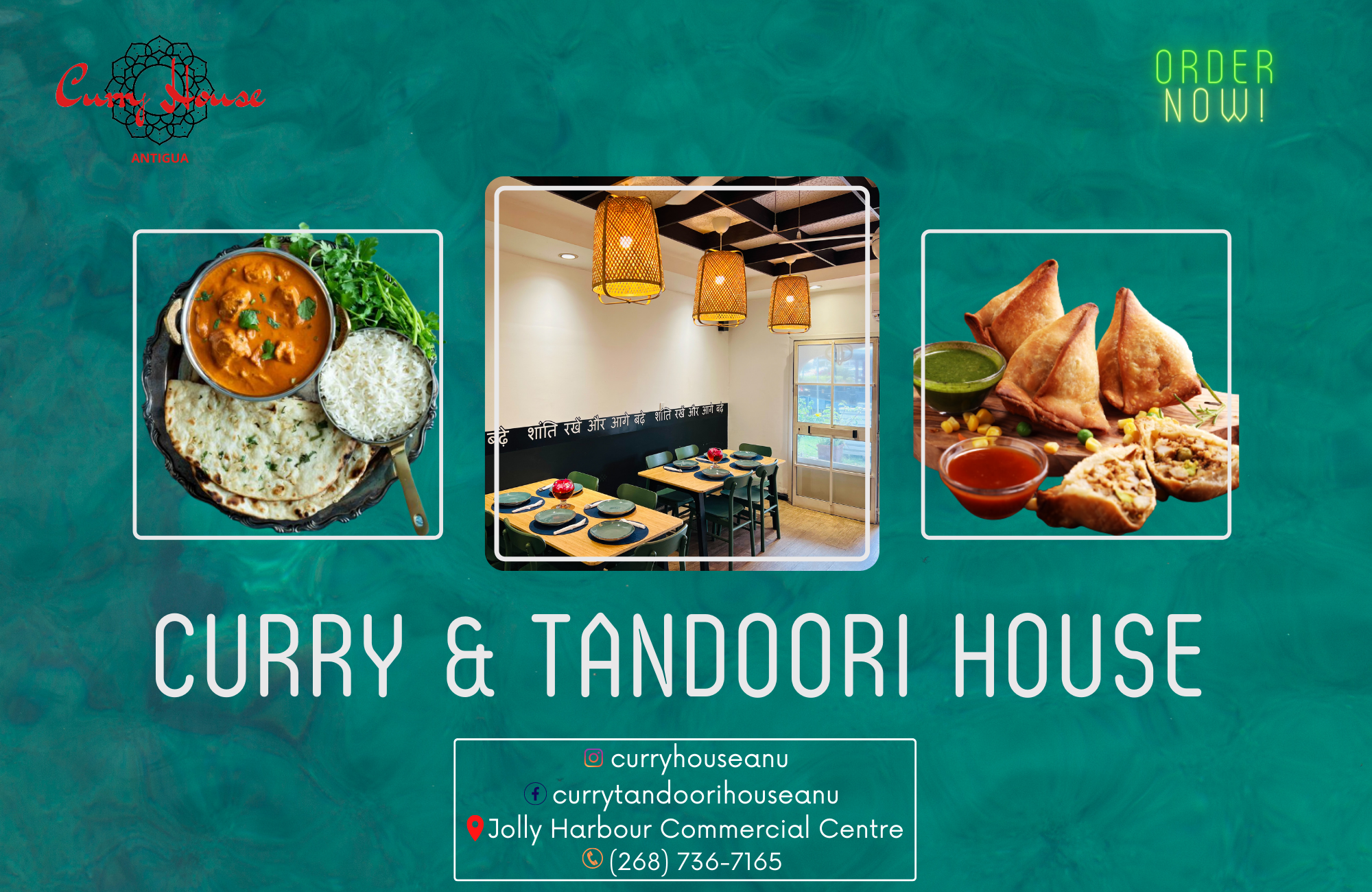 "A new Dominica in which it is okay to lie, cheat and steal as pathways to the seat of government. A new Dominica with the resource of Dominica diverted to enrich foreign interests while Dominicans suffer. Let there be no doubt a new Dominica begins with change," Linton said.

He told legislators that the country is burdened by a growing debt as a result of "wasteful and misdirected government expenditure combined with stagnating non-passport revenues" a reference to the controversial Citizenship by Investment Programme (CBI) through which Dominica provides citizenship to foreign investors in returning for making a significant contribution to the socio-economic development of the island.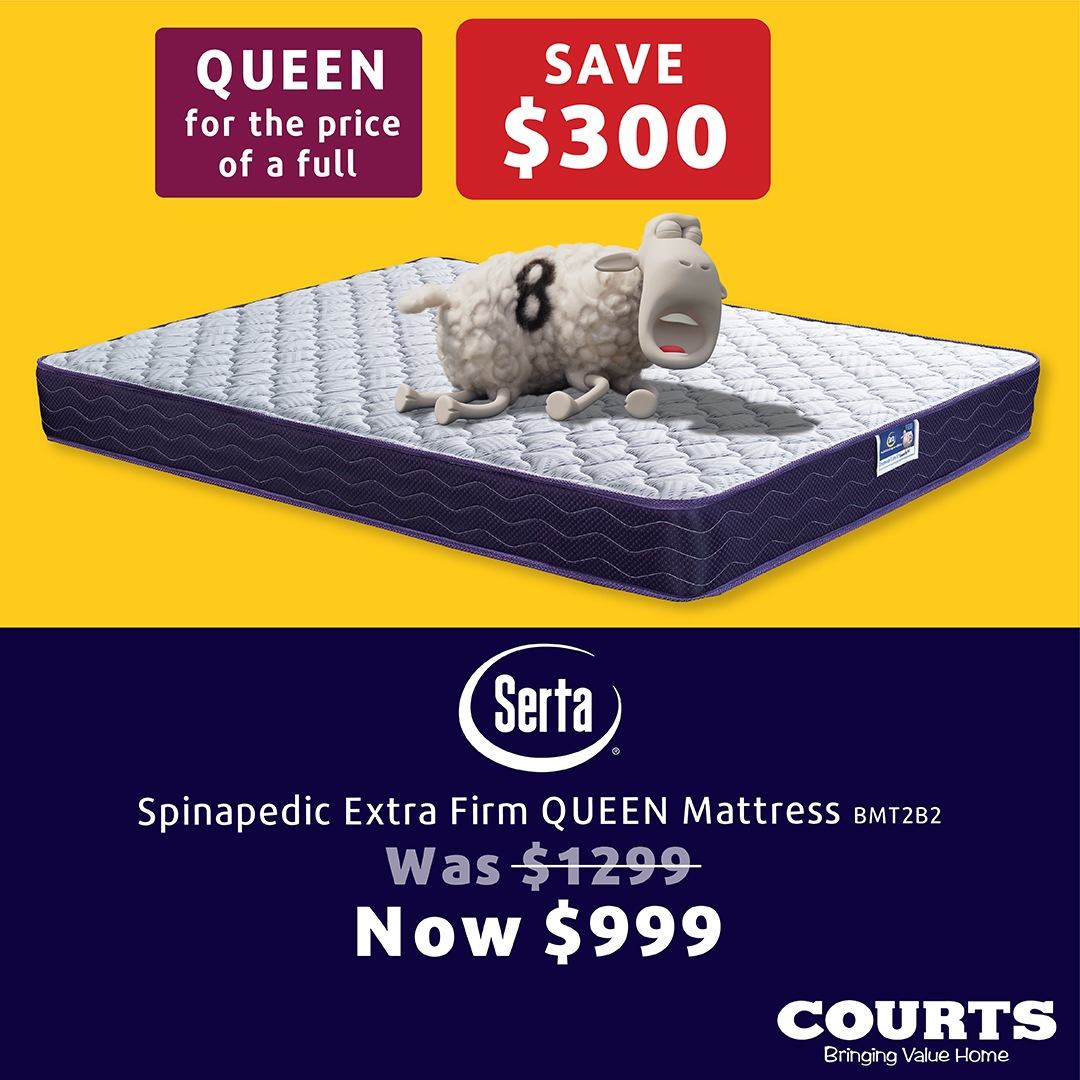 He said the debt has done little to alleviate the country's fiscal situation, adding "ultimately we can expect a continued escalation of debt, growing fiscal deficits, little or no economic growth and continued hardship for the Dominican public".
He said years ago when the then UWP administration had sought to borrow funds, like others in the region at the time for infrastructural development, the strategy was " demonised and denigrated.

"We did not take the debt and we did not do anything and we find ourselves now struggling to do 15 to 20 years after these other islands in the region have fixed their economic infrastructure for growth of the economic engines.
"We find ourselves struggling to do things that they did so many years ago, like international airports and so on," Linton said, adding with the "dismal prospects" hanging over the country it was necessary to explain to the government what a future UWP administration would implement "in order to reverse the more than 15 years of steady economic decline, address the high and escalating youth unemployment and stimulate the agriculture and other sectors".

He said in pursuit of these goals key performance indicators will be established including a growth rate of five to six per cent annually and targeted job creation of at least 3,000 new jobs within the first year and a managed debt strategy.
Advertise with the mоѕt vіѕіtеd nеwѕ ѕіtе іn Antigua!
We offer fully customizable and flexible digital marketing packages.
Contact us at [email protected]