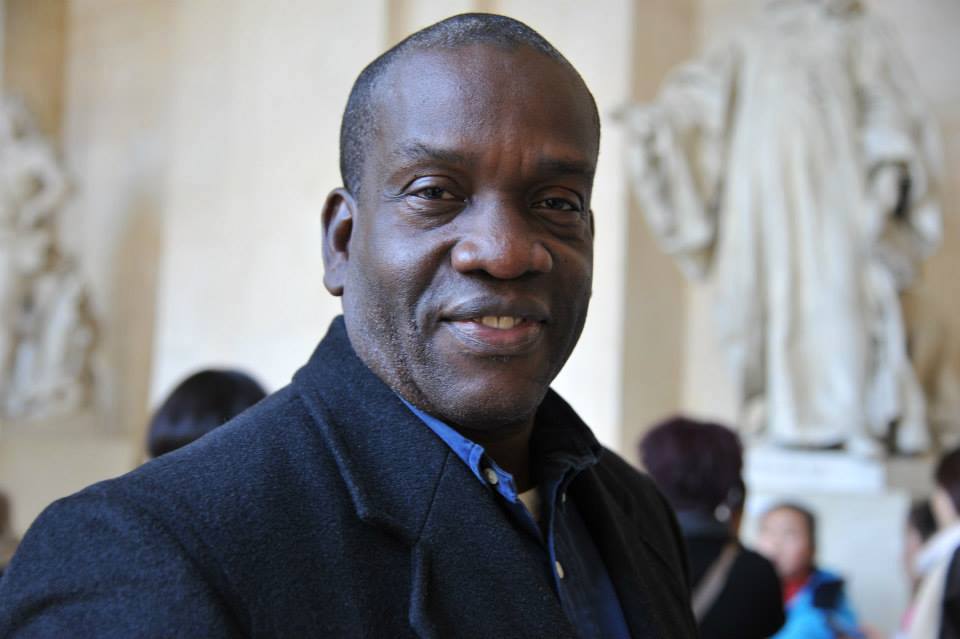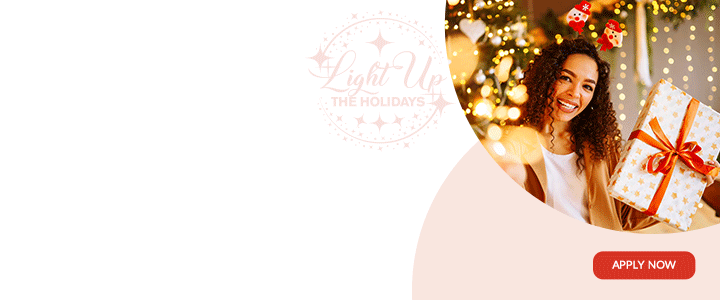 United Workers Party (UWP) in Dominica says it has written to Police Commissioner Daniel Carbon seeking police protection for Opposition Leader Lennox Linton based "on credible threats" made against him and his family.

The party did not indicate where the threats were made, but in a statement posted on its official website, noted that they wanted the police to provide protection for Linton.
"The letter was sent out today Tuesday. Leadership is awaiting the response from the commissioner. The leadership continues to admonish supporters to remain vigilant. We will keep you updated on these unfolding developments," the party said.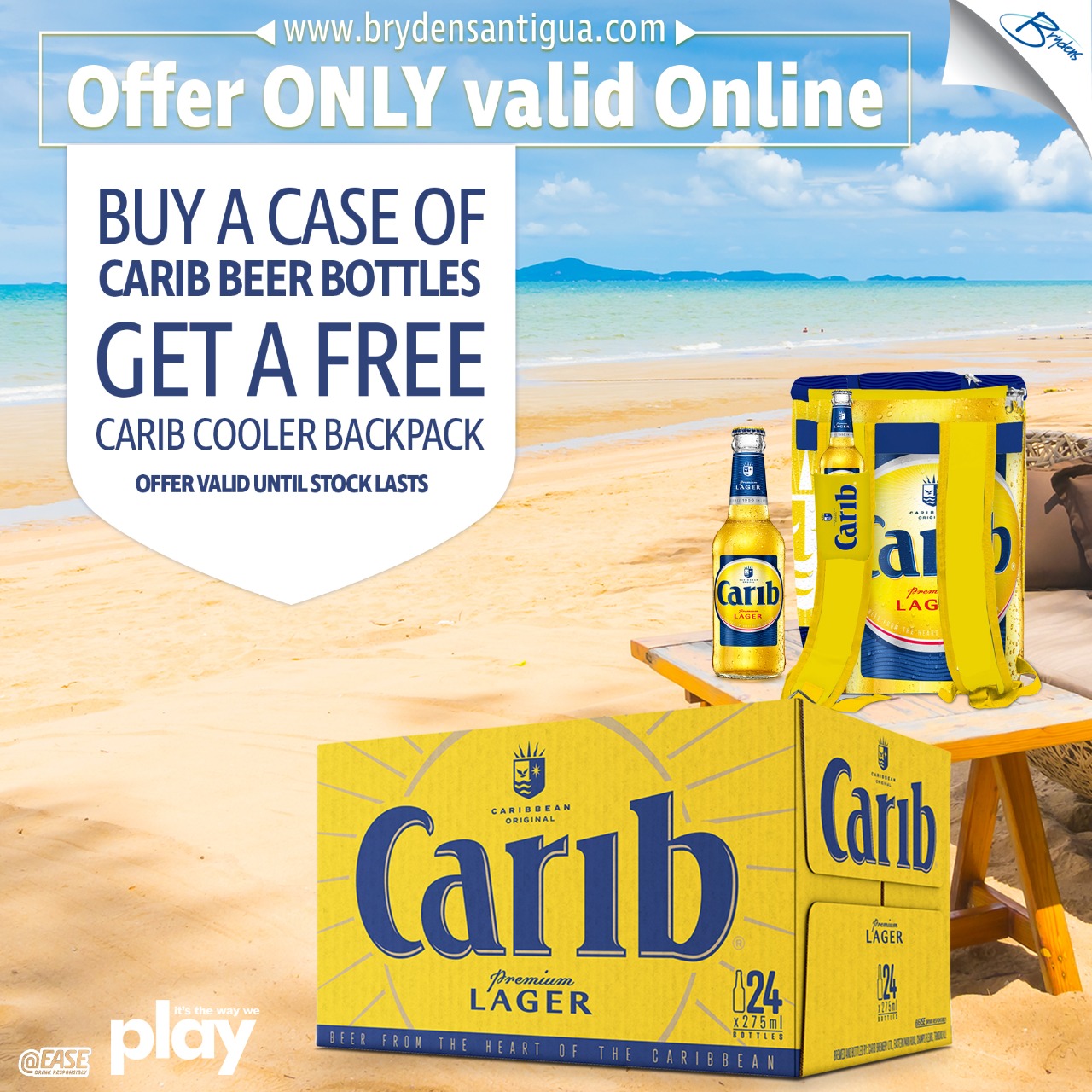 But speaking at a news conference on Tuesday, UWP President, Isaac Baptiste, told reporters that the threat was made on Monday.

"I am hoping that in the interest of justice and fairness that the chief of police will accede to our request," he added.
"WE ARE A PARTY OF PEACE."

— LINTON
During the news conference, Linton told reporters that the UWP is a "party of peace" and that he was the first political leader to sign the Code of Conduct presented by the Christian Council.

"We indicated there quite clearly that we are a party of peace, we advocate peace, we preach peace (and), it is part of our modus operandi," he said.

In a national radio and television broadcast on Monday night, Prime Minister Roosevelt Skerrit accused the UWP and its leadership of fermenting violence in the run-up to the December 6 general elections after supporters burnt tyres and debris in the north east village of Marigot earlier during the day.

CLICK HERE TO JOIN OUR WHATSAPP GROUP