Prime Minister Roosevelt Skerrit has re-shuffled his cabinet, appointing a deputy prime minister and including in his administration a former opposition legislator, who a few days ago had indicated he would be an "independent" member of the Dominica Parliament.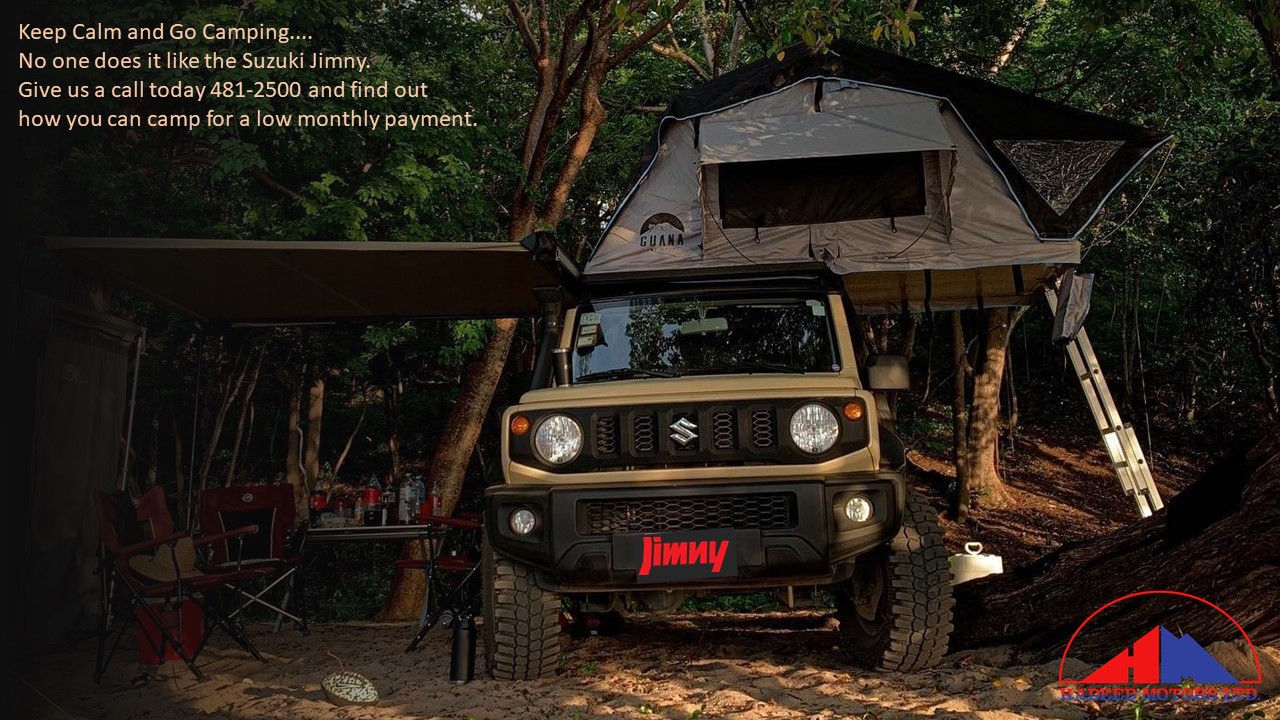 In a radio and television broadcast on Tuesday night in which he outlined the various projects and initiatives being taken to rehabilitate his hurricane battered country, Skerrit said that the Cabinet re-shuffle was necessary to facilitate the new efforts at rebuilding the country.

"This will be a phased refashioning and re-deployment, lasting over the course of the next 12 months. However, today, we shall start with the Cabinet of Ministers. In a few weeks, we shall consider the redeployment of Permanent Secretaries and other very senior officers," he said.

He told Dominicans that the present members of the Cabinet have "worked steadfastly and selflessly in the pursuit of the rebuilding of lives, property and infrastructure, over the past six months.

"Each member has played a crucial role in the recovery effort and today, just a mere seven months later, the record of achievement is there for all to see.
"But the period ahead is even more challenging and I consider it necessary to make a few adjustments to ministerial portfolios, in the hope of fostering greater synergy, and efficiency and to position ourselves to better respond to the needs of our citizens.

"For example, there will be the twinning of tourism and culture. I believe that programs falling under the ambit of the Ministry of Culture should better be coordinated and marketed as part of the Dominica Tourism product.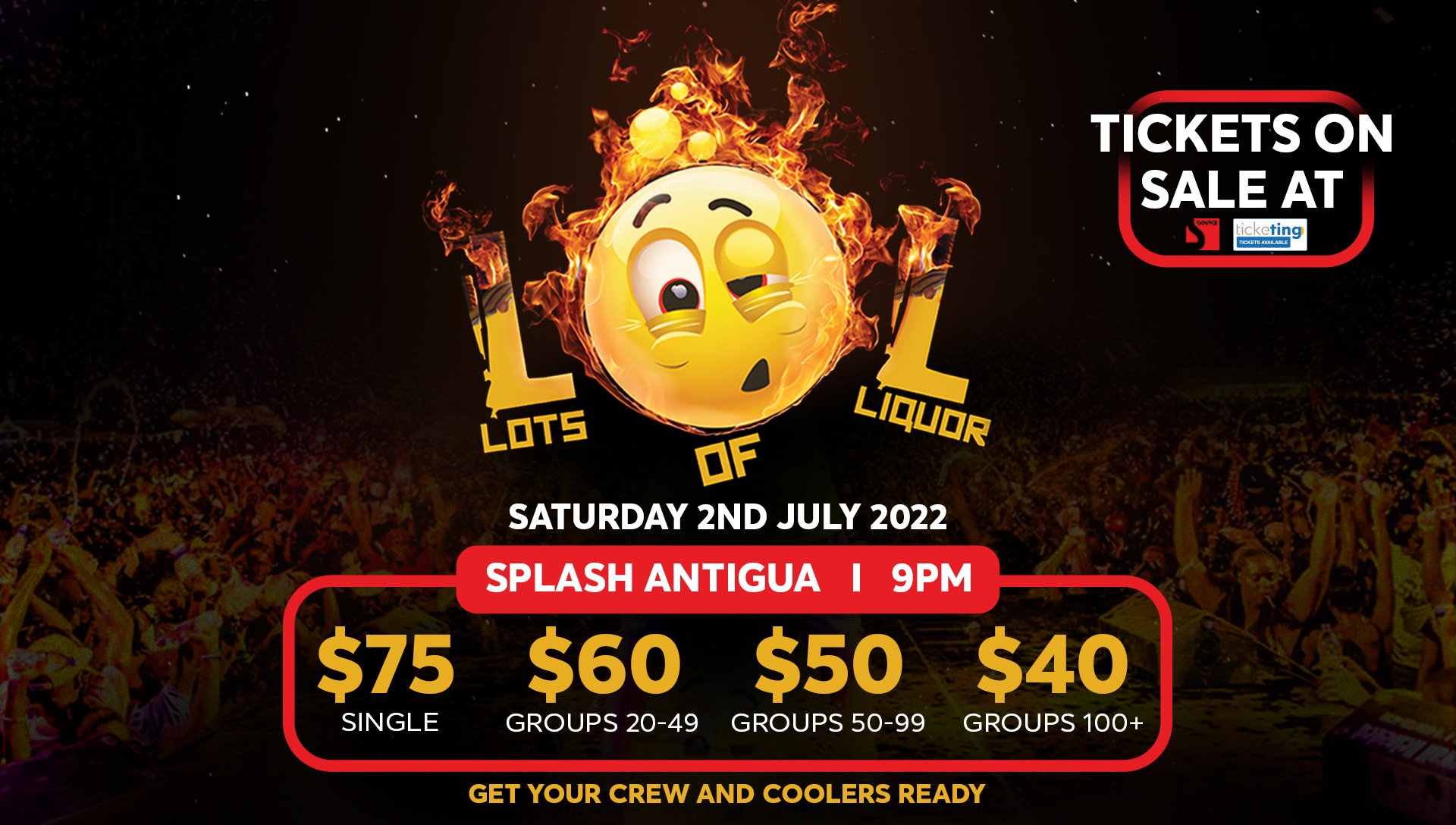 "So to, is the natural correlation between the provision of health care services and social services to all residents needing such services," he added.

He said that in the new Cabinet allocations, there will be the introduction of a new key portfolio of Ecclesiastical Affairs, allocated to Catherine Lady Daniel , saying "this is in direct response to the calls by many, for a much deeper incorporation of Christian values and principles into every walk of life, including, but not limited to the functioning of government and especially in the everyday management and operation of our schools.

"There will be a Minister of Ecclesiastical Affairs and that person's remit shall involve the strengthening of relations with the Church as well as the incorporation of religious studies and programs into all facets of the society, not least of which will be schools.

"I strongly believe that much of today's crime and other antisocial behaviour stems from a real and perceived dumbing-down of the role and involvement of the Church and related institutions, in nurturing values and influencing lifestyles and attitudes.
"I am very excited about this new construct and I look forward to a much closer and stronger relationship between the Government and the Church, and for society as a whole to benefit from the expected transformation that will be derived, therefrom."
He said another area of new interest and excitement in the reconstituted Cabinet, will be the elevation of the all-important matter of the Environment, Disaster Mitigation and Climate Resilience," adding that he believes that together, these matters have to be the full time preoccupation of a member of the Cabinet.
Skerrit named Joseph Isaac, who just a few days ago had quit the main opposition United Workers Party (UWP) after claiming that he did not support "politics of division" or of "hate to the point where there can't be a meeting of the minds".
In a prepared statement, Isaac, who said he was not prepared to take questions from the media, said he had tried unsuccessful for a long time "to persuade my party that there is a wisdom in changing from the traditional opposition approach to politics and to adopt a more nationalistic approach one in which the country comes first.
"I have tried selling the idea to the leader (Lennox Linton) the executive, the general council of the party but to no avail," he said, adding that he was against the present party centered approach in favour of a more nationalistic approach. The UWP had won six of the 21 seats in the 2014 general election.
Isaac, the parliamentary representative for the Roseau Central Constituency, said then he said he would use his new found position to "speak at all times on the interest of the people of Roseau Central and to adopt positions in respect of government policies based on merit of those policies".
In justifying his decision to include Isaac as a member of his new Cabinet, Skerrit told Dominicans that he had held talks with the former opposition legislator after holding consultations with members of his government and party.
He said Isaac "has not at this point joined the Dominica Labour Party but he has satisfied me of his focus in wanting to help the people of Roseau Central, and to put his skills and services at the disposal of the government in the building of the new Dominica".
Further, Skerrit said the island "is in the forefront of international climate resilient focus and I considered it necessary to appoint a minister specifically for crafting and coordinating our efforts in this regard."
He said another significant feature of the newly constructed Cabinet is the fact that he as Prime Minister and Minister of Finance, will assume ultimate ministerial responsibility for the vital housing sector.
"I believe that housing in the next two years is critical to the success of our national rebuilding objectives and I, therefore will, as of Thursday, 12th April, assume ultimate responsibility for Housing and Lands, even though there shall be a Minister in the Ministry of Housing and Lands, dealing with the day to day operations."
Skerrit named Reginald Austrie as the new Deputy Prime Minister as well as the Minister for Agriculture,, Food and Fisheries, saying "I believe the time for this has come, not necessarily from a successor perspective, as I do not believe the issue of leadership is something that can be bequeathed from one leader to another.
"However, I believe that for matters of continuity and seamless transition in the day to day functioning of government, there is benefit at this time in my naming a Deputy Prime Minister, who shall not only act as Prime Minister in my absence from the country, but who shall also be tasked with several administrative functions in the harnessing and coordination of the various ministries."
He said he wanted to send a "strong and clear signal to the agricultural community that that sector will henceforth be overseen and spearheaded by none other than the new Deputy Prime Minister of the country" as both housing and agriculture would remain the two key pillars, overseen by the two most senior members of the new look cabinet.
The following is the new Cabinet announced by Skerrit on Tuesday night.
Roosevelt Skerrit – Prime Minister and Minister for Finance, Investments, Housing and Lands
Reginald Austrie – Deputy Prime Minister and Minister for Agriculture Food and Fisheries
Levi A. Peter – Attorney General
Dr. John Colin McIntyre –Minister for Public Works, Water Resource Management and Ports
Joseph Isaac -Minister for the Environment, Climate Resilience, Disaster Management and Urban Renewal
Dr. Kenneth Darroux – Minister for Health and Social Services
Miriam Blanchard – Minister for Planning, and Economic Development
Robert Tonge – Minister for Tourism and Culture
Catherine Lady Daniel – Minister for Ecclesiastical Affairs, Family and Gender Affairs
Justina Charles – Minister for Youth, Sports, and Constituency Empowerment
Rayburn Blackmoore – Minister for Justice, Immigration and National Security
Senator Francine Baron – Minister for Foreign and CARICOM Affairs
Ian Douglas – Minister for Trade, Energy and Employment
Petter Saint. Jean – Minister for Education and Human Resource Development
Roslyn Paul – Minister for Commerce, Enterprise and Small Business Development
Kelver Darroux – Minister for Information, Science, Telecommunications and Technology
Cassius Darroux – Minister for Kalinago Affairs
Johnson Drigo – Minister in the Ministry of Housing and Lands
Ivor Stephenson – Parliamentary Secretary in the Ministry of Health and Social Services.
CLICK HERE TO JOIN OUR WHATSAPP GROUP