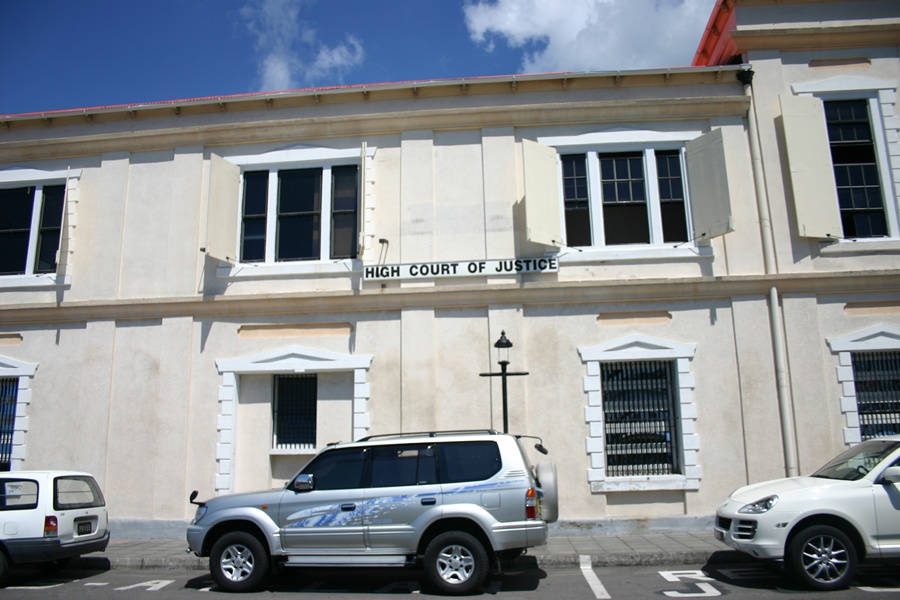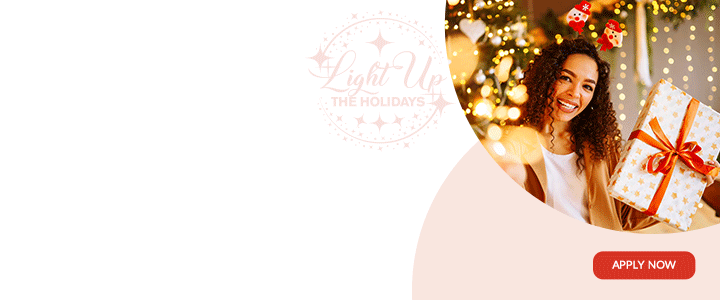 The High Court Tuesday said it had no jurisdiction to hear an application by several Dominicans aimed at postponing the December 6 general elections.

The petitioners including the president of the Concerned Citizens Movement, Loftus Durand, Nicholas George, Dr. Irving Pascal, Oswald George, Atherly Robin and Dale Laurant, had asked the court to issue an interim injunction restraining the parties concerned from holding the elections on December 6, or an any other date, prior to February 5, 2020 unless the procedures are fully in place to hold the elections.
They have named the President of Dominica, Charles Savarin, the Chief Elections Officer, the Cabinet of Dominica, the Attorney general and the state-owned DBS radio as the respondents.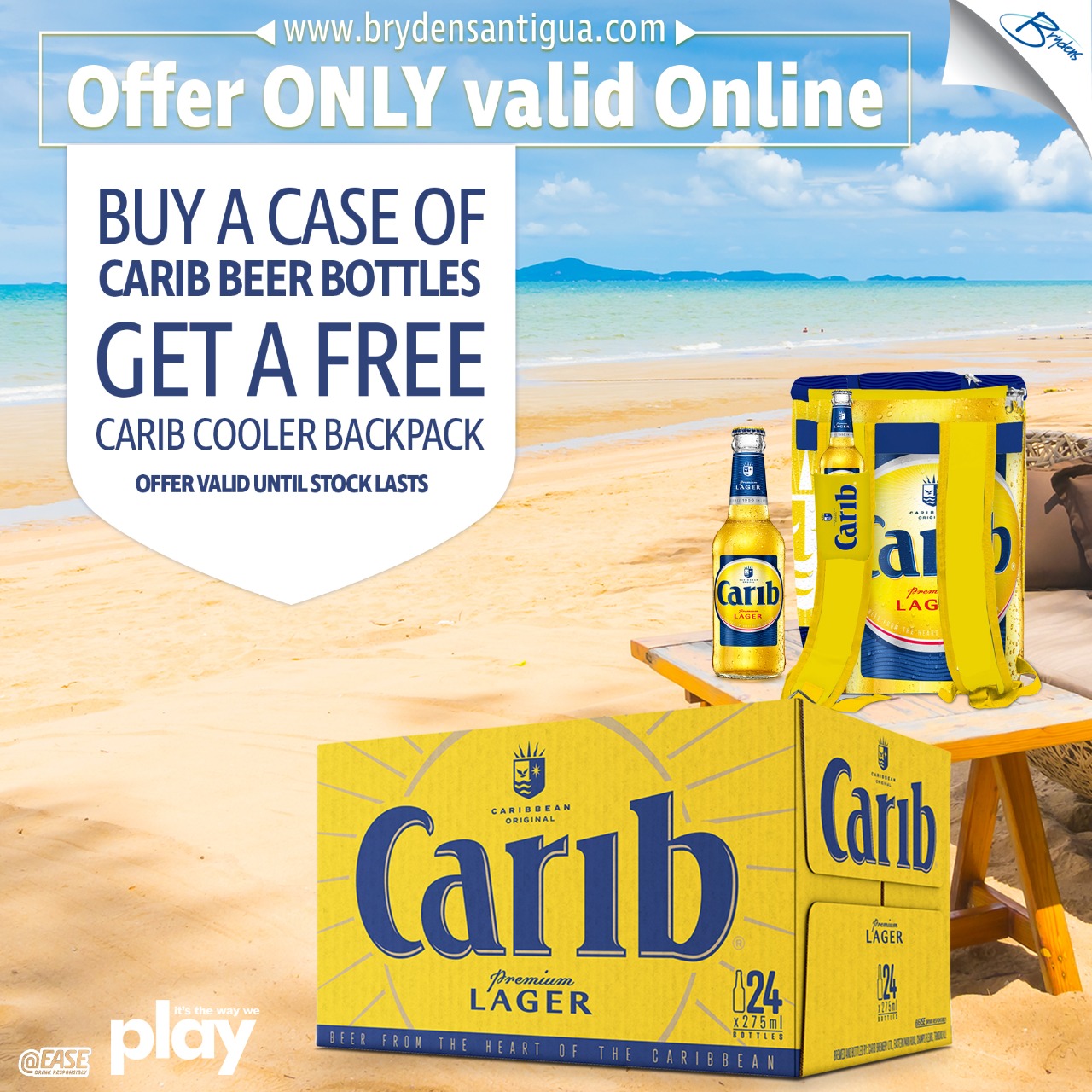 But in a ruling, Justice Bernie Stephenson said she agreed with the arguments put forward by the respondents that since an election writ has been issued, the election process has started and the only remedy was through an election petition once the elections had taken place.

"The conduct of election in Dominica is governed by the Constitution. When an election is called, the country enters into a period called elections, the parliament is dissolved," she said, noting that while the applicants may have legitimate claims, they cannot be entertained at this time.
Justice Stephenson said that the matter then could be "properly addressed by way of a petition" noting that to rule otherwise, is to ask the court to predict the outcome of the election.

Attorney Cara Shillingford, who headed a team of lawyers on behalf of the applicants, says she will appeal the ruling.

CLICK HERE TO JOIN OUR WHATSAPP GROUP