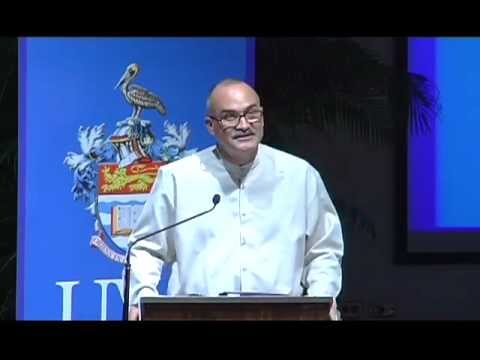 The Dominica government Wednesday announced that it would bestow the island's highest award on noted historian Dr. Lennox Honychurch.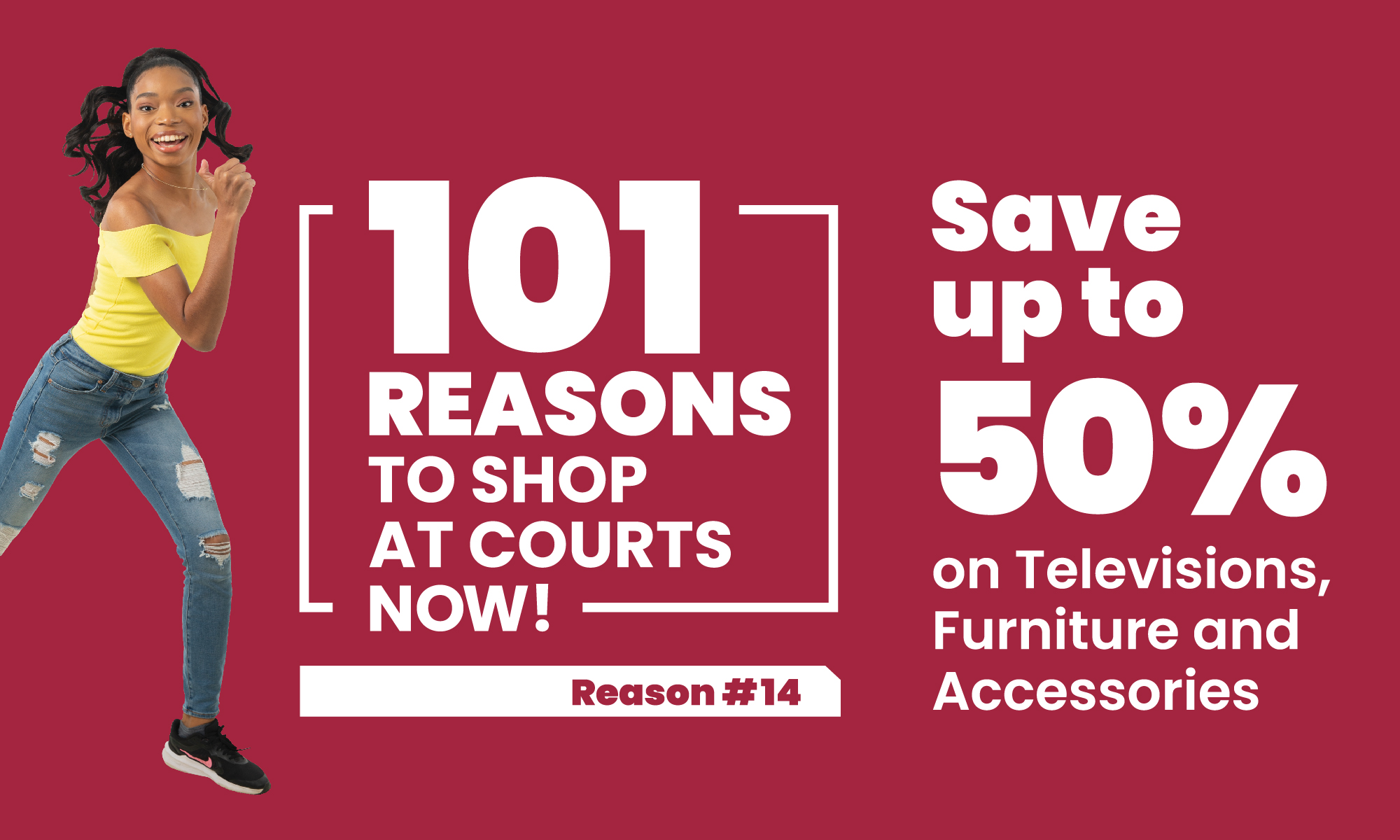 Prime Minister Roosevelt Skerrit said that Honychurch 65, has made a tremendous contribution to the socio-economic development of the country, having served also as a parliamentarian and involved in the talks that led to the island attaining its political independence from Britain 40 years ago.

Honychurch will receive the Dominica Order of Honour during the 40th anniversary celebrations on November 3.

"We have felt that Dr. Honychurch certainly is a national icon and treasure and someone who has contributed immensely to our overall development and particularly guiding the country from a historical perspective," Skerrit said.

Skerrit described the historian as a "reservoir of knowledge" adding also that he was happy to be part of the Cabinet that approved of the nomination.
"I want to thank him for his services to his country, to our people in all of the 40 years. He was part of the discussions and negotiations for our independence and he is still here making his contribution. I have personally great regard and respect and admiration for Dr. Honychurch,' Skerrit said.

Honychurch is well known for writing The Dominica Story, the 1980s textbook series, The Caribbean People, and the 1991 travel book Dominica: Isle of Adventure.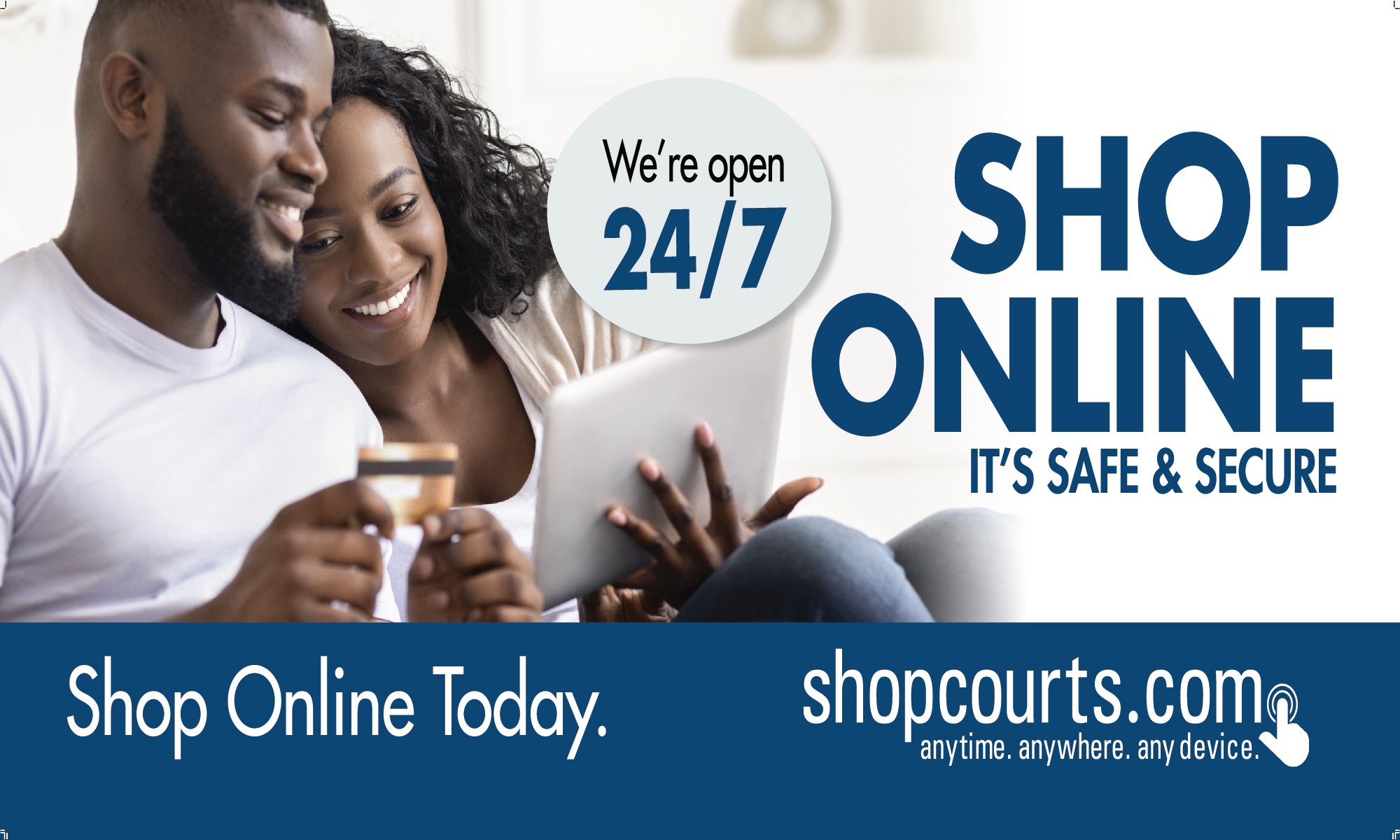 He was largely responsible for compiling the exhibit information for The Dominica Museum in Roseau. Honychurch is the grandson of writer and politician Elma Napier. A graduate of Oxford University, he served as a senator in the House of Assembly from 1975 to 1979 as a member of the Dominica Freedom Party (DFP). When the DFP formed the government in 1980 he also served as Press Secretary to then Prime Minister Mary Eugenia Charles.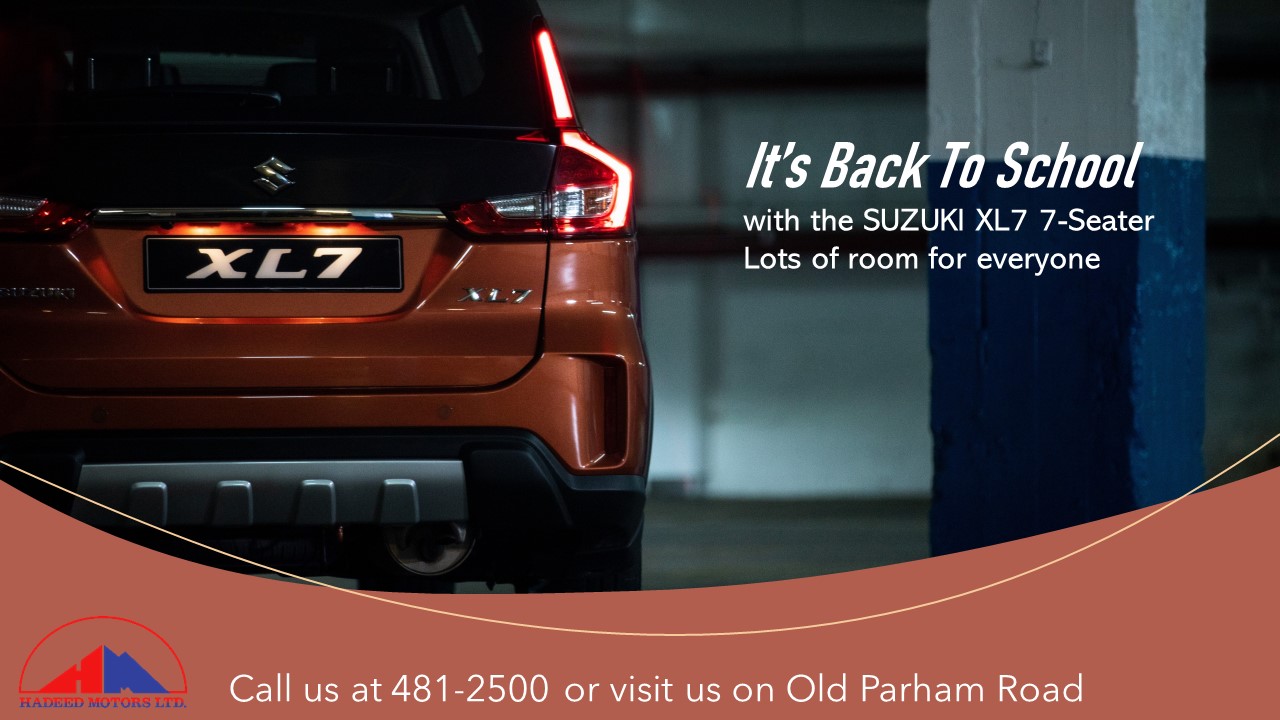 In 2012 he was awarded an honorary doctorate by the University of the West Indies.

CLICK HERE TO JOIN OUR WHATSAPP GROUP