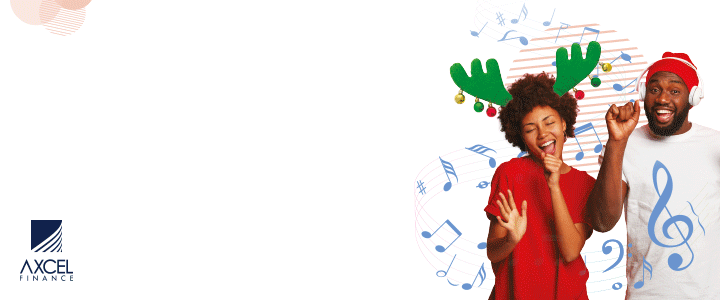 The Dominica government has warned that it has adopted a zero-tolerance attitude towards crime here and urged citizens to cooperate fully with law enforcement authorities following several gun-related deaths.

"We want to send a clear message to those engage in drugs that you must cease and desist from engaging yourselves in these illegal activities. Where there are drugs there will be guns and where there are guns there will be violence and killings," Prime Minister Roosevelt Skerrit said at a ceremony in Mahaut, west of here
"It behoves all of us in Dominica, all of us must play our part in ensuring that we have peace and tranquillity in our country," he said, adding "we made it clear to the police that they must carry out its mandate and to ensure that it can build a sense of peace of mind to every citizen and resident in Dominica".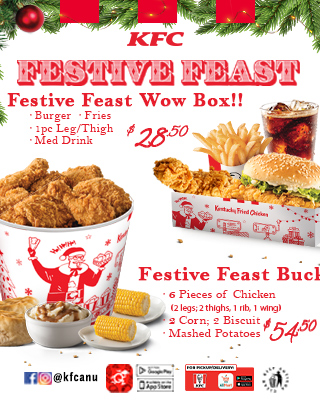 Police have mounted several roadblocks here in recent days and Skerrit said while he is apologising for the delays to law abiding citizens it was necessary for there to be cooperation with the law enforcement agencies.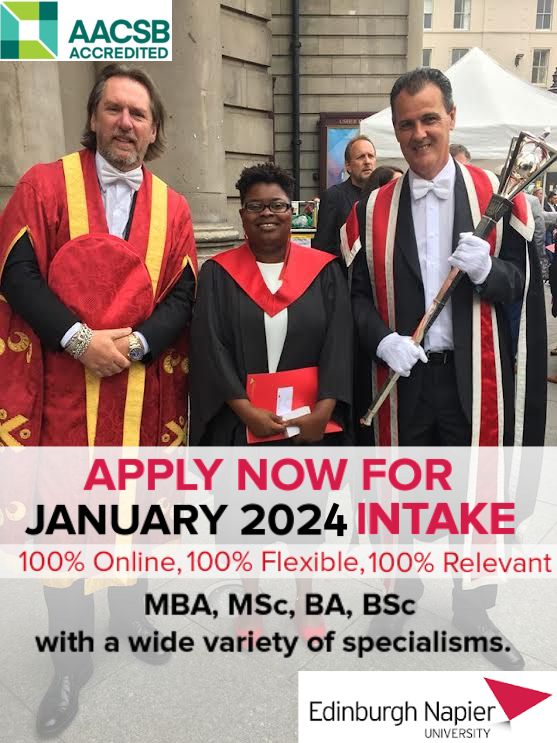 "I give you the assurance that this government will not allow and tolerate any such activities going on in Dominica. We will be firm and resolute in ensuring that we wipe out this lawlessness that's permeating our society, but it will require the commitment and role of every citizen and resident in Dominica.
"Crime and violence are societal issues and therefore it requires the whole society playing its part in bringing a sense of peace and tranquillity to our country," he said, adding that the government would be providing the resources to ensure the police are able to carry out their mandate.

"The police have a responsibility and a duty to maintain law and order. That's their mandate in law, and they have the resources required to do so. But it is important for us as citizens and residents to allow the police to carry out its function given to it by law.

"The police are doing a check of vehicles and all of us get upset because we stuck in traffic, and so we need to allow the police to carry out their duties. The police are not above the law and are carrying out their duties within the confines of the constitution of Dominica, but we must allow them to do their work," he added.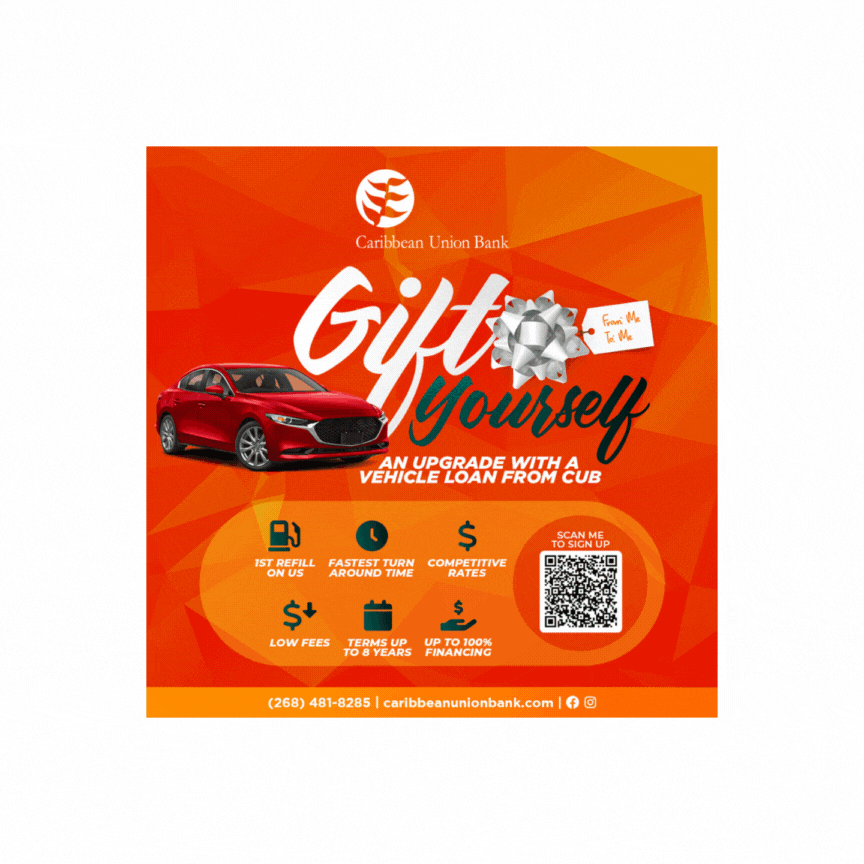 Advertise with the mоѕt vіѕіtеd nеwѕ ѕіtе іn Antigua!
We offer fully customizable and flexible digital marketing packages.
Contact us at [email protected]