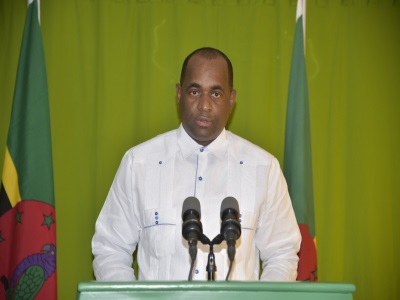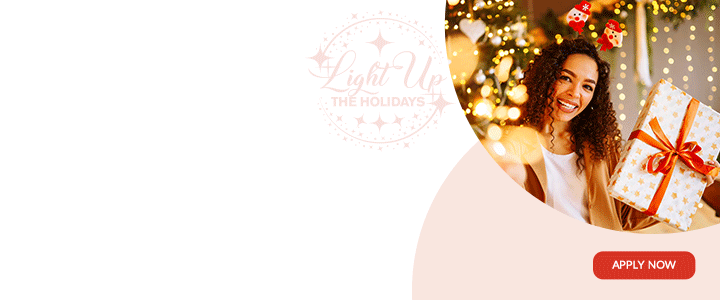 Prime Minister Roosevelt Skerrit has acknowledged the economic challenges facing public servants as the Dominica Public Service Union (DPSU) said it would continue with its planned actions over the coming days for salary increases and better working conditions.

"As we go along if there are issues, we can sit down in a mutually respectful environment…and see how we could fix it, that's how we could fix it, it's our country and ur country prospers we will all benefit," he said, reminding radio listeners that following the passage of the storm, the government did not retrench any public sector workers."I know the vast majority of public servants are hard working conscientious people and of course I agree there are issues that we need to address where the public servants are concerned. I have always been among the first to say that public servants are not being paid sufficiently, I have said so publicly, I have said so privately," he said, praising their work following the passage of Hurricane Maria in September 2017.
"If we go to an austerity programme as we have done in the past we all will be subjected to it in one way or the other and notwithstanding the destruction caused by Hurricane Maria, we kept our commitment to public officers …and we have never, ever fallen short of paying them on time," he added.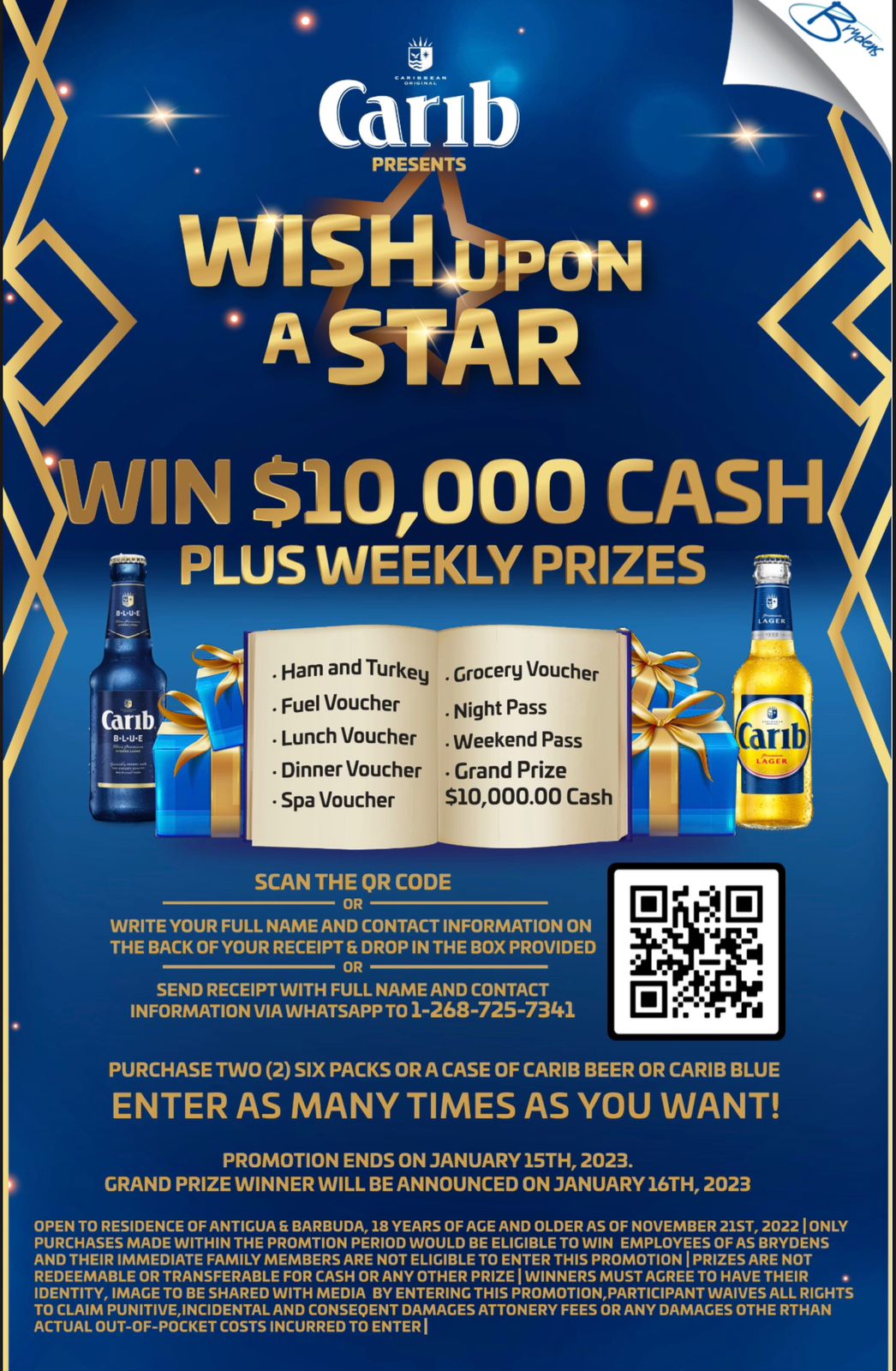 DPSU general secretary Thomas Letang acknowledged that the union had received corr4espondence from the government negotiating team indicating that the discussions on the union's proposals could begin within the next two months.

Letang said the DPSU is seeking a 10 per cent increase over the next three years, including a one-time "double bubble" for 2018-19.
"Please be advised that government is still in the process of reviewing the proposal vis-à-vis the current economic situation. In light of the devastation unleashed by Hurricane Maria…comprehensive assessment and analysis are being undertaken which will inform our submission," the letter from the government noted.

"Consequently government's proposal for salary negotiations for the 2018-21 triennium will be submitted immediately upon completion. We envisage that this exercise will take another two months," the letter added.

But Letang said he was disappointed that the union had to first threaten industrial action "just to get an acknowledgement" and the plans outlined at a rally last week would continue since salary negotiations were not the only concern of the union.

He said then that as of next Friday, all public sector workers would be dressed in orange or yellow, "until our request and demands are met, every Friday will be declared solidarity Friday".

CLICK HERE TO JOIN OUR WHATSAPP GROUP