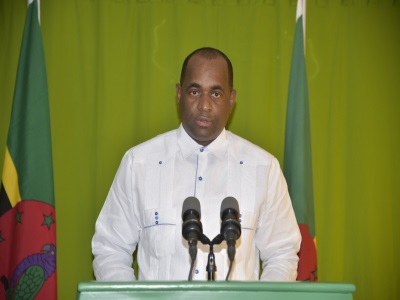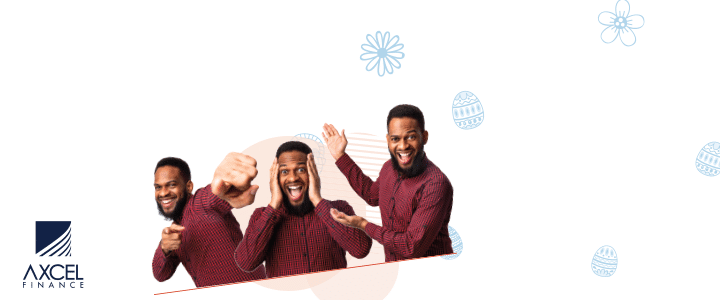 Prime Minister Roosevelt Skerrit Tuesday presented an EC$1.02 billion (One EC dollar=US$0.37 cents) tax-free budget to Parliament, announcing the removal of taxes on a number of items ranging from vehicles to baby diapers and urging greater support for his ruling Dominica Labour Party (DLP) in the coming months.

In a presentation lasting more than three hours, Skerrit, who is also Finance Minister, said Dominica had made significant strides since the passage of Hurricane Maria in 2017 when the island suffered damages and losses estimated at US$1.3 billion or to 224 per cent of its 2016 gross domestic product (GDP).
He reminded legislators that following the storm, no one, except him, wanted to take over ensure the rehabilitation of the island adding that his administration intends to make the island, apart from being the first climate resilient in the world, "the most digitally enhanced society in the English speaking Caribbean within the next decade".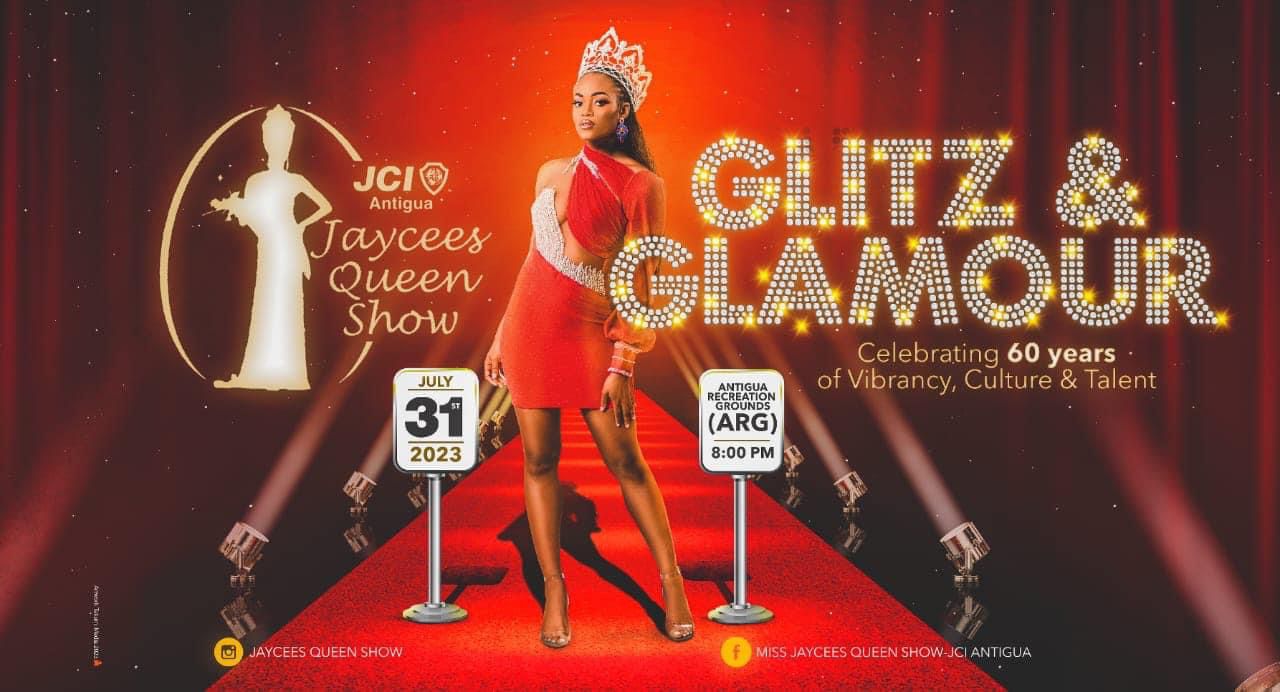 In a presentation that political commentators said was akin to a manifesto ahead of the general election that is constitutionally due next year but widely expected to take place this year, Skerrit said the plan of his administration and that of the DLP "is to build a resilient Dominica characterised by a vibrant and sustainable economy and strong social capital".

He said it would be a country "in which all citizens have an acceptable standard of living  ..and proud to call Dominica home. A country in which all Dominicans, here and abroad…will have a stake and a country in which they …are happy to stay and contribute".
Skerrit said that the digitalisation of the country would rebound to economic opportunities and that the built for purpose fibre optic network would connect every government site across the island including every educational institution, medical centres, police and fire stations and provide telecommunication services.

"Through the Ministry of Education we will ensure that our students have access to the most advanced learning techniques. Put simply, from September every teacher and child from Grade 4 and upwards in the Commonwealth of Dominica will have free access to an enriched online learning experience," he said.

"In summary, our government's digital transformation will provide far reaching benefits for every citizen, business and government department. It will foster the growth of indigenous small and medium size enterprises in Dominica delivering positive impacts to every sector of our economy,' Skerrit told legislators.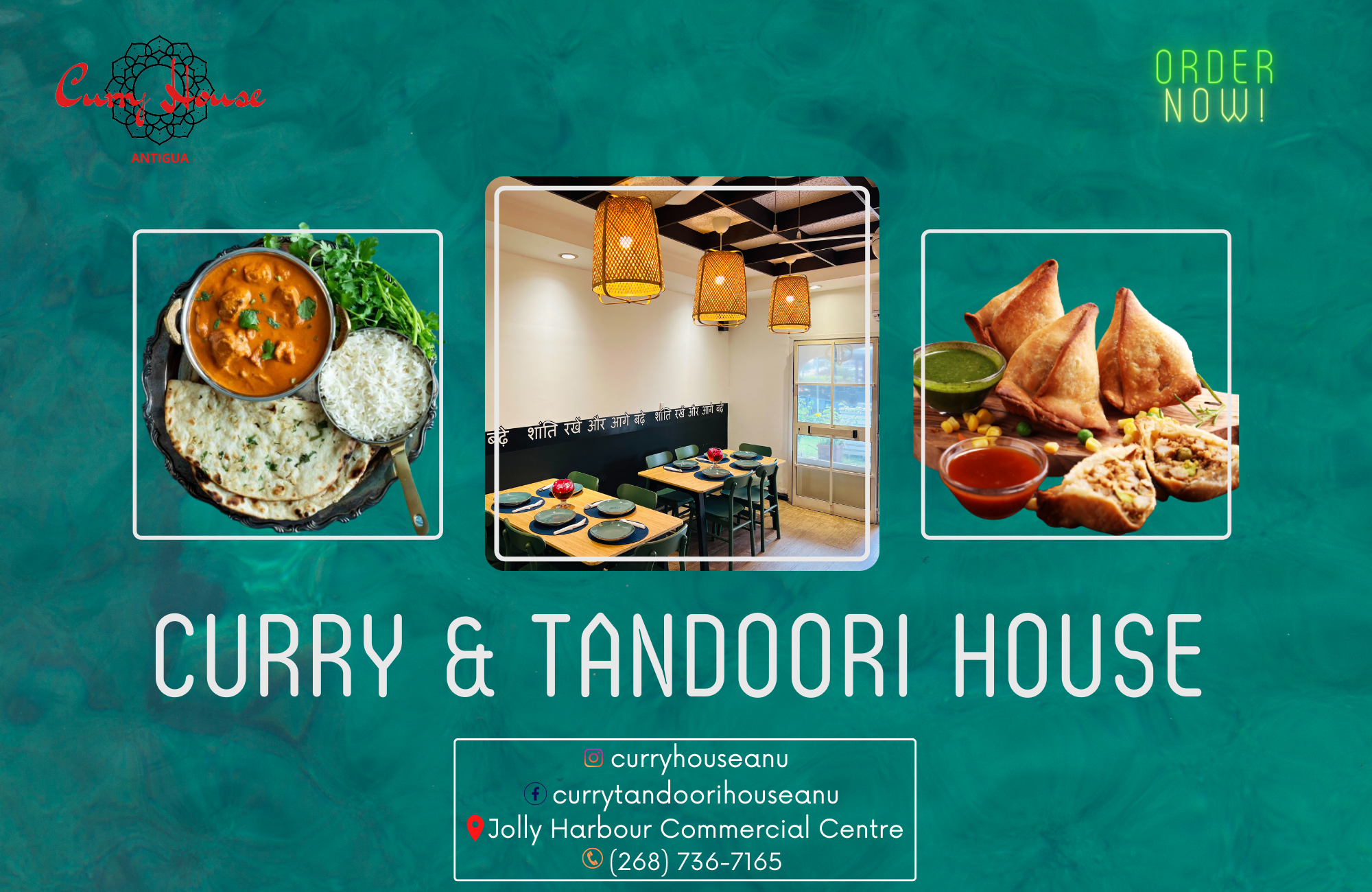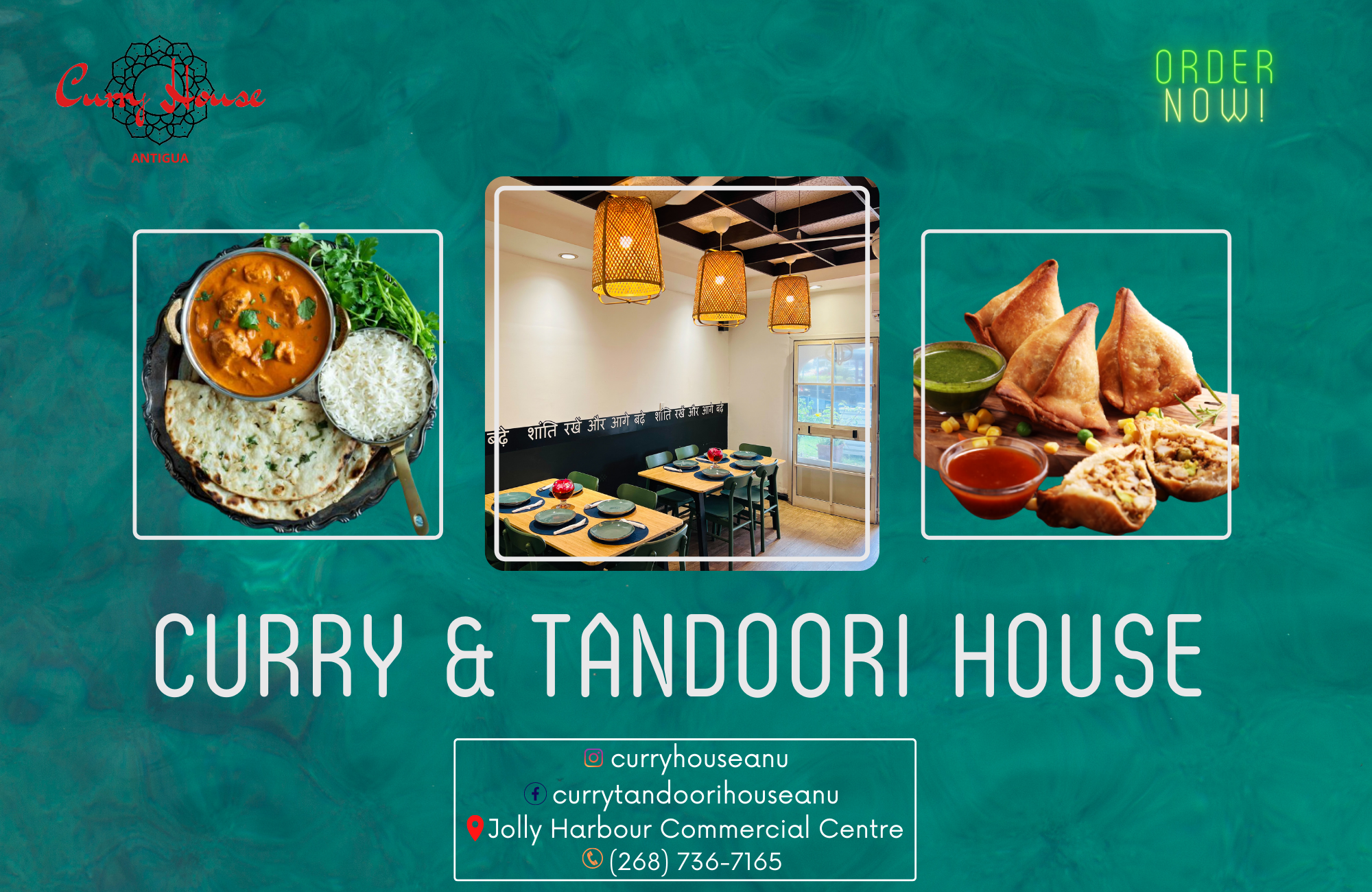 He said rapid digital transformation is re-shaping the global economy and as it grows "Dominica must position itself to capture a fraction of this growth potential.

"In that regard, government has agreed to participate in a regional transformation programme which the World Bank is willing to fund," he said, adding "this programme compliments the programme we have  for Dominica and for ensuring that we benefit from the opportunity that a digital environment will bring'.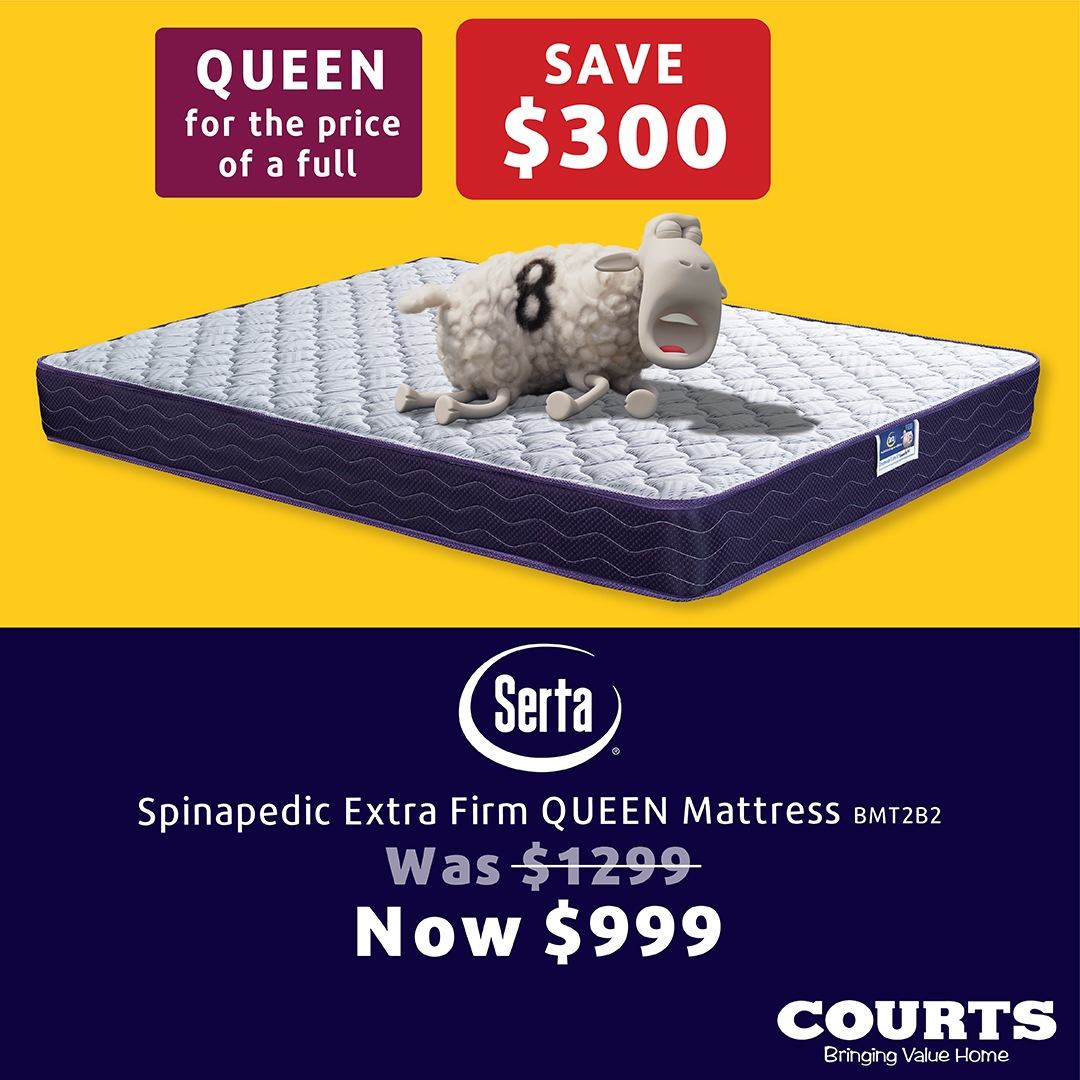 Skerrit said that given the growth and development of the tourism sector since the passage of the storm, it was necessary to ensure that policies and programmes put in place be enhanced and as a result the government was moving to ease the taxation on operators of buses for cruise tours here.
"Organised tours are central to the cruise business and the provision of services to support cruise lines in offering tours to its passengers is critical," he said, adding that a cruise line is more likely to keep an island as a destination if the country is able to facilitate the organised tours.

"As such, wherever possible efforts are being made to keep Dominica on the schedule of as many cruise lines as possible. To  address this issue, a waiver of import  duty  and excise tax will be granted on busses which seat between 21 and 29 people and no older than five years," he said, adding that the measure takes effect from October 1 this year.
Skerrit also announced a near 100 per cent increase in social security benefits for mothers who at present receive EC$575 per child as maternity grants.

"The government notes that whilst this amount has proven to be helpful to many parents, we recognise that there's a need to have the amount increased to better assist in meeting the cost with new borns. In this regard we propose an increase in the maternity grant to EC$1,000 per child," he said, adding that the measure would come into effect from August 1.
Skerrit also said that existing taxes on a wide range of baby and adult items including diapers would be further removed "in a continued effort to make the two most vulnerable groups in our society more comfortable".

In addition to announcing new measures relating to the employment of teachers, Skerrit also indicated that with the ban on plastics coming into effect from January 1 this year with an attendant phase out period of six month, his administration is pleased consumers had been able to make the switch before the deadline and therefore increasing the demand for biodegrading alternatives.
"It is proposed that Dominica moves one step further in its efforts to reduce the use of plastics with the banning of single use plastic bags in our country. Consumers have already been encouraged to use re-usable shopping bags as an alternative…"
He said the private sector has taken the lead on this initiative and that as from January 1 next year, "there will be a ban on the importation of single use plastic bags within a six-month phase out period up to June 2020".
He said the government will make available 100,000 re-usable bags to as many households as possible with priority being given to low income families.
Opposition Leader Lennox Linton will respond to the budget presentation on Wednesday.
Advertise with the mоѕt vіѕіtеd nеwѕ ѕіtе іn Antigua!
We offer fully customizable and flexible digital marketing packages.
Contact us at [email protected]