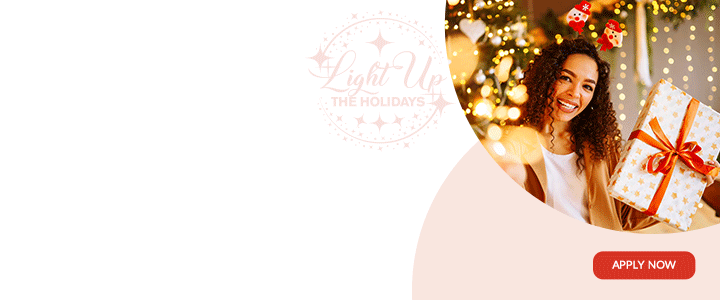 Two years after Dominica received assistance from the Bahamas after the island was battered by a dangerous Hurricane Maria, Roseau has announced Monday that it would be reciprocating as Nassau battles with one of the worst storms in history.

Hurricane Dorian, a Category 5 storm, has been battering the archipelago since Sunday and while there have been no official announcement of any death, video pictures have shown the high level of devastation particularly in the northwestern section of the country.
Deputy Prime Minister Reginald Austrie said Dominica is making an initial donation of US$100,000 and "if it is possible to assist the children of the Bahamas in their education".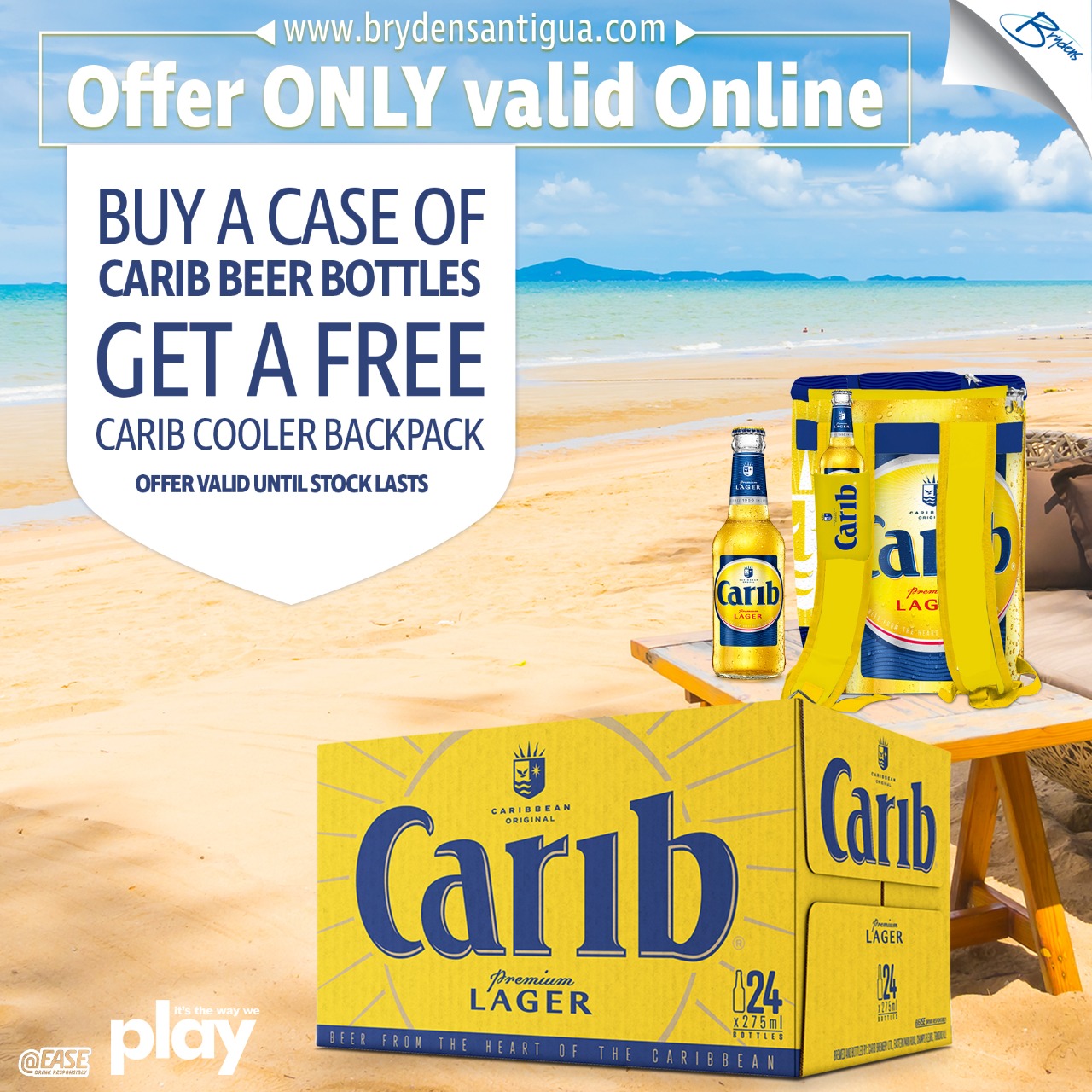 He said the logistics of such an initiative is now being worked out, as well as a "more comprehensive package of assistance that can be rendered to the people of the Bahamas in this very difficult and trying time.

"It is very vivid in our minds that just two years ago, we were facing a similar challenge and the Bahamas was one of the first countries to offer us some assistance and we believe that this is an opportunity, not for us to reciprocate but to act on humanitarian grounds and to offer whatever assistance we can," Austrie said.
He said Prime Minister Roosevelt Skerrit has been in touch with his Bahamian counterpart, Dr. Hubert Minnis, "to personally express his solidarity and his support".

He told reporters that Dominica is hoping that the video pictures of the damage caused by the storm "are nor as they appear on the ground.

"We are hoping by a great miracle are not real, because to go by these images, really it is a great devastation caused by the hurricane," he added.

Bahamas Foreign Affairs Minister, Darren Henfield, Monday described the damage caused by a virtually stand still Hurricane Dorian on the Abacos "as tremendous…the kind of which we have never seen".

Henfield, who is the Member of Parliament for North Abaco, said in a message aired on ZNS News that residents of the area "are coming out of the last of the storm at the moment.

"We have severe damage, compromise to buildings and homes. We are holding strong. We have no real communication right now because all of the networks are down," he said, adding "we are moving about right now, we are basically in search and recover mode.
"We received catastrophic damage here and in Abaco we have not heard from the Keys as yet. On the mainland we can see tremendous damage the kind of which we have never seen before. Continue to pray for us, we are holding strong," Henfield said.

In its latest bulletin, the Miami-based National Hurricane Centre (NHC) said that the Grand Bahamas Islands will continue to "experience catastrophic winds and storm surge" as Hurricane Dorian "inches westward".
The storm is now 30 miles, north east of Freeport, Grand Bahama and is moving "very slowly" towards the west at one mile per hour (mph).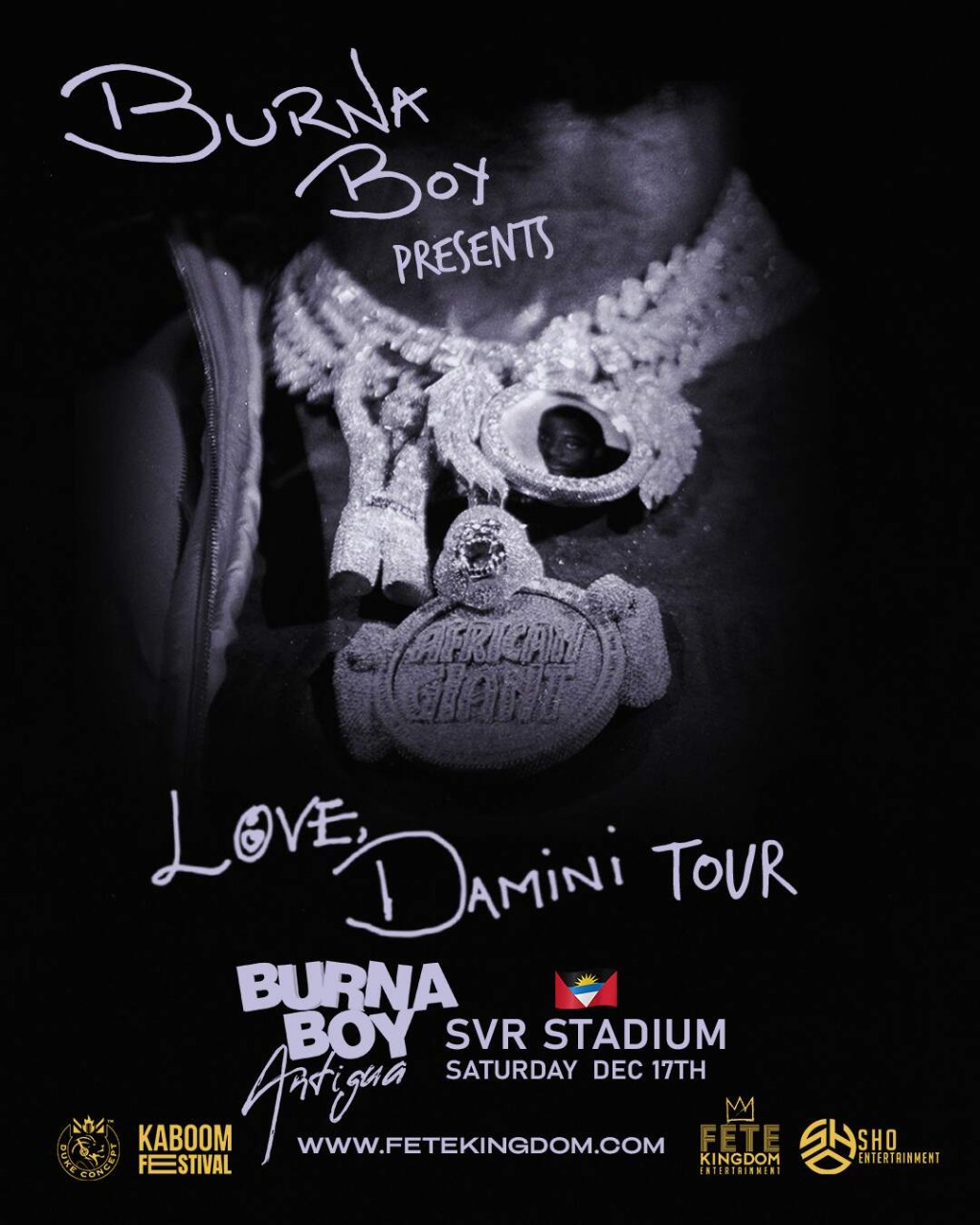 "A slow westward to west-northwestward motion is forecast during the next day or so, followed by a gradual turn toward the northwest and north. On this track, the core of extremely dangerous Hurricane Dorian will continue to pound Grand Bahama Island through much of today and tonight. "The hurricane will then move dangerously close to the Florida east coast late tonight through Wednesday evening and then move dangerously close to the Georgia and South Carolina coasts on Wednesday night and Thursday," the NHC added.
CLICK HERE TO JOIN OUR WHATSAPP GROUP