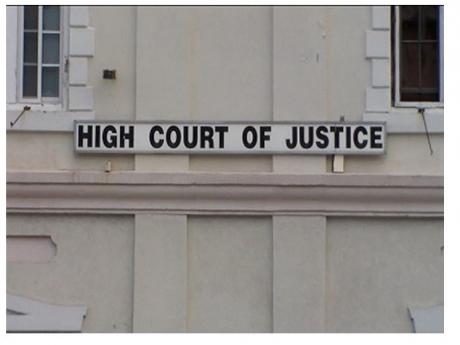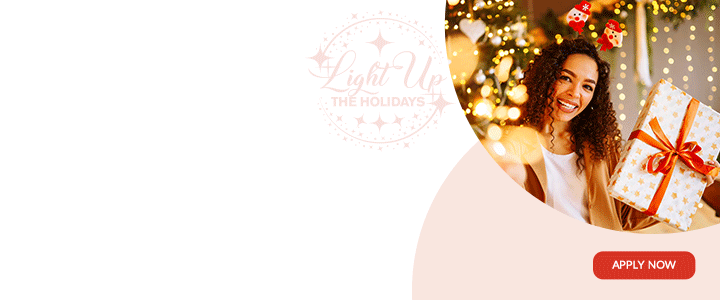 Attorney General Levi Peter has welcomed the ruling by the Court of Appeal of the Eastern Caribbean Supreme Court that late Thursday night dismissed an appeal by a group of Dominicans that was aimed at postponing Friday's general election to February next year.

"As I had indicated after the High Court, I felt our case was strong and solid and I think that it has been endorsed by the Court (of Appeal) has given.
"The appellants have their entitlements, they applied to the court and this is the way these matters should be dealt with through the legal processes and. I am comfortable with the decision," Peter said.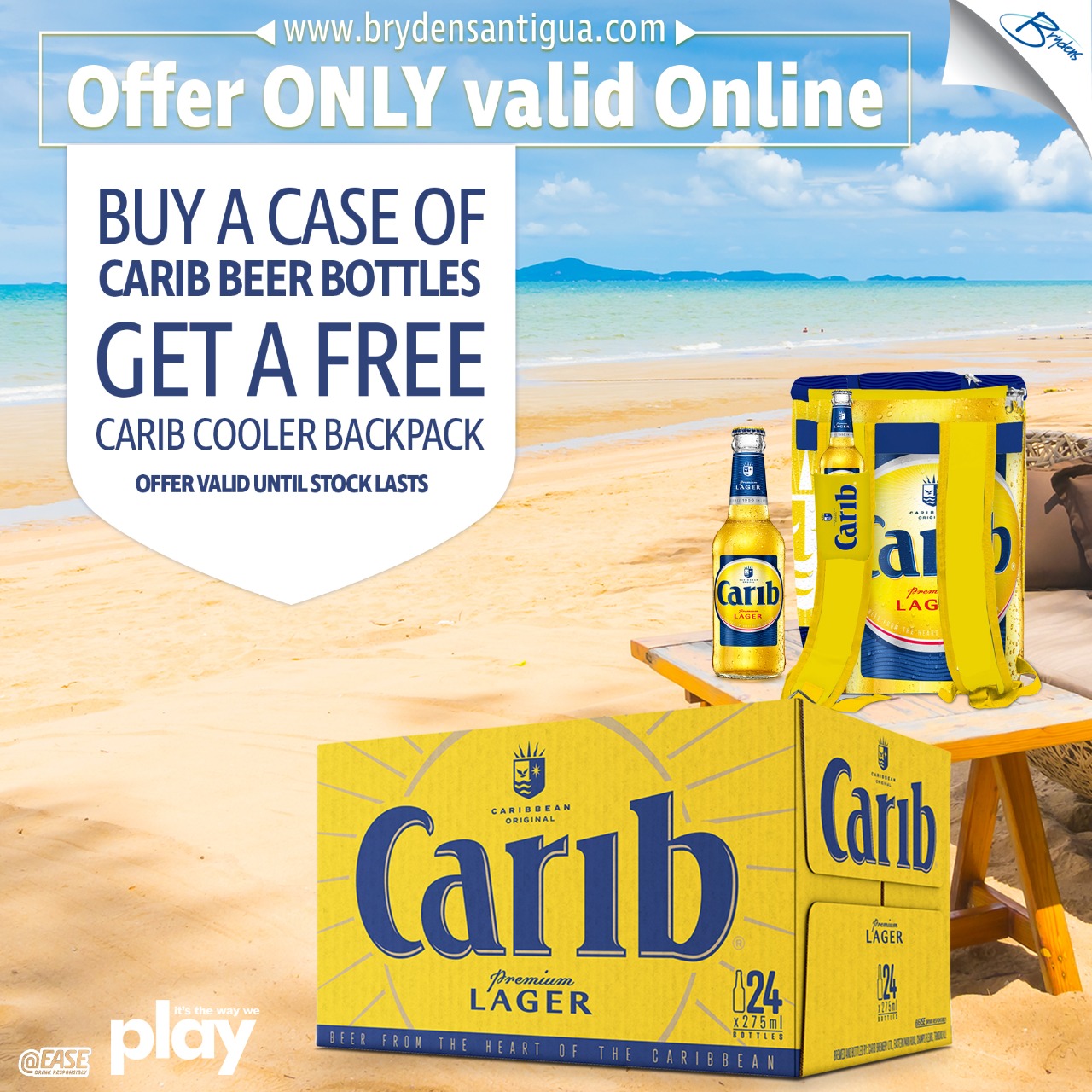 Peter, along with President Charles Savarin, the Electoral Commission, the Chief Elections Officer and the state owned DBS radio had been named as the respondents in the application filed by the group of Dominicans, including the president of the Concerned Citizens Movement (CCM), Loftus Durand,  seeking an interim injunction restraining the parties concerned from holding the elections on December 6, or an any other date, prior to February 5, 2020 unless the procedures are fully in place to hold the elections.

Earlier this week, High Court judge, Justice Bernie Stephenson, ruled that the court had no jurisdiction to hear the application saying the elections in question "can only be challenged by election petition" after the polls had taken place.
The three-member panel of judges, headed by Chief Justice Janice Pereira and including Justices Mario Michel and Gretel Thom, ruled that it "will not disturb the decision of the trial judge".

Attorney Lennox Lawrence, who represented President Savarin, said he was pleased that Dominicans would be able to vote in the election on Friday adding the "court has upheld the law that is well established in the region …particularly in Dominica in 2005.

"So we know our democratic rights can be expressed unhindered which was our first position all along. So we are very happy for the decision and also wish Dominica will have a peaceful elections'

The lawyer representing the petitioner's, Cara Shillingford said that while her clients are concerned about the number of "irregularities" regarding the election, noting that "during the hearing the Court of Appeal judges indicated that these are issues that can be raised through election petitions after an election.

In Friday's general election, Prime Minister Roosevelt Skerrit, who is seeking a fourth consecutive term in office for the Dominica Labour Party, is being challenged by Lennox Linton, the leader of the main opposition United Workers Party for control of the 21 seat Parliament.

CLICK HERE TO JOIN OUR WHATSAPP GROUP