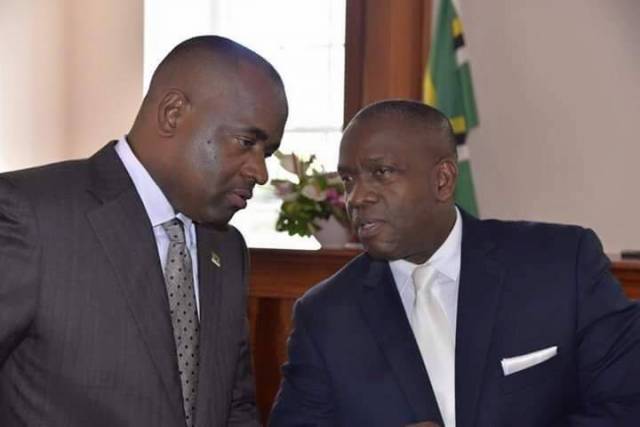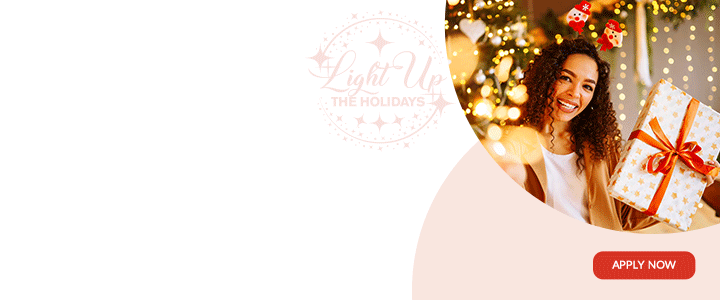 The High Court will meet on Friday ahead of Monday's sitting to hear an application from seven people, including a former government minister, seeking to postponed the December 6 general elections to February next year.

Former Antigua and Barbuda attorney general, Queen Counsel Justin Simon is leading a battery of lawyers representing the seven persons who say the elections should not take place unless procedures are fully in place to hold the poll.
They have named the President of Dominica, Charles Savarin, the Chief Elections Officer, the Cabinet of Dominica, the Attorney general and the state-owned DBS radio.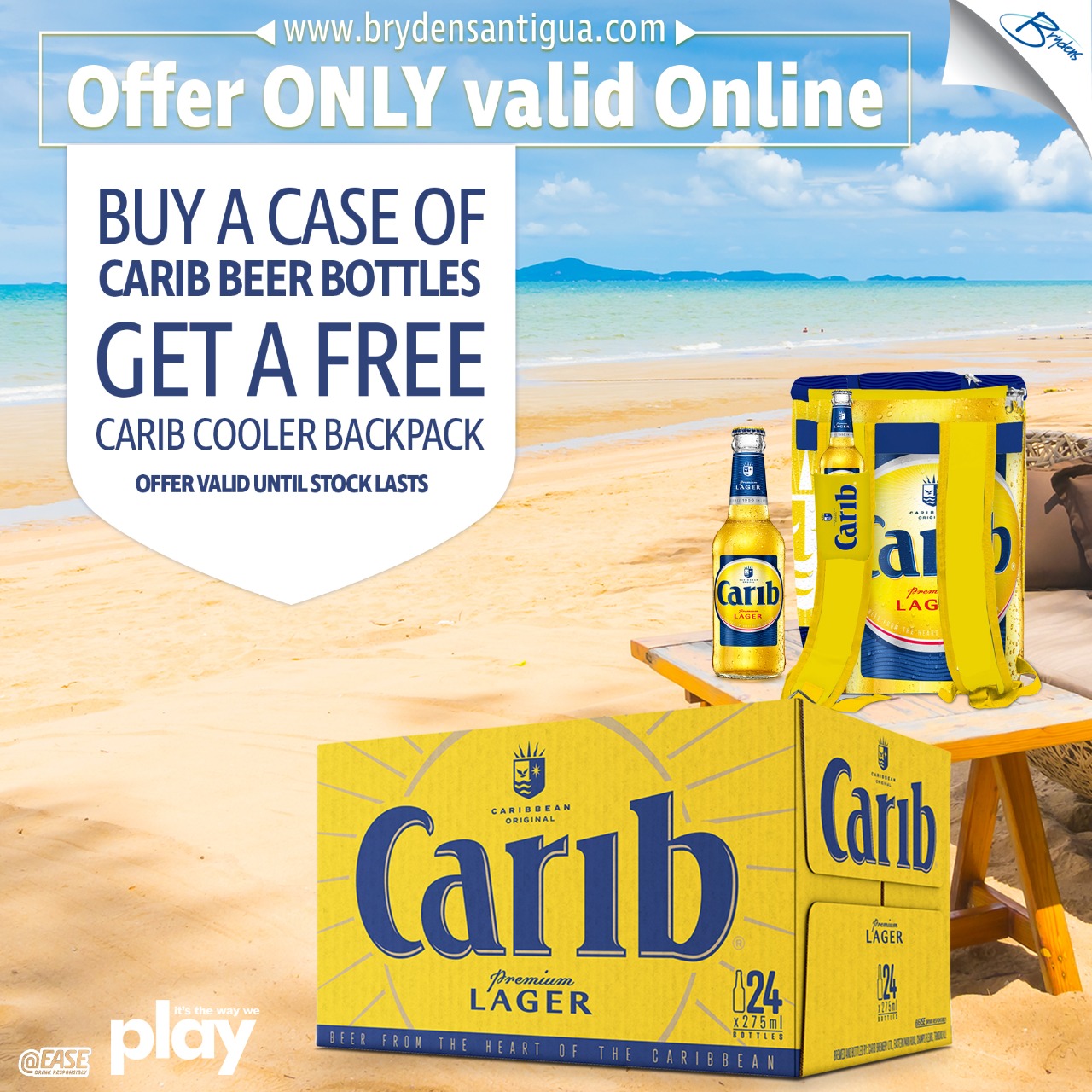 High Court judge, Justice Bernie Stephenson, will hear the matter on Monday but it come up for direction on Friday with the legal representatives from all sides expected to be present.

The seven – former agriculture minister and political activist, Atherton Martin, the president of the Concerned Citizens Movement, Loftus Durand, Nicholas George, Dr. Irving Pascal, Oswald George, Atherly Robin and Dale Laurant – are seeking an interim injunction restraining the parties concerned from holding the elections on December 6, or an any other date, prior to February 5, 2020 unless the procedures are fully in place to hold the elections.
In their application, the seven are arguing that the elections should not be held until the names of ineligible voters are removed from the list and all objections filed before November 19 are dealt with in accordance with the law.

Further, they say that voter Identification cards must be issued only to eligible voters.

They have also filed an interim order against the state-owned DBS radio, restraining it from discriminating against any political party or candidate in the upcoming general election in any way.

The applicants have in the past joined the main opposition United Workers Party (UWP) in calling for electoral reform, but the ruling Dominica Labour Party (DLP) government has accused opposition legislators of undertaking measures preventing the necessary legislation from being debated in the Parliament in the past.

In the last general election, the DLP won 16 of the 21 seats in the Parliament with the remainder going to the UWP.

CLICK HERE TO JOIN OUR WHATSAPP GROUP