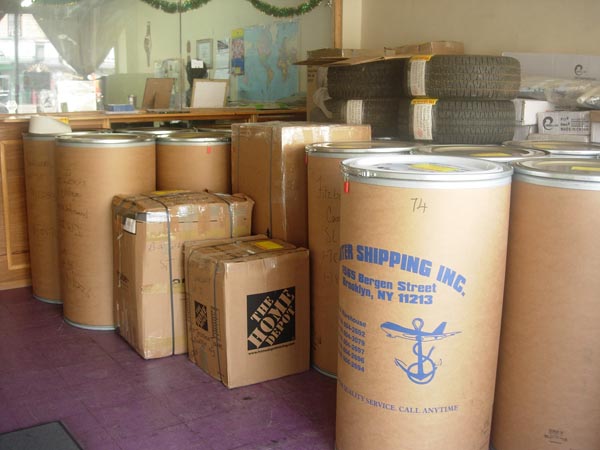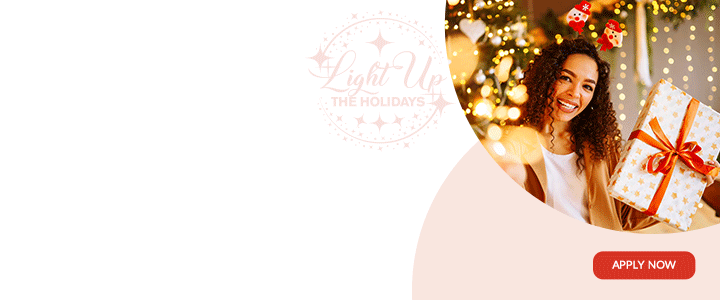 Residents are finalising their shopping lists as the popular Dollar Barrel Initiative has made its return.

The announcement came from Prime Minister Gaston Browne during his address to the nation on Independence Day.
Browne said that the programme will "resume on November 2".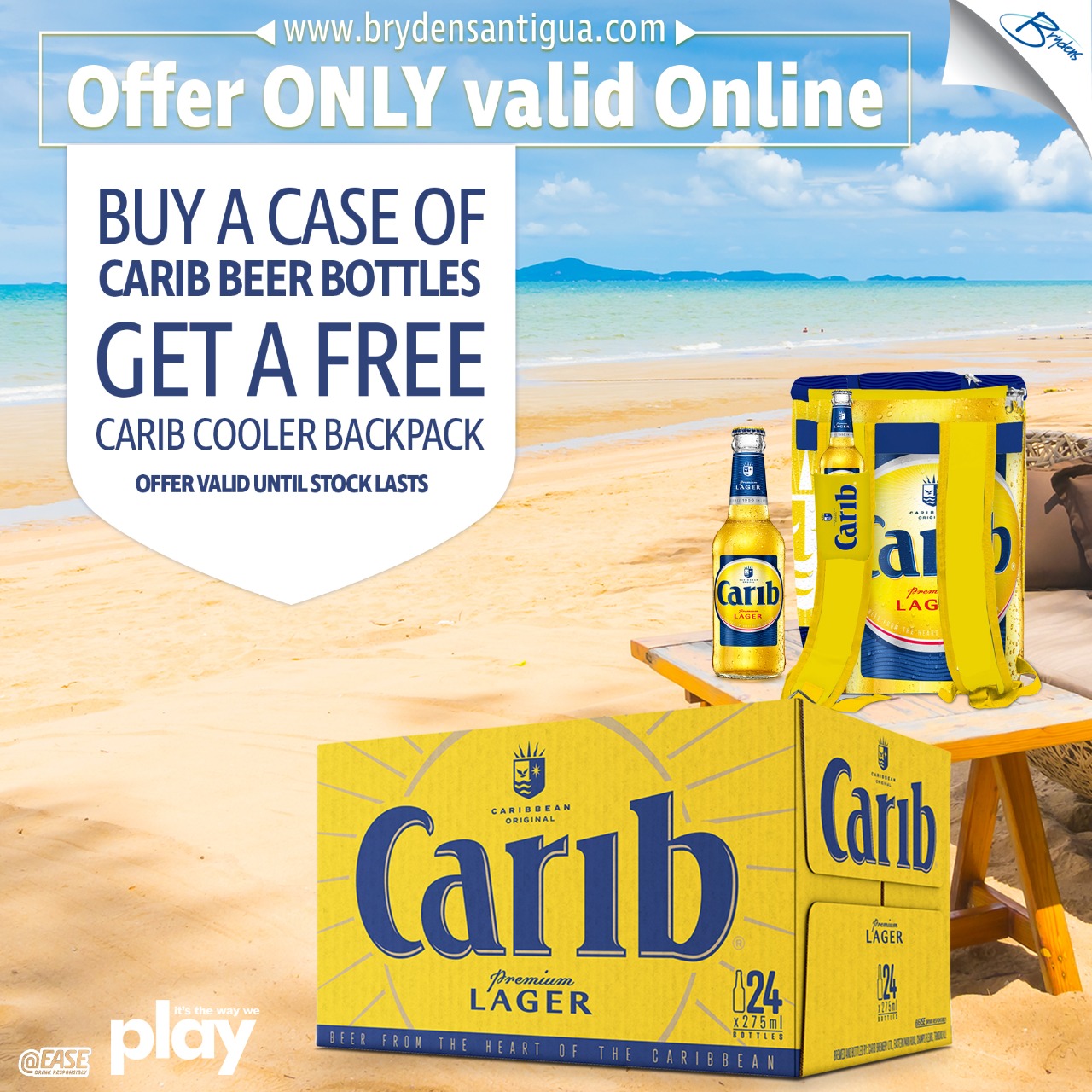 While he did not disclose how long it will run this season, in the past it has often run for months.

With preparations now underway for the upcoming Christmas Holiday season, this is welcome news for holiday shoppers.
The Christmas Barrel initiative al- lows householders to import clothing, food items and toiletries for personal use in a standard sized shipping barrel or a 17.9 cubic foot e-container, which is equivalent to a standard barrel.

A similar programme – the 'Pandemic Relief Barrel Initiative' – was launched in 2020 at the height of the COVID-19 pandemic which provided relief to res- idents who were able to import food, clothing, toiletries and personal hygiene products for $10 per barrel.

That initiative was extended until the end of 2021 despite reported losses of millions of dollars by the port. (POINTE XPRESS)

CLICK HERE TO JOIN OUR WHATSAPP GROUP