(CABINET NOTES)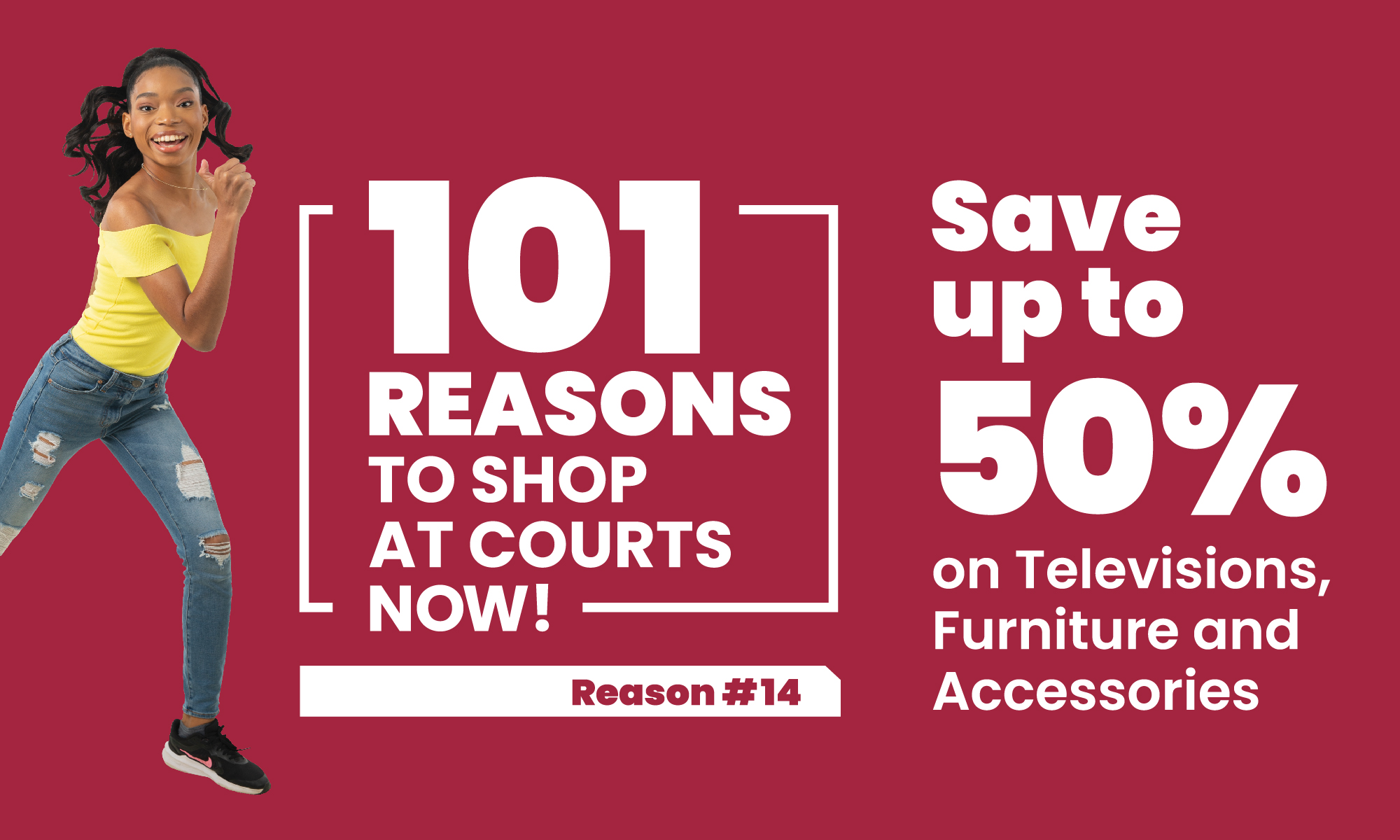 The Cabinet took a decision to extend the Dollar Barrel Initiative until October 29, 2020, to coincide with the date of the end of the State of Emergency.

Barrels containing foodstuff and sanitizing materials are allowed to enter Antigua and Barbuda without having any duties and other taxes imposed, except for a $10.00 processing fee.

Hundreds of families throughout Antigua have already taken advantage of this offer by having their families ship barrels from the USA to Antigua.

CLICK HERE TO JOIN OUR WHATSAPP GROUP