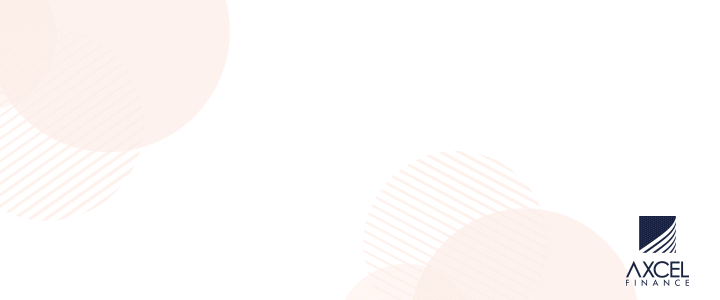 SEARCHLIGHT SVG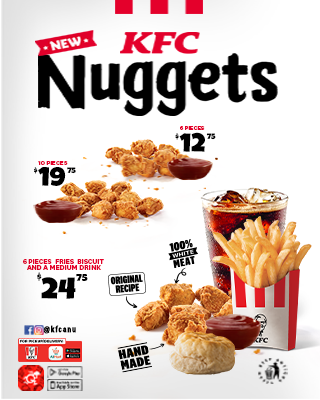 AFTER BEING RESCUED from the streets, some in very bad condition, 33 healthy dogs were flown out on the 'Freedom Flight' of Thursday, May 20, to destination Florida, where several have already been adopted into homes there.
It is the first collective flight of its kind done by the Vincentian Society for the Prevention of Cruelty to Animals (VSPCA), and was made possible by the non-profit organisation 'Wings of Rescue', led by Ric Browde.

Other entities that provided assistance to the VSPCA leading up to the flight were: Tito's Handmade Vodka and the spirits company's Vodka for Dog People program; Chewy; the International Fund for Animal Welfare (IFAW); The Fleece Foundation, and Dr. Annique Boyle of Unique Animal Care.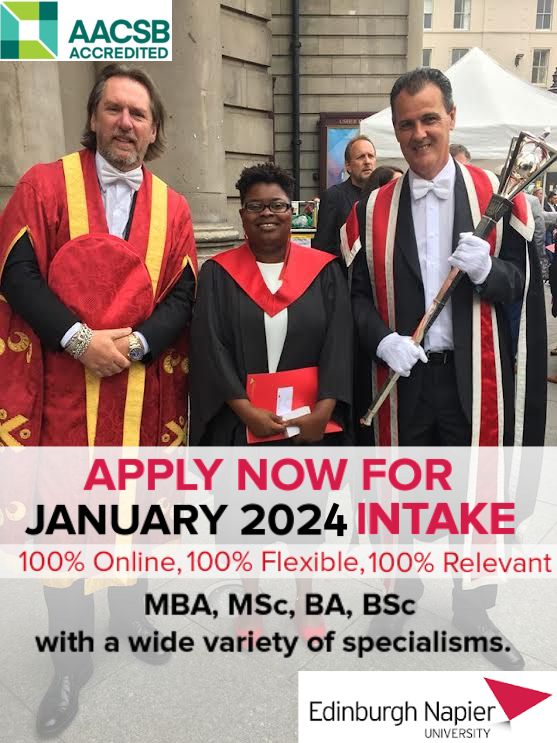 'Wings of Rescue' first flew in on Wednesday evening, May 19, with donations of pet food and medical supplies, and returned to the Argyle International Airport(AIA) for the 8am flight on Thursday.
The project had been in the works for many months, and much preparation had to be done leading up to it. On hand taking care of the animals are VSPCA's Community Outreach Co-ordinator, Jhanice Nelson, and Animal Caregivers, Mirabelle "Jean" Small and Terry Browne.

"What we have to do is we have to groom them, we have to walk them, so we socialise them," Nelson explained on Friday, May 21.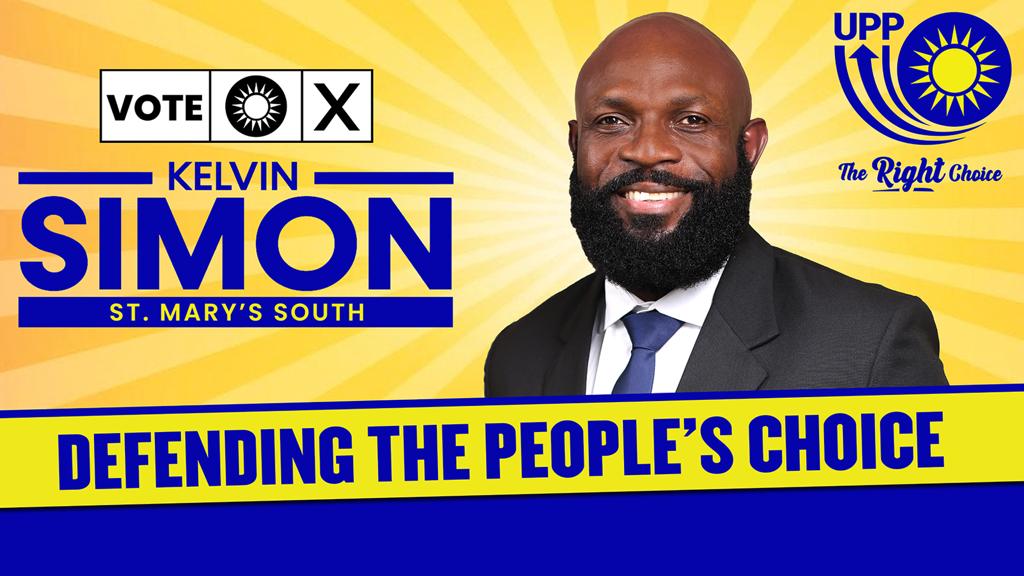 "Some of the dogs when they come in, they've never been on a leash so they will jump up and they will rile up but after a while they get used to it…" she noted.

The pups come from varying backgrounds. One of them, Gracie, was earlier this year rescued from certain death after the VSPCA intervened having learned that a man had been given five dollars by her owner to go to the beach and kill the canine. Gracie is now one of the dogs that has been adopted in Florida. Another dog taken from the streets was an amputee, and another is a female dog from the volcanic red zone.

The VSPCA also teaches the animals to be obedient. "When it's food time, they have to sit before they get their food, and they have to stay", and also "we try to get them to play in packs without being aggressive. We do time out for them like you would do a child if they are misbehaving."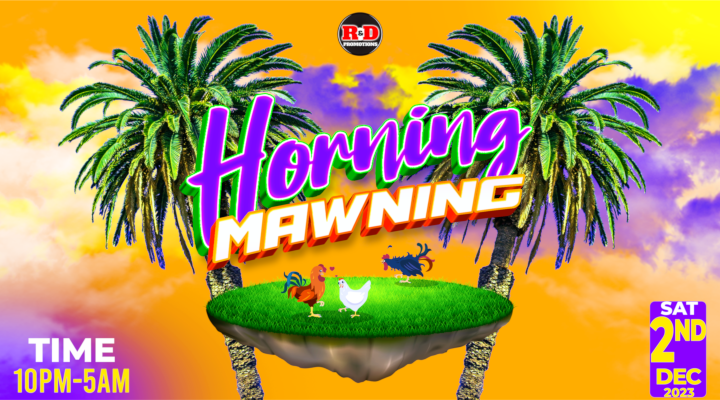 The pups had been given regular worming, and vet check-ups when anything unusual health-wise was observed.
Rabies and Distemper vaccines had to be administered before the dogs were flown out, and six days before the flight the 33 also got tested for heart worms.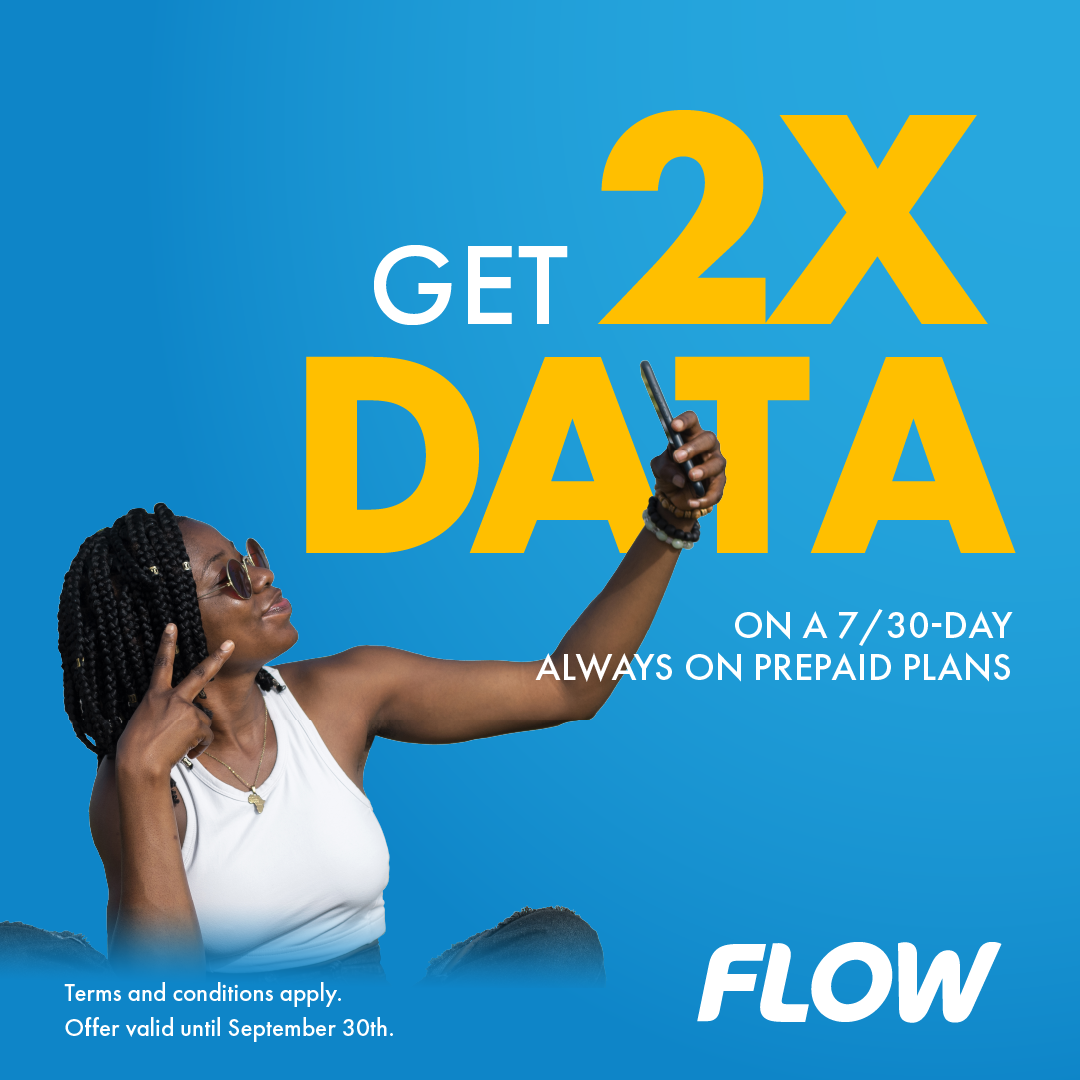 "Once we've done that,
we start preparing them for the flight, they get their pet health record, they get a health certificate…" Nelson listed, "…We have to send all their information, we have to fill out a form and we have to send that to the US(United States)," and from this they are granted an import permit for the dogs.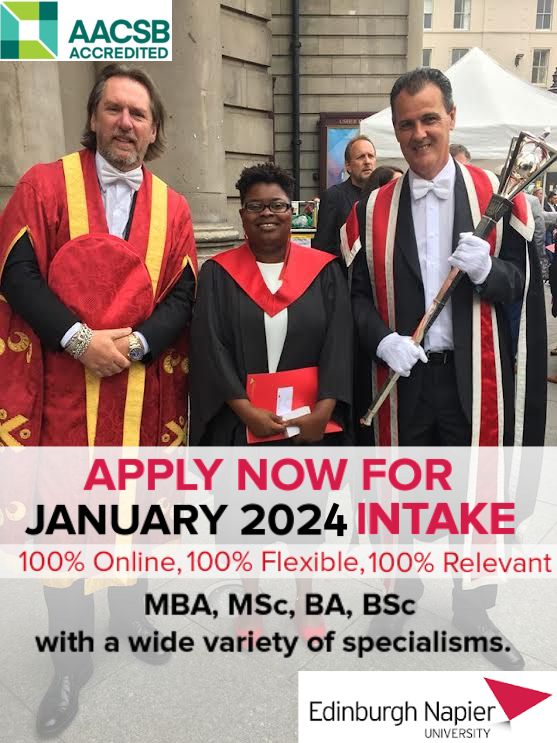 Once the dogs cleared Customs in Florida on the evening of Thursday May 20, their destination was The Humane Society of Tampa Bay in Florida where they will be kept until they have been received into homes.
"Ric, who's head of the 'Freedom Flight', he makes a big announcement to people that there's X amount of dogs coming in from the Caribbean, wherever he's been," the VSPCA's Nelson explained.

"…He goes all over and he makes the announcement to people that these dogs are coming in and then people wait for them, and they want to adopt them. Like when he seen these dogs he said 'oh they'll be on people's couches within a week'," she noted.
"…We're hoping that we would get photographs of them in their new homes," Nelson added, as she and the animal caregivers had been raising some of the animals since they were puppies.
Nelson was able to get her wish as photos of some of the dogs, looking contented with their new owners, have been posted to social media.
While over 100 dogs could have made this trip, many factors, such as expense have had to be considered.
"We're non-profit. The money that we have to be paying out just basically to looking after the dogs, the 33 dogs here, I mean just on food itself was very, very expensive. Medication, very expensive," Nelson revealed.
They also need space to keep the dogs, since the VSPCA headquarters is in essence a clinic for spaying and neutering.
While the VSPCA always hopes for local adoptions, they have a strict policy when it comes to what is required from potential guardians.
It is possible that part two to this 'Freedom Flight' will be conducted before the end of the year.
Advertise with the mоѕt vіѕіtеd nеwѕ ѕіtе іn Antigua!
We offer fully customizable and flexible digital marketing packages.
Contact us at [email protected]