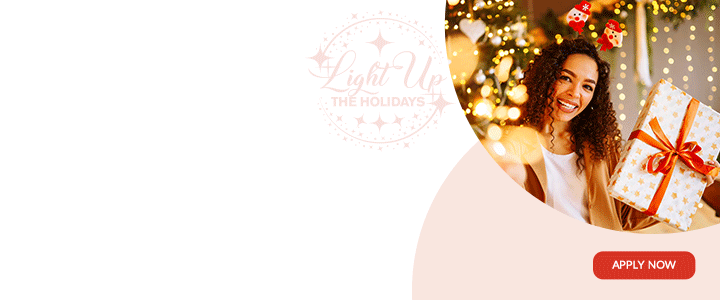 On November 19 the Directorate of Gender Affairs (DoGA) marked International Men's Day with a screening of the film The Mask You Live In and a panel discussion to explore issues of masculinity.

Over 40 people attended the event, including young men from various local
secondary schools.
Executive Director (Ag.), Farmala Jacobs, offered welcoming remarks at the event, which was held at Nomad Antigua. Honourable Minister of Social Transformation, Human Resource
Development, Youth and Gender Affairs, Samantha Marshall was also in attendance and sounded her support for the initiative during her address.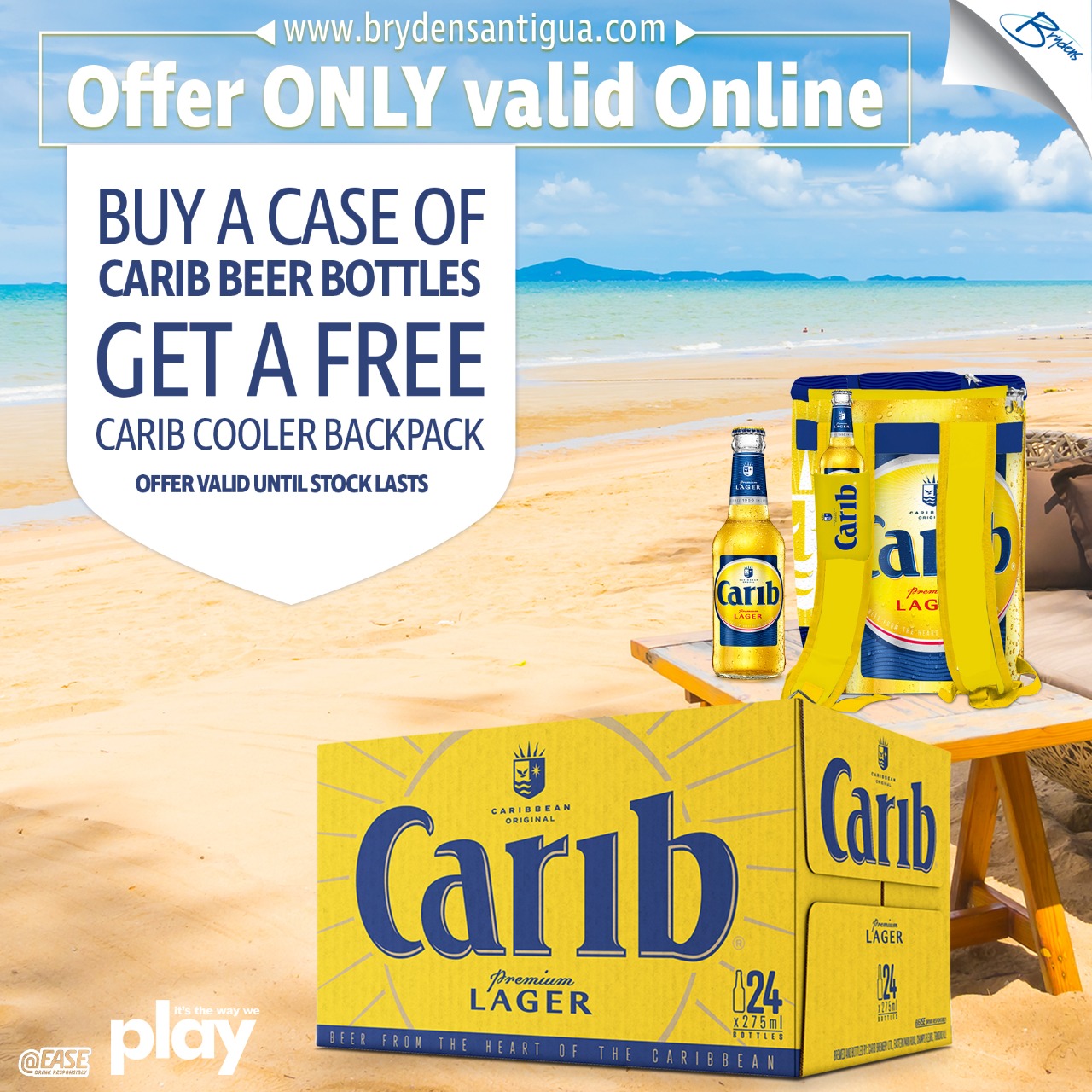 "I'm very glad to see that we are taking the time out to observe International Men's Day and to shine a spotlight on the issues that men face in our society," she said.

Attendees watched a portion of the film and discussed its application to the Antiguan context with panellists, Coach Steve Lynn, Chavel Thomas, Condacey Francis, and Colin John-Jenkins.
The Mask You Live In explored how rigid gender stereotypes create narrow definitions of
masculinity that cause boys to repress their emotions as early as age 7. Francis said she has observed the same pattern in young men close to her.

Participants also discussed unrealistic standards for masculine behaviour and the expectation that men should always be aggressive or assertive. Photographer and content creator, Chavel Thomas, opened up about his own experience with bullying and feeling like he never measured up to the traditional standard of masculinity. He encouraged the young men in attendance to be proud of who they are.

"Own your sensitivity," Thomas said. "This box that everyone is trying to fit you in doesn't exist. You're you for a reason."

The Directorate also used the opportunity to launch its Boy's Mentorship Programme which will begin in 2020. Jaime Saunders, DoGA Programme Officer, moderated the panel and dialogue.

"The audience was receptive and engaging, which is very encouraging. Events like this one,
combined with programmes like our new mentorship initiative, will help to change the narrative around how men and boys are socialised in Antigua which will lead us to long term behavioural change so I'm very hopeful."

The event comes ahead of the Directorate's 2019 16 Days of Activism Campaign which officially begins on November 25, the International Day for the Elimination of Violence against Women and Girls and will run until International Human Rights Day on December 10.
DoGA Executive Director (Ag.) Farmala Jacobs says this year's campaign is the biggest yet.

"The 2019 16 Days campaign includes more than 16 standalone events, activities and awarenessraising initiatives that will be spearheaded by the Directorate, and there are several more that have been organised by our civil society partner organisations," she said. "We're very grateful that we've had so many groups and businesses come on board to support the campaign.
It's vital that we look at gender-based violence as an issue of national importance and the public buy-in we've received so far this year suggests that we're getting there."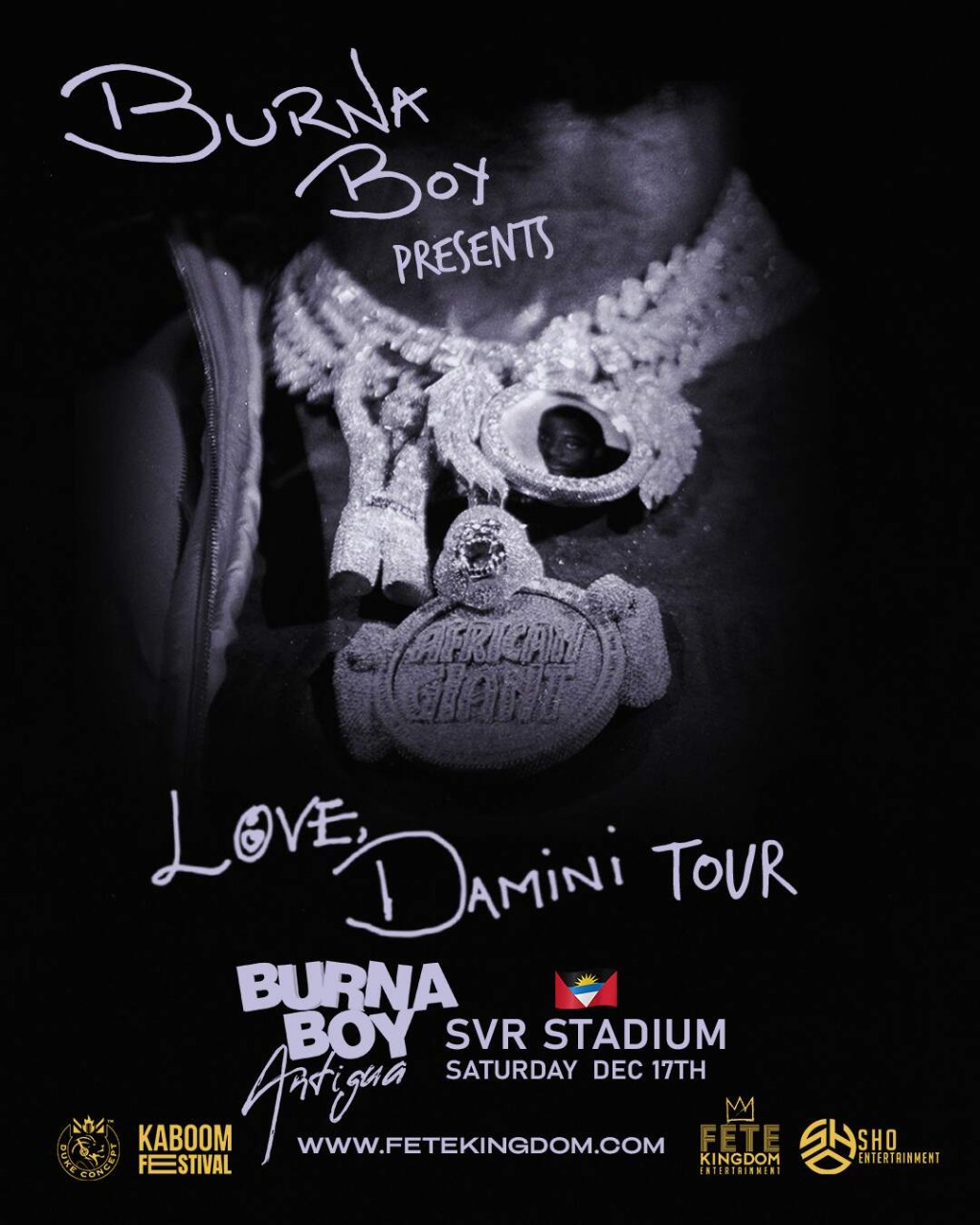 CLICK HERE TO JOIN OUR WHATSAPP GROUP