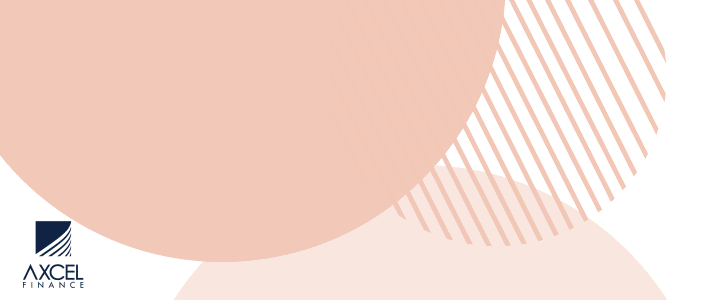 The Department of Environment held the inauguration ceremony for Christian Valley Interpretation Centre at the Christian Valley Agricultural Station on Thursday 13 th February.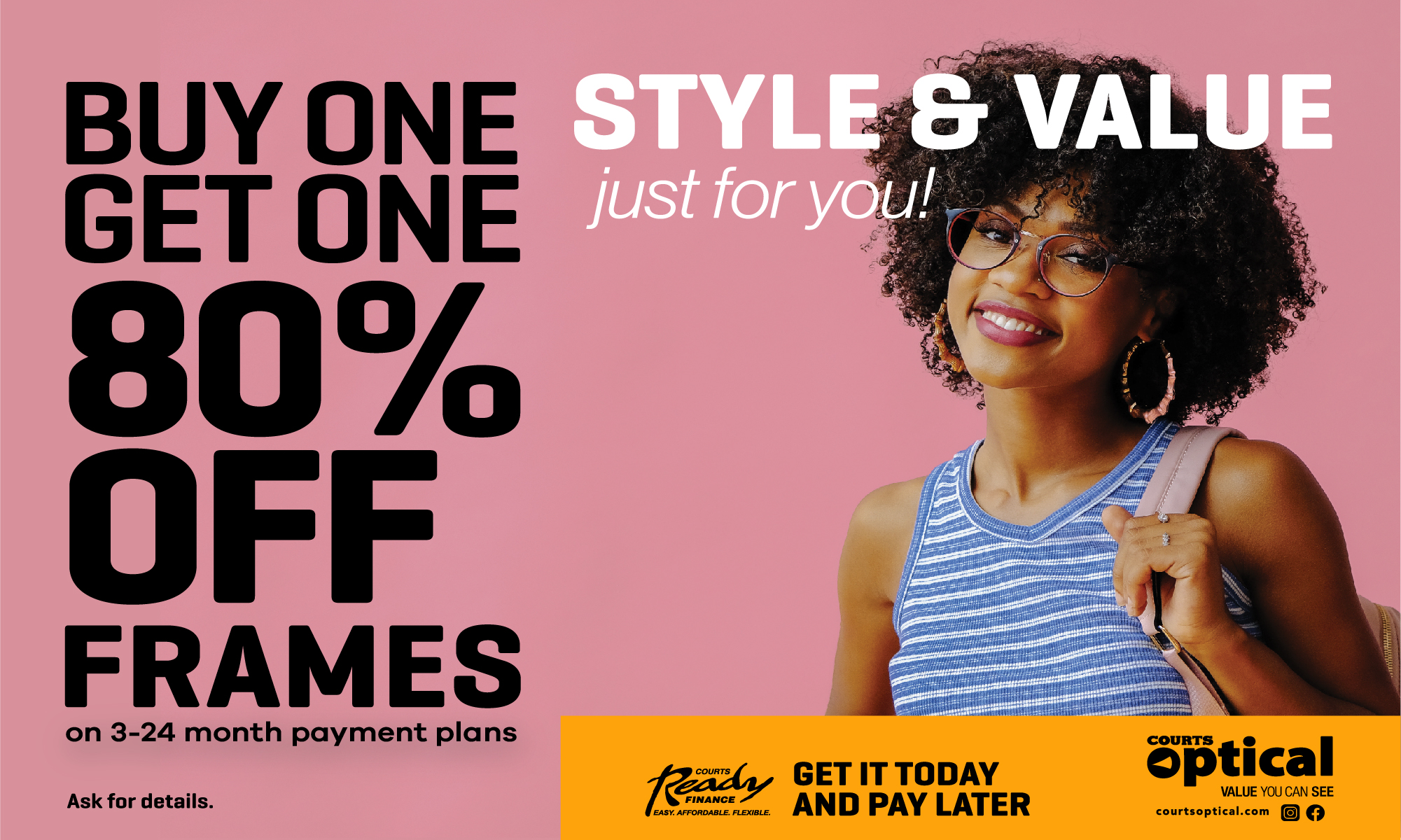 The ceremony was chaired by the Project Coordinator for the Sustainable Pathways for Protected Areas and Renewable Energy (SPPARE), Mr. Adien Greenaway. The chair spoke to the crowd about the benefits of the Interpretation Centre, which will be used as a space to teach locals and tourists about the natural and cultural significance of the area, as well as to provide a location for eco and agro-tourism, and as a base for community events and activities. Also in attendance was the Chief Environment Officer, Diann Black-Layne, and Ena Dalso-Henry, Permanent Secretary within the Ministry of Health, Wellness, and the Environment.


Both spoke on the importance of youth leading the charge in preserving Antigua and Barbuda's environment and the opportunities available to do so. The crowd was also
treated to a presentation by the Trinity Academy Secondary School.
The Interpretation Centre is part of Component 2 of the SPPARE Project, which seeks to establish the area around Boggy Peak as a legally protected area, with a focus on conservation, eco tourism and agriculture. The Interpretation Centre will be equipped with solar panels systems and have the capacity to run on 100% renewable energy.

The Interpretation Centre has also been designed to the Leadership in Energy and
Environmental Design (LEED) standard and attained the Gold LEED Certification, the second highest possible category of LEED Certification.
The SPPARE Project is fully funded by the Global Environment Facility (GEF) and is being implemented by the United Nations Environment Program (UNEP) and executed by the Antigua and Barbuda Department of Environment.

CLICK HERE TO JOIN OUR WHATSAPP GROUP