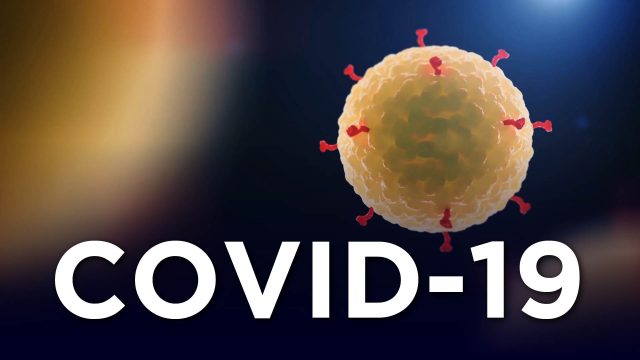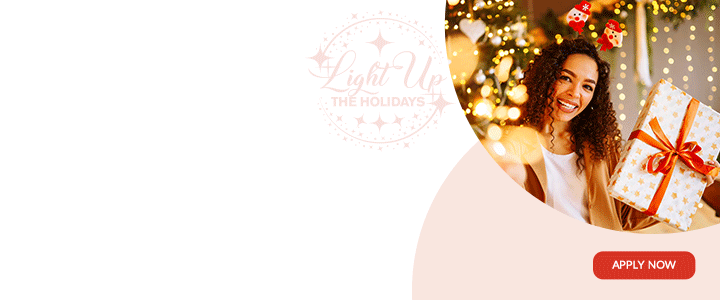 Employees of the Department of Environment are on high alert after learning one of their colleagues was in contact with a person with COVID-19.

A Memo sent to the employees said a staff member of the DOE has been contacted by the Ministry of Health as part of contact tracing.
According to the Memo, "The staff member came in contact with someone who tested positive for COVID-19."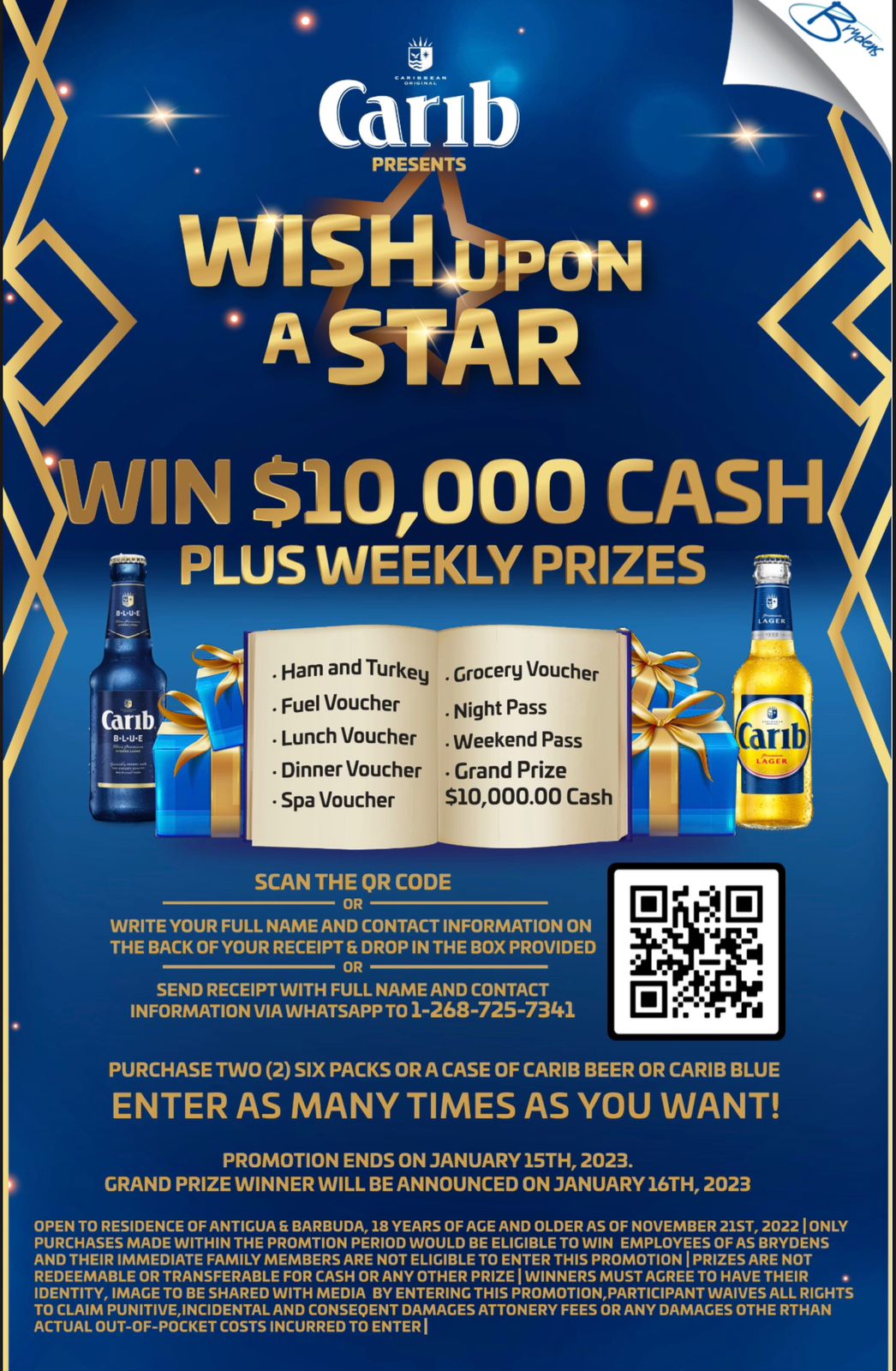 Employees were told  to wear their mask and "practice distancing" as much as possible.

The total number of persons with laboratory confirmed COVID-19 cases in Antigua and Barbuda is 106 with nine active cases.
CLICK HERE TO JOIN OUR WHATSAPP GROUP