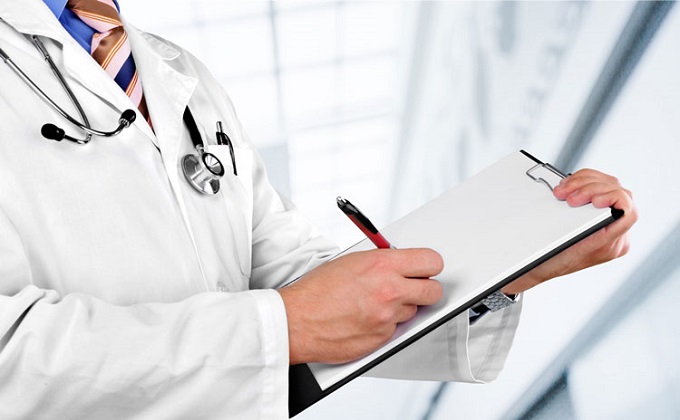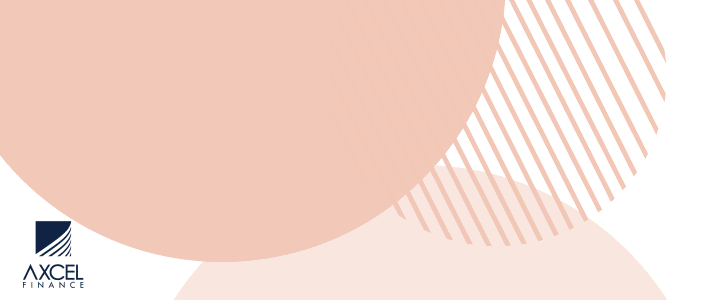 After previous failed attempts, the Medical Association of Antigua and Barbuda has finally nominated six individuals to be a part of th committee to discipline members of the profession.

It took the death of a woman and a public scolding from the Minister of Health for them to do so.

At a recent sitting of the Lower House, Joseph said he made several attempts to get doctors to come on board but they were unwilling. He was even considering a change of the law to get other members of society to sit on the committee.

He spoke after a petition created by the family of the late Esme Stevens who died following a medical procedure amassed thousands of signatures.

Of the six individuals nominated, three have been selected to be a part of the committee as mandated by the law.
Those names will be forwarded to Cabinet with an additional two names who will be nominated by the Minister of Health for approval.

Once the names are submitted and approval is given by Cabinet, it will be the first time since 2009 that there is a disciplinary committee in the twin island state.

The Committee will be responsible for investigating the conduct of medical practitioners, primarily doctors, in cases where the treatment of their patients come under question for malpractice.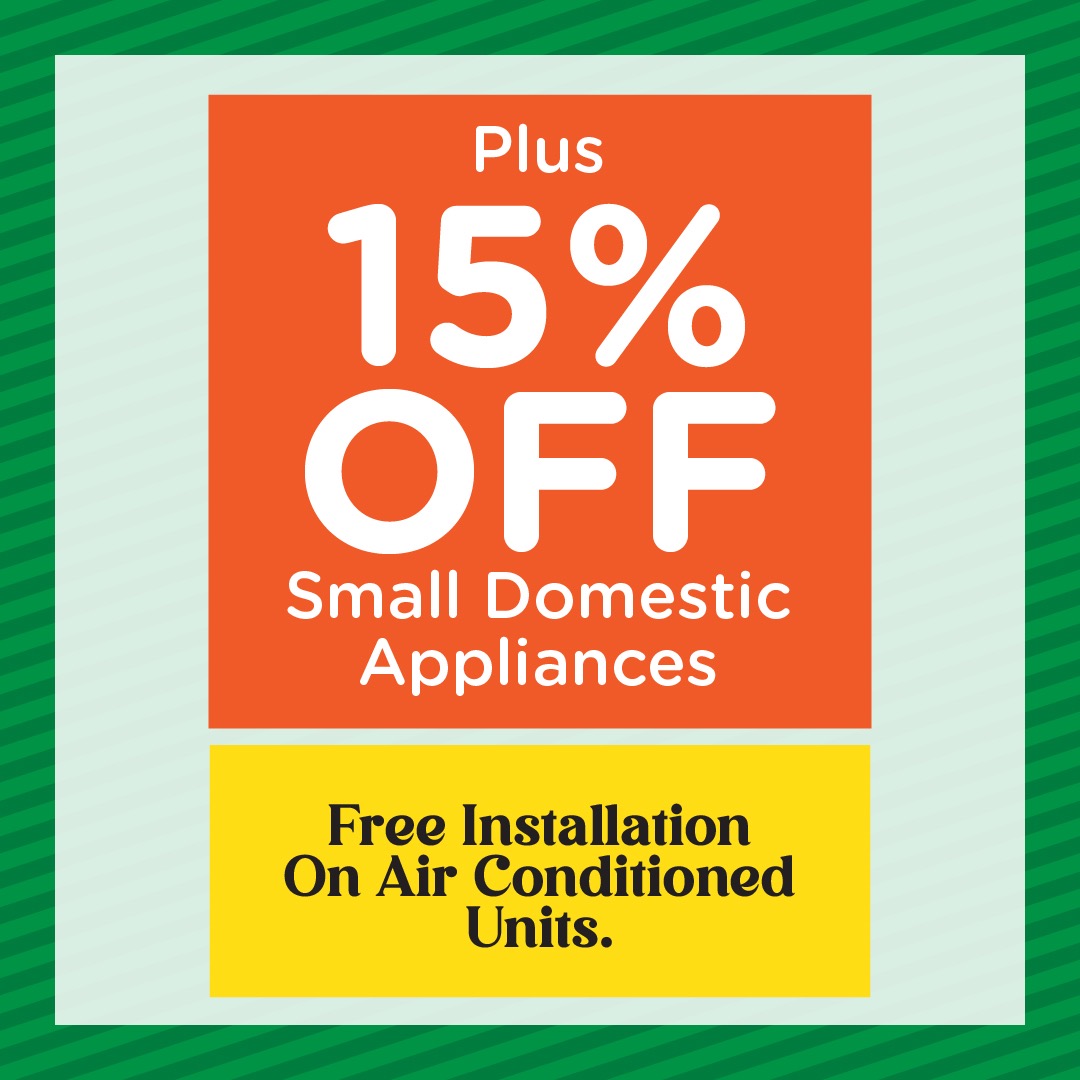 It will give the doctors the opportunity to be heard and explain what may have caused difficulty with the patient.

Minister of Health Molwyn Joseph says this will ensure that the members of the medical fraternity conduct themselves to the highest possible standard as they dispense health care in Antigua and Barbuda.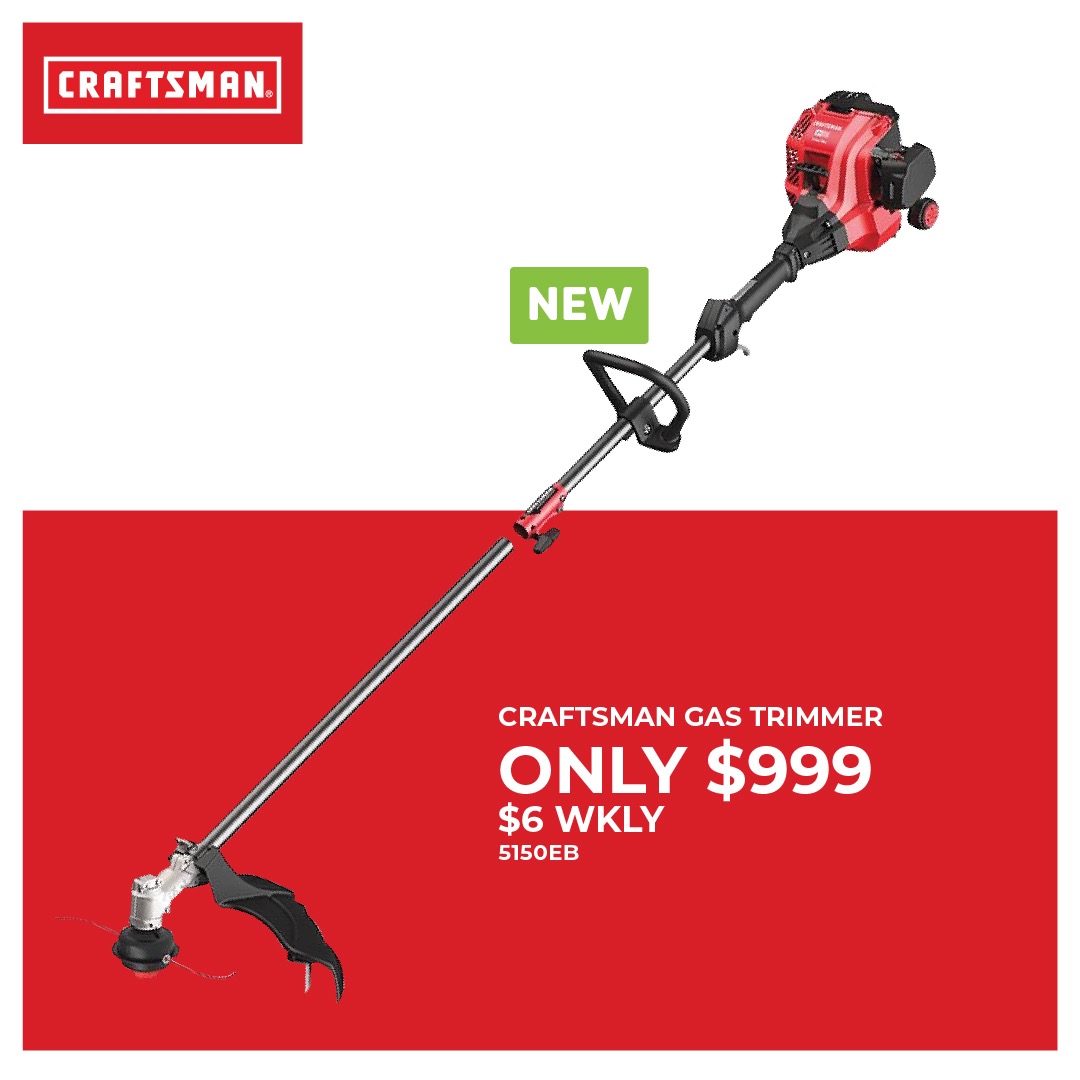 CLICK HERE TO JOIN OUR WHATSAPP GROUP