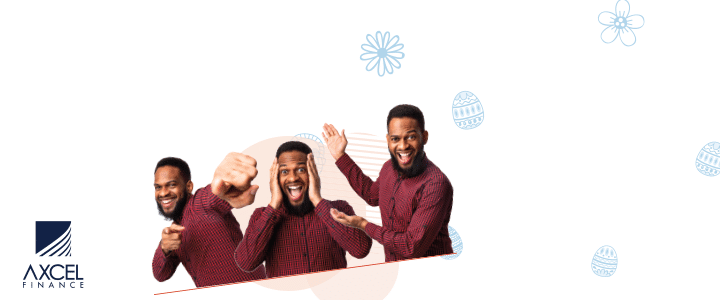 You are not alone if you feel overburdened by your debt, struggle to make payments, or are preoccupied with worries about your financial status. Many people struggle with debt, and it can be challenging to determine when you need to get assistance.

Fortunately, there are tools at your disposal to assist you in managing your debt and regaining control over your finances, such as veteran debt relief, a choice open to former service members as well as those who are currently serving in the military. No matter your history, it's critical to comprehend your debt predicament and decide whether or not you require debt assistance.
Calculate Your Debt and Income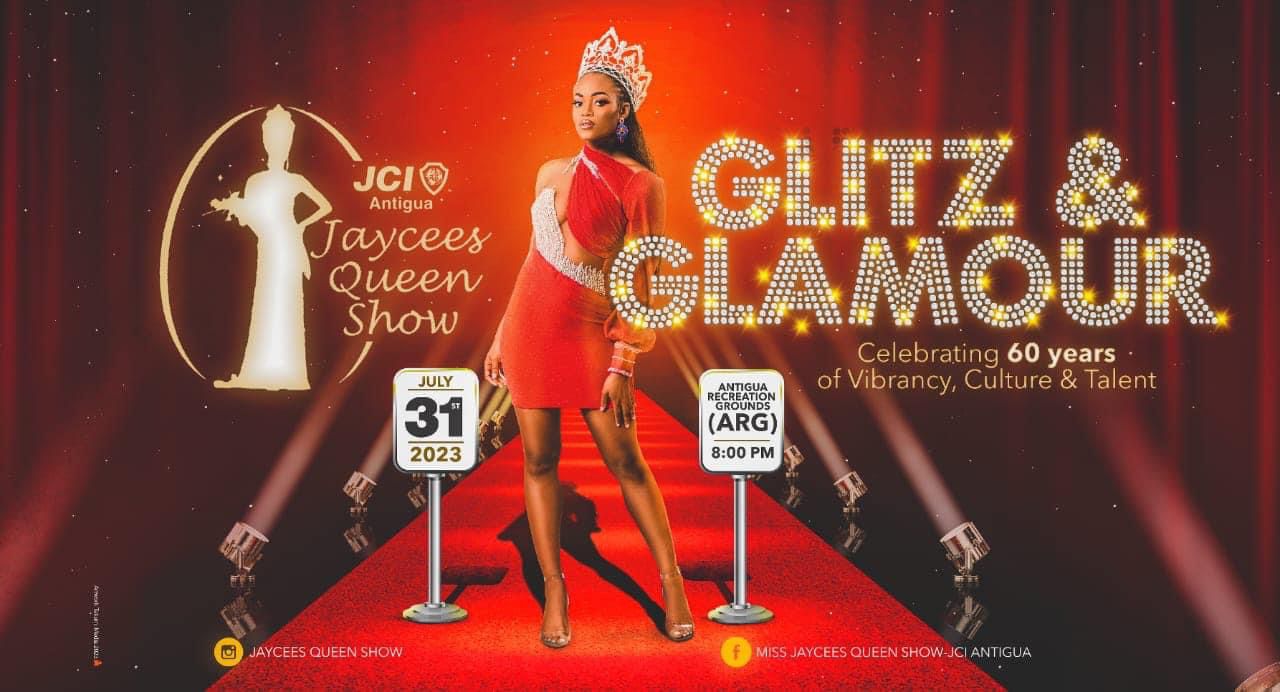 Finding out how much debt you have—including credit card debt, loans, medical bills, and any other outstanding balances—is the first step in evaluating your debt status. Create a list of all your debts, together with the balances owed on each. This will let you see your total debt load clearly.

Secondly, determine how much of your monthly income is used to pay down debt. You can be in a perilous financial situation if more than 20% of your salary is spent on debt. Due to this, it could be challenging to pay for other necessities like rent and utilities.
Are You Making Minimum Payments?

It may take years or even decades to pay off your obligations if you are only making the minimal payments. As a result, you might have to spend hundreds of dollars in interest fees alone. It may be time to seek debt assistance if you are having trouble making more than the bare minimum payments.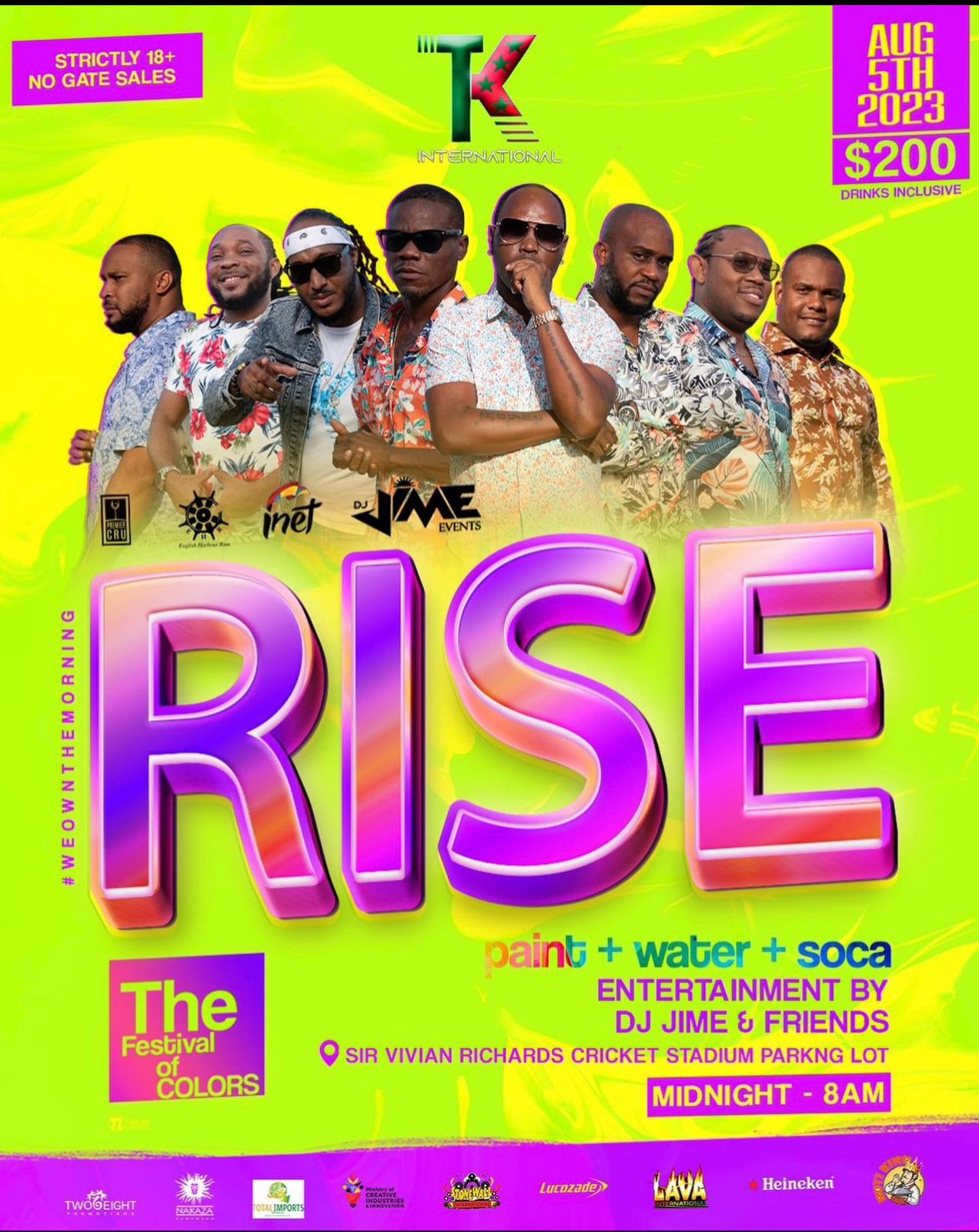 Are You Using Credit For Necessities?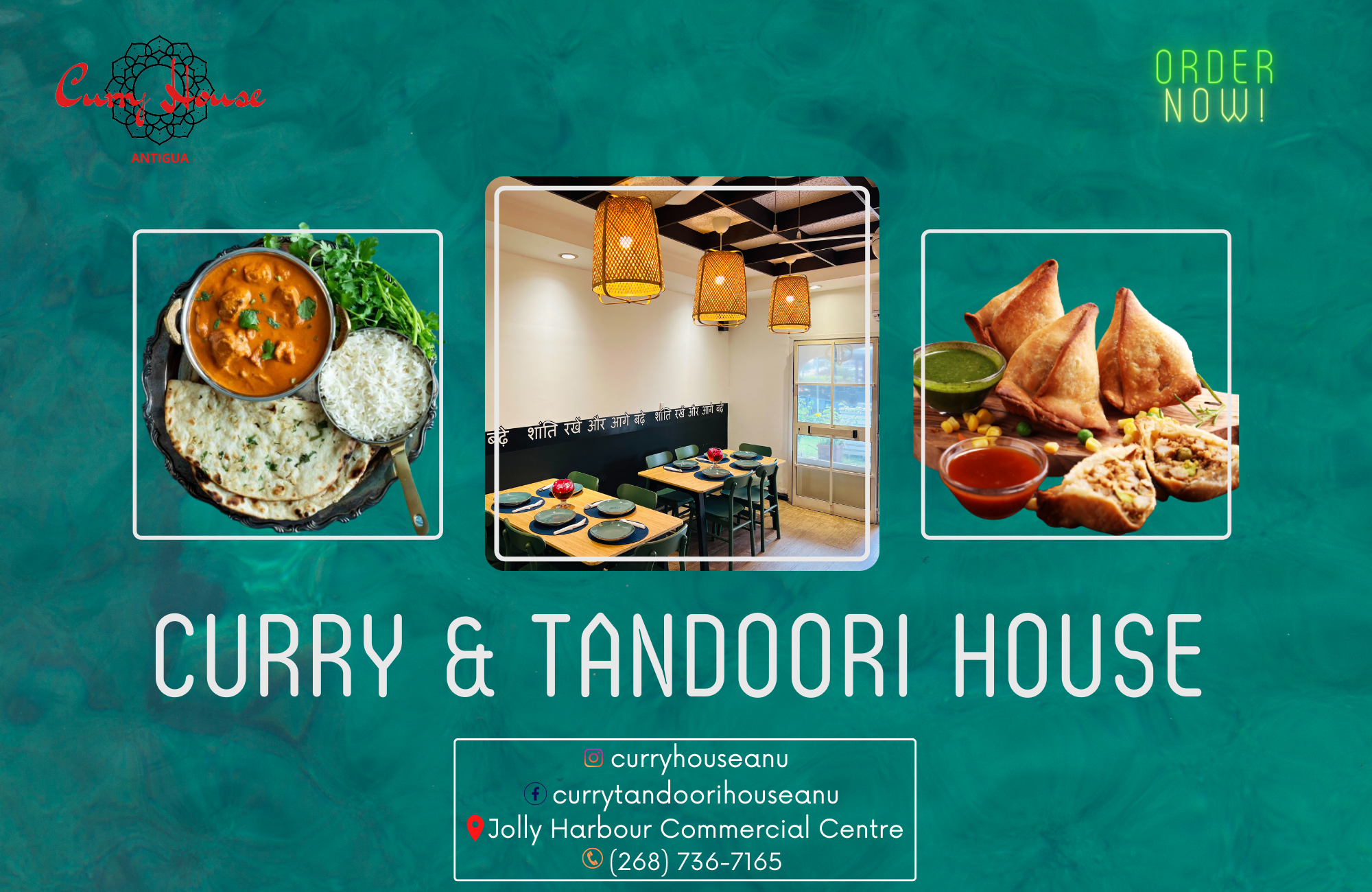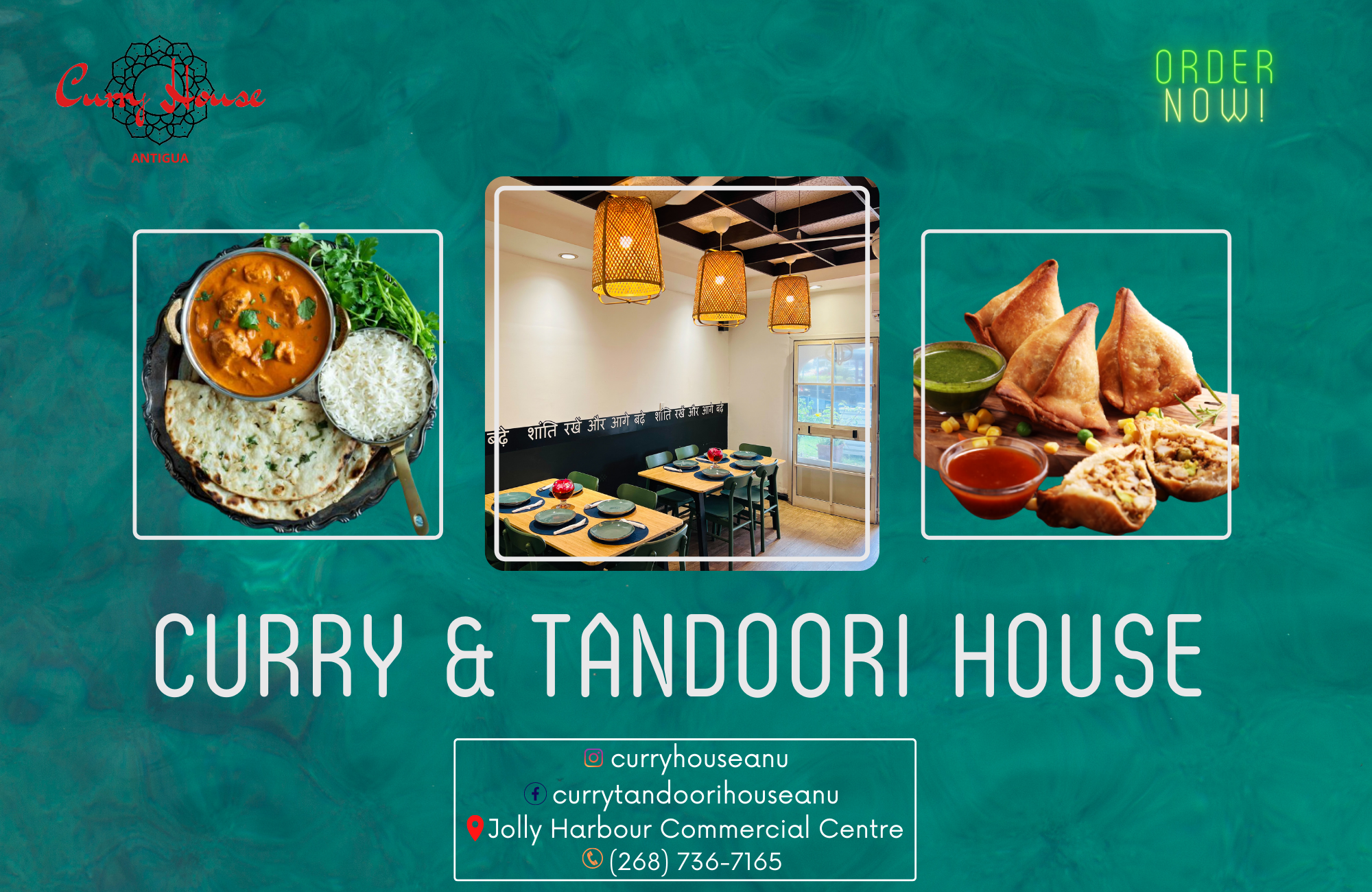 Financial difficulties may be indicated by the use of credit cards to pay for necessities like groceries or rent. It's time to review your budget and think about getting debt help if you are depending on credit cards to get by.

Are Debt Collectors Calling?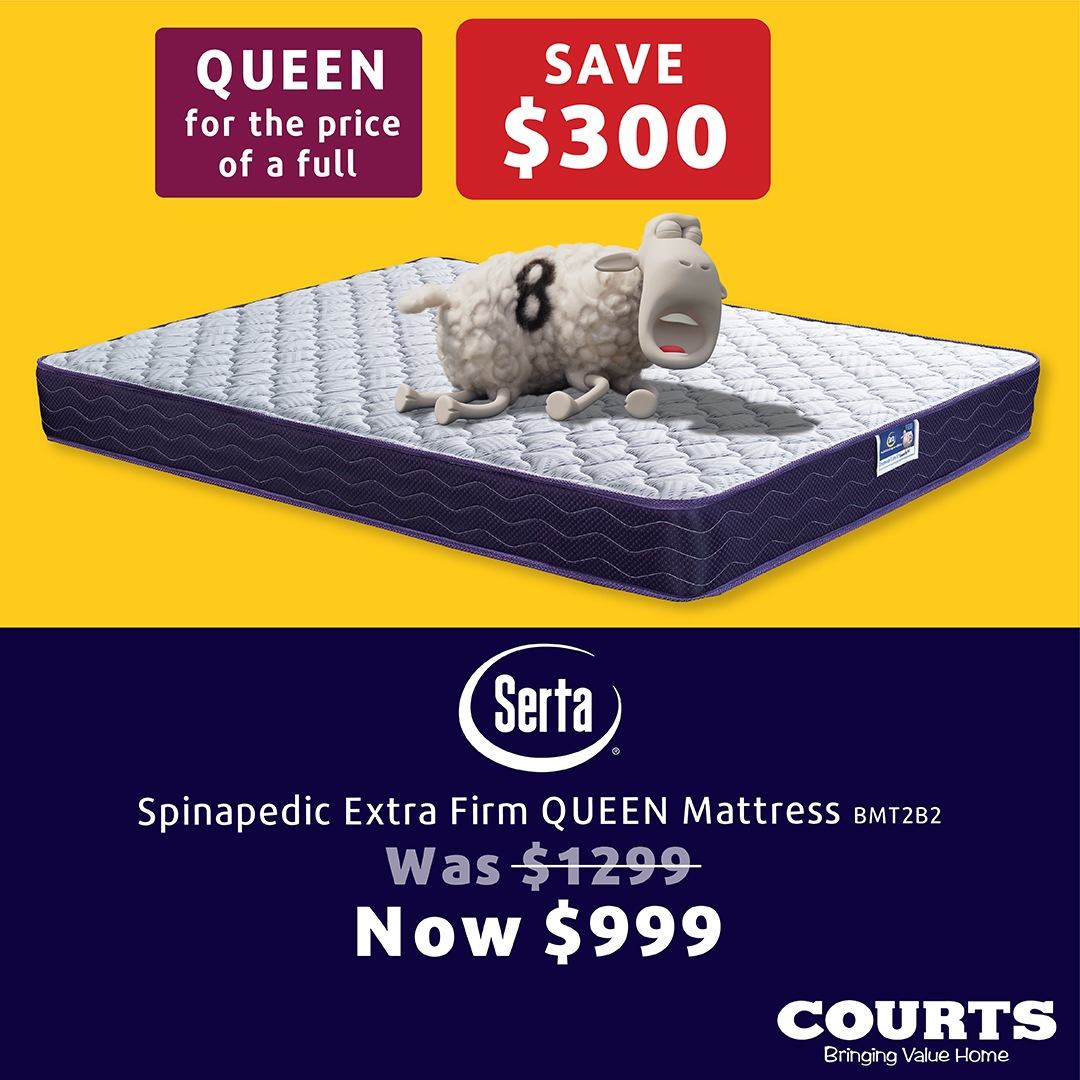 Debt collector calls are an indication that you are becoming behind on your payments. Although dealing with debt collectors and managing your bills can be a stressful and intimidating process, it's vital to keep in mind that there are services available to assist you.
It could be time to get debt help if you selected "yes" for any of the above questions.

Courses of Action
There are numerous possibilities for assistance. These include debt consolidation, debt negotiation/settlement and bankruptcy.

Debt consolidation: The process of bundling several debts into one with a single, lower-interest payment every month is known as debt consolidation This can ease debt management efforts  and lower the total amount due each month.
Debt settlement/negotiation: There are a few things you can do to make sure you get the most out of the debt relief procedure if you feel it's the best option for you. Choose a good debt relief company or expert by first conducting research. Check the company's internet reviews and ratings and confirm that it has received accreditation from a reliable agency.

Be sure you thoroughly comprehend all of the terms and conditions of any debt relief program you decide to sign up for next. This entails being aware of all fees and penalties, as well as any possible effects on your credit score.
Also, it's critical to be proactive and maintain contact with your supplier of debt relief. Keep them informed of any changes to your financial condition, and don't be afraid to ask them questions if you have any doubts.
Bankruptcy protection: A last resort choice that can give you a fresh start is bankruptcy. On the other hand, it might also have long-term effects on your finances and credit rating. Before choosing a course of action, it's crucial to get competent advice and consider the advantages and disadvantages of each choice.
What To Do Afterwards
Finally, keep working toward your financial objectives. Have a strategy to continue managing your finances responsibly once your debt reduction program is through in order to prevent going back into debt. You may achieve financial security and create a better future for yourself and your family by remaining focused and diligent.
In conclusion, it's critical to take action and seek debt relief if you are having financial difficulties. You may recover control of your money and strive toward a better financial future by analyzing your debt status and being aware of your options. Keep in mind that you are not alone in your debt troubles, and that there are tools at your disposal to assist you in getting back on track.
Advertise with the mоѕt vіѕіtеd nеwѕ ѕіtе іn Antigua!
We offer fully customizable and flexible digital marketing packages.
Contact us at [email protected]