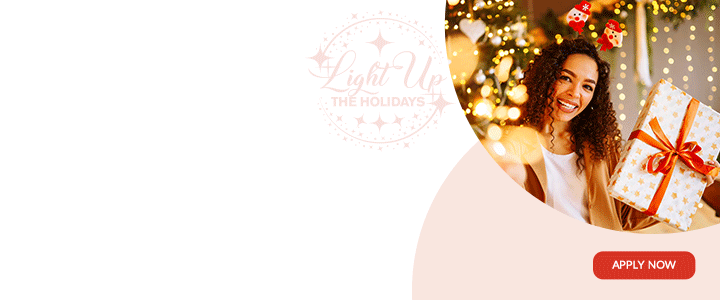 Citizens and residents of Antigua and Barbuda, the Leadership and members of the Democratic National Alliance (DNA) join with you as we celebrate our 38th anniversary of political independence.

The theme for this year's Independence, "Embracing Our National Pride", suggests a call from the government that we engage in uniform and collective action as we celebrate Independence. Yet, it comes at a time when this nation is most divided, when the disparity between the haves and the have-nots has never been more pronounced, when our passport – one of the most symbolic and unifying documents of any country – is being pedaled and sold like a cheap commodity to millionaires and billionaires for dubious purposes, when our youth remain jobless as a simple foot note in the illusive "economic powerhouse" – All these represent the government's failed agenda. The DNA therefore states the obvious that,
irrespective of the government's call, its actions and its policies since June 2014 remain at variance with the theme chosen for Independence. What is this national pride we are called to embrace?
In my 2017 Independence address, I asked you to embark on a journey of sober reflection and critical, objective analysis regarding where we are as a People and country. Similarly, in my 2018 address I reminded our government that national and community development require sincere and purposeful action by the government to foster the enabling environment whereby the input of all actors – the private sector, civil society, trade unions, political parties, our Diaspora and the people – are heard and considered. Still, the government has continued to engender a most ill-fated closed shop approach to nation building, signaling that the masses are not partners in the process but mere chess pieces only required for play on election day.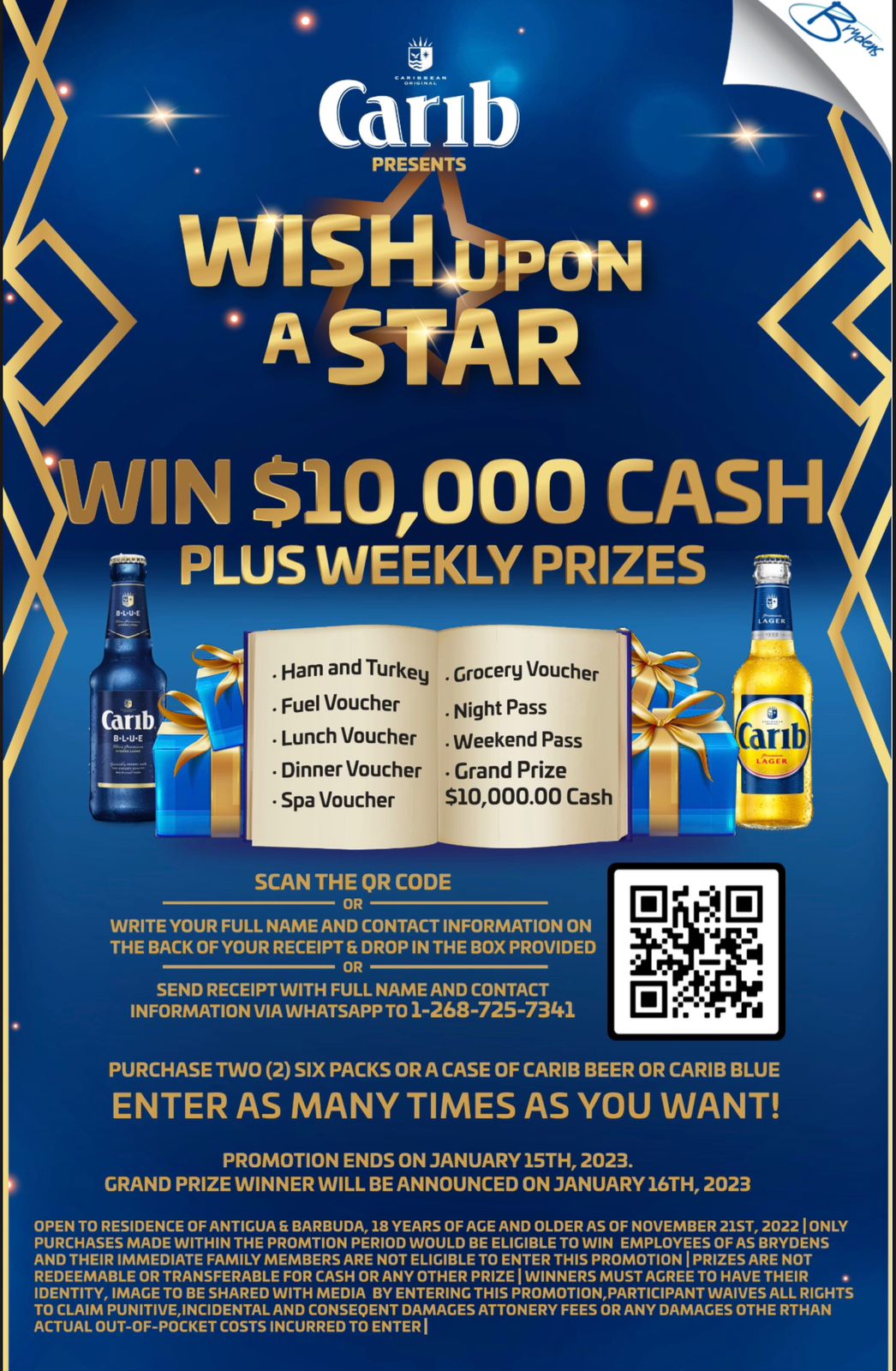 Today, as we reflect on our country's development 38 years post independence, let us objectively and critically examine some of our recurrent shortcomings since 1981:
• From the failure to develop a long-term blueprint for national development to the absence of a roadmap for the touted re-building of Barbuda;

• From the parlous state of our road infrastructure and network to our failing community health care facilities;
• From the failure to provide a sustainable supply of electricity and water services to our deteriorating public buildings and institutions;

• From the lack of affordable residential housing to the failure to develop an equitable policy of land distribution;

• From the absence of a sustainable and comprehensive Agricultural Development Programme to our escalating food import bill;

• From the historic and deliberate disregard for good governance principles to the failure to account for how the hurricane Irma funds and other resources were spent and distributed;

• From the failure to strategically reform our primary and secondary educational curriculum to meet our national development aspirations to the absence of a state-of-the-art national sporting complex to develop the talents of our youth;

• From the refusal to deliver comprehensive Constitutional reform to the failure to construct a modern prison to enhance the justice system; and
• From the failure to create the enabling environment designed to drive technology, innovation and creativity to the absence of a modern street lighting network driven by alternative energy.

The foregoing is an abbreviation of government's failures yet they beseech us to join in their repetitious refrain for unity. As yourselves "what national pride are we being encouraged to embrace?" What has this government done to define and cultivate a sense of national pride?
Our reality is that for almost four decades we have little for which to beat our proverbial chests regarding national development or national pride. Our politicians continue to govern under the serious clouds of corruption, conflicts of interest and malfeasance in public office. Our economy continues to teeter on the brink of collapse as is evident from government's inability to meet its basic responsibilities and obligations to the people – primarily pensioners, public servants, the vulnerable, and local creditors. Our people continue to be crippled by fear and intimidation in a system which abhors civil activism and spirited debate. Tensions and anxieties among the population are exacerbated by escalating social dislocations and disempowerment of the People at the hands of the government through their policies of victimization, marginalization and oppression.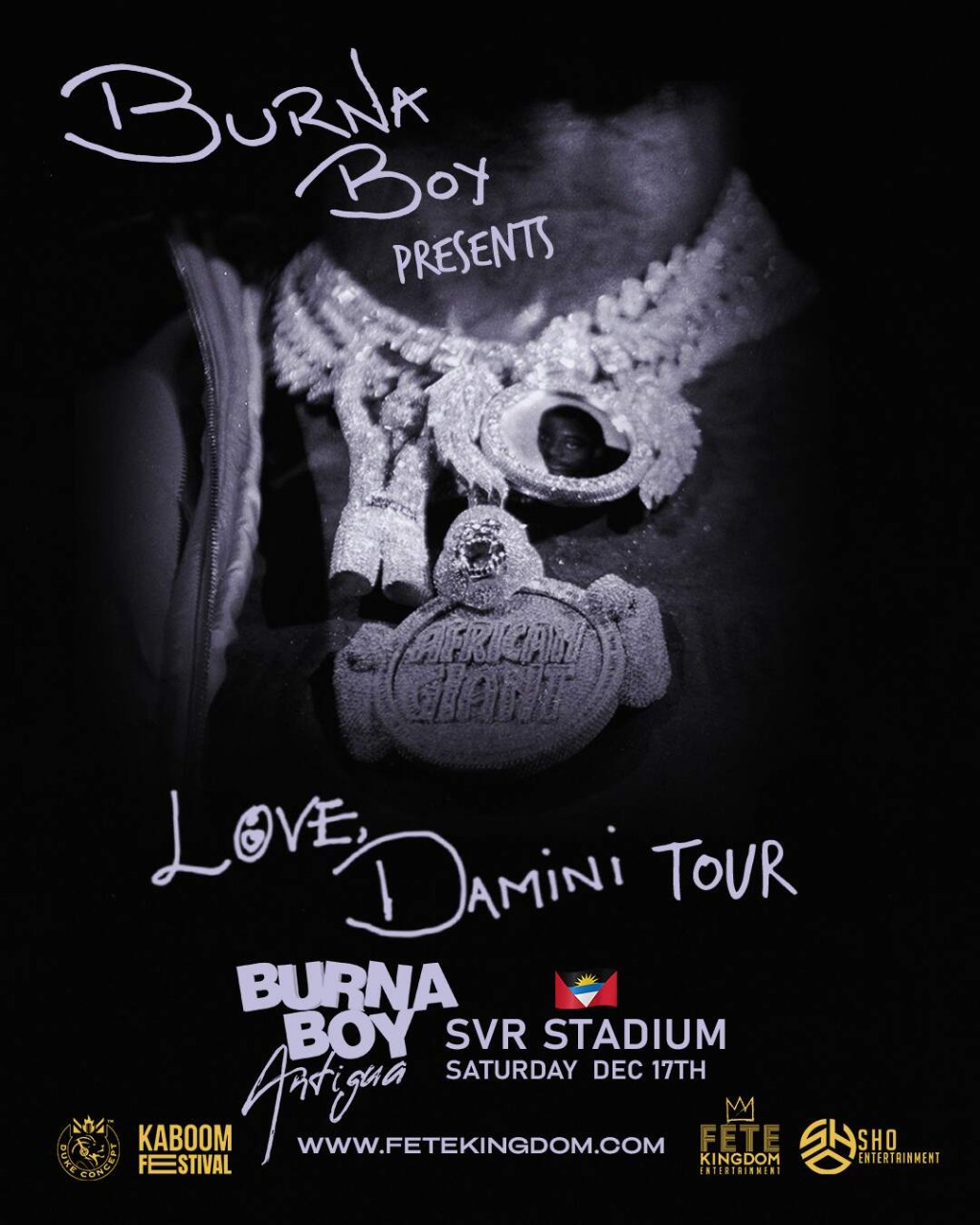 Our democracy continues to be stifled by partisan policies which have turned the
state owned media into a propaganda machine for the ABLP government. Sadly, even privately owned media establishments have jumped on the bandwagon and are
stifling freedom of speech and expression.
These failures can be turned into successes but to do so requires a new political dispensation. As a new, dynamic and conscientious political organization determined to deliver our motto, "Prosperity For All", the DNA offers the People of Antigua and Barbuda hope and the opportunity to experience transformational leadership. Together, we will design an architectural blueprint for our country's sustainable economic and social development which we call proudly – VISION 2040! We are unapologetically committed to preserving our patrimony for future generations of Antiguans and Barbudans, designing creative strategies to arrest the perennial brain drain among our youth and empower our People using creative
strategies to promote entrepreneurship and expansion of new and emerging disciplines which will diversify the both the economy and ownership of it, and preserve the integrity of our country's name and our Antigua and Barbuda Passport.

The selling of our passport must stop and stop now! The DNA will ensure that all of us enjoy equal opportunities and have access to quality health care, employment and education; that we live, feel, breathe and experience the true essence of our nation's motto: "Each endeavouring; All achieving".
We will deliver comprehensive constitutional reform, reduce the cost of living, diversify our economy to facilitate the growth of new and emerging disciplines, invest in technology and innovation, develop strategies to curb unemployment,redress outstanding issues burdening our civil servants, reform our judicial and penal systems, employ effective measures to control the escalation of crime and violence in our society and implement a no-nonsense policy to bring an immediate end to nepotism and corruption so rampant in our society. Equally important, our Diaspora communities will be included in the governance framework of our country.
The DNA will continue to sound the clarion call for the People of Antigua and Barbuda to chart a new destiny for our development, which ought to have been done thirty-eight years ago. Our vision is to be the catalyst for the transformation of Antigua and Barbuda where, together, we will change how politics has been practiced in our nation and advance a bottom-up approach to leadership and governance as opposed to the failed top-down approach where only the well-connected and privileged few historically have enjoyed the social,
economic and political benefits in our country!
Citizens and residents, we urge you to keep the faith, to pray for our Leaders, ourselves and our country, and to remain faithful patriots. Let us combine our efforts and interests to advance the material, spiritual, physical, social, and economic aspects of our society.
In conclusion, the DNA posits that the genesis of the celebration of our national pride which we will embrace collectively begins when the People elect a government comprised of honest, patriotic, unblemished, selfless God-fearing women and men whose commitment to country is unshakeable and incorruptible!
The DNA is that government in waiting!
In the words of the Psalmist, "Blessed is the nation whose God is the LORD; and the people whom he hath chosen for his own inheritance."
May God continue to bless Antigua and Barbuda!
Happy 38th Independence!
CLICK HERE TO JOIN OUR WHATSAPP GROUP