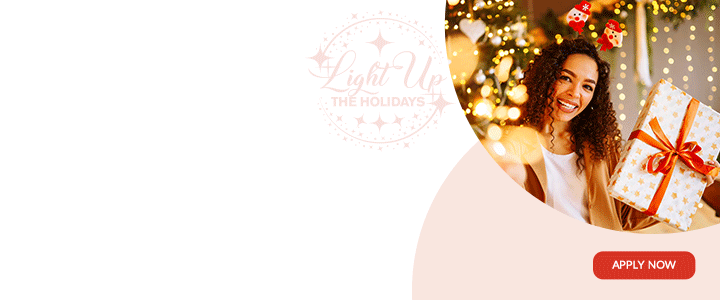 The country's open-door policy to CARICOM nationals needs to be reviewed taking into account the recent upsurge in violent crimes, according to head of the Democratic National Alliance (DNA).

Member of Parliament for All Saints East and St Luke Joanne Massiah was addressing the increasing crime situation in Antigua and Barbuda, and more so the most recent killing occurring on Wednesday morning in Cedar Grove, which she deemed "horrific".
Massiah said that these heinous acts are most often perpetrated by individuals who are not Antiguan and Barbudans citizens "because we don't live like that, this is not our culture".

She said criminal elements are destroying the peaceful fabric of society and the time has to come to bring heads together to seriously address the matter.

"Criminal activity is escalating in Antigua, and the execution-style killings which we have been (reporting) is a cause for concern . . . and we believe what we are seeing now, and have been seeing for a while, is what we describe as an infiltration and a penetration of a foreign criminal culture, which seems to be taking root in Antigua and Barbuda, which is destroying the society and which is creating an atmosphere of fear and terror among the citizens and residents of this country. We have to begin to take crime more seriously because what we are seeing involves criminal activity never before seen in this country," Massiah said on Observer radio.
According to Massiah, there has been some misunderstanding of the Immigration Act with regards to the entry of CARICOM nationals into the country.

The DNA head said immigration officers have a discretion as to whether to land a person in the country.


"We believe that it is time to take a serious second look at our open border immigration policy, which emanates from a decision of the heads of CARICOM. Perhaps if we begin to follow the law, we have taken a look at the Immigration Act and the regulations and we believe immigration officers are clothed with certain authority and discretions in respect of when to land people here, but this seems to be a misinterpretation of the law that says as long as you come into Antigua and Barbuda from a Caricom territory, and you are a citizen of the Caricom territory, you are automatically landed, and these are things that we must begin to look at more seriously," the MP said.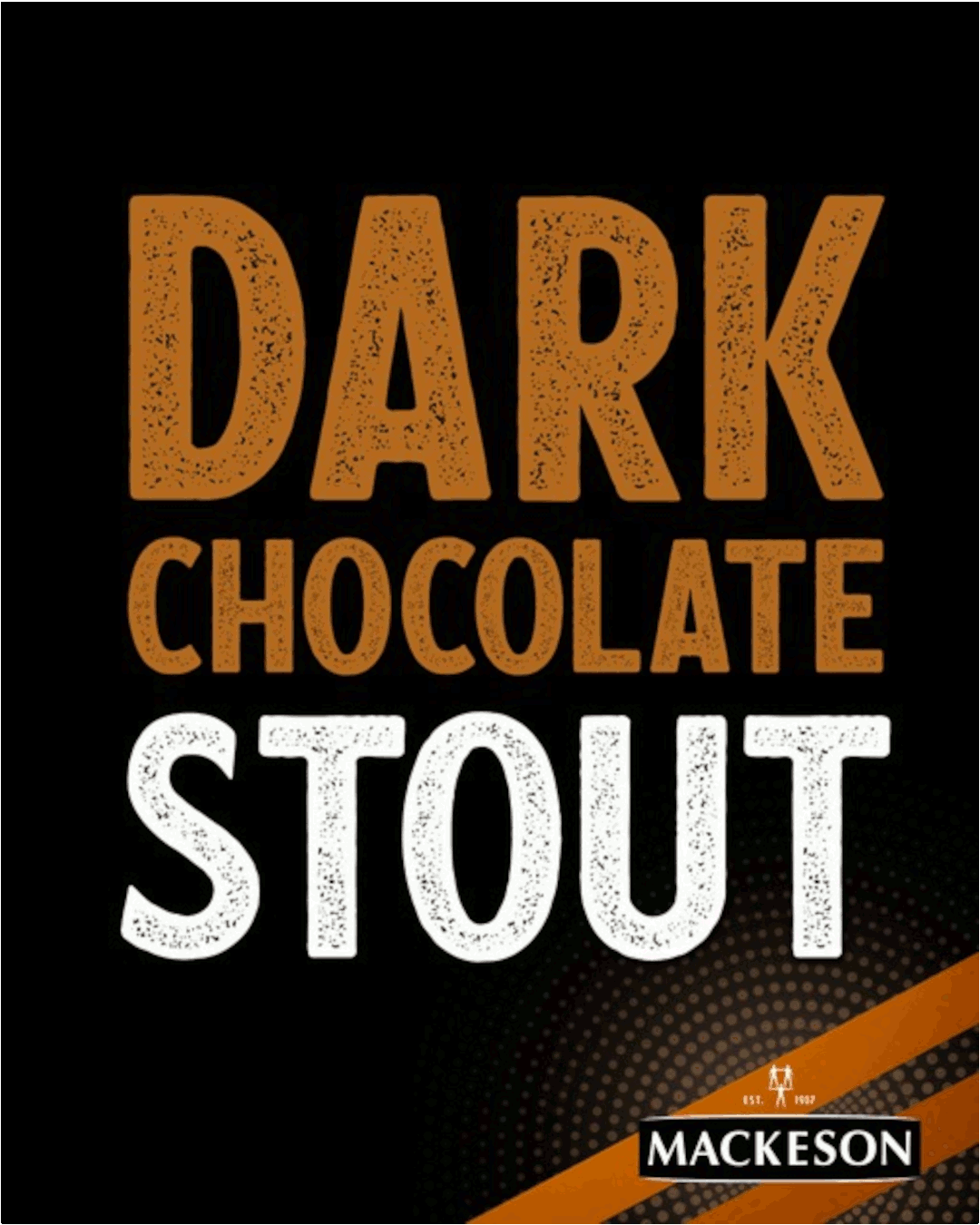 The habit of sponsorship of persons coming into Antigua and Barbuda by nationals, as has been the practice for many years, is not in the legislation and regulations, Massiah said.

She questioned the type of vetting that is done on these individuals to confirm if they can financially sustain the person while here or whether they can actually house these people.

Massiah said we are now experiencing a mass migration of people from within the CARICOM region who do not have the finances to take care of themselves while here.
"It's a mess, and we need to begin to address these problems urgently because inherent in that mass migration, we all know about it, is human trafficking, which particularly affects women and young girls, children I should say, and we have not yet been able to bring that under control," Massiah added.

Massiah noted that her party plans on establishing a strategic crime fighting unit with advanced forensic capabilities, while ensuring that more police officers receive training in forensics and proper investigation techniques suited for a modern society.
The MP cited that the lawmen are doing their best to fight crime, but added that they are "handicapped to a large extent in terms of their readiness to take on this new type of crime that we are seeing."

Massiah concluded that the government should focus their attention on providing proper resources to the crime fighting agencies in the country since crime is more than purchasing new vehicles.
Advertise with the mоѕt vіѕіtеd nеwѕ ѕіtе іn Antigua!
We offer fully customizable and flexible digital marketing packages. Your content is delivered instantly to thousands of users in Antigua and abroad!
Contact us at [email protected]