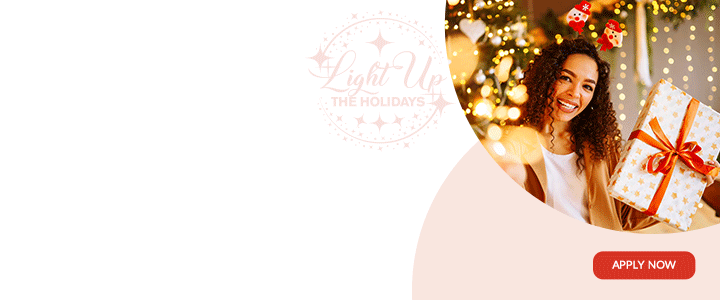 (By Edith Oladele)

When Alex Haley researched and found his African Slave ancestor, he did so by using the name Kunta KInte which was all that was handed down in his family as the as the name of their patriarch. His book "Roots" giving details of his search ended with finding his family in the Gambia, and a deluge of interest in people to begin tracing their family roots. "Roots' has been translated into over 87 languages to satisfy the yearning for displaced people to know their family's places of origin across Africa and the world.
In Antigua, the desire to know one's African origins is no less; of the four main projects of the African Slavery Memorial Society, the interest in how to trace one's roots brings the most requests. Antiguan slave descendants of all persuasions are calling to find out more and know more of their family origins. The society is happy to assist in offering the opportunity for you to learn more and satisfy that longing.

Between 1563 and 1863 over 98,600 Africans were brought to Antigua & Barbuda; they were bought from far inland in West Africa and brought from ports all along the Windward Coast of Africa from Senegal to Angola in slaving ships filled with African men, women and children. Thousands died on the treacherous Atlantic crossing from disease and cruel treatment, accidents at sea and suicide. At Emancipation in 1834, 31,000 slaves were freed from over 190 sugar plantations across the island. As an Antiguan slave descendant today with origins in any of the 33 or so villages on the islands, you are a descendant some one of the Africans who came in these ships and slaved on the Antiguan and Barbudan estates.

One of the aims of the African Slavery Memorial Society is to set up a database recording the African origins of those slaves who were brought to Antigua, slaved on the plantations, were emancipated and are the ancestors of Antiguans and Barbudans today. In collaboration with Africanancestry.com, the society is beginning the process of setting up the database which will include assisting people to do their family Genealogy. To this end a special meeting to explain all about the DNA tests, will be held at the National Public Library of Antigua & Barbuda at 5pm on Wednesday November 29th. All relevant information pertaining to the DNA tests will be given and persons can be registered at that time. There will be testimonials of several persons who have received the results of the tests over the years.
Antiguans overseas are not left out – if they would like to participate, just designate a close family member to do it here for you. Persons can do the test from their mother's or father's lineage. Males with non-African ancestry are recommended to do their maternal line, otherwise the test will reveal a non-African ancestor, most likely European. Do try to registration must be done by December 15th so that the results can be known by March when the society plans a grand community event during which all of the results of the tests will be revealed.

This aspect of the society's vision represents another leap in emancipating our minds and finding our African identity and cultural roots. It is highly recommended that you do the tests to pass on this knowledge to our children and the future generations.


For further information, please contact Joy Lawrence at 774 2550 or Edith Oladele WhatsApp 773 1959 or 782 7707. To connect via email go to [email protected] You may also read the ASMS Facebook page for more information.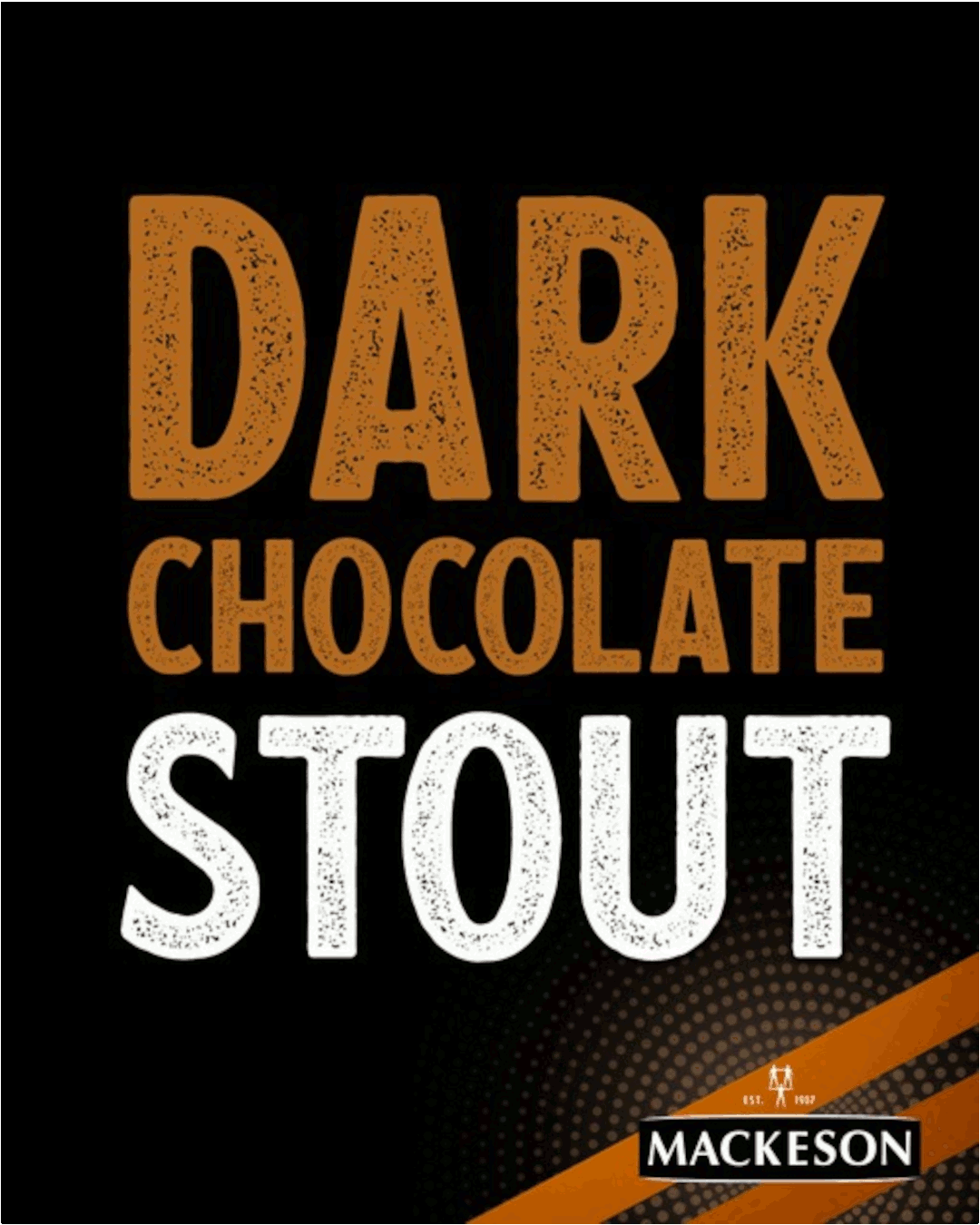 We look forward to an exciting time with you on Wednesday, November 29th at the Public Library Conference Room at 5.00pm.

Advertise with the mоѕt vіѕіtеd nеwѕ ѕіtе іn Antigua!
We offer fully customizable and flexible digital marketing packages.
Contact us at [email protected]