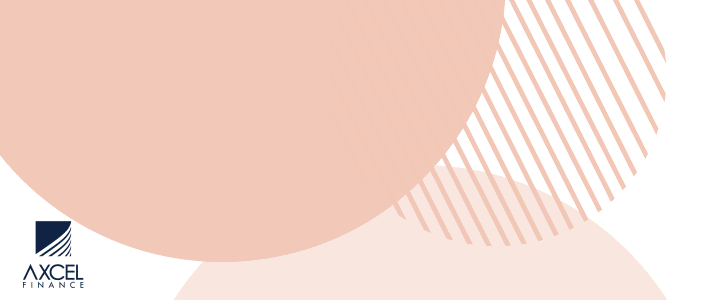 Every year on the 22nd of May, International Day for Biodiversity is commemorated across the globe.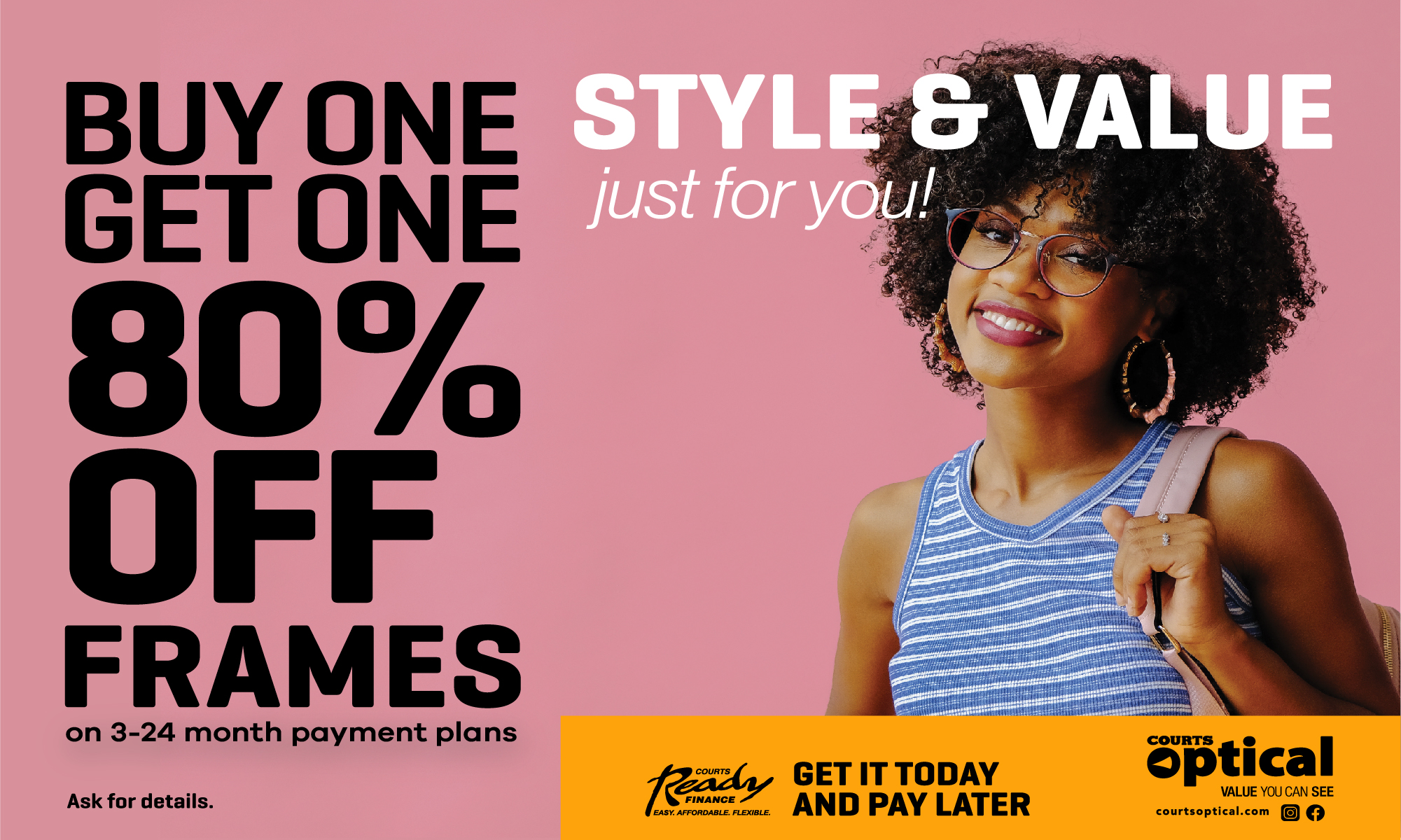 This year's theme is "We're part of the solution #ForNature".

In keeping with the theme, Democratic National Alliance (DNA) Team Leader for St. Peter, Chaneil Imhoff conducted a cleanup activity at the Jordan Pier in Parham Town.

The area, which is adjacent to the Fisheries Complex, is extremely important to the Biological Diversity of the surrounding waters.

Mangrove forests are structurally diverse ecosystems, sustaining high biodiversity as well as rich seafood supplies.
Partly submerged in the ocean, mangroves form a tangled web of above-ground roots, creating a unique and complex habitat for all sorts of marine life.

The area is not only a popular fishing and leisure spot but a crucial natural resource that not only protects and promoted biodiversity but Mangroves also reduce the impacts of waves, storm surges and high winds.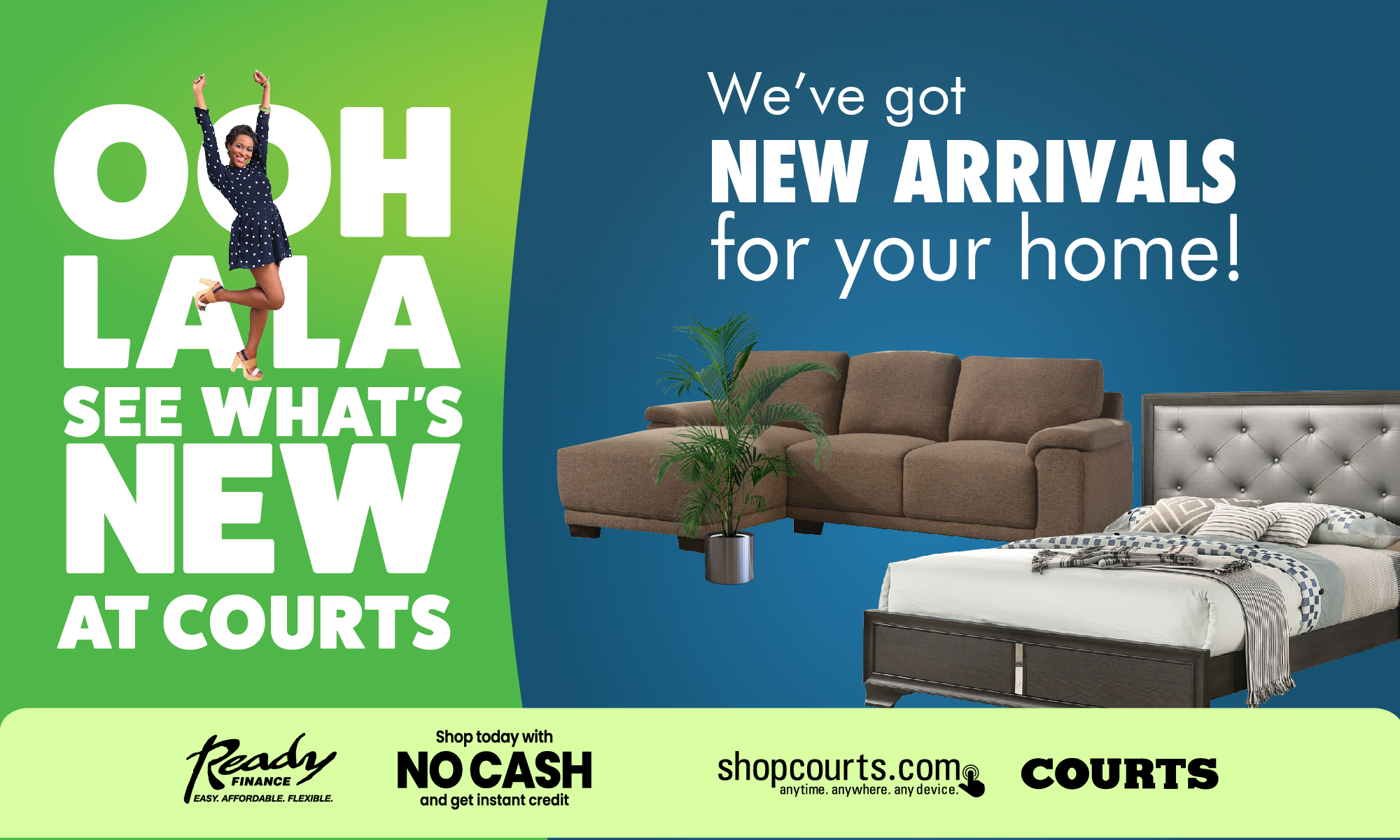 Imhoff noted: "From nature-based solutions to climate, health issues, food and water security, and sustainable livelihoods, biodiversity is the foundation upon which we can build back better."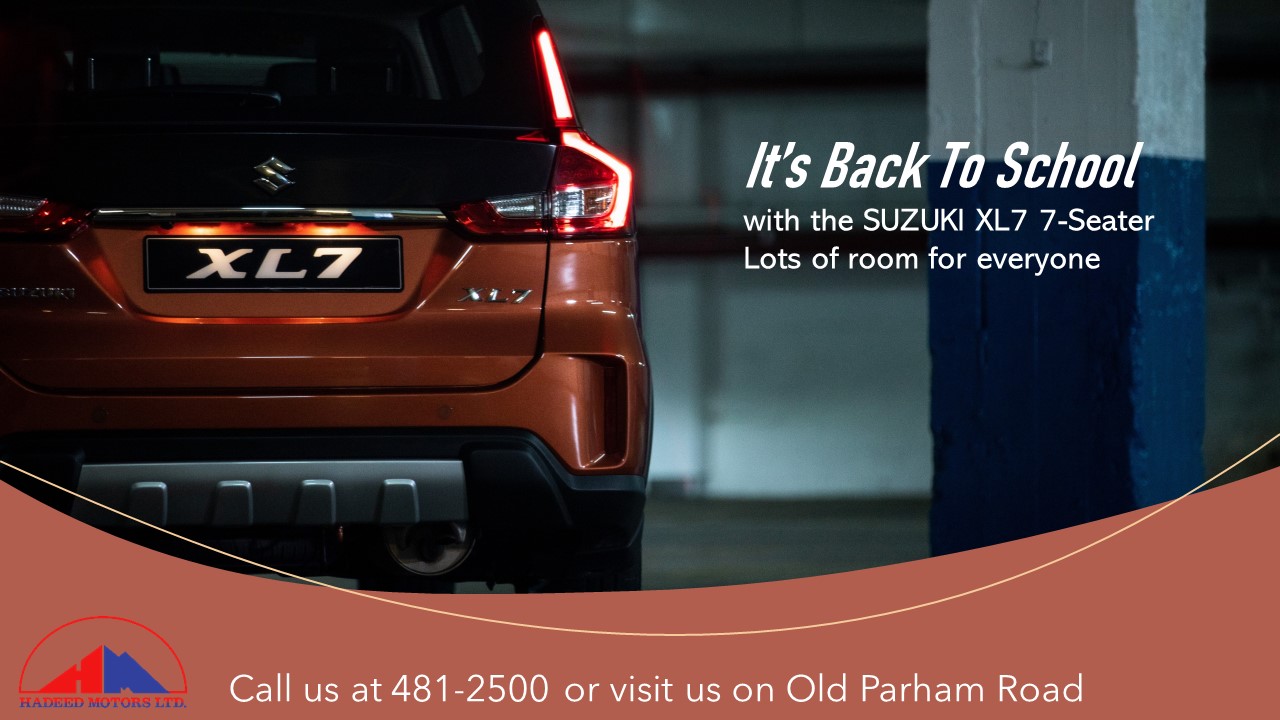 She is calling for the installation of bolted garbage receptacles at the site as well as a dedicated and consistent cleanup schedule, signage, and a more robust push towards repairing the Jordan Pier and its immediate environs.

The cleanup was supported by other DNA Team Leaders and members of the Parham Alliance Beautification and Revitalization Organization (PABRO).

CLICK HERE TO JOIN OUR WHATSAPP GROUP