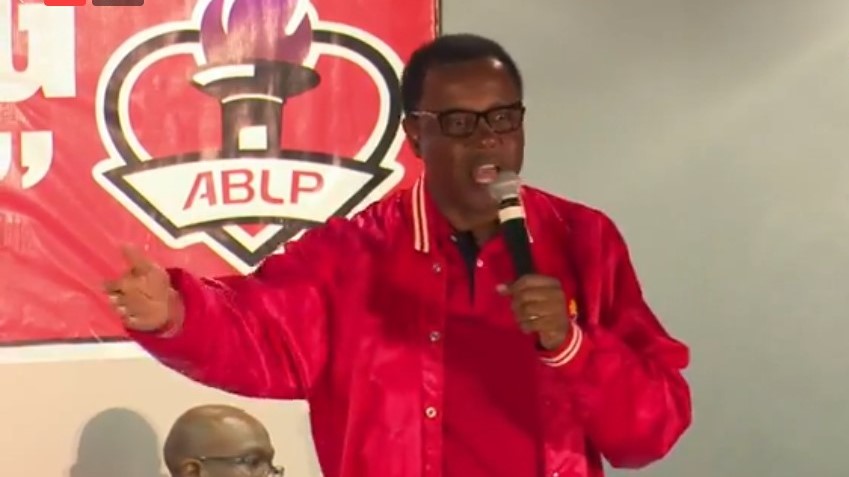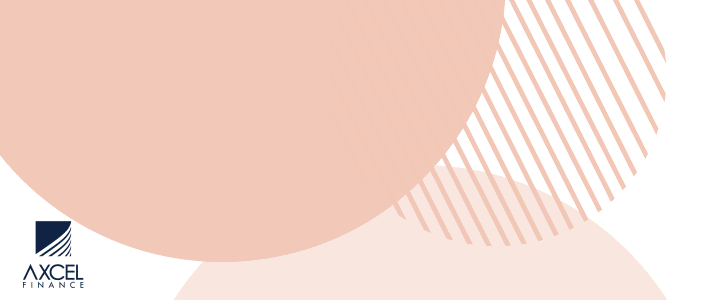 On November 25th each year, we commemorate the International Day for the Elimination of Violence Against Women.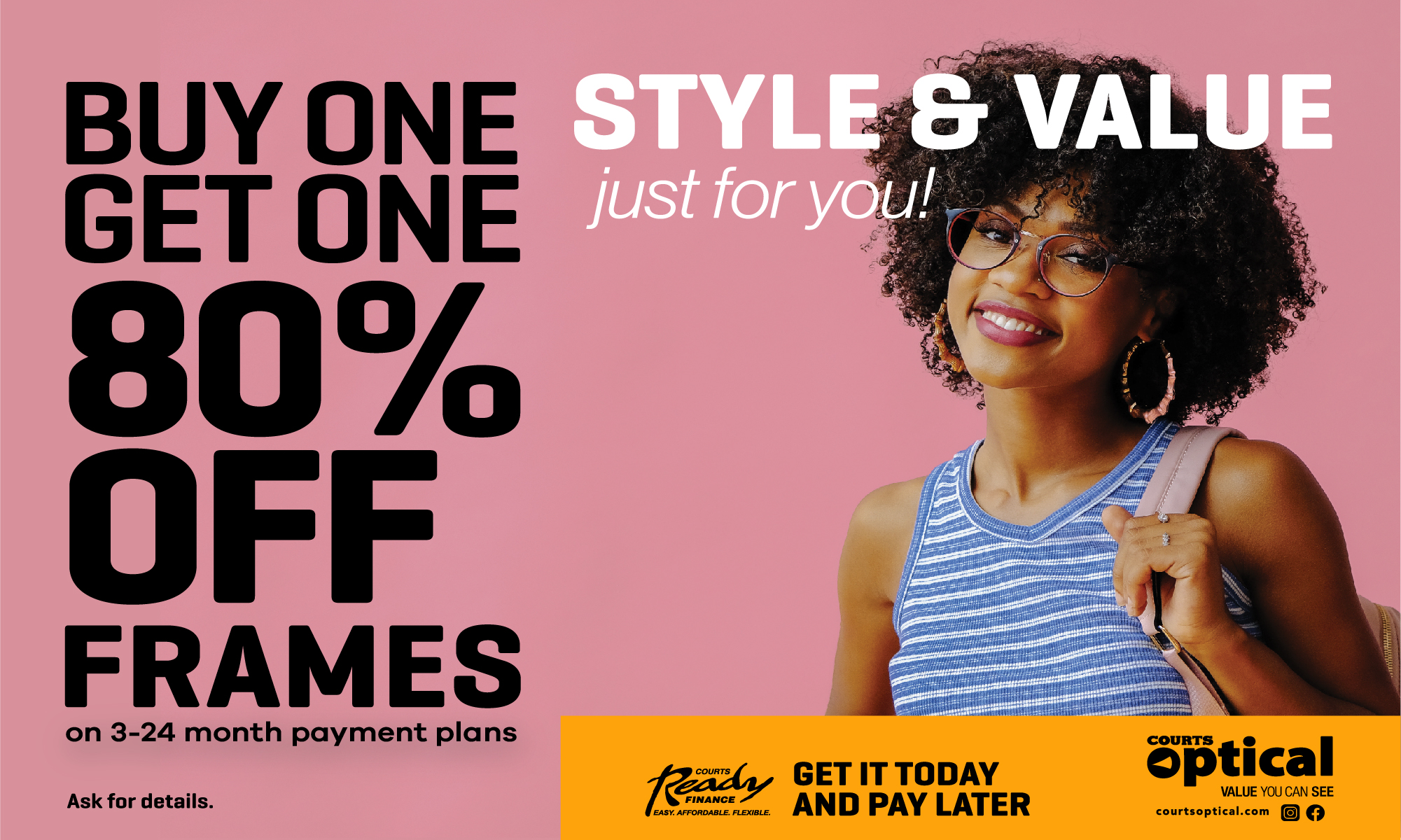 Yesterday, the Minister with responsibility for Gender Affairs, who had the opportunity to use this platform to raise awareness for the 16 Days of Activism Campaign, chose instead to make comments that placed the blame for a sexual offence upon the minor, perpetuating the victim blaming and rape culture that has had deleterious effects on our women and youth.

The remarks made by the MP came at a time when all across the globe, governments and organizations are fighting to raise awareness, increase funding, respond to and collect life-saving data for the elimination of violence against women and girls.

"The innocence of youth must be protected and Antiguan and Barbudan women and girls deserve better representation from our leaders" says 2018 DNA Candidate, Kimberly Grant. Overall, we are encouraging the leaders, especially the male leaders of this country be more responsible in their utterances and using their platforms to uplift and promote gender equality and participation of women and girls in all spheres of society.

Our aim should be a violence free Antigua and Barbuda and to achieve that, we must hold ourselves and our leaders accountable for their statements and actions.
CLICK HERE TO JOIN OUR WHATSAPP GROUP