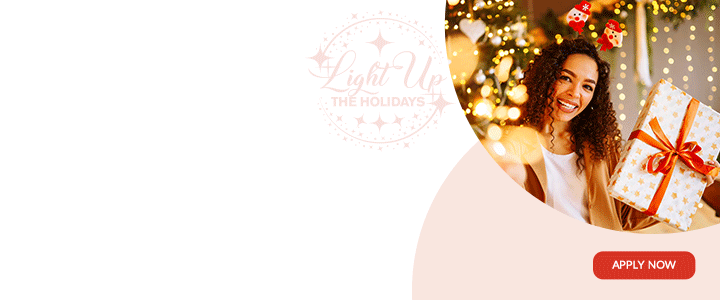 Citizens and residents of Antigua and Barbuda, the Leadership and members of the Democratic National Alliance (DNA) extend congratulations to you the People of our country as we celebrate our 36th anniversary of political independence.

The theme for this year's independence, "Unite to Rebuild", appears to suggest that our government is extending the proverbial olive branch to all who reside here – after the ravages suffered particularly by our Barbudan brothers and sisters during the recent passage of hurricane Irma on September 5th, 2017 – to join hands in the much touted rebuilding of Barbuda. Sadly, the reality of the government's actions remains at variance with the theme chosen for Independence.
After almost four decades of charting our own destiny as a sovereign state, I ask you to embark on a journey of sober reflection and critical, objective analysis of where we are as a People and Country. The Leaders of the DNA suggest that you begin this enquiry by asking yourselves the following questions:

(i) In 1981, what was the development vision for Antigua and Barbuda?
(ii) Was there a blueprint for this development as fashioned by the People and our Leaders as we began our journey towards nation building and self determination?

Thirty-six years later, regrettably our government continues to struggle to provide reliable, basic services to our citizens and residents. These include electricity and water services, dependable health care services across the length and breadth of our nation particularly in our rural communities, sustained environmental health services, street lighting facilities, a well integrated proper road network, affordable government housing, a sense of safety and security in our country, a well equipped national sporting complex and the list goes on and on.
Almost four decades later, successive governments have failed to:
(i) Revolutionize our educational system to meet the development aspirations of our People and our country;
(ii) Diversify our economy to facilitate the growth of new and emerging disciplines to include advancements in technology and innovation;
(iii) Create a buoyant private sector capable of offering sustained employment;
(iv) Keep firm control over the escalation of crime and violence in our society;
(v) Curb unemployment which, according to recent figures released by the Caribbean Development Bank, place youth unemployment at 35% and adult unemployment at 20%;
(vi) Revise archaic laws which have maintained the status quo especially in critical areas such as public sector reform, prison reform, and agriculture land tenure;
(vii) Preserve our patrimony for future generations of Antiguans and Barbudans;
(viii) Empower our People using creative strategies designed to encourage entrepreneurship which, will diversify the ownership of our economy;
(ix) Preserve the integrity of our country's name and our prized travel document – the Antigua and Barbuda Passport;
(x) Engage in regular public consultations designed to achieve the long overdue Constitutional reform.

Most recently, the government has embarked on a thoughtless, aggressive policy of indiscriminately selling our passports – without any tangible investments – to all and sundry in a desperate attempt to raise revenue and which, sadly, has resulted in untold hardships for the People of Antigua and Barbuda. Specifically, the loss of visa-free access to Canada is a direct result of a failed due diligence process in the selling of passports. Consequentially, the government has engaged readily, shamelessly and unpatriotically in a sprint to the bottom along with some other OECS countries and has once again devalued our passports to a mere $100,000.00 for a family of four! This desperate action will undoubtedly continue to erode the integrity of our nation's passports and may cause EU nations to impose visa requirements for our citizens.


The DNA is offering the People of Antigua and Barbuda, as the alternative government, the opportunity to join with us as we embark on a journey of transformational leadership. Together, we will design an architectural blueprint for our country's sustainable economic and social development which we call proudly – VISION 2040!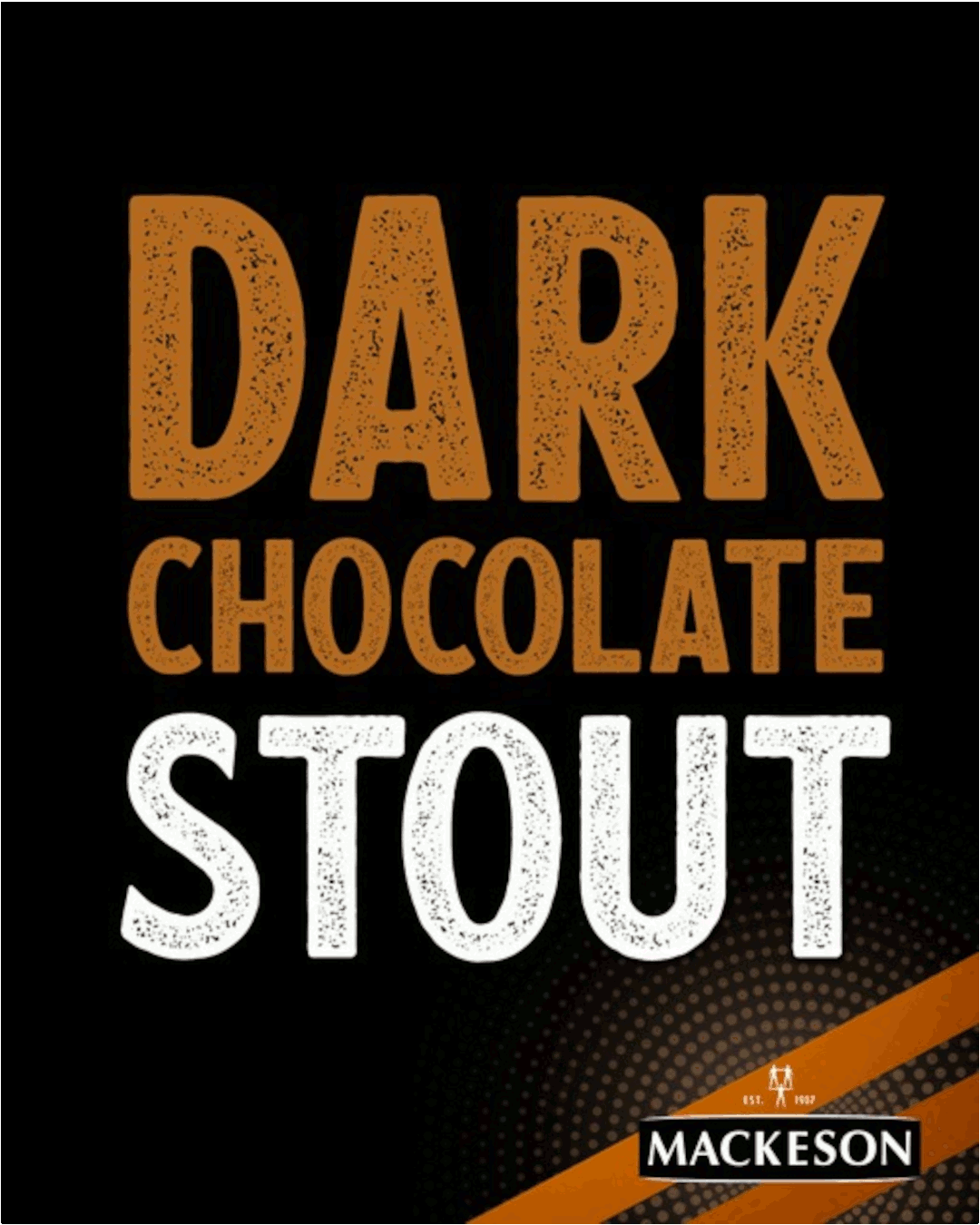 We are encouraged by the words so eloquently expressed in Psalm 127 verse 1 which reads: –
Except the LORD build the house, they labour in vain that build it: except the LORD keep the city, the watchman waketh but in vain.
The DNA has sounded a clarion call for the People of Antigua and Barbuda to chart a new destiny for our development which ought to have been done thirty-six years ago. Our vision is to be the catalyst for the transformation of Antigua and Barbuda – where essentially together we will change how politics has been practiced in Antigua and Barbuda and advance a bottom-up approach to leadership and governance as opposed to the failed top-down approach where only the well connected and privileged few historically have enjoyed the social, economic and political benefits in our country!

We encourage the citizens and residents to keep the faith, to pray for our Leaders, ourselves and our country, and to remain faithful patriots. Lets us combine our efforts and interests to advance the material, spiritual, physical, social, and economic aspects of our society.
The DNA is committed to ensuring that all of us enjoy equal opportunities and have access to quality health care and education, that we live, feel, breathe and experience the true essence of our nation's motto: "Each endeavouring; All achieving".

Let us assert forcefully, and with unbridled dedication work to achieve the commitments so eloquently and patriotically affirmed in our National Anthem:
• Fair Antigua and Barbuda we thy sons and daughters stand, strong and firm in peace or danger to safeguard our Native Land…
• Raise the standard! Raise it boldly, answer NOW to duty's call; To the service of your country, sparing nothing, giving ALL;
• We her Children, do implore thee; give us strength, faith, loyalty; never failing, all enduring, to defend her liberty.

In conclusion, I would avow to all citizens and residents of Antigua and Barbuda that the DNA, through our Vision 2040, will deliver on our commitment to ensure Prosperity for All!
In the words of the Psalmist, "Blessed is the nation whose God is the LORD; and the people whom he hath chosen for his own inheritance."
May God continue to bless Antigua and Barbuda!
Thank you!

Advertise with the mоѕt vіѕіtеd nеwѕ ѕіtе іn Antigua!
We offer fully customizable and flexible digital marketing packages. Your content is delivered instantly to thousands of users in Antigua and abroad!
Contact us at [email protected]