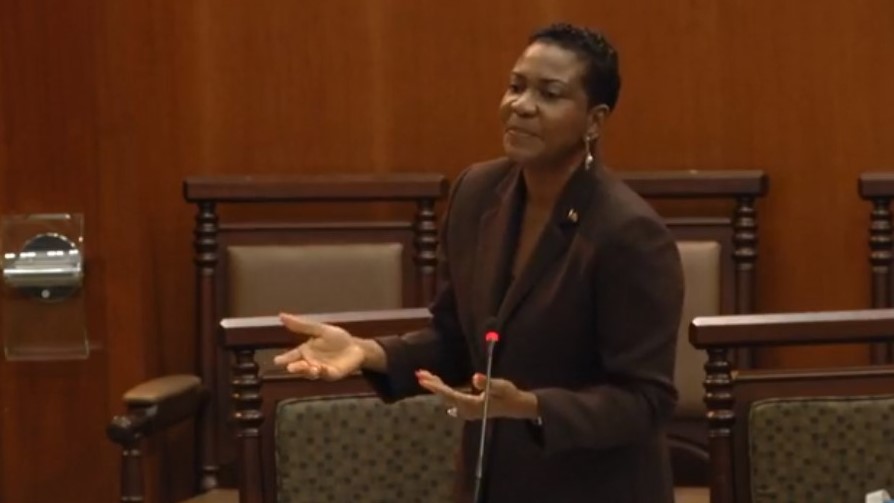 As farmers continue to lament a lack of development and protection in the agriculture industry, the leader of the Democratic National Alliance (DNA), Joanne Massiah, says the government is not doing enough to improve the sector.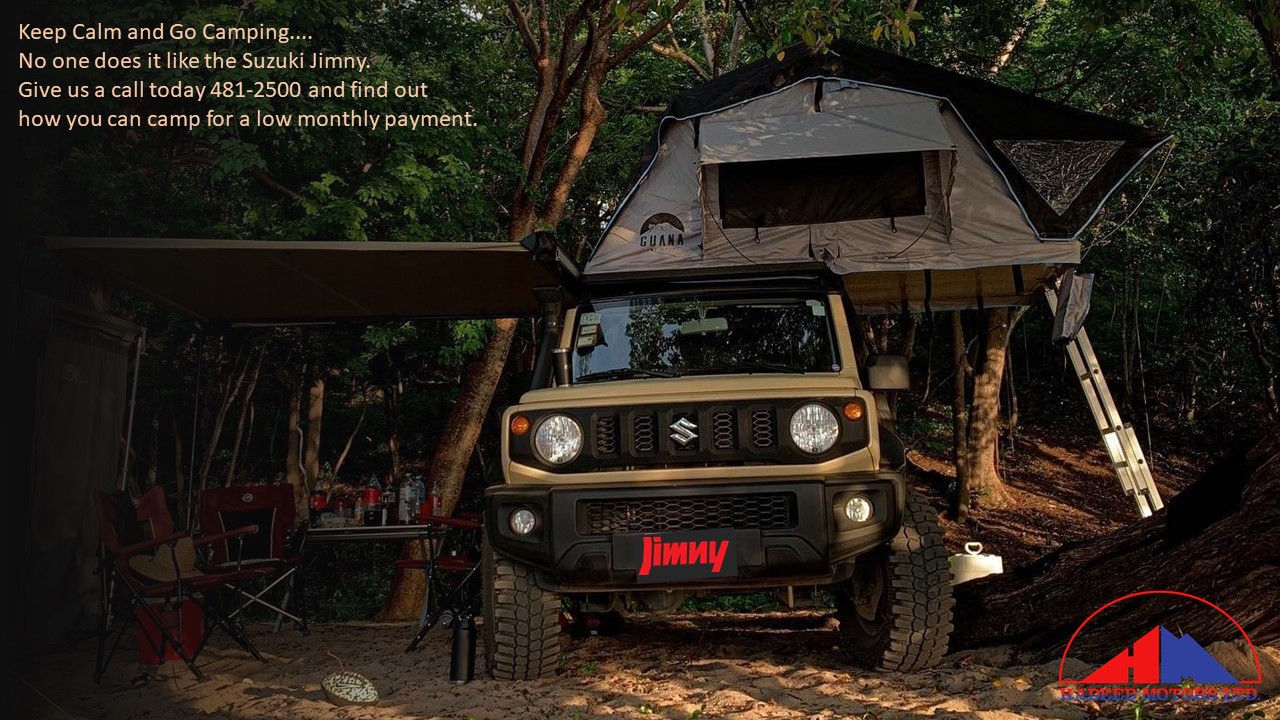 While making her contribution to the budget debate on Monday, Massiah says the government needs to invest in research and development in order to determine "what we prioritise for production, how we identify certain farmers to specialize in certain crops…, what new varieties should be introduced to the marketplace, what commodities we ought to target in the local market etc."

Massiah, who functioned as the minister of agriculture during the United Progressive Party (UPP) administration, believes that the near $20 million allocated to agriculture this year is only enough to pay wages and salaries and "not to really make any serious efforts to really have any impact."

Whilst quoting figures from the Caribbean Regional Policy Framework for Agriculture Coordination, Priorities and Issues, Massiah said Antigua and Barbuda at the top of the list of food import per capita. She says the country should take advantage of the "ideal climatic, geographic location and soil conditions" in order to have a meaningful linkage between agriculture and tourism.

Massiah, who believes that agriculture is a key industry for the diversification of the nation's economy, says that the country can reduce its import bill by being more serious about the development of agriculture.
CLICK HERE TO JOIN OUR WHATSAPP GROUP