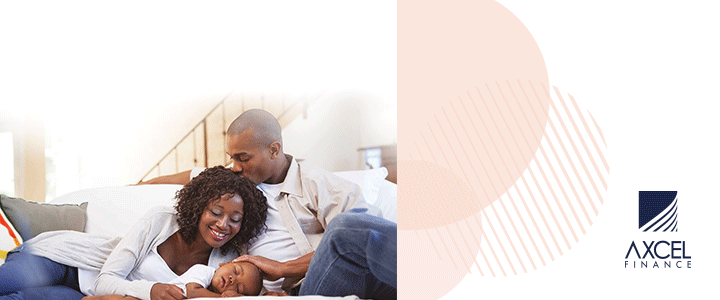 The Democratic National Alliance (DNA) condemns and denounces in the strongest way the character assassination and personal attacks meted out to Chaneil Imhoff, DNA Team Leader for St. Peter, by opposition political hopeful, Algernon Watts, on Observer Radio's Snake Pit Program on Thursday July 22, 2021.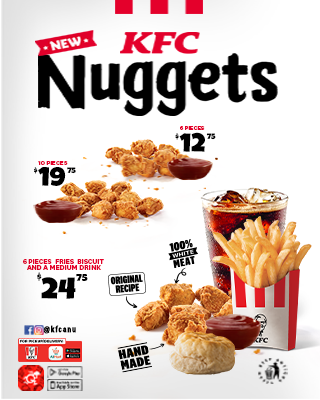 The vile character assault, harassment and intimidation of a young female unleashed by Watts, who is co-owner in Observer Radio and also UPP candidate for the constituency of St. George, ought not be tolerated.
For someone who is aspiring to lead our country and who seeks the goodwill of ALL the people, this despicable conduct calls into question his character, his values and his ability to stand on behalf of women in our country. The question which must be asked is whether Watts can be trusted to safeguard, defend and uphold the Constitution of Antigua and Barbuda and the rights of ALL the people who he seeks to serve?

Watts' repeated onslaught on Col. Imhoff is more so regrettable and inexcusable as he does so from his position of privilege on his radio program where his remarks go unchallenged. We ought to collectively call out Watts for his unacceptable behaviour and demand that he retracts his contemptuous statements and shameful conduct towards Col. Imhoff.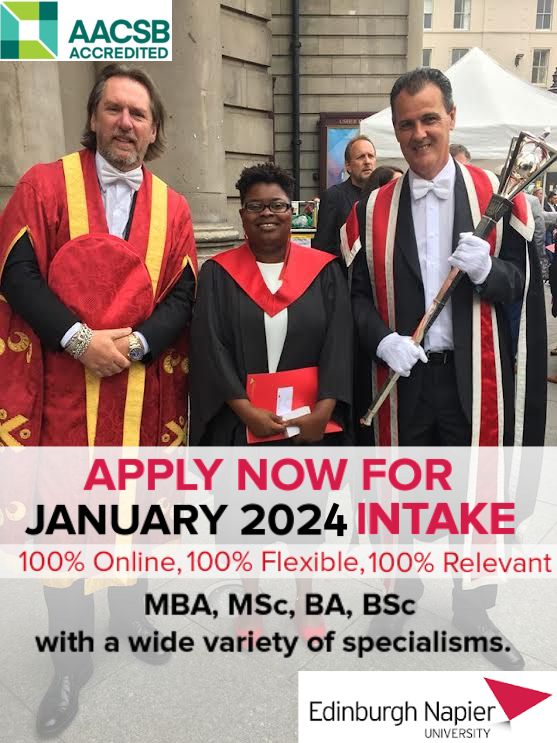 The progress and advancement of women in professional and political life globally is a remarkable achievement and a feat to be celebrated! In Antigua and Barbuda, women make up approximately 52% of our population yet comprise less than 15% of the elected members of parliament. Women have refrained from entering the political sphere, in large part, for exactly these reasons – the brutal character assassinations which sadly, have come to characterize our politics.
DNA President and Political Leader, Joanne Massiah, remarked, "the under-representation of women in politics and other sectors in our society is of great concern to me and must be redressed as a matter of urgency. Likewise, I am bothered by the fact that our youth have largely been marginalized by the other political parties… the DNA is committed to right-sizing these and other historical political wrongs."

The DNA calls on the leadership of the UPP to condemn unequivocally the onslaught on our Colleague by Watts and to distance itself from his callous and reckless statements. Otherwise, the UPP will go down in the annals of history as a political party which pays only lip service to gender equity and parity as well as, the equal advancement of women in our society and particularly in the political sphere.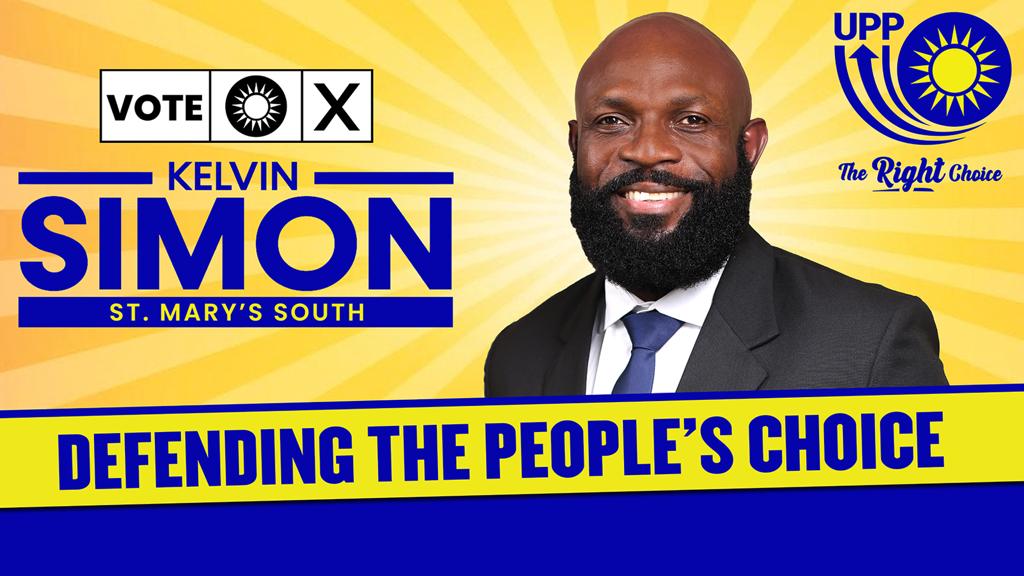 Young women under age 35 comprise approximately 25% of our population and they must be encouraged to aspire to lead at the highest levels. We commend our young female colleagues who have seized the challenge to join the DNA's efforts to catalyze and deliver the transformation of Antigua and Barbuda as it is to their generation to whom the baton of leadership will be passed.

Advertise with the mоѕt vіѕіtеd nеwѕ ѕіtе іn Antigua!
We offer fully customizable and flexible digital marketing packages.
Contact us at [email protected]