The global Orange Economy is worth more than US$4.3 trillion, especially with boundless opportunities created with the rise of the internet, e-commerce, digital platforms, and blockchain technologies.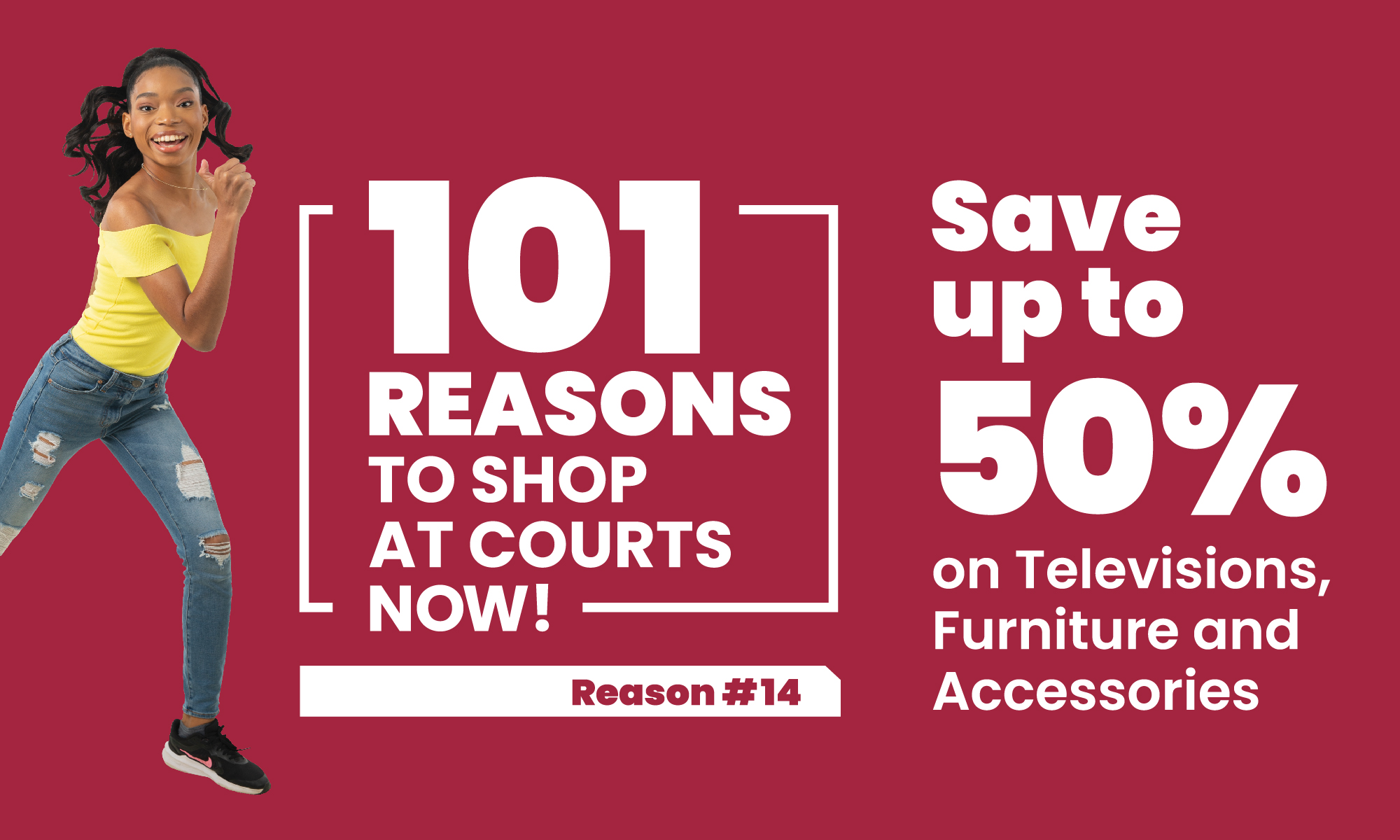 The Orange Economy refers to the production, distribution, and consumption of goods and services that benefit from the economic activity derived from intellectual property.

Join me on July 7 at 7 PM, via Zoom, for a Virtual Townhall on the endless possibilities of the Orange Economy in the St. Peter Constituency.

Register Here: https://lnkd.in/gJBDDnqR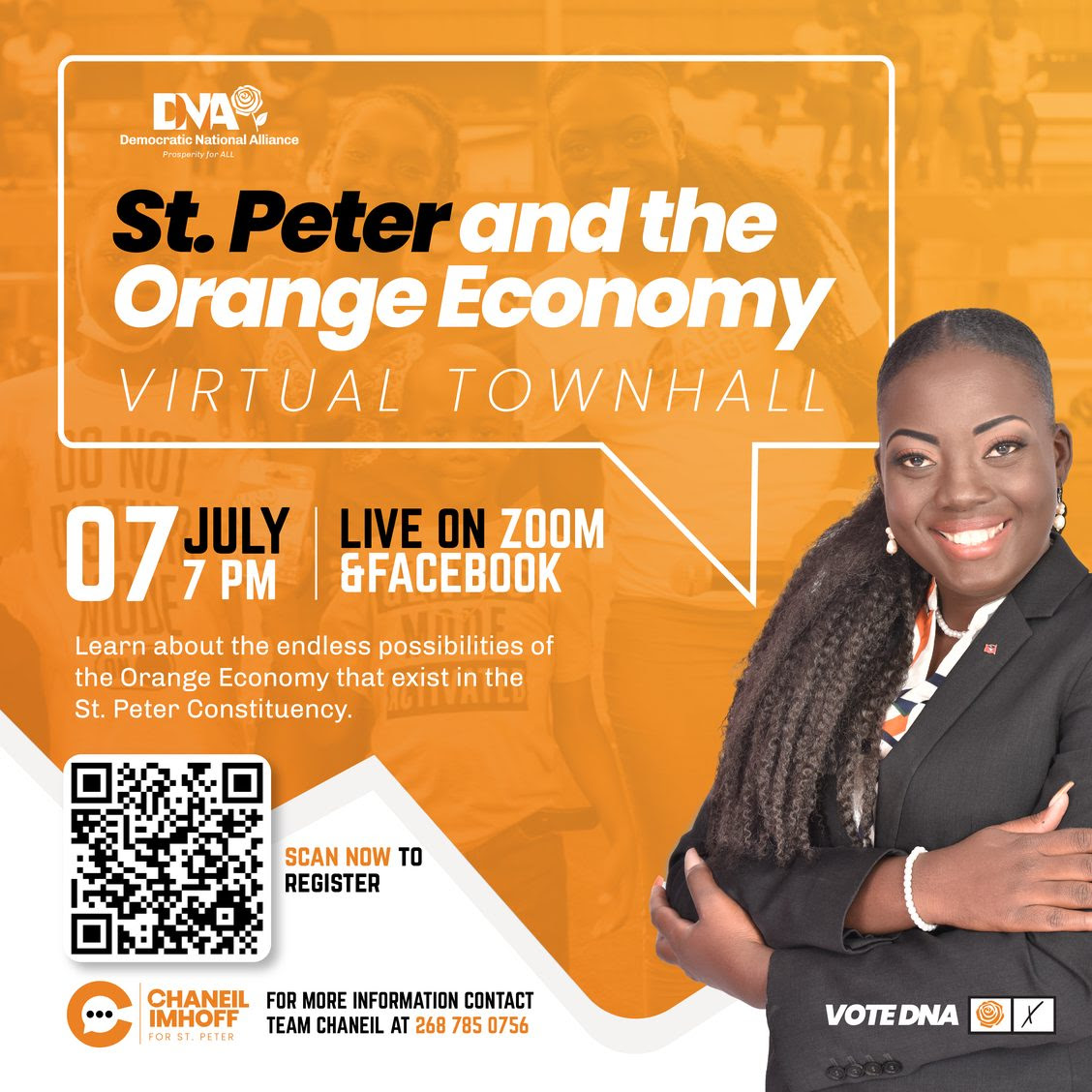 CLICK HERE TO JOIN OUR WHATSAPP GROUP