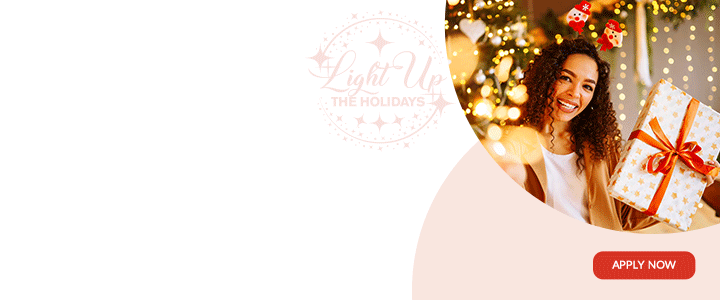 The Democratic National Alliance (DNA) wishes to advise that Bruce Goodwin and Malaka Parker, the DNA's 1st Vice President and Chairman respectively, have informed our General Secretary in a letter dated October 24th, 2022 jointly signed by them of their resignation from the Party and all positions held by them including Parker's candidacy.

The Party accepts the resignation of our former colleagues.
However, we categorically reject their unfounded allegations regarding accountability and transparency in their letter as there is absolutely no instance or evidence to support what is clearly a red herring.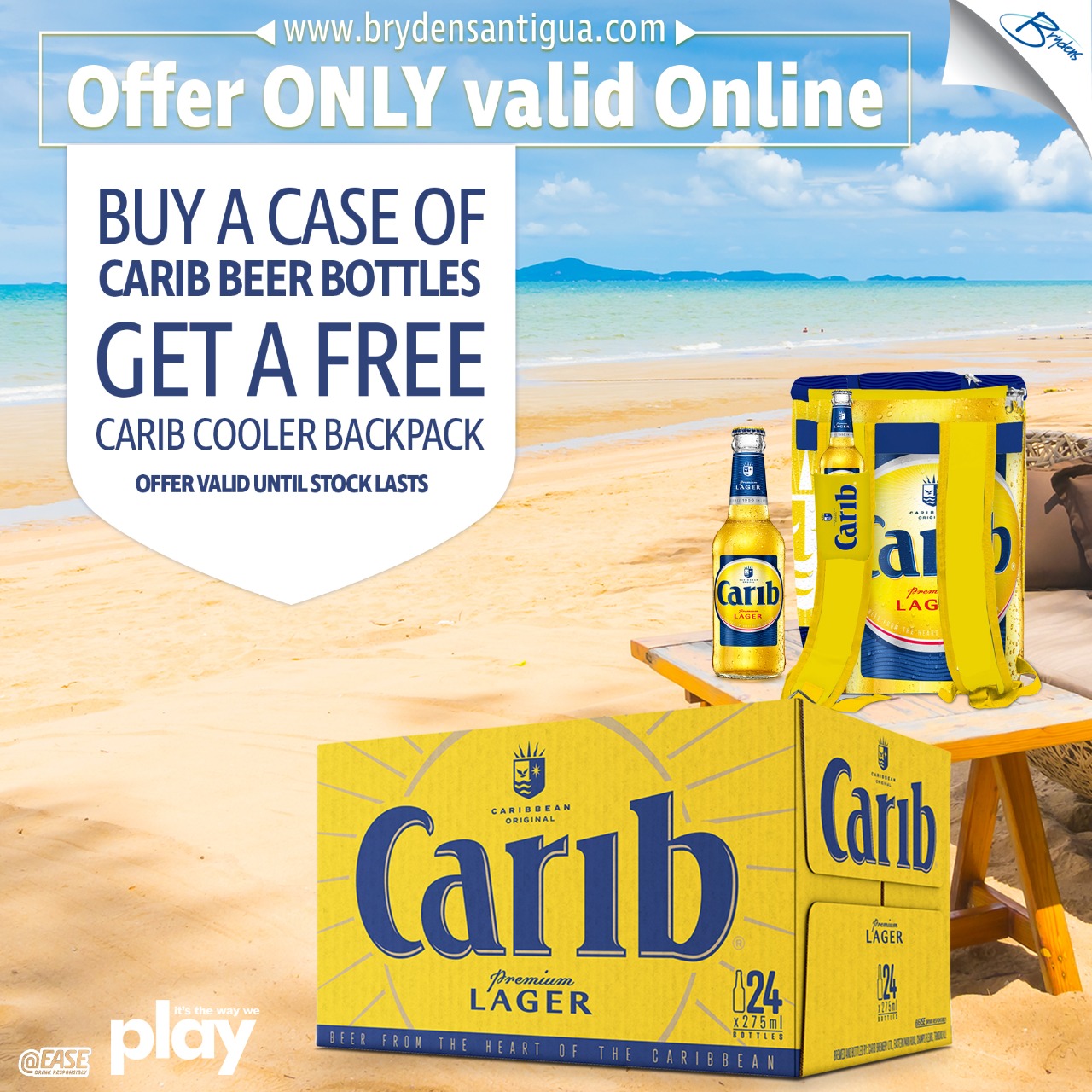 On February 22, 2022, the DNA issued a press release dispelling any notion for a merger with the UPP following statements that day by both Goodwin and Parker on Observer Radio Dave Lester Payne's show for a "coming together" of both parties (DNA and UPP).

Their announcement was made despite their continued failed efforts to persuade the DNA leadership that this was a path that the Party should pursue.
Their position for a "coming together" of the DNA and the UPP was rejected by an overwhelming majority of the Party's Management Committee at a meeting the following day. Shortly thereafter, Parker advised of her intention to take a "sabbatical".

Since then, both have effectively abdicated their roles, duties and responsibilities within the Party and have participated in very few activities.

In the penultimate paragraph of their letter, citing "irreconcilable differences", both state their intention to "apply whatever modest political skills we may possess to endeavours that may contribute positively and meaningfully to relieving our long-suffering country from the unbearable burden of predatory, fraudulent, incompetent and destructive political leadership."

It is evident that both Bruce Goodwin and Malaka Parker intend to take their skills to the UPP given their previous failed efforts to persuade the DNA not participate in the upcoming general elections.

The DNA's President, Joanne Massiah, said "the Party is in a good place and we remain resolute in our commitment to champion the principles of Transformational Leadership, Good Governance, Accountability and Transparency in public life and to deliver our motto, Prosperity For All."

CLICK HERE TO JOIN OUR WHATSAPP GROUP