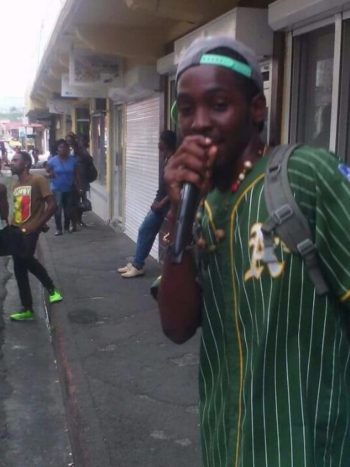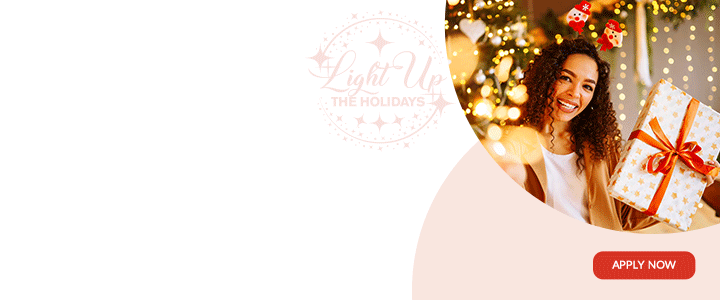 Prince Charming Graham was sentenced to 25 years for the July 2017 murder of Jalon "Shantii Town" Thompson.

Graham stabbed Thompson in his heart during an altercation at Jam Dung Night Club on Nevis Street.
At the time of the incident, the defendant was the DJ on duty at the club, which is owned by the mother of the deceased.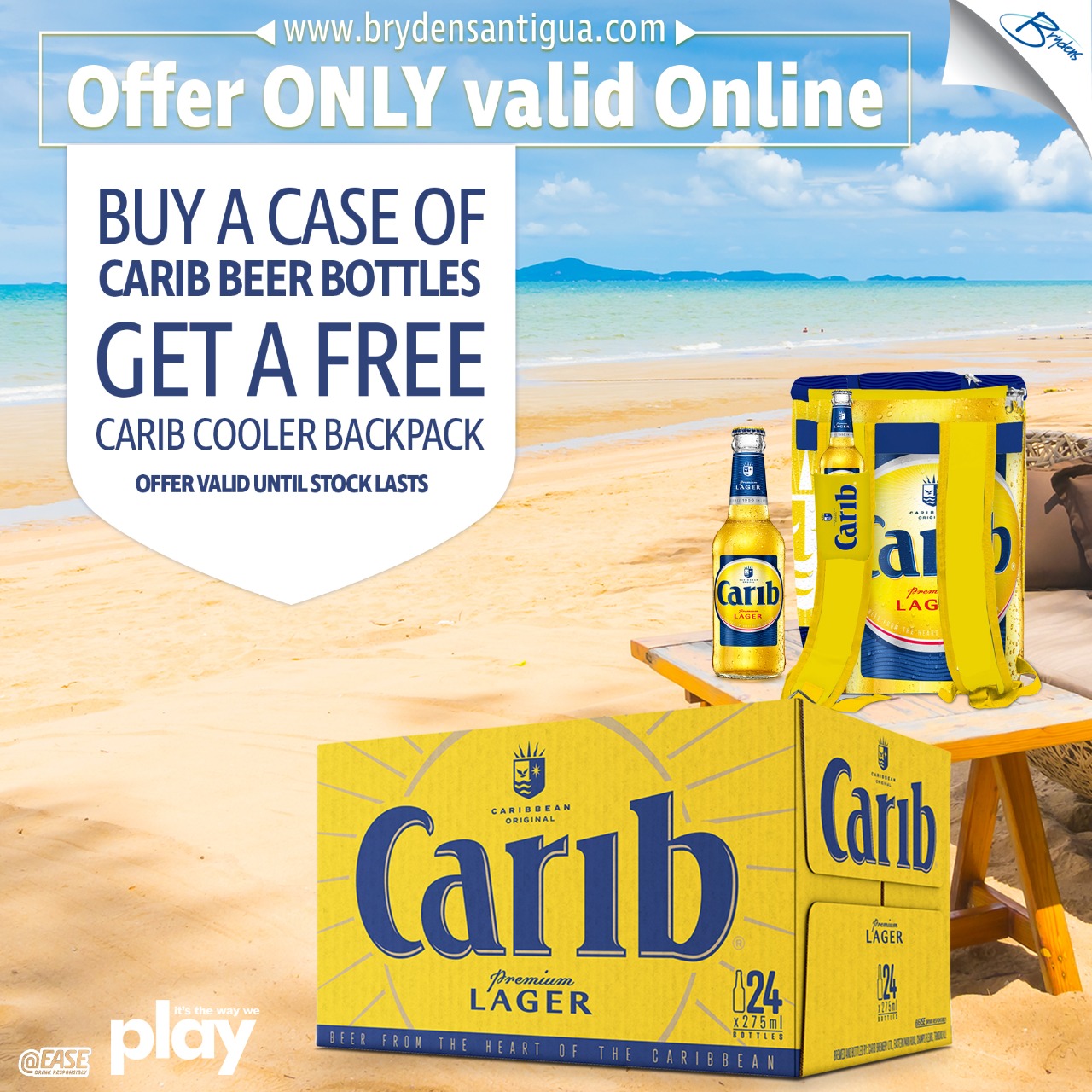 During the trial, several witnesses testified that the men were engaged in a struggle at the club and one witness said she saw Graham stabbed Thompson in his chest.

The fight apparently stemmed from an earlier altercation at the club between the defendant and the girlfriend of the deceased.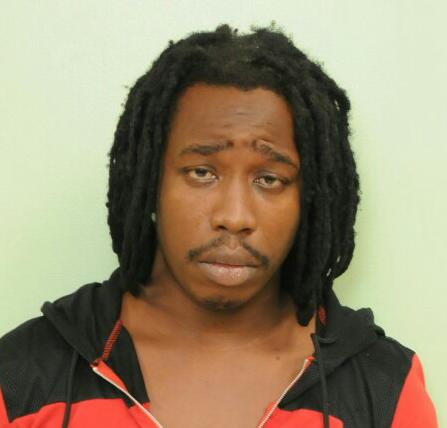 While the defendant admitted he was fighting with Thompson the morning he died, he denied he killed the 26-year-old during the altercation.

Graham claimed Thompson struck him first and they exchanged blows but said he did not have a weapon and did not see the deceased with a weapon.

A jury rejected the defendant's version of the incident when they found him guilty of murder at the end of the trial in October.

Graham's sentence will be reviewed for possible early release after he has served 20 years behind bars for the offence.

CLICK HERE TO JOIN OUR WHATSAPP GROUP