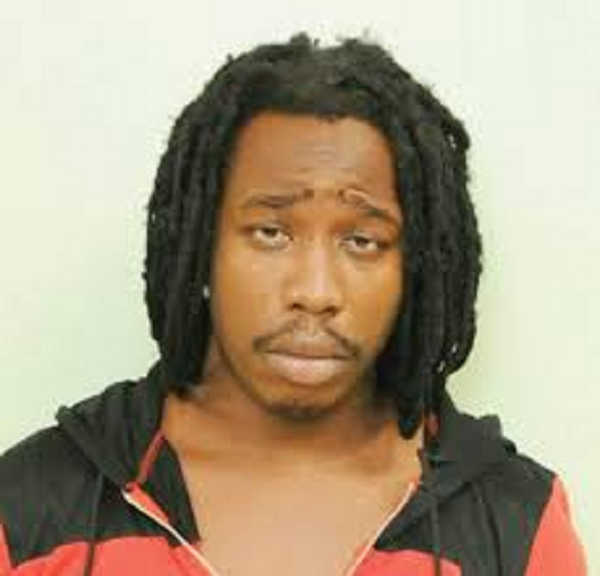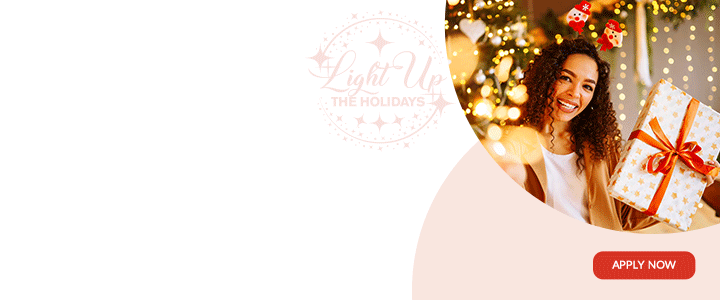 The DJ accused of killing Jalon "Shantii Town" Thompson is on trial in the High Court for murder.

Prince Charming Graham admitted he was fighting with Thompson the morning he died, but denied he killed the 26-year-old during the July 2017 altercation.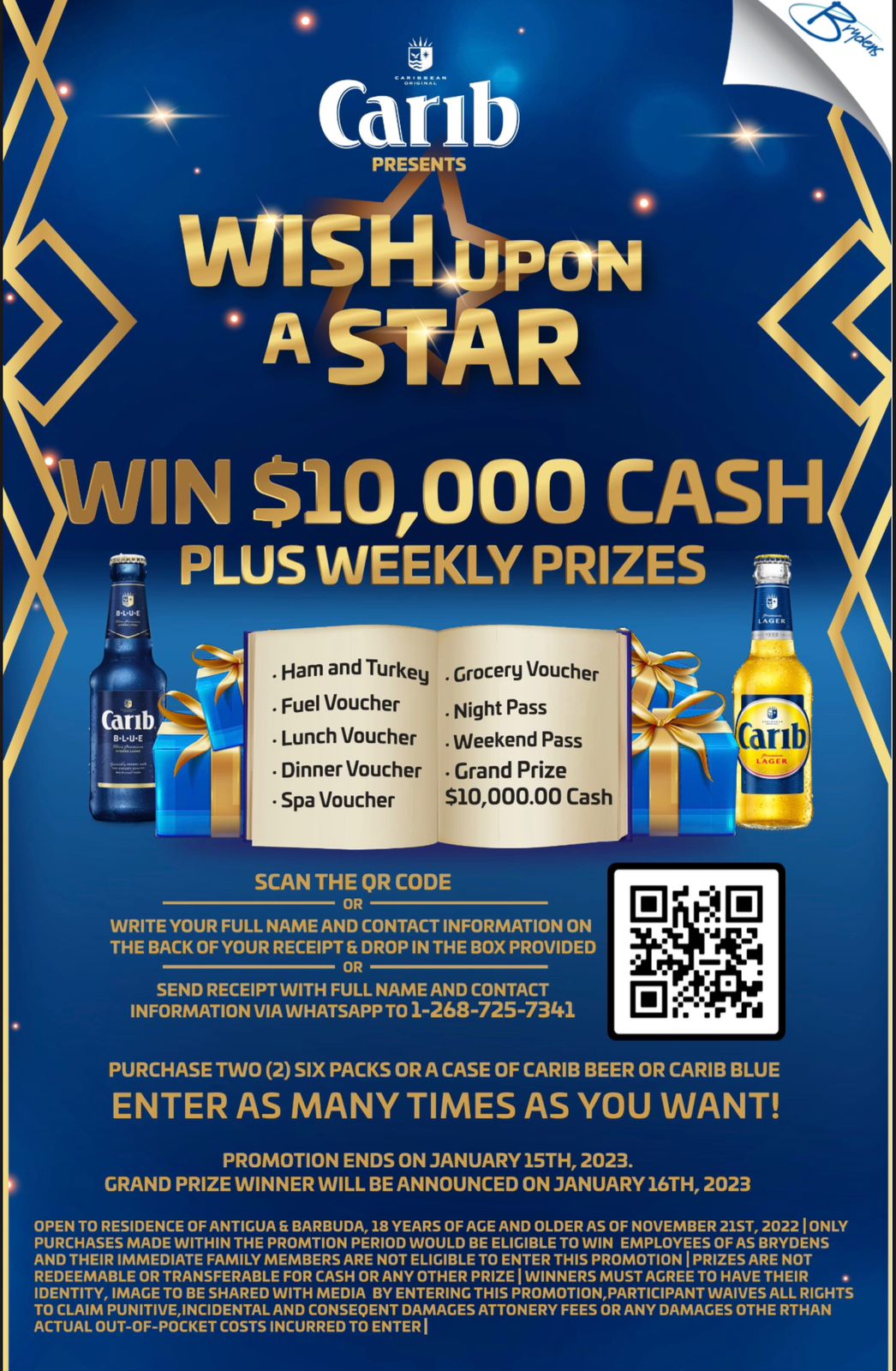 Police took a statement from Graham hours after the incident, which happened at Jam Dung Night Club on Nevis Street, which is owned by the mother of the deceased.
Graham was the DJ on duty at the club when the incident unfolded.

Investigators also conducted two question and answer interviews with the Graham who maintained he did not know how the Thompson ended up with a stab wound to his chest.
Graham told police Thompson struck him first and they exchanged blows but said he did not have a weapon and did not see the deceased with a weapon.

The defendant told officers during the altercation he saw blood on his hands and realized he had been wounded.

At this point, he said he ran home, and asked his sister to take him to the hospital.

Pathologist, Dr. Lester Simon testified Thompson died of exsanguination or severe blood loss caused by a laceration to his heart.

The doctor said the wound was likely caused by a sharp pointed object such as a knife that was applied using tremendous force.

On Monday, a woman testified she witnessed Graham stab Thompson in his chest.
CLICK HERE TO JOIN OUR WHATSAPP GROUP